Pittsburgh Shorts Best of the Fest and Awards Program
Enjoy the films voted on by the audience as being the best of the 2018 Pittsburgh Shorts Film Festival as well as our jurors' selections for Best Narrative, Best Documentary, and Best Animated film.
November 18, 7 pm
2018 Jurors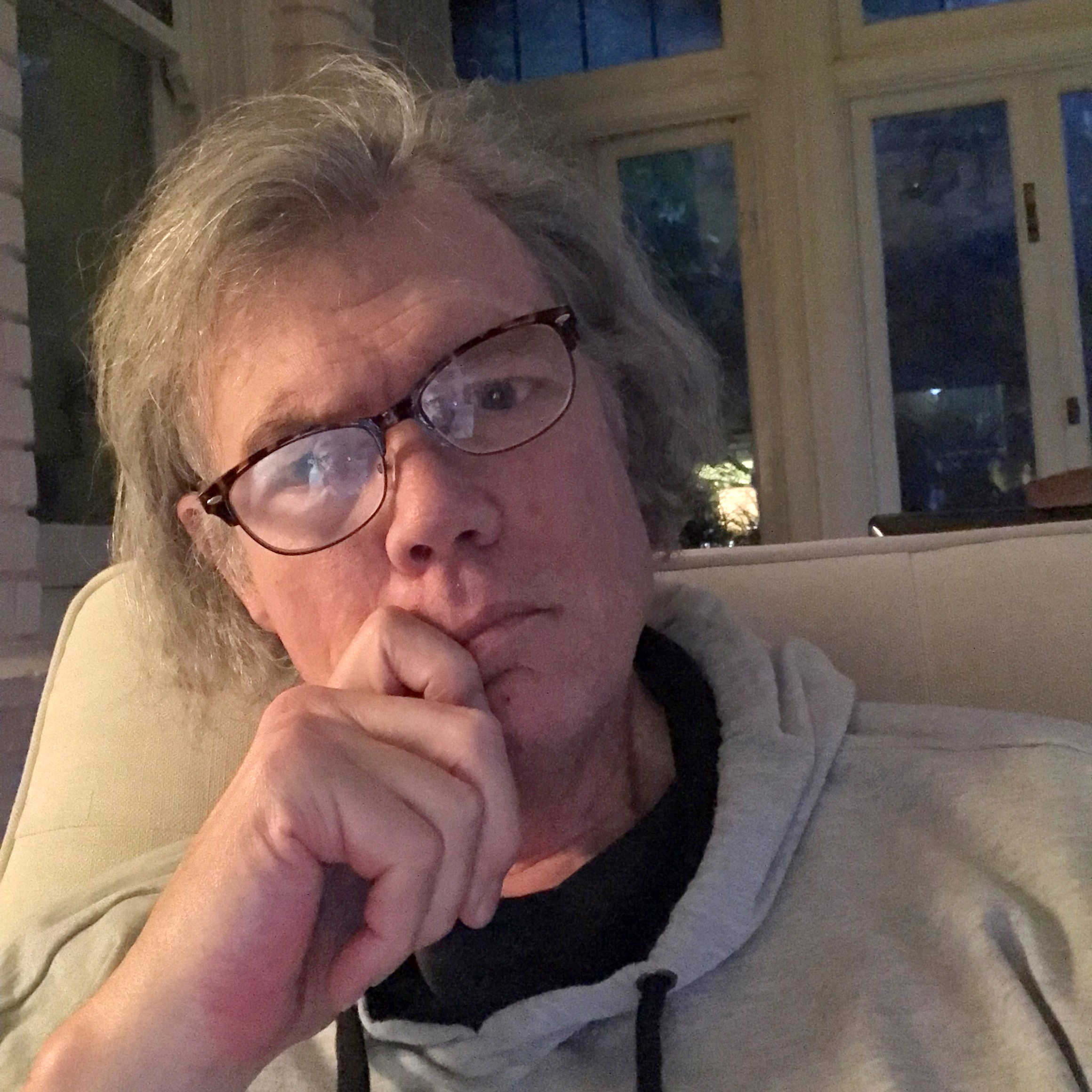 Charlie Humphrey is a consultant for nonprofit arts organizations. From 1992 through 2015, he was Executive Director of Pittsburgh Filmmakers, one of the oldest and largest media arts centers in the United States. Before joining Filmmakers, Humphrey was editor and publisher of In Pittsburgh, as well as a public radio producer and announcer. In addition, he is a founding publisher of the on-line investigative website PublicSource.
Charlie will award the $1,000 prize for Best Narrative Film.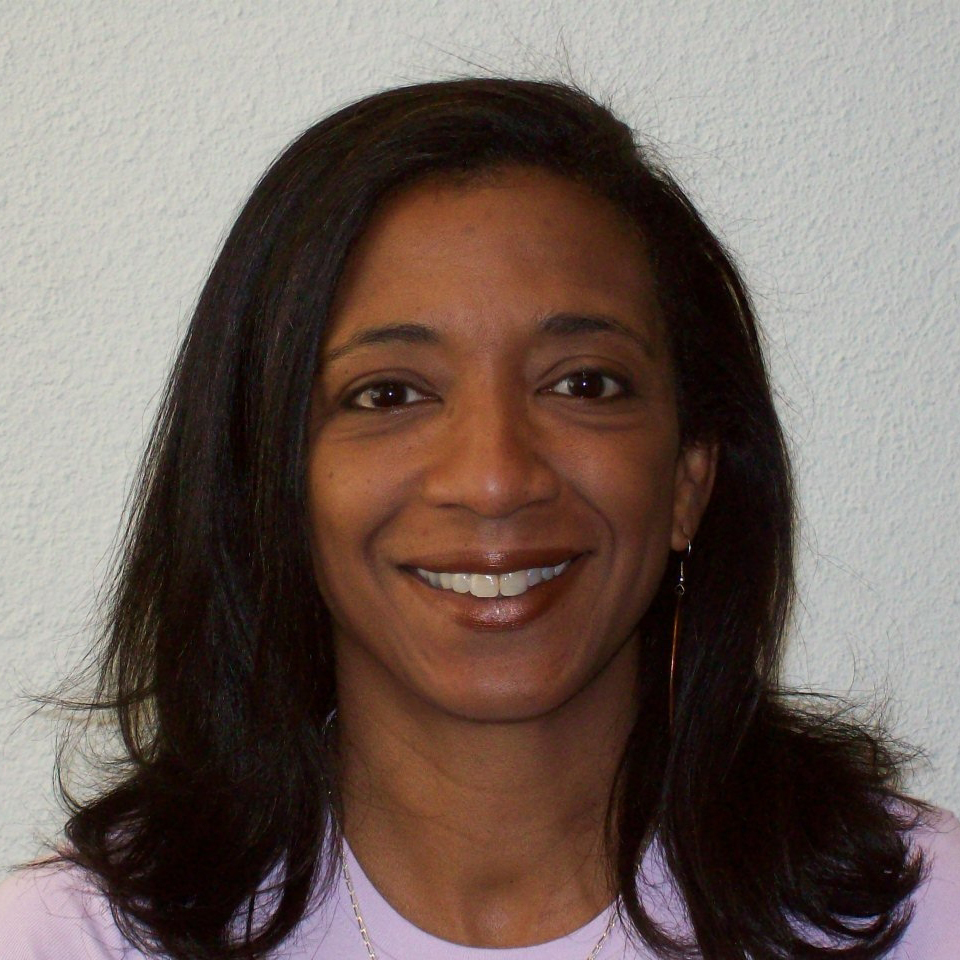 Minette Seate is a senior producer at WQED Pittsburgh. She has written and produced a range of television programs from "Black Horizons"—the longest running minority affairs program in the U.S.—to Emmy Award winning documentaries, many of which have focused on Pittsburgh's African American community. In 2018, she completed the documentary "Authentic Lives," focusing on Pittsburgh's transgender community and the struggle for equity and inclusion.
Minette will award the $1,000 prize for Best Documentary Film.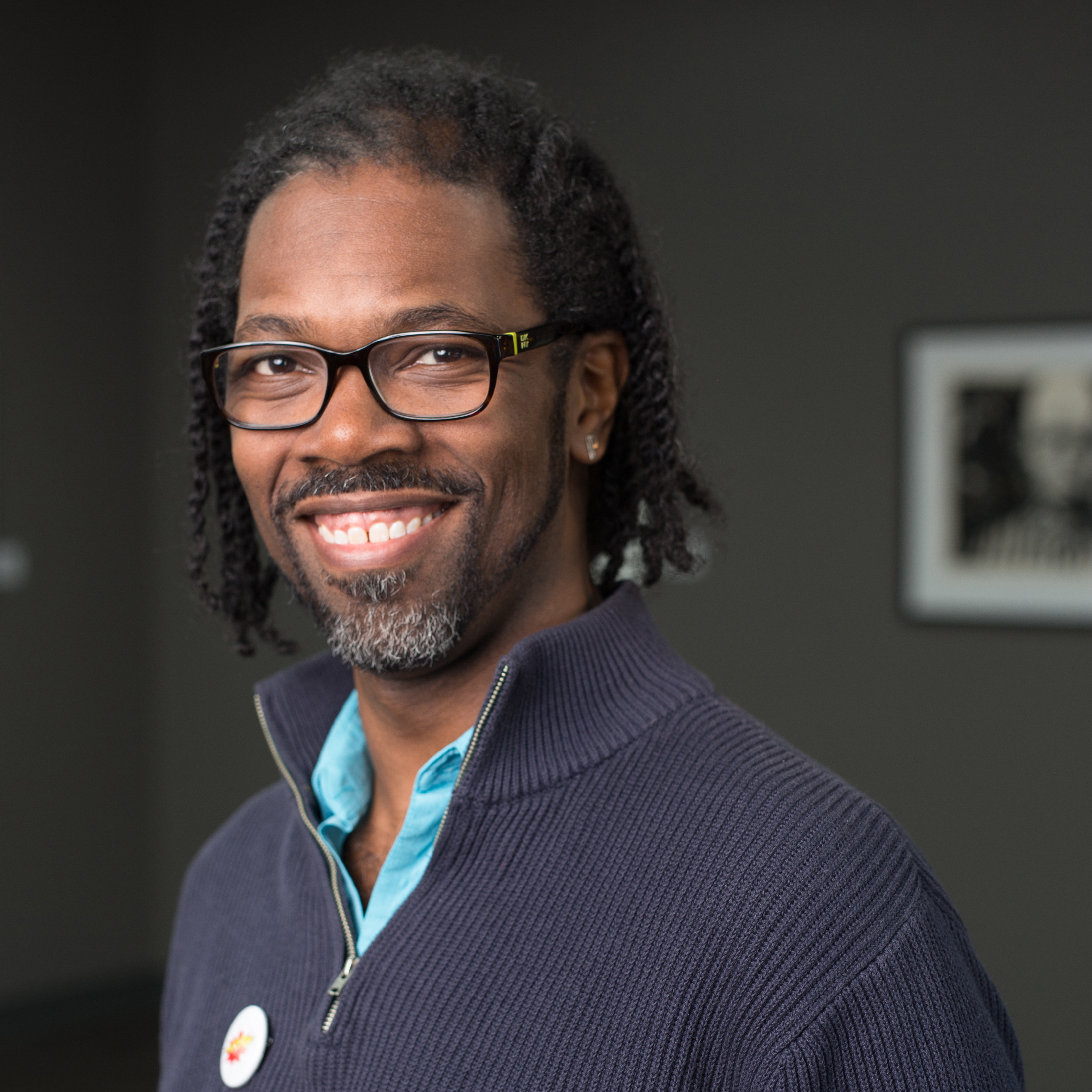 Marcel Lamont Walker is an award-winning graphic-prose creator and expert in social applications for comic-book art. He is the lead artist, book designer, and project coordinator for the acclaimed comic-book series CHUTZ-POW! SUPERHEROES OF THE HOLOCAUST, published by The Holocaust Center of Pittsburgh. He is also the president of the board of directors for The ToonSeum, Pittsburgh's Museum of Comic & Cartoon Art.
Marcel will award the $1,000 prize for Best Animated Film.