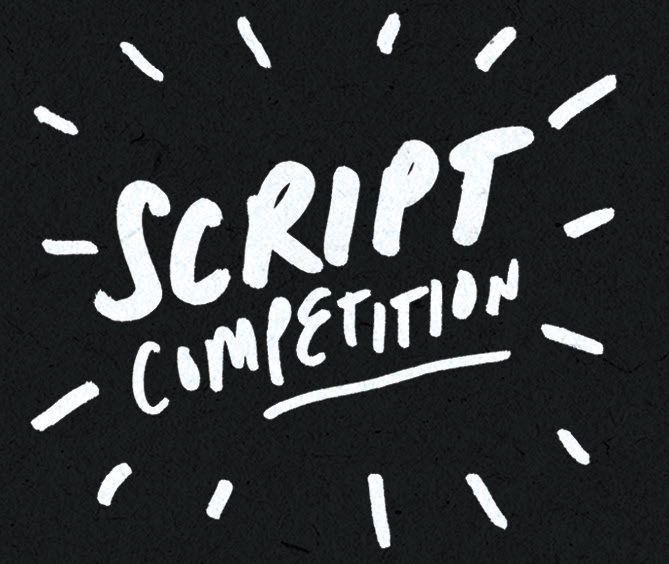 The second annual Pittsburgh Shorts Script Competition, presented in partnership with Carnegie Screenwriters, showcases the best short scripts of 15 pages or fewer. The selected finalist scripts are read by professional actors, and prizes totaling $1,000 will be awarded to the writers at a virtual ceremony on November 22.
A screening of Common Decency will follow the script readings. Congratulations to writer Caroline Bloom for bringing her script—which was a finalist at last year's script competition—to the screen!
2020 Finalists
1st Place
USA
Screenwriter: Kristian Mercado Figueroa
This moving story of a Taino Indigenous mother and daughter illustrates Puerto Rico's colonization and the violent shift from freedom to slavery.
3rd Place
USA
Screenwriter: Fred Perry
A ridiculously botched suicide attempt reunites two polar-opposite brothers in this bracingly funny dark comedy.
2nd Place
ITALY
Screenwriter: Diego Trovarelli
On his last day of work, an ordinary employee comes to terms with a decision made long ago and a young man discovers the price for his future.
4th Place
USA
Screenwriter: Tanisha Jackson
After an awkward dinner party introduction, two young professionals find they have more in common than they thought.
2020 Semifinalists
BODY
United Kingdom
Screenwriter: Matthew McGuinness
VODOUN
USA
Screenwriter: Stuart Creque
DIVING IN
USA
Screenwriter: M. Rowan Meyer
GROUNDED IN NEW PITTSBURGH
USA
Screenwriter: Ted Elrick