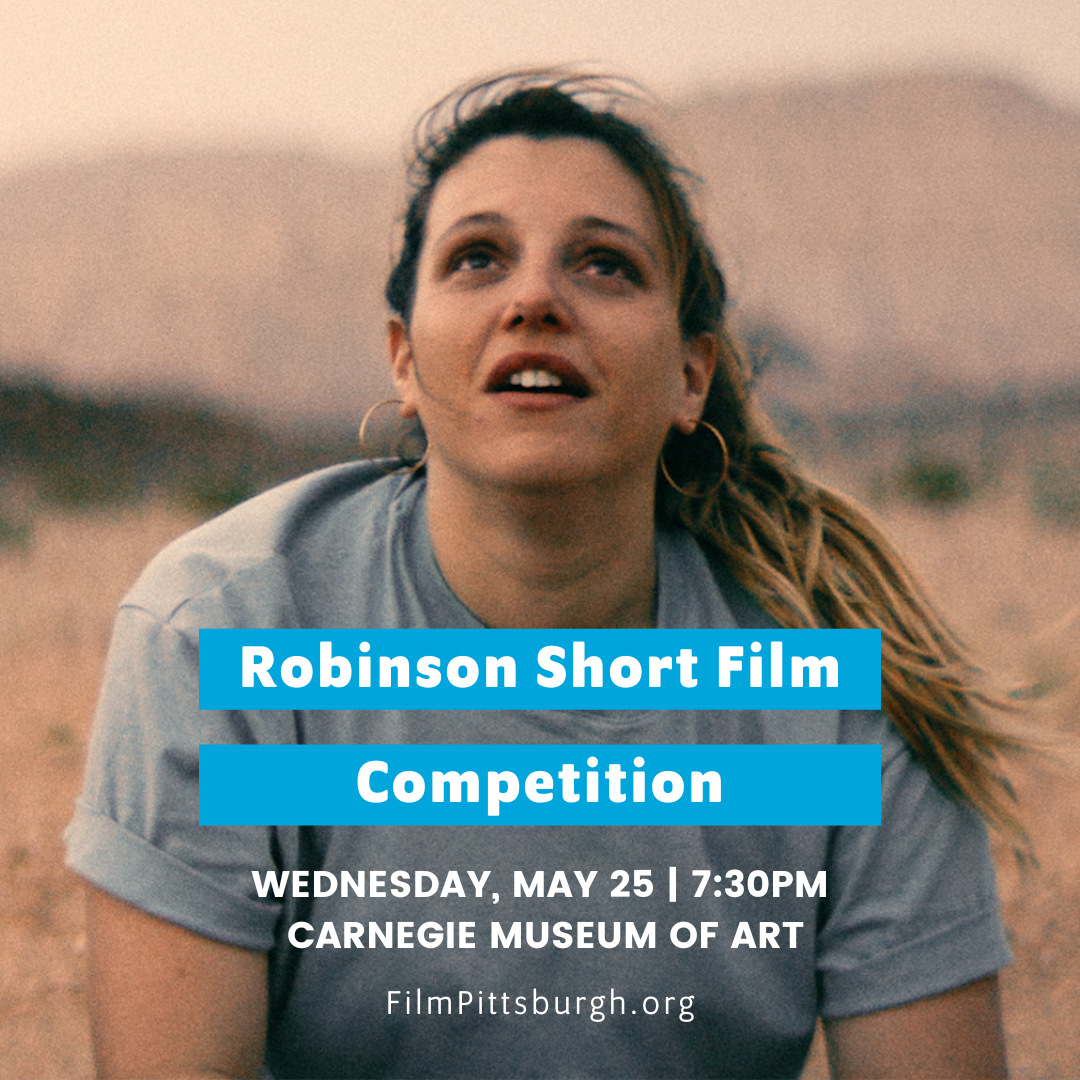 Up Next: Robinson Competition
Join us for an evening of 6 top-notch, Jewish-themed short films on Wednesday, May 25, 7:30pm at the Carnegie Museum of Art!
The Robinson Short Film Competition annually awards winning filmmakers over $18,000 in cash prizes.
See the Lineup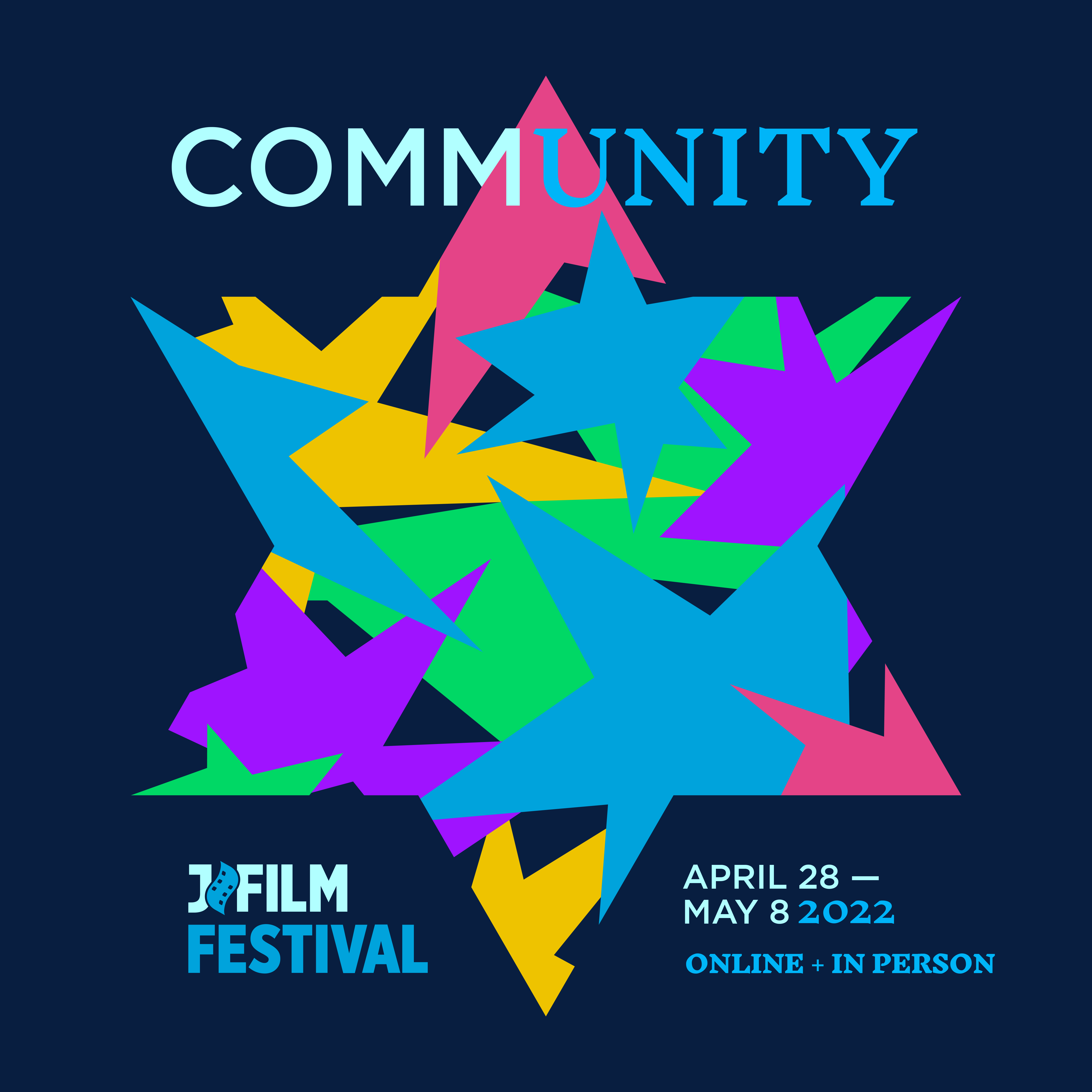 JFilm is ON!
The 2022 JFilm Festival will run April 28 – May 8 and will feature 3 in-person screenings at the AMC Waterfront theater, with the rest of the lineup available to watch online. Tickets are now on sale!
Learn More