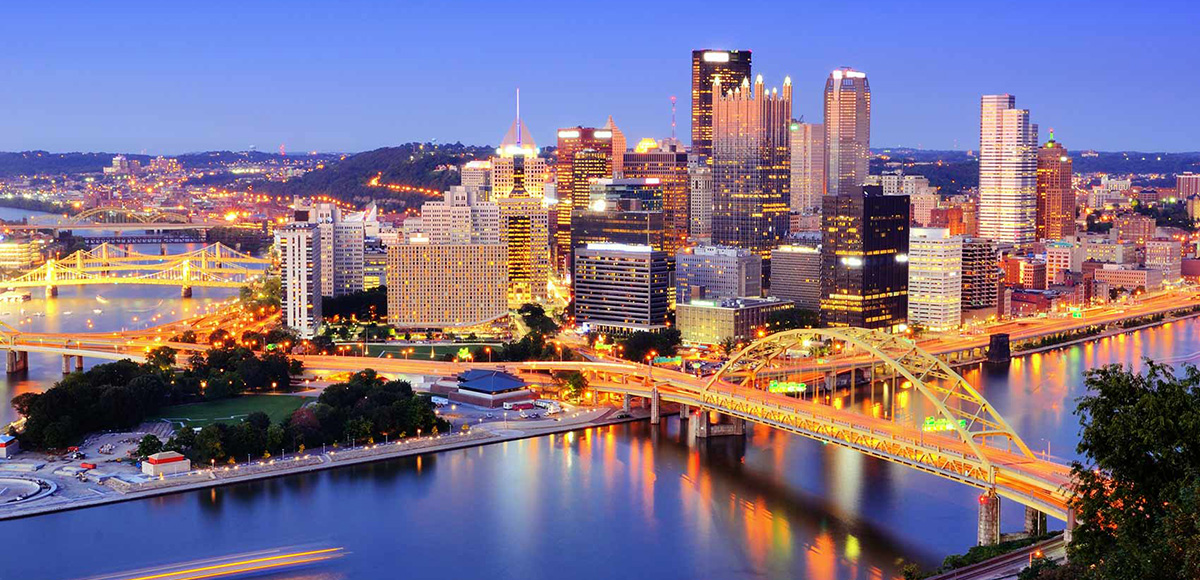 We're excited to host you in our amazing city for the 2nd annual Pittsburgh Shorts film festival. Read on for tips on where to stay, what to eat, and how to spend your down time.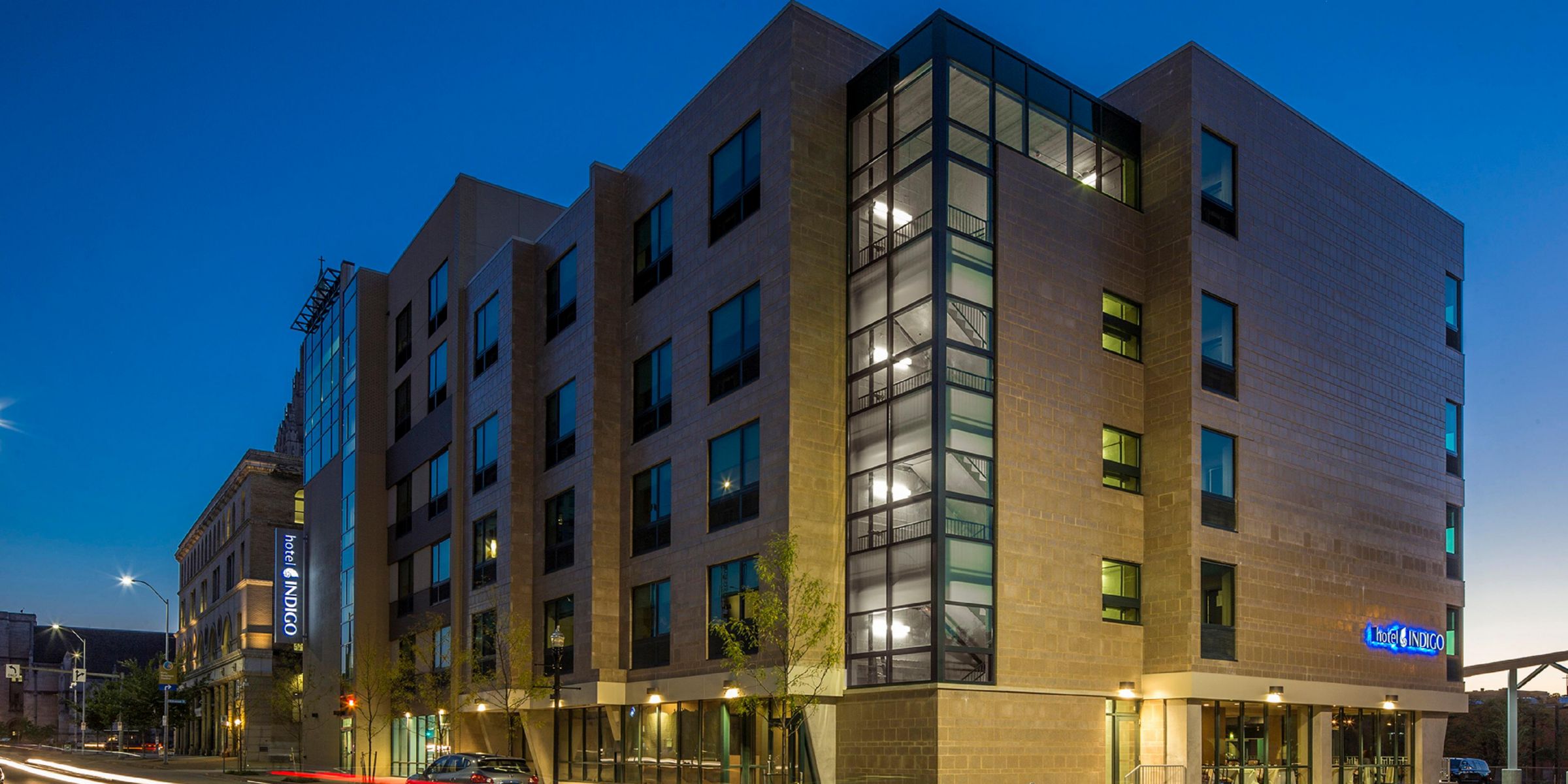 Hotel Indigo East Liberty
OfficIAL Hotel Sponsor of the 2018 Pittsburgh Shorts
Hotel Indigo is a boutique hotel located a convenient one-block walk from the Kelly Strayhorn Theater. Pittsburgh Shorts festival guests enjoy a discounted rate.
Check out these delicious spots within walking distance of the Kelly Strayhorn Theater.