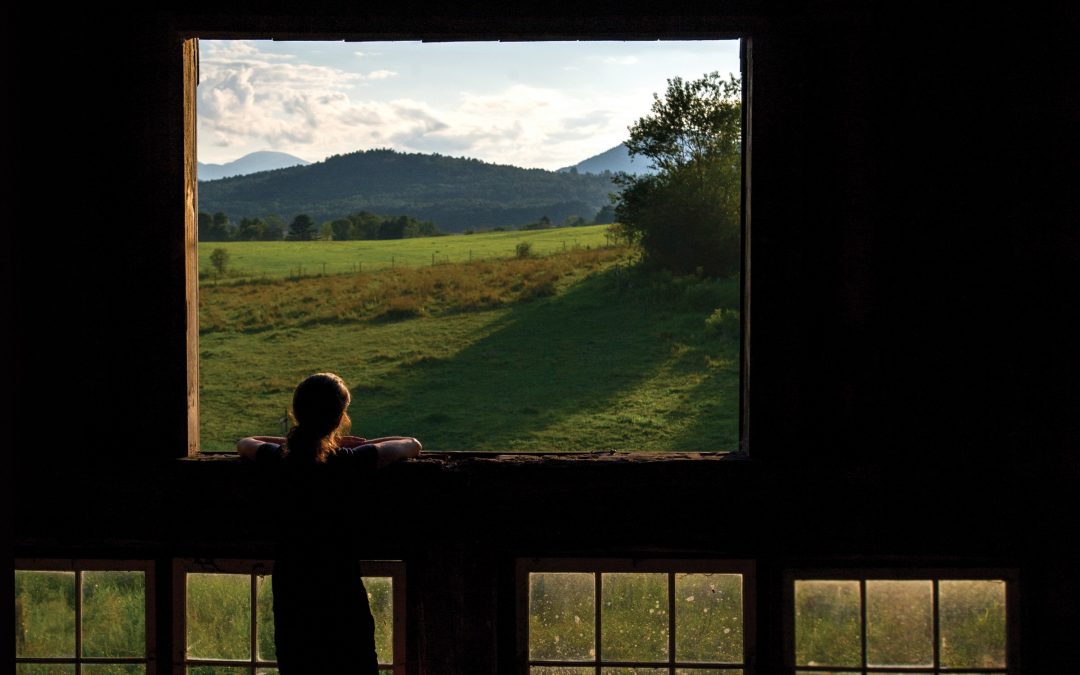 Here One Day
Posted January 18, 2016
Here One Day is an award-winning film that is about creativity, love, struggle, and more.
Film Pittsburgh presents a special screening of Kathy Leichter's documentary, Here One Day, an emotionally candid, award-winning film about a woman coping with mental illness, the ripple effects of her suicide on those she loved, and how her family survived in the aftermath. This is a film about creativity, love, struggle, hope, and family (2013, USA, 76 minutes).
Sponsored by:
Additional support provided by:
Community Partners: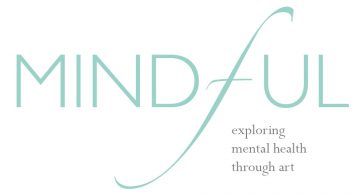 Women Make Movies is the fiscal sponsor of Here One Day.
Photo by Elana Goodridge