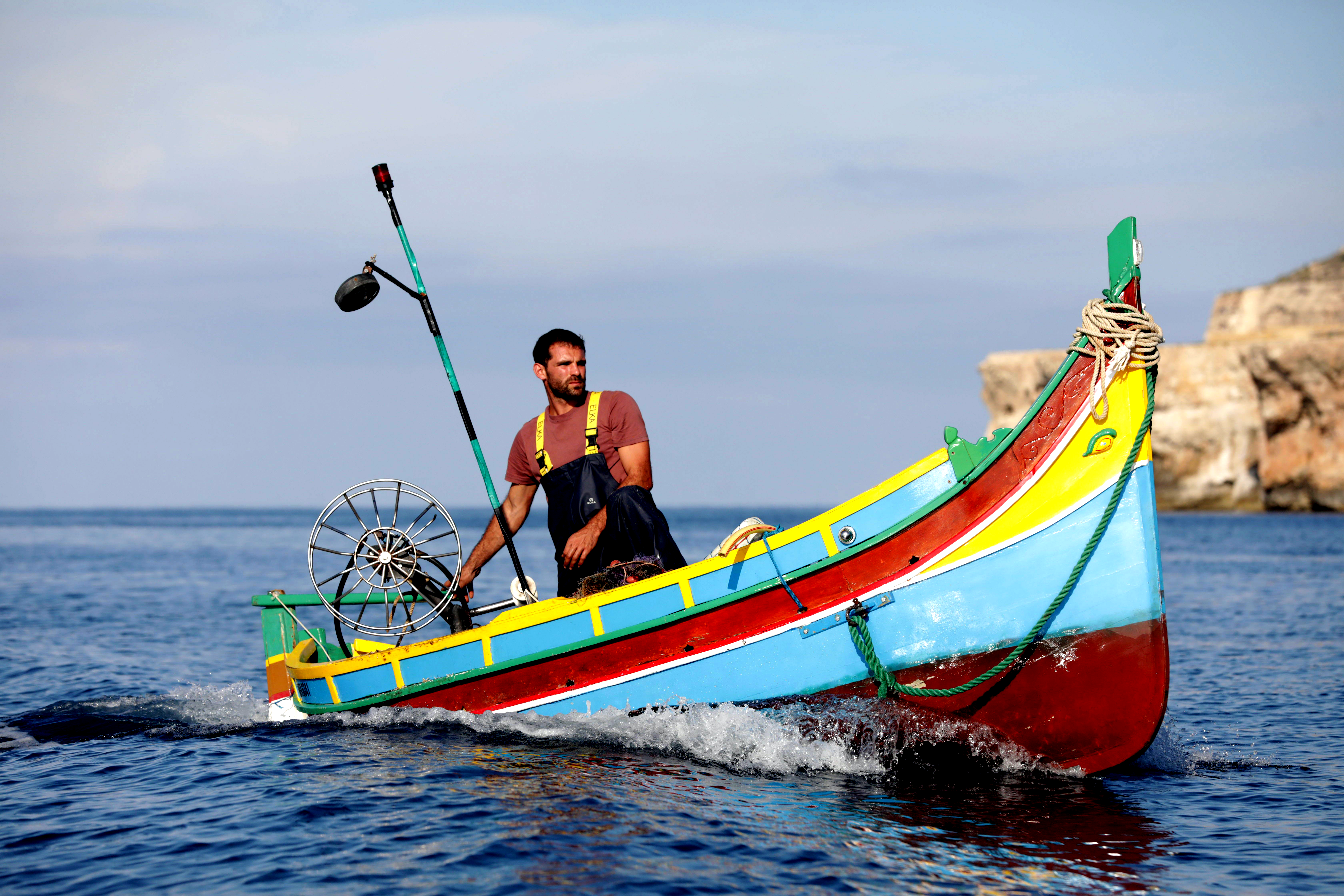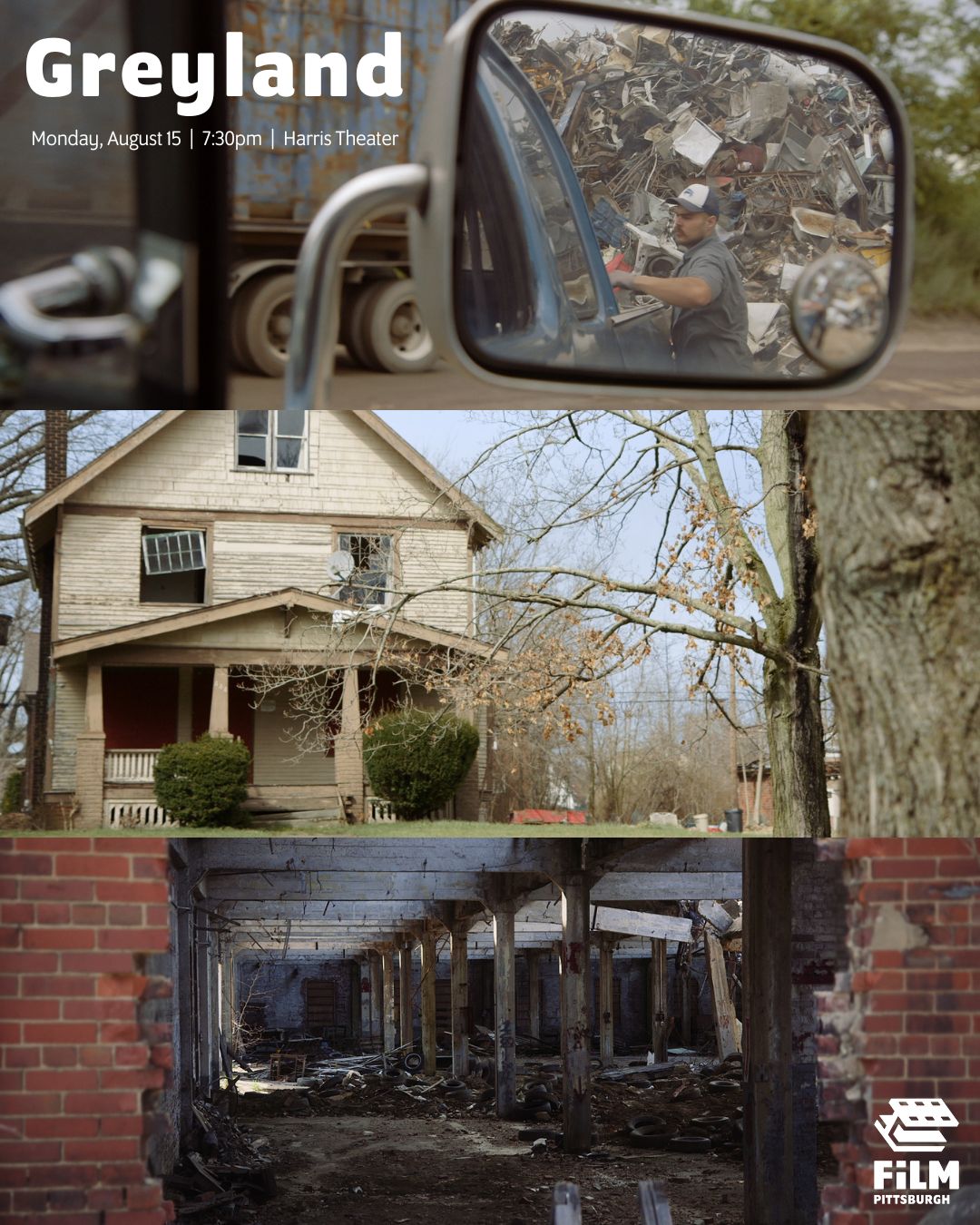 Special Screening!
Join us on Monday, August 15, 7:30pm, at the Harris Theater for a screening of Greyland, a documentary about a post-industrial city and two young people trying to revitalize it.
The screening is co-presented by Pittsburgh Cultural Trust and is followed by a Q&A with Director Alexandra Sicotte-Lévesque and crew, plus a musical performance by film subject, Rocco Sait.
More Info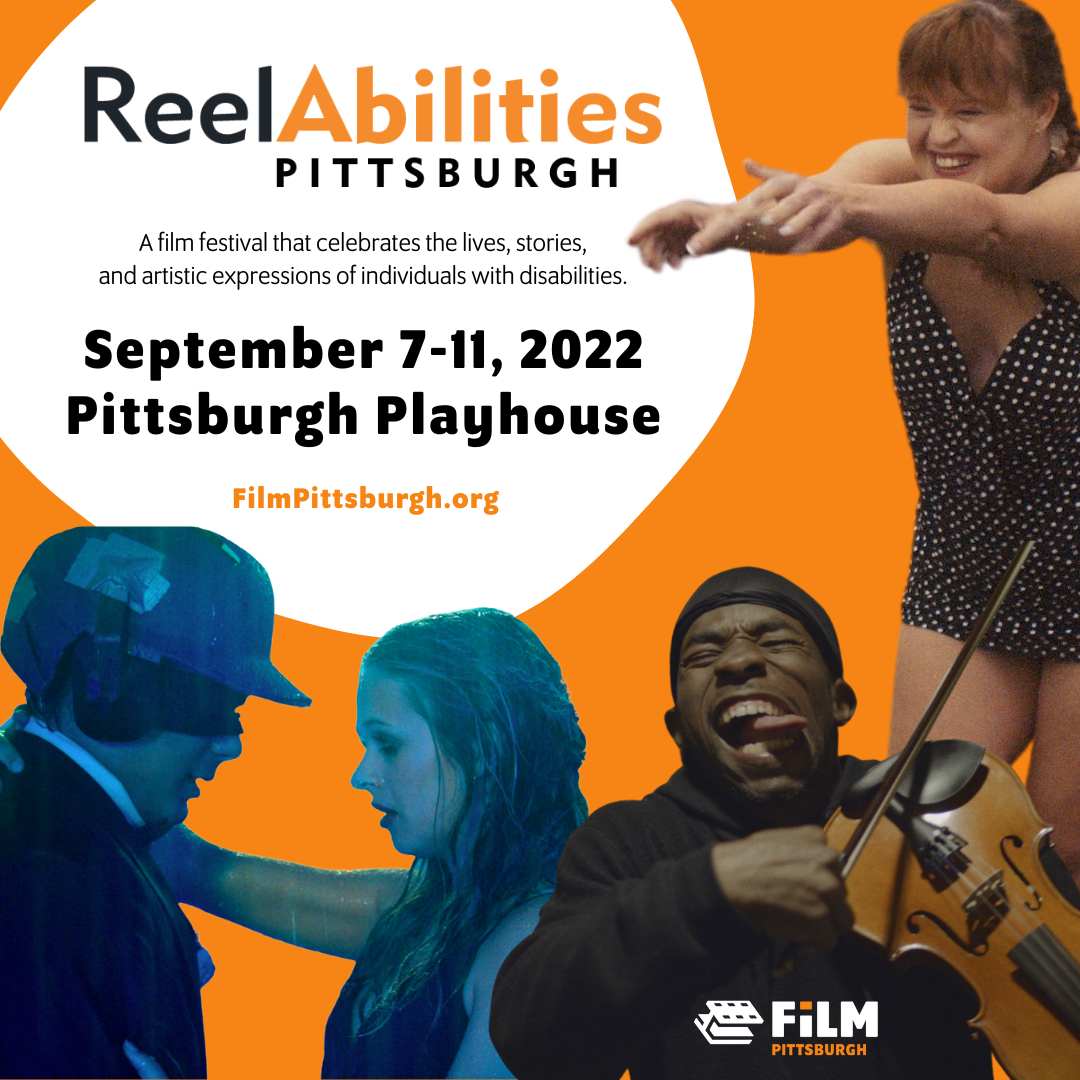 Our Next Fest:
ReelAbilities is coming up, September 7-11, 2022! Tickets go on sale August 17. Stay tuned.
About ReelAbilities