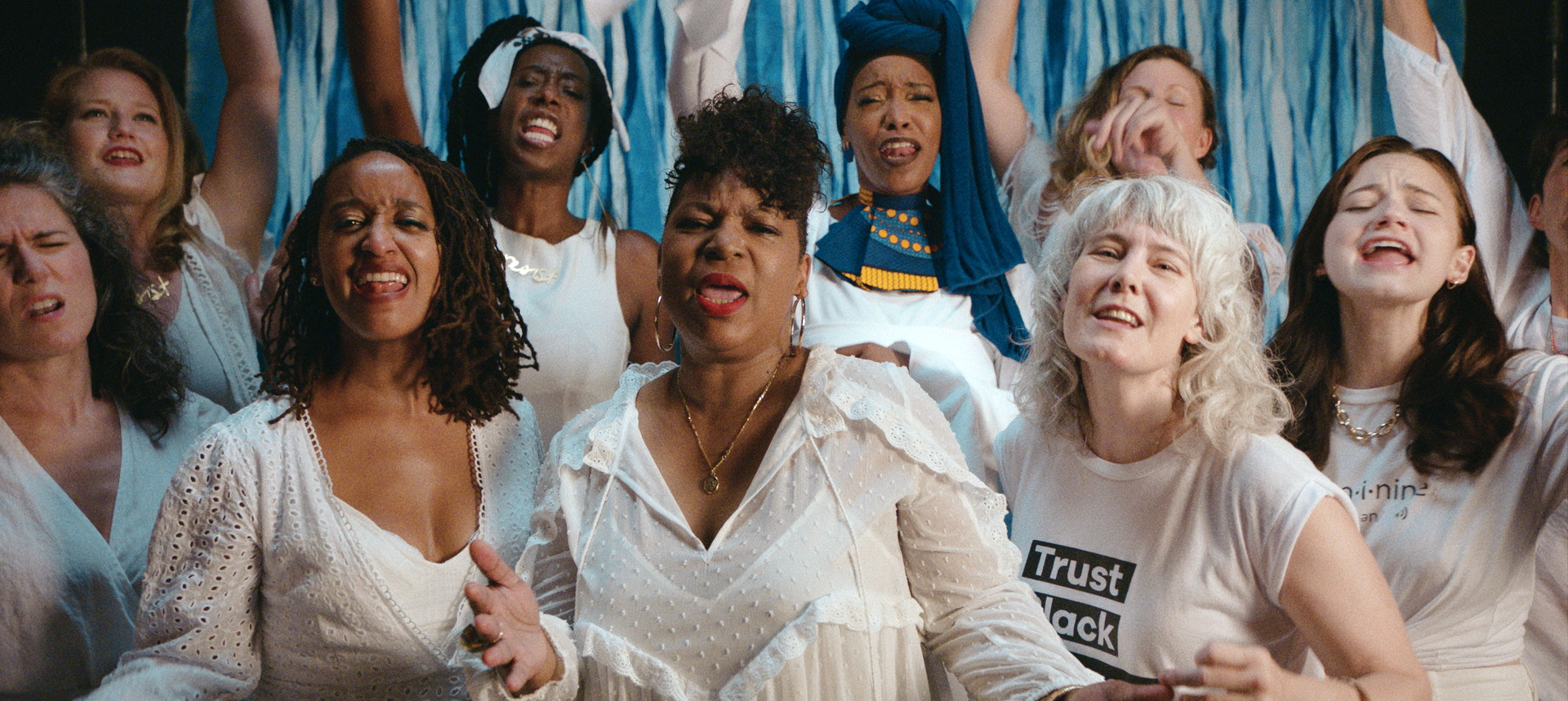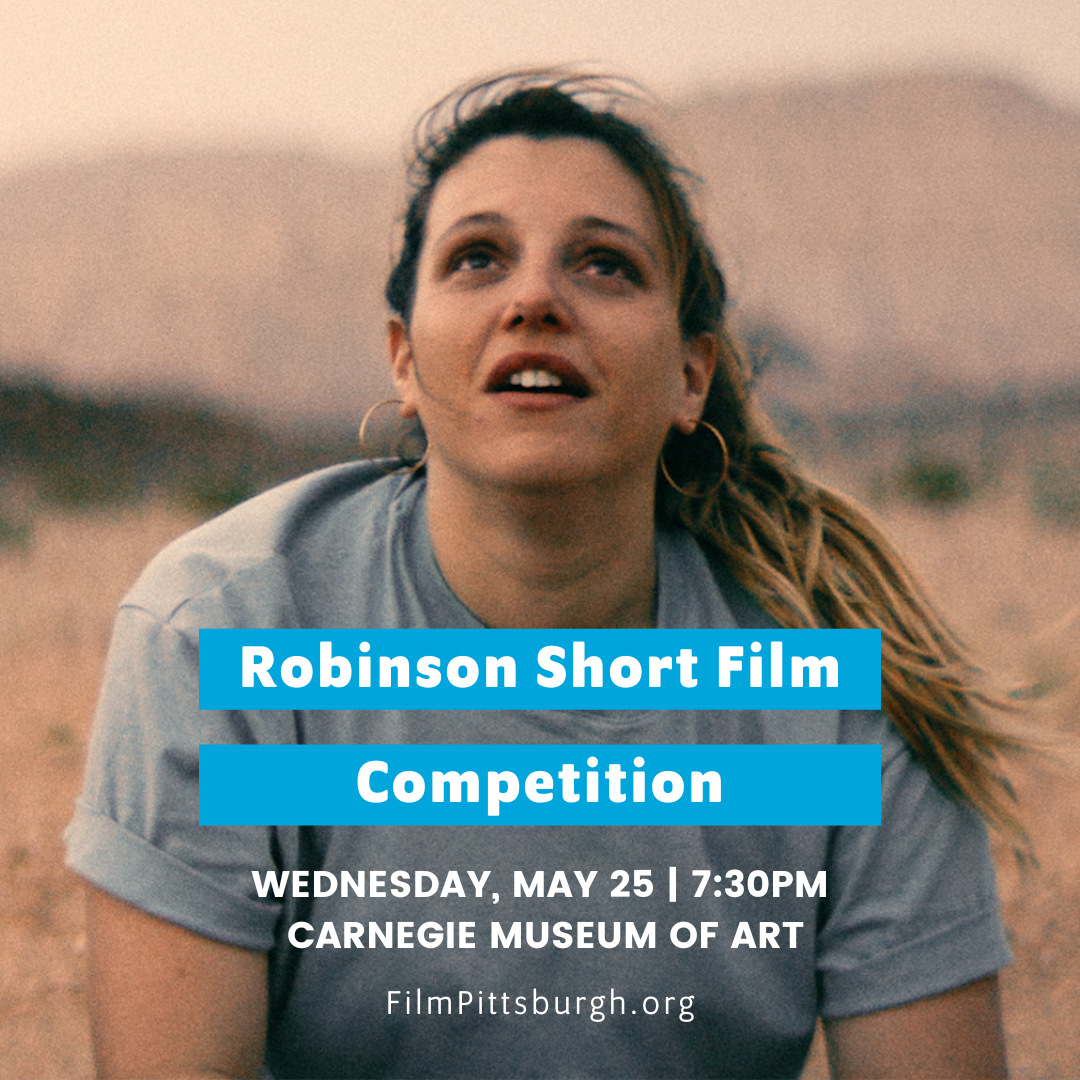 Robinson Competition
On Wednesday, May 25, 7:30pm, 6 top-notch, Jewish-themed short films were screened at the Carnegie Museum of Art.
The Robinson Short Film Competition awarded 3 filmmakers $18,000 in cash prizes!
See the Winners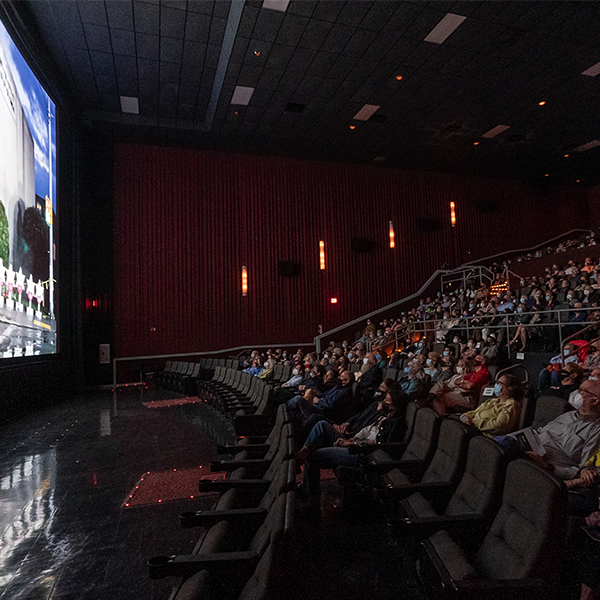 JFilm Audience Awards
You rated the films—we did the math. Congrats to the Audience Award winners (and runner-ups because it was a tight race) from JFilm 2022!
See the winners