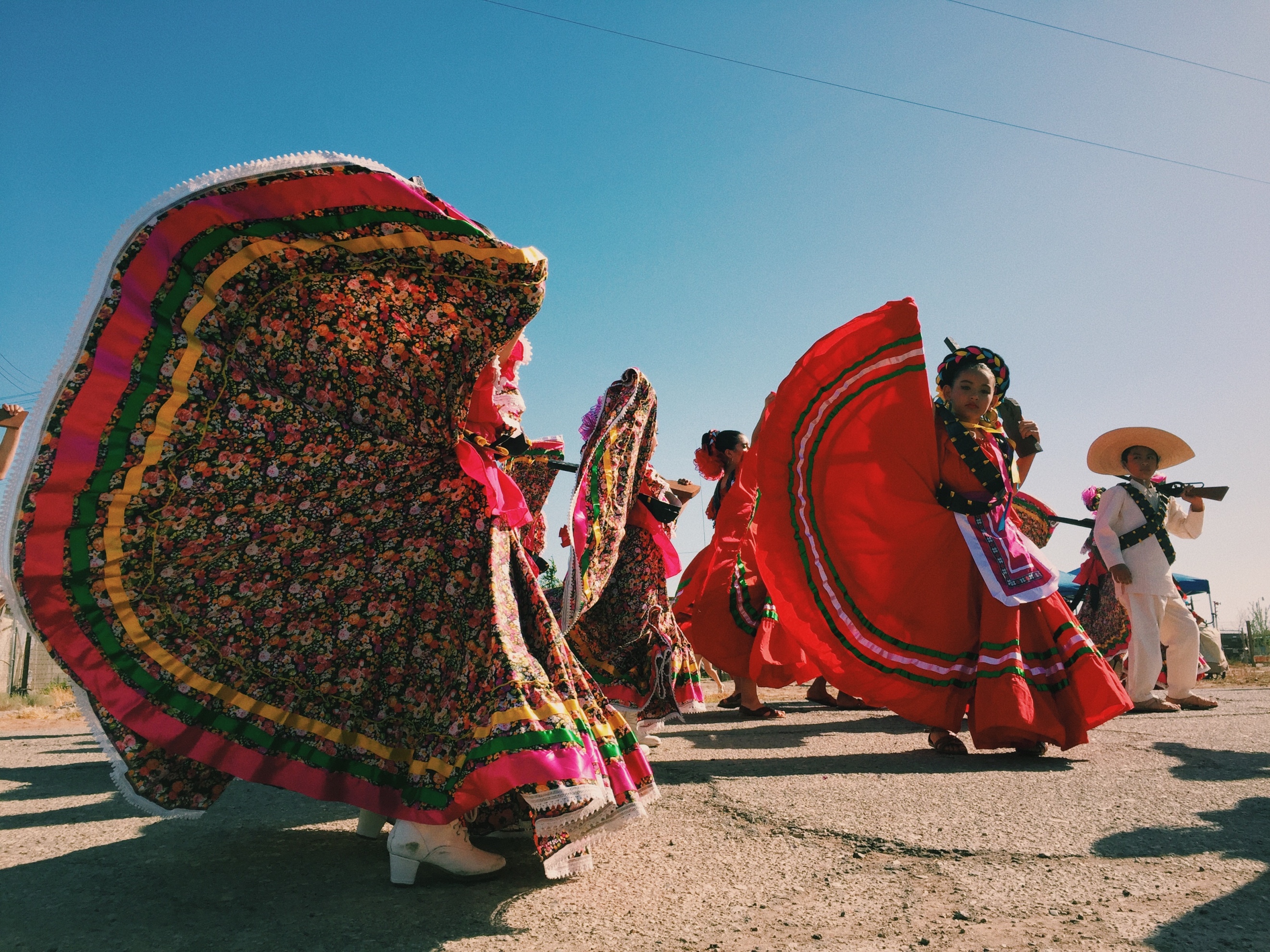 Each year, we proudly present: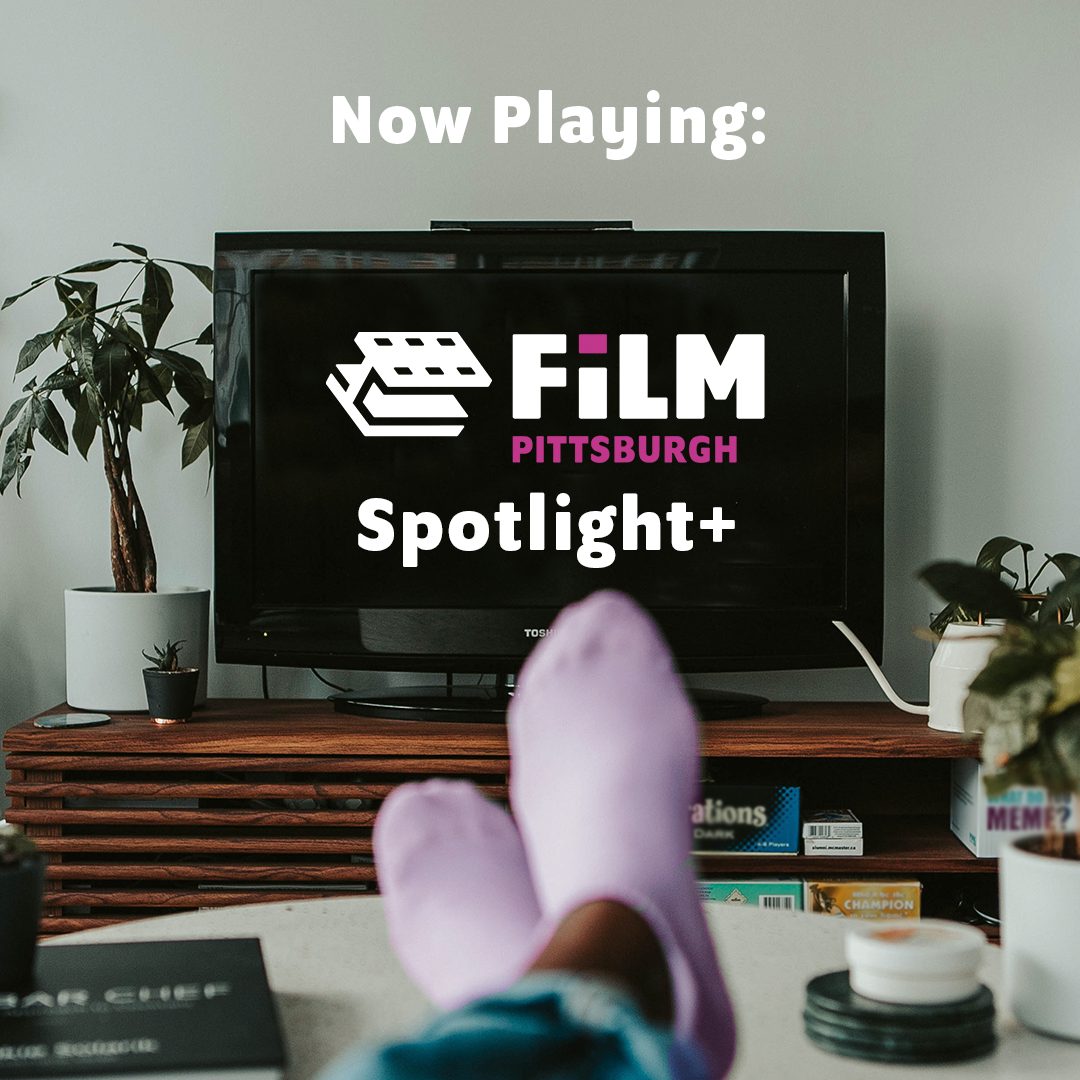 Spotlight+
We're excited to announce Spotlight+ as our newest series! Throughout the year, we'll curate a feature film (or a series of films) that is available for only 7 days, as a ticketed event, which you can stream from the comfort of your own home.
Learn More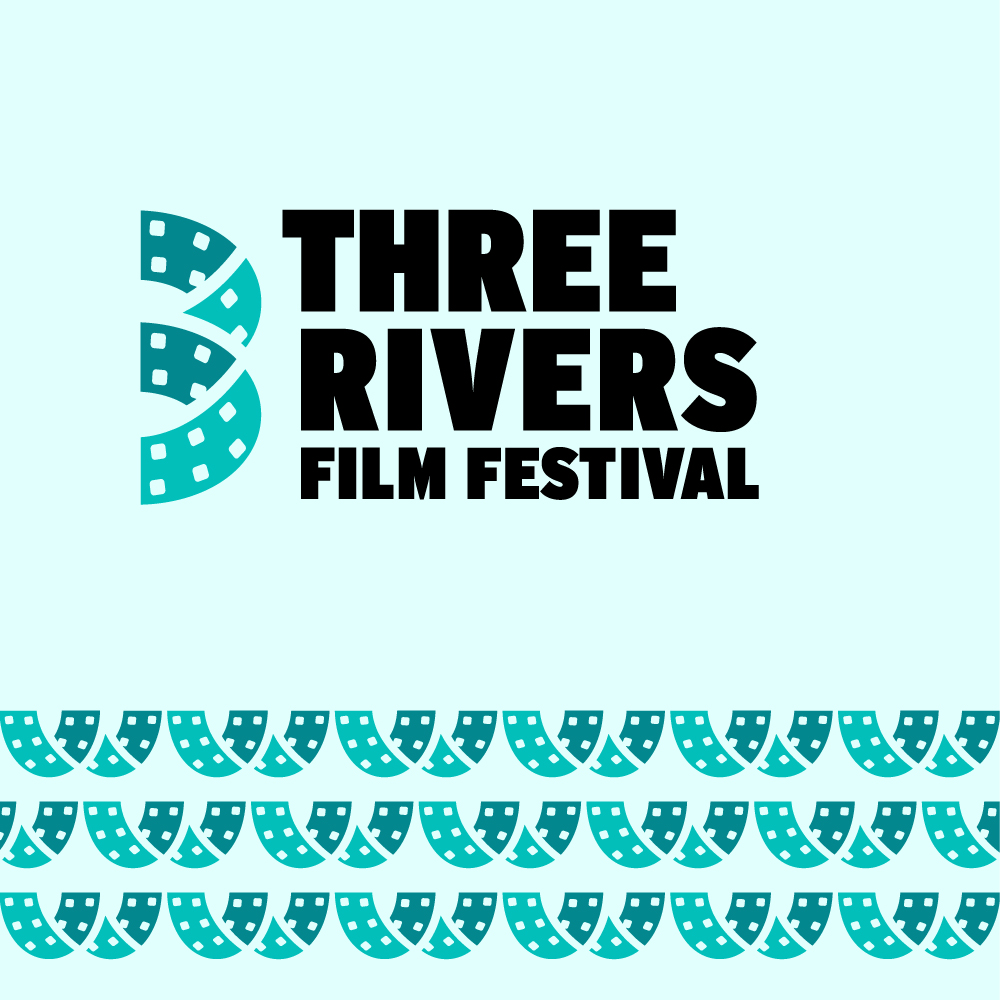 The Legacy Continues
We are thrilled to announce that the beloved Three Rivers Film Festival is now part of our festival family! This ensures that its 38-year legacy will continue to flourish.
Learn More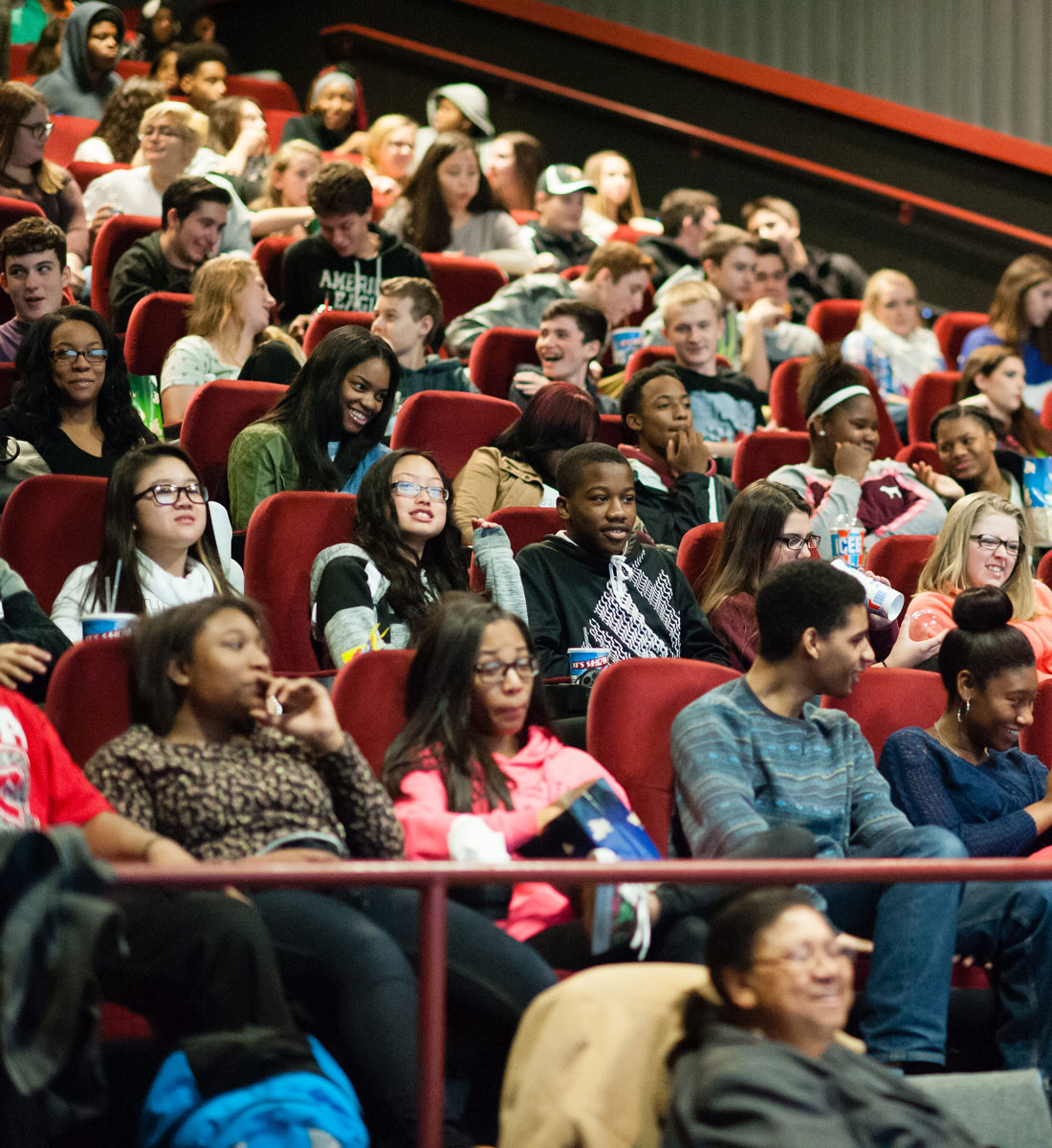 Teen Screen
An educational (and now virtual!) experience that changes attitudes—and lives.
Plan Your Field Trip