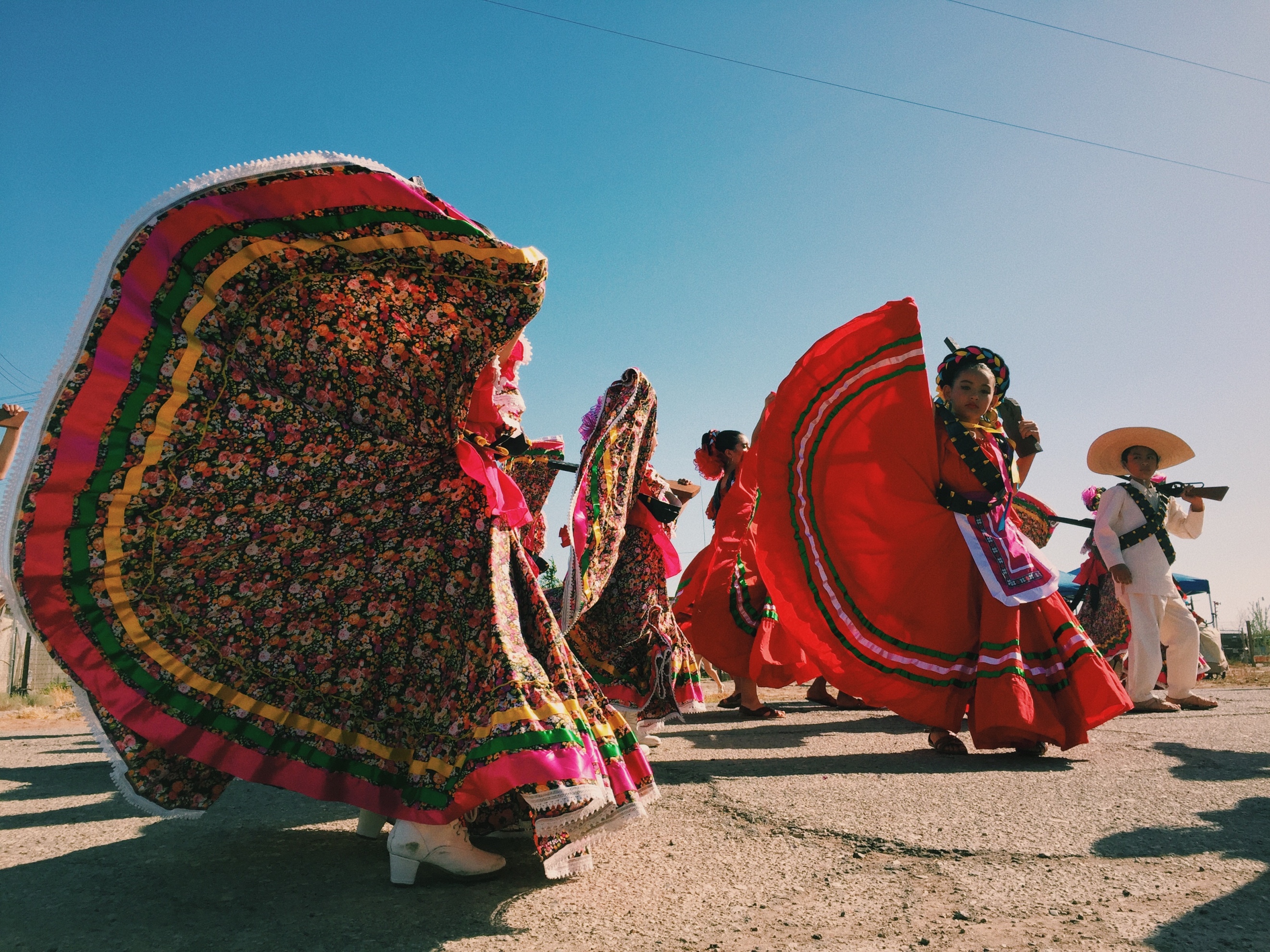 Each year, we proudly present:
Filmmakers' Conference
Join us in Pittsburgh November 19-21, 2021 for the Pittsburgh Shorts & Script Competition Filmmakers' Conference! This conference offers three days of content for new and established filmmakers that will inspire, inform, and connect you.
Learn More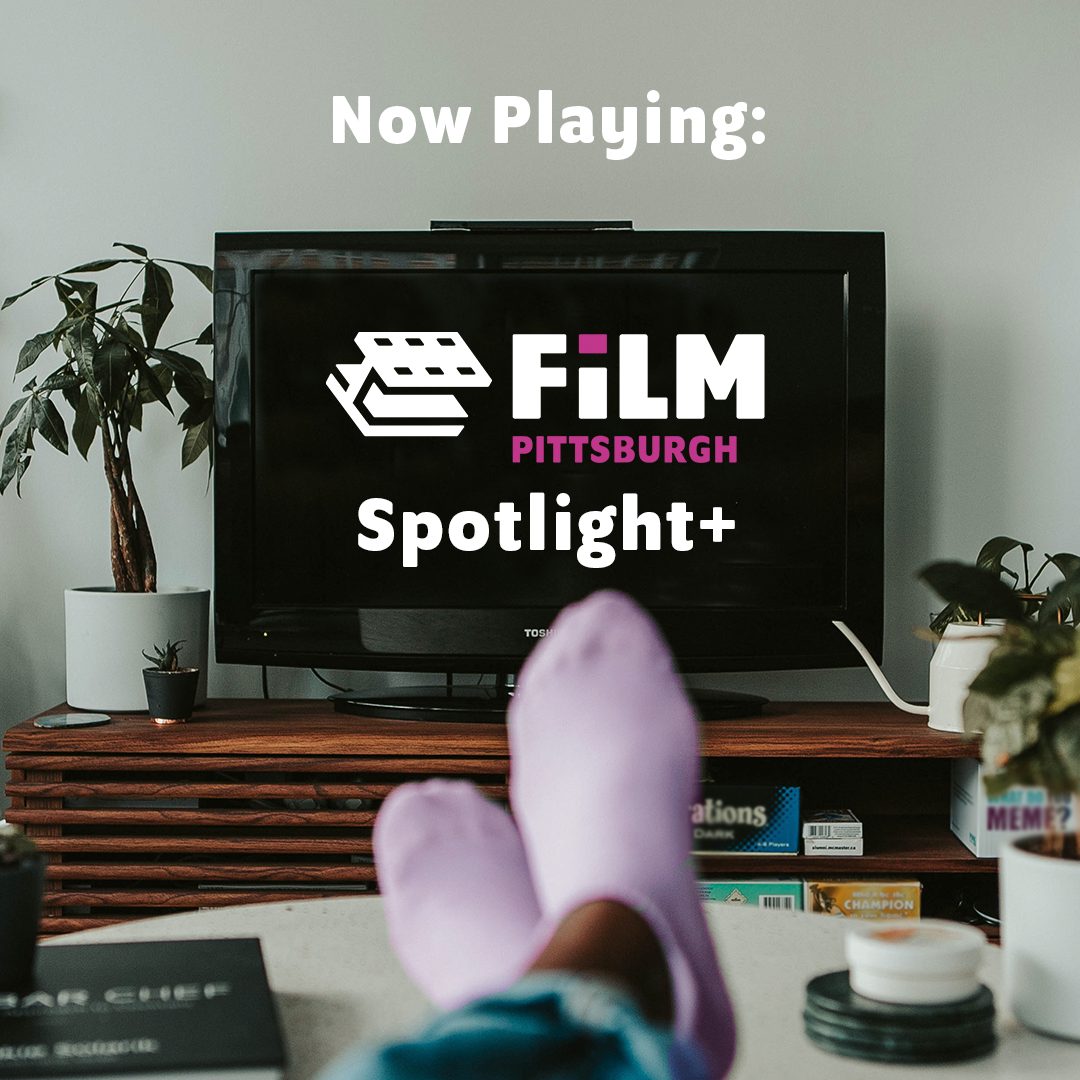 Spotlight+
We're excited to announce Spotlight+ as our newest series! Throughout the year, we'll curate a feature film (or a series of films) that is available for only 7 days, as a ticketed event, which you can stream from the comfort of your own home.
Learn More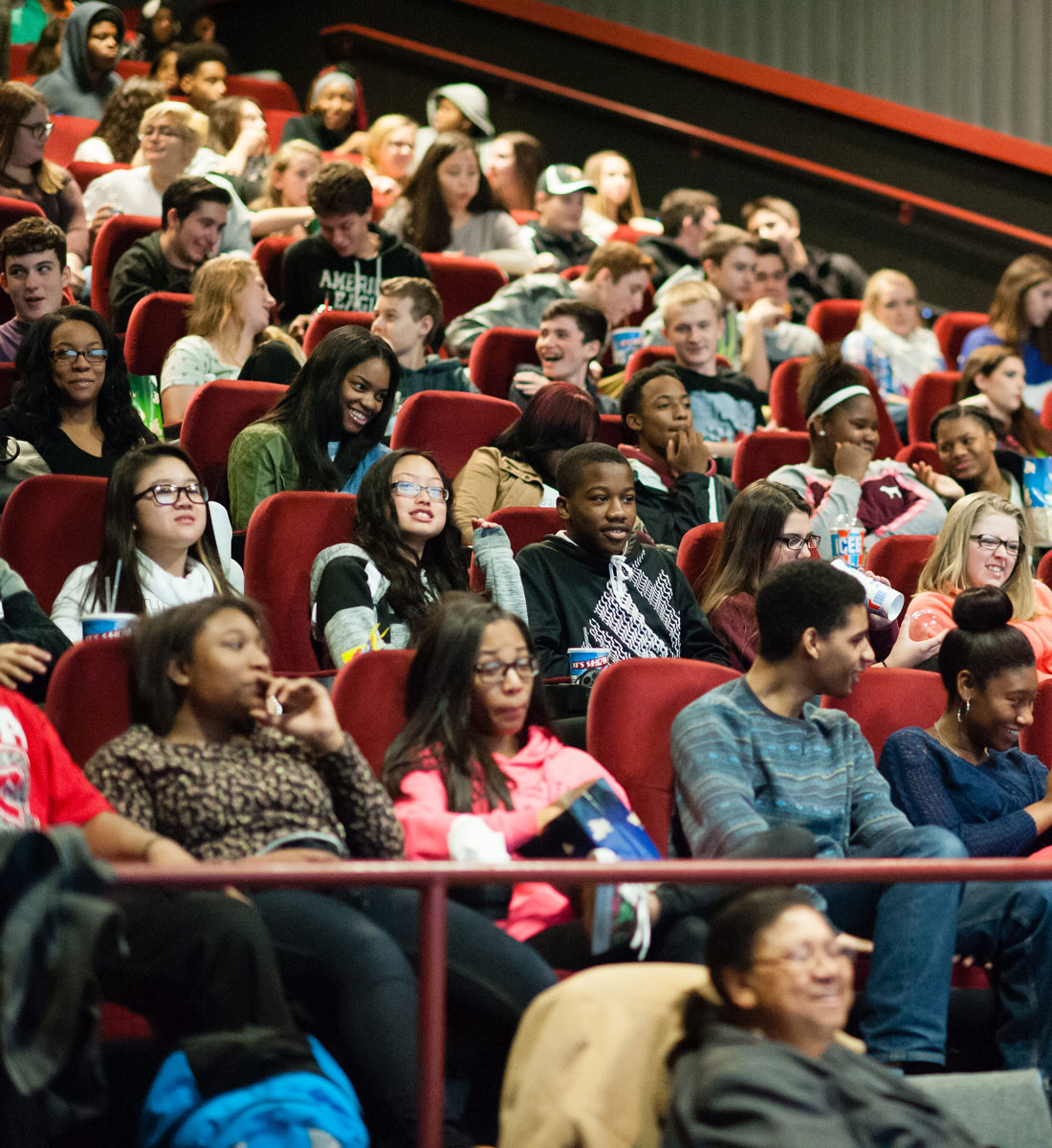 Teen Screen
An educational (and now virtual!) experience that changes attitudes—and lives.
Plan Your Field Trip