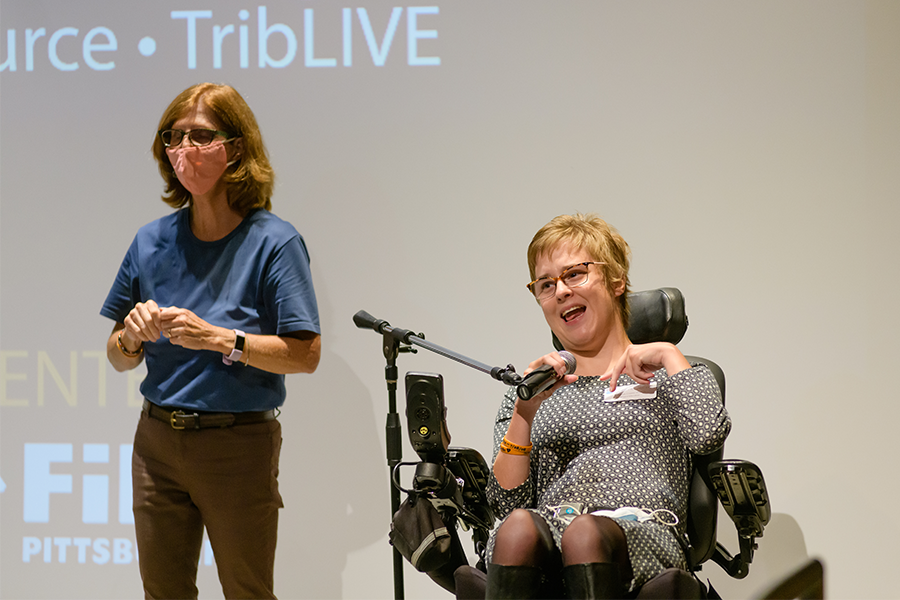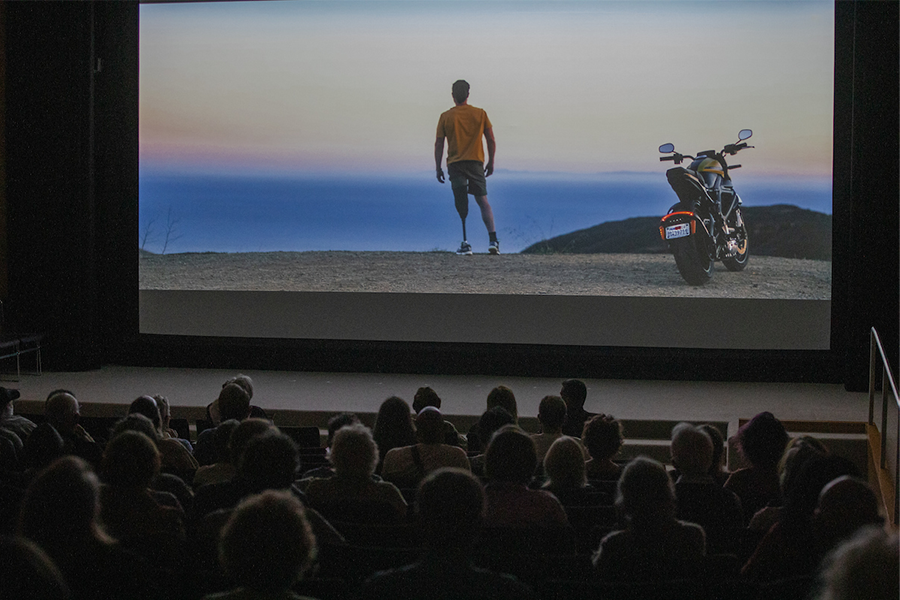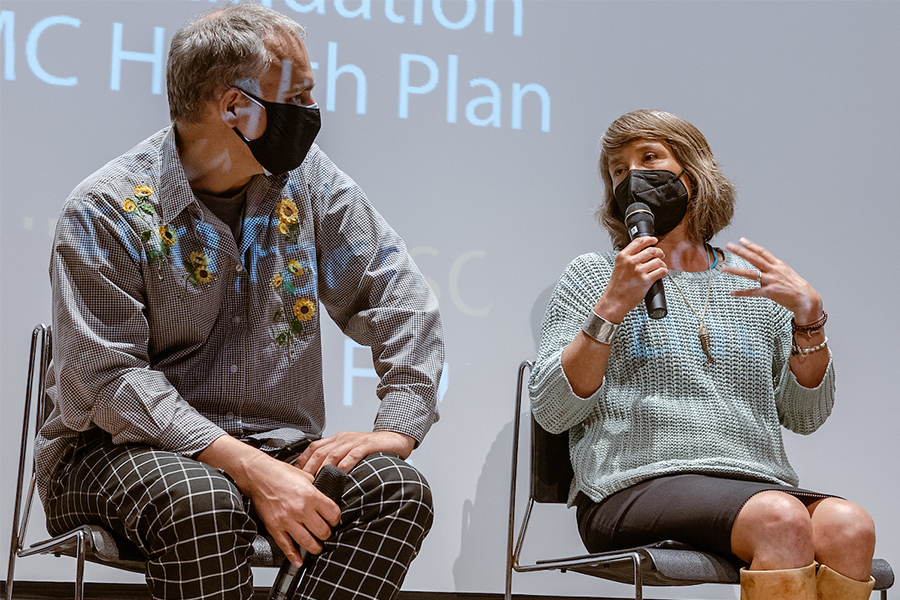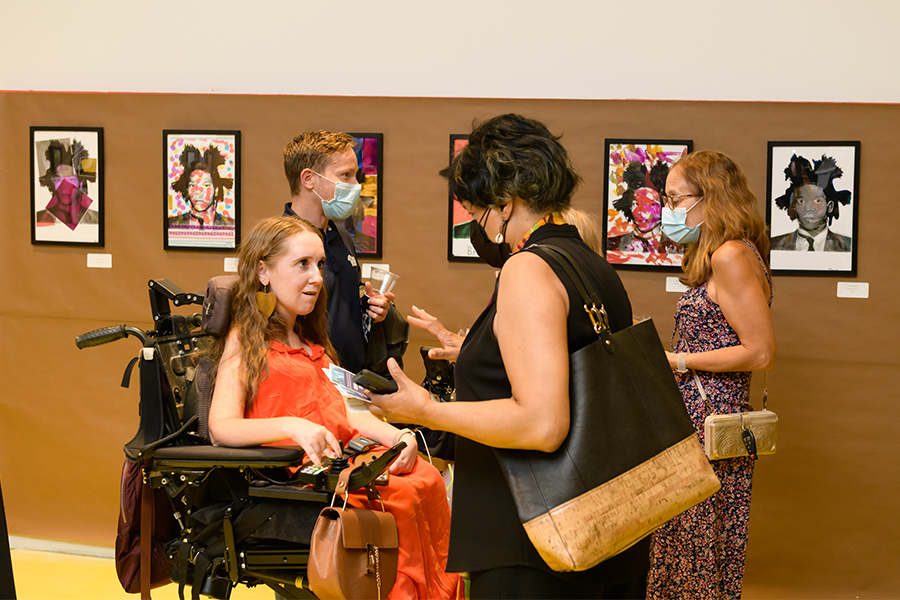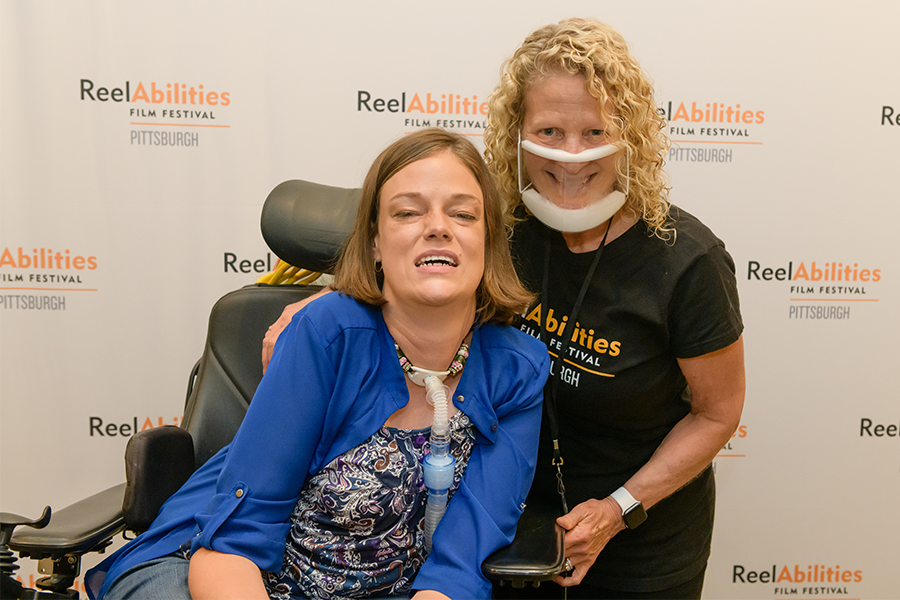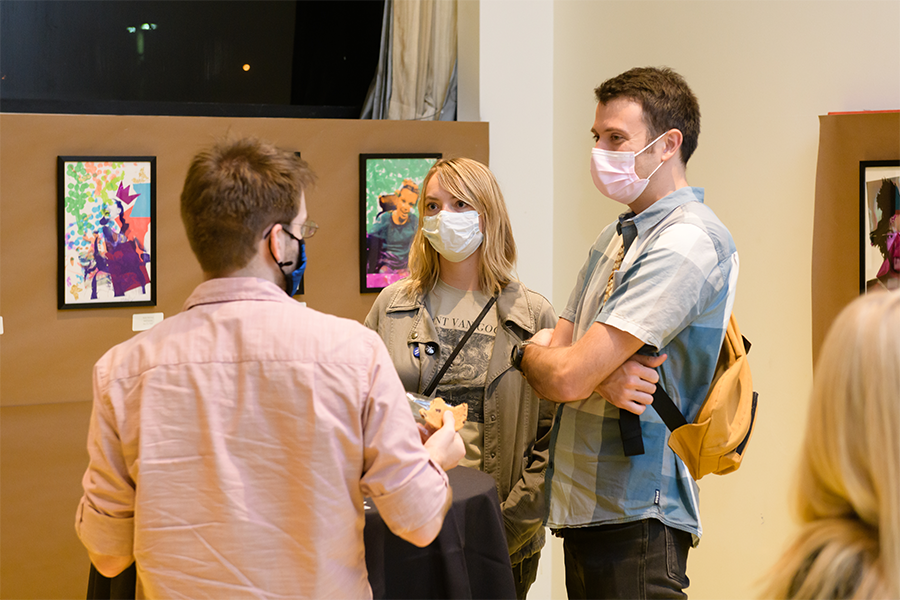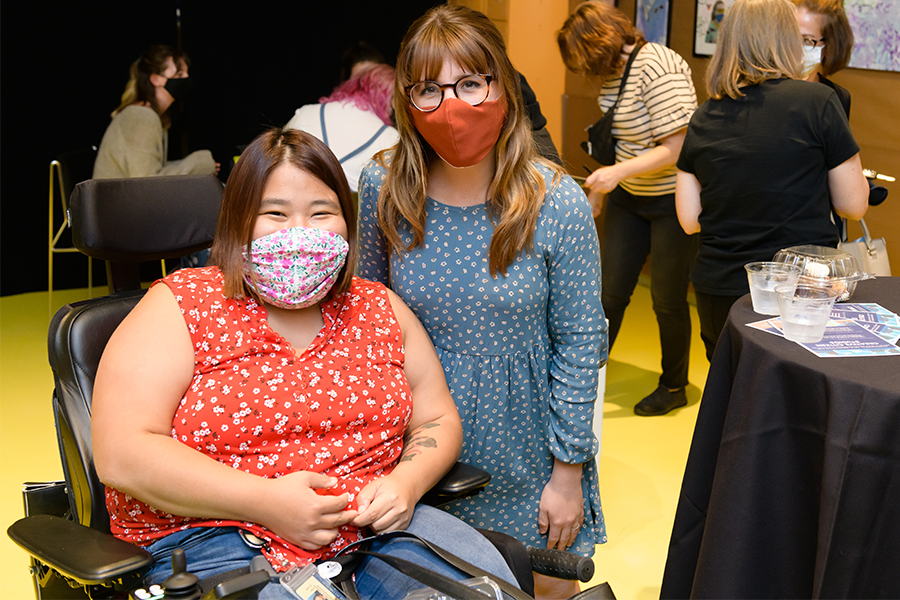 Celebrating Our Shared Human Experience
ReelAbilities Pittsburgh presents award-winning films that promote awareness and appreciation of the lives, stories, and artistic expressions of individuals with disabilities. Through impactful films and engaging programs, this festival brings together the community to explore and celebrate the diversity of our shared human experience.
We had a blast at this year's ReelAbilities Pittsburgh film festival, which took place September 8-12, 2021 at the Carnegie Museum of Art. Stay tuned for 2022!
Premium
Prime
Partner
Media
Hotel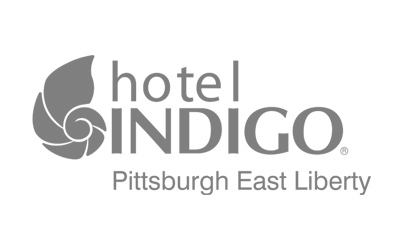 Venue

Additional
Community Partners