Our Board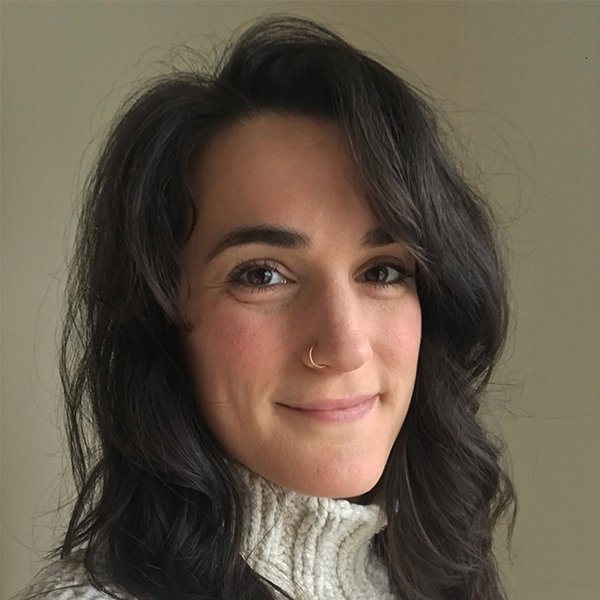 Alison Shapiro
Chair
Alison Shapiro is an interior designer with more than a decade of experience and expertise in managing large-scale projects. A natural organizer, Alison focuses on process-driven creativity and collaboration. Her practical approach and adaptability bring an unwavering dedication to the creative and construction processes. Alison is a Pittsburgh native and began volunteering with Film Pittsburgh in 2011. She currently serves as chair of the board.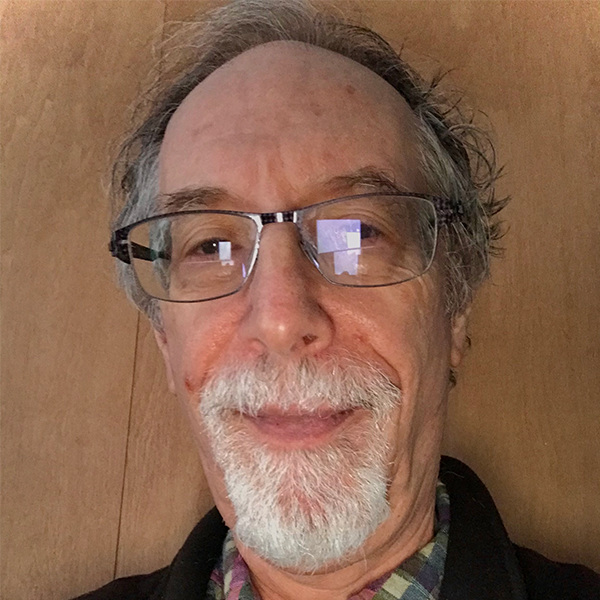 Norton Gusky
Vice President
For over forty years Norton Gusky has demonstrated in his teaching the power of technology as a tool for empowering kids, educators, and communities. Norton first worked as a classroom teacher, then as a technology coordinator. For the past ten years he has been an educational technology broker. He serves on the Board for Film Pittsburgh and for the Neighborhood Learning Alliance (NLA). Norton has taught both graduate-level and Osher courses in Pittsburgh.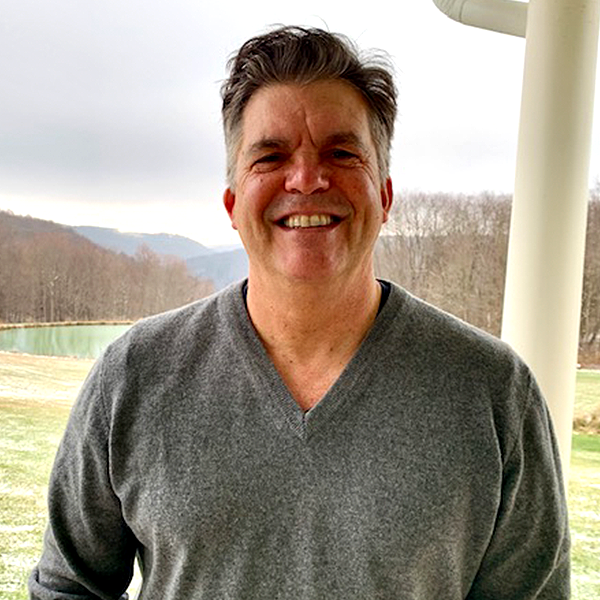 Daryl Hutson
Treasurer
Daryl Hutson is CFO at Navarro Design Associates, a residential design firm in Pittsburgh. He is a lover of film and believes in the power it has to change people's lives. Daryl has served on the board of Film Pittsburgh since July 2019. He also serves as treasurer of the board of Touchstone Center for Crafts. Daryl also owns a farm in the mountains where he recently relocated. He holds a BS in Chemical Engineering from the University of Texas and an MBA from Carnegie Mellon University.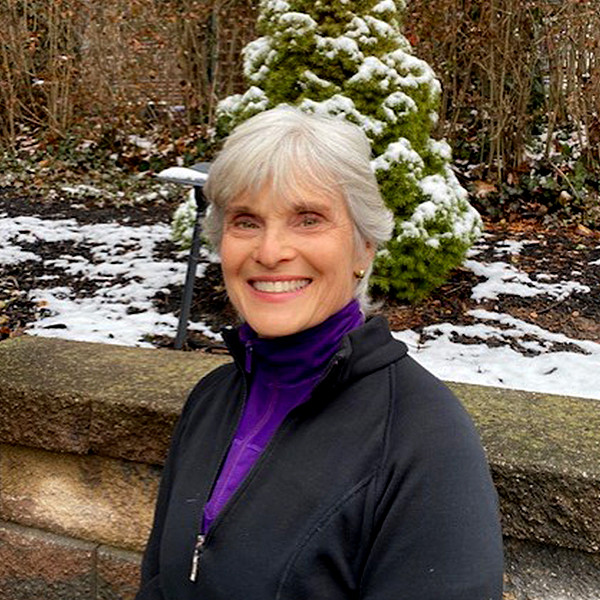 Elaine Gelb MD
Secretary
Elaine Gelb has served on the board of Film Pittsburgh since her retirement in 2016 from a career of practicing medicine as a Medical Director of an outpatient medical practice. Through involvement with Film Pittsburgh, she has been able to merge her interests in social issues, global travel, and the arts. As chair of the planning committee, she has played an active role in developing the organization's strategic plan. In addition to film, Dr. Gelb enjoys horseback riding, tango dancing, and attending theater and concerts.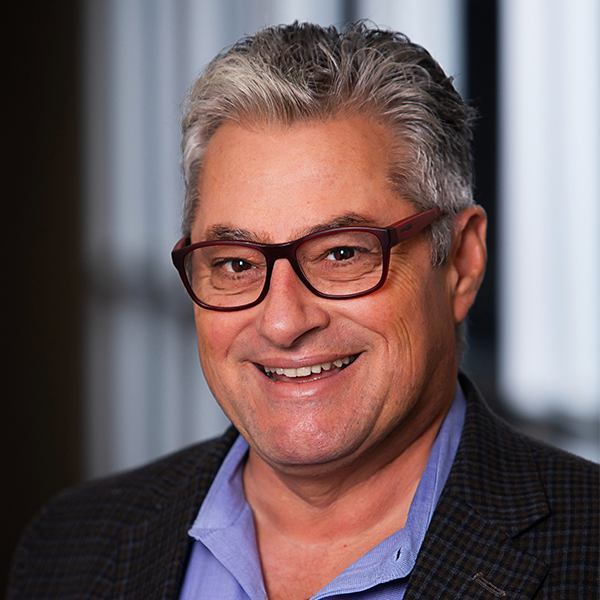 Jim Denova
Member
Jim Denova is Vice President of the Claude Worthington Benedum Foundation. He holds a PhD from the University of Pittsburgh with a concentration in social research and has over 35 years of experience in nonprofit management with Catholic Charities, Community College of Beaver County, United Way, the Jewish Healthcare Foundation, and The Forbes Funds. His publications include school-based health services, STEAM education, community college, and nonprofit management. Jim has received awards from the Children's Defense Fund, Marshall and Shepherd Universities, Philanthropy West Virginia, and the National Association of Educational Service Agencies.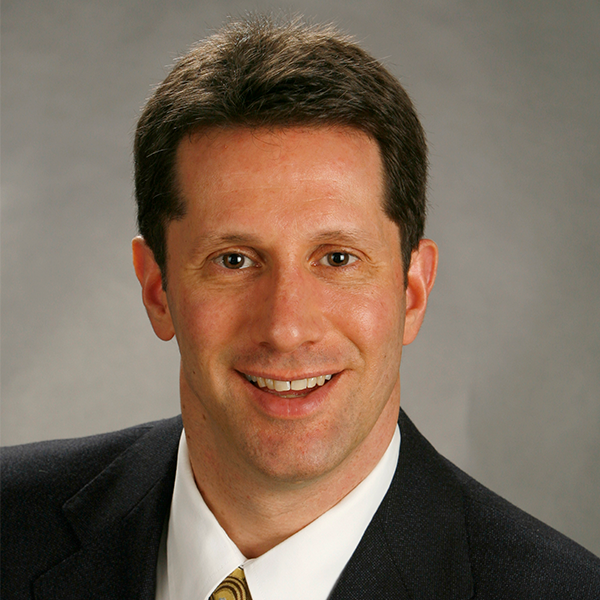 David Glickman
Member
With 28 years of commercial real estate experience, David Glickman offers real estate occupiers, owners, and investors a full range of best-in-class services. David was born and raised in Pittsburgh and grew up in a retail and real estate family. After working for commercial real estate developers in Pittsburgh, David became a real estate broker in 1996 and obtained a Master of Business Administration (MBA) in finance. David's commitment to his clients' objectives and success is widely recognized and he is one of the most trusted and active retail real estate brokers in western Pennsylvania.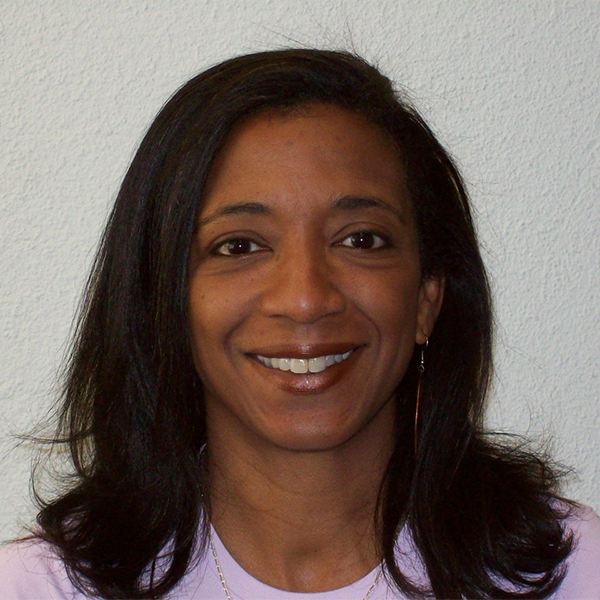 Minette Seate
Member
Minette Seate is a Supervising Producer at WQED Pittsburgh, writing and producing a range of television programs and documentaries including the weekly series "Filmmakers Corner." She won a Mid-Atlantic Emmy Award for the documentary "Friends and Neighbors," a look at the continuing legacy of Fred Rogers. Her latest documentary is "The Good Fight," featuring local African American men and women who served our country during WWll while facing injustice and discrimination at home. In addition to being on the board of Film Pittsburgh, Minette is a member of the Pittsburgh Black Media Federation.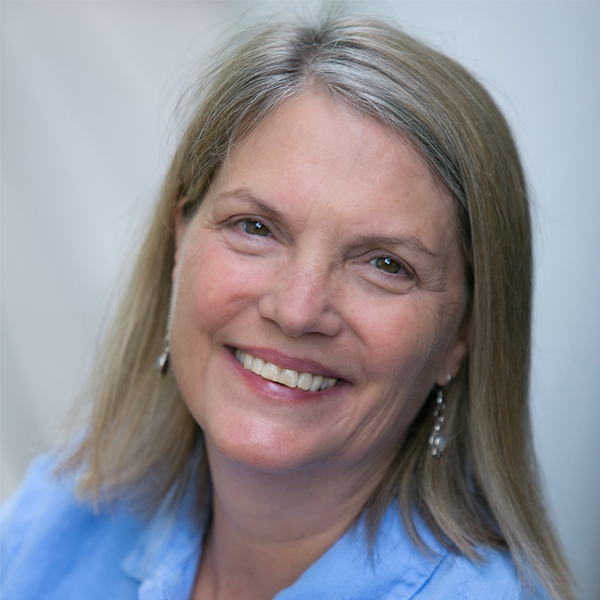 Rebecca Shapiro
Member
Rebecca Shapiro is an IT professional with extensive experience implementing information systems for both for-profit and nonprofit organizations. Her planning and management skills lend themselves to being part of a team, collaborating to accomplish common goals.Born and raised in Pittsburgh, Ms. Shapiro enjoys the culture of art, music and science the city has to offer. Her interest in film, and serving on the Film Pittsburgh board, encompasses all three. Rebecca'syoga practice and support of the Zen Center of Pittsburgh provide grounding and inspiration in her daily life.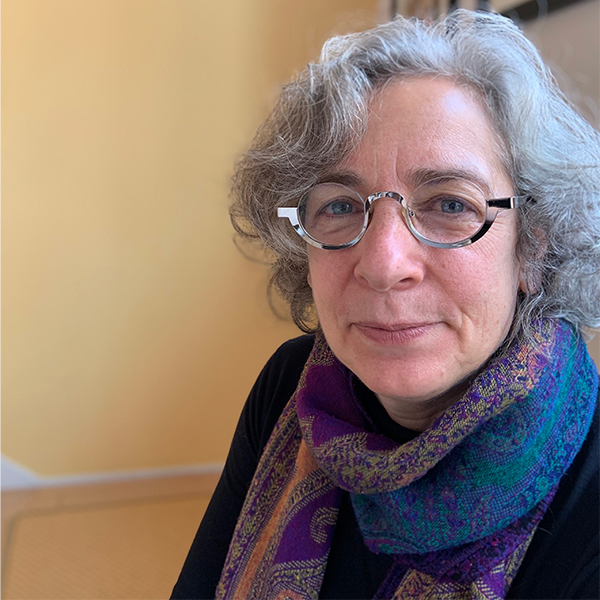 Carol Stewart James
Member
Carol was a marketing and communications professional with a focus on nonprofit organizations for her entire career. She has served as a long-time director of Calliope: the Pittsburgh Folk Music Society and continues to serve on the board of Film Pittsburgh. She was inspired in her teenage years as a volunteer at WQED-TV, where she learned how television and film has the ability to be a force for good. She has always been drawn to all things creative: music, theater, film, fine arts and crafts.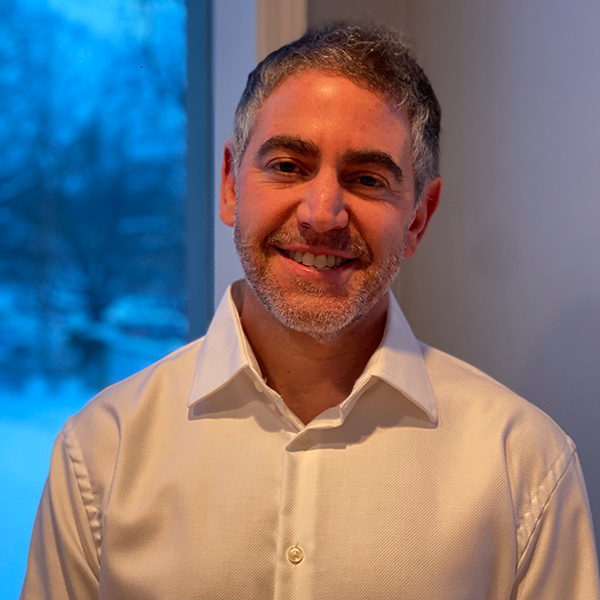 Marc Tannenbaum
Member
Marc is President of Signature Financial Planning & Signature Select Wealth. In addition to Film Pittsburgh, he serves on the boards and committees for the American Heart Association and Community Day School and is president-elect of the Pittsburgh Entrepreneurs' Organization. Marc studied at the University of Maryland, Duquesne University, and The American College of Financial Services majoring in Psychology with a focus in Existential Phenomenology and graduate studies in estate planning. In addition to film, Marc enjoys road and gravel biking, auto racing, and traveling.