Our Board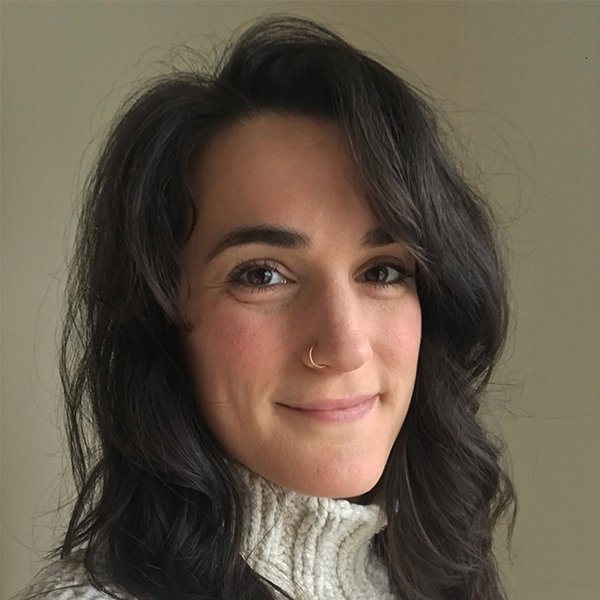 Alison Shapiro
Chair
Alison Shapiro is an interior designer with more than a decade of experience and expertise in managing large-scale projects. A natural organizer, Alison focuses on process-driven creativity and collaboration. Her practical approach, paired with her adaptability, bring an unwavering dedication to the creative and construction processes. Alison is a Pittsburgh native and began volunteering with Film Pittsburgh in 2011. She currently serves as Chair of the Board.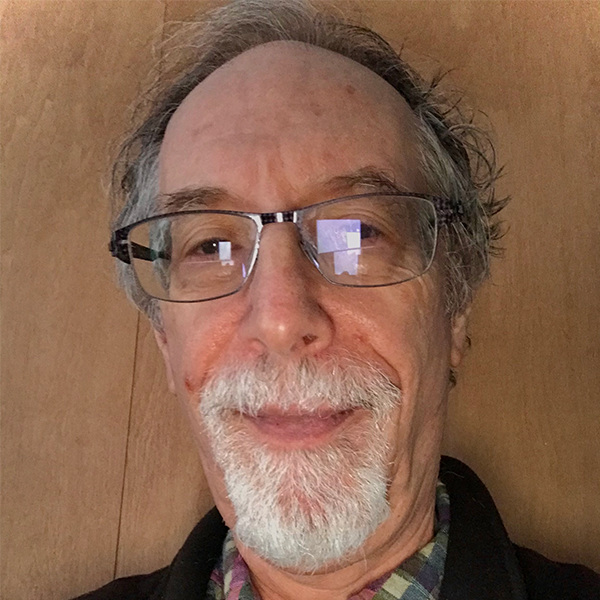 Norton Gusky
Vice President
For over forty years Norton Gusky has demonstrated in his teaching the power of technology as a tool for empowering kids, educators, and communities. Norton first worked as a classroom teacher, then as a technology coordinator. For the past ten years he has been an educational technology broker. He serves on the Board for Film Pittsburgh and for the Neighborhood Learning Alliance (NLA). Norton has taught both graduate-level and Osher courses in Pittsburgh.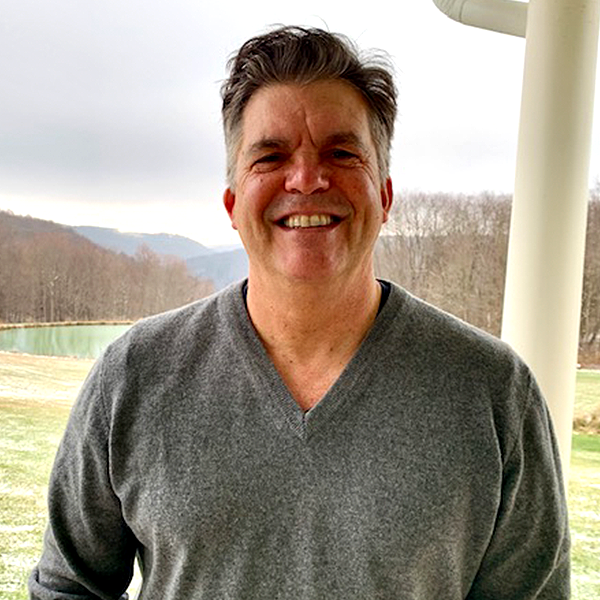 Daryl Hutson
Treasurer
Daryl Hutson is CFO at Navarro Design Associates, a residential design firm in Pittsburgh. He is a lover of film and believes in the power it has to change people's lives. Daryl has served on the board of Film Pittsburgh since July 2019. He also serves as treasurer of the board of Touchstone Center for Crafts. Daryl also owns a farm in the mountains where he recently relocated. He holds a BS in Chemical Engineering from the University of Texas and an MBA from Carnegie Mellon University.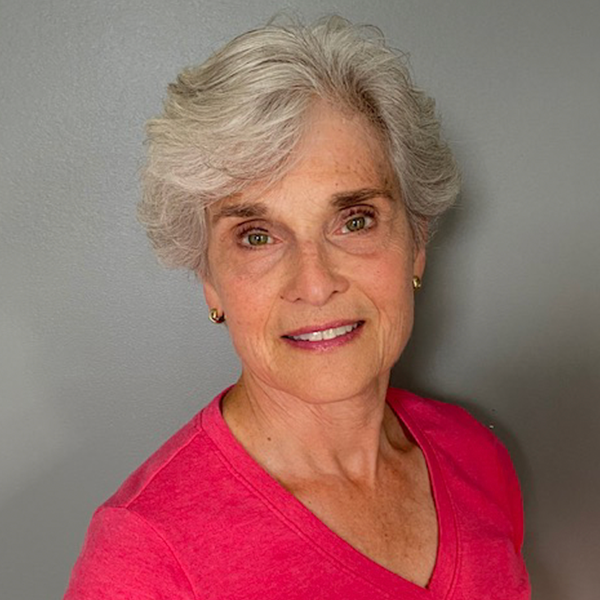 Elaine Gelb MD
Secretary
Elaine Gelb has served on the board of Film Pittsburgh since her retirement in 2016 from a career of practicing medicine as a Medical Director of an outpatient medical practice. Through involvement with Film Pittsburgh, she has been able to merge her interests in social issues, global travel, and the arts. As chair of the planning committee, she has played an active role in developing the organization's strategic plan. In addition to film, Dr. Gelb enjoys horseback riding, tango dancing, and attending theater and concerts.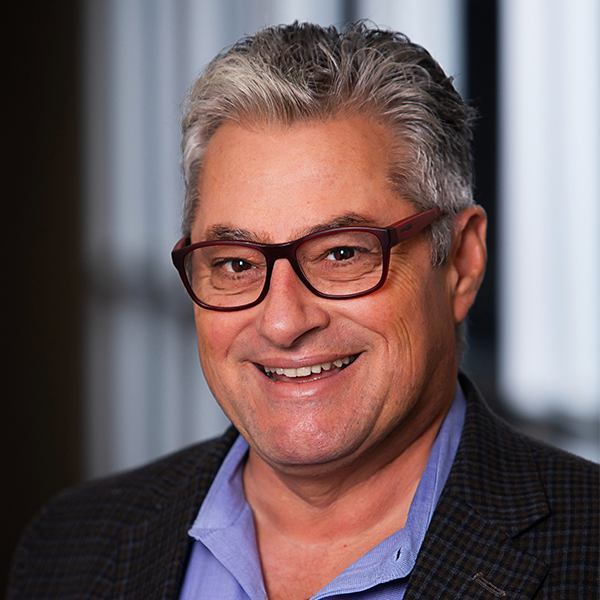 Jim Denova
Member
Jim Denova is an independent contractor working in education and community development. Previous positions include Vice President of the Claude Worthington Benedum Foundation, Executive Director of the Forbes Fund, Senior Program Officer with the Jewish Healthcare Foundation, and Vice President of Research and Planning with the United Way of Southwestern PA. In addition to the Film Pittsburgh Board of Directors, he is on the Manchester Bidwell Board of Directors, Mon Valley Initiative Investment Committee, and Remake Learning Cabinet. Jim holds a PhD from the University of Pittsburgh with a concentration in social research.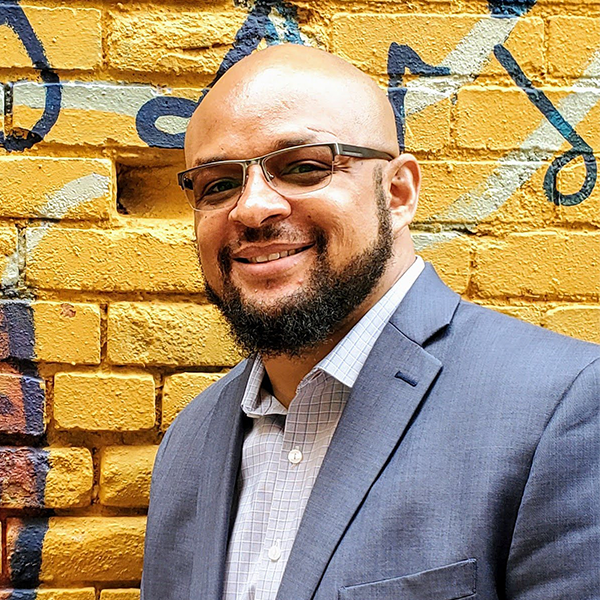 Dennis Henderson
Member
Dennis Henderson is a dynamic educator and advocate of social justice who has impacted the lives of youth and families for over 20 years. Dennis has designed and implemented a variety of programs focusing on entrepreneurial skills, law-related education, environmental sustainability, robotics and multimedia. He currently serves as the Executive Director of Manchester Youth Development Center and as a lead consultant for X In A Box online educational platform.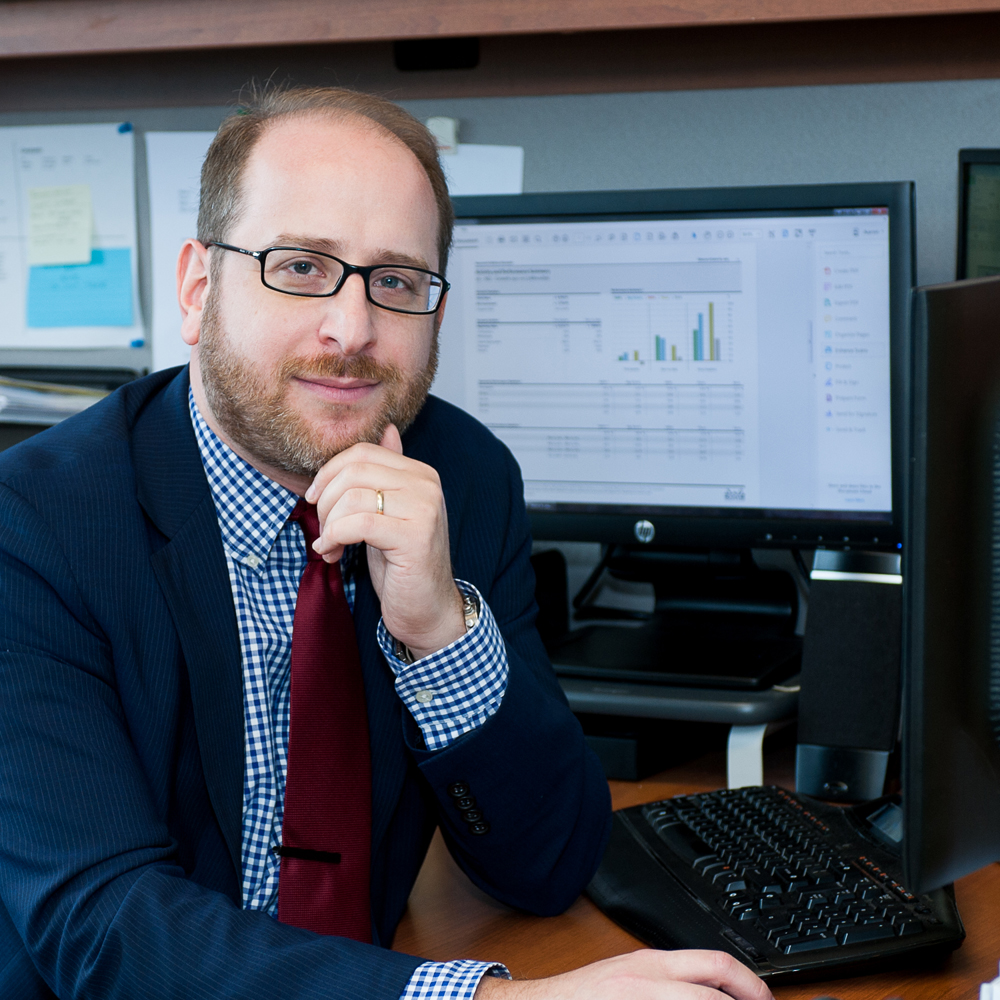 Aaron Leaman
Member
Aaron Leaman has served as the Chief Investment Officer for Signature Financial Planning since 2005, where he oversees all aspects of portfolio management, research, trading and asset allocation for over a billion dollars in client assets. Aaron attended Syracuse University and Duquesne University, winning a national championship in collegiate debate. He serves as the Finance Chair for the Hillel JUC of Pittsburgh, and on the Investment Committees of many other local non-profits and religious organizations. In his leisure time, Aaron enjoys reading, time-lapse photography, and macroeconomic analysis. He and his wife Amy live in Squirrel Hill with their son Ian and their dog Teddy Burr.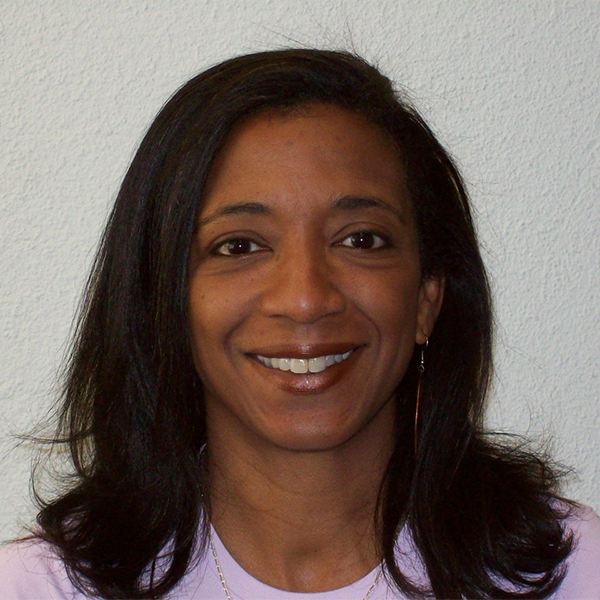 Minette Seate
Member
Minette Seate is a Supervising Producer at WQED Pittsburgh, as well as the host and producer of the weekly film series "Filmmakers Corner," now in its 12th season. She won Mid-Atlantic Emmys for her documentaries "Friends and Neighbors" and "The Good Fight." Her latest documentary, "Childhood Lost: The Adultification of African American Girls" sheds light on the practice and perception that Black girls are less innocent than their white counterparts. Minette is a proud product and supporter of Pittsburgh's arts and media community and is also a member of the Pittsburgh Black Media Federation.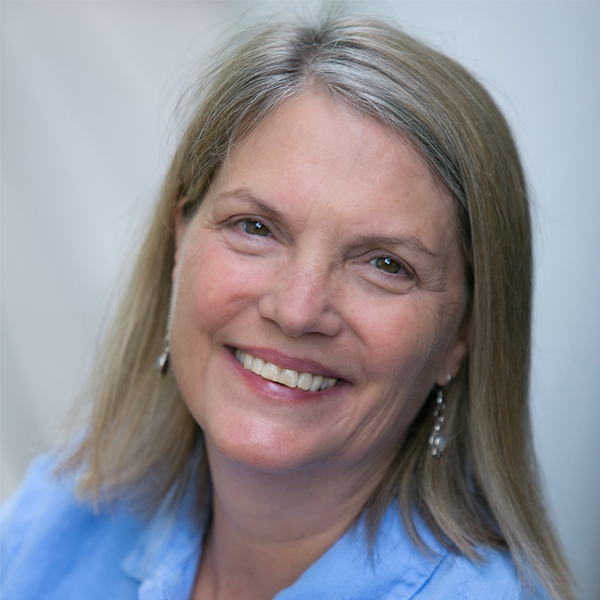 Rebecca Shapiro
Member
Rebecca Shapiro is an IT professional with extensive experience implementing information systems for both for-profit and nonprofit organizations. Her planning and management skills lend themselves to being part of a team, collaborating to accomplish common goals.Born and raised in Pittsburgh, Ms. Shapiro enjoys the culture of art, music and science the city has to offer. Her interest in film, and serving on the Film Pittsburgh board, encompasses all three. Rebecca's yoga practice and support of the Zen Center of Pittsburgh provide grounding and inspiration in her daily life.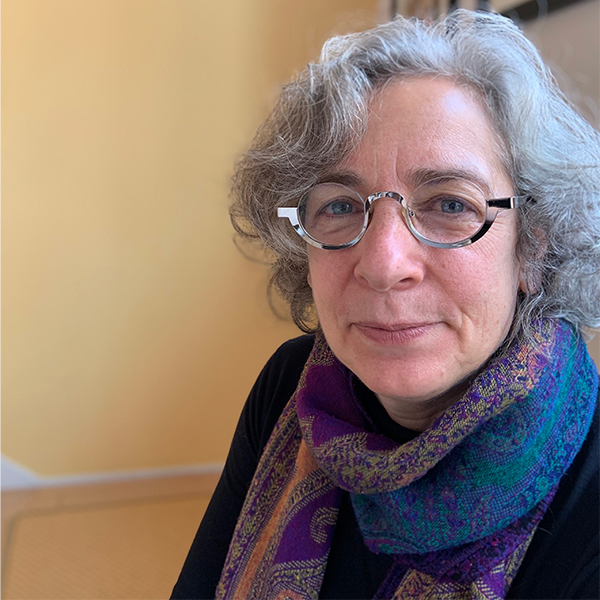 Carol Stewart James
Member
Carol was a marketing and communications professional with a focus on nonprofit organizations for her entire career. She has served as a long-time director of Calliope: the Pittsburgh Folk Music Society and continues to serve on the board of Film Pittsburgh. She was inspired in her teenage years as a volunteer at WQED-TV, where she learned how television and film has the ability to be a force for good. She has always been drawn to all things creative: music, theater, film, fine arts and crafts.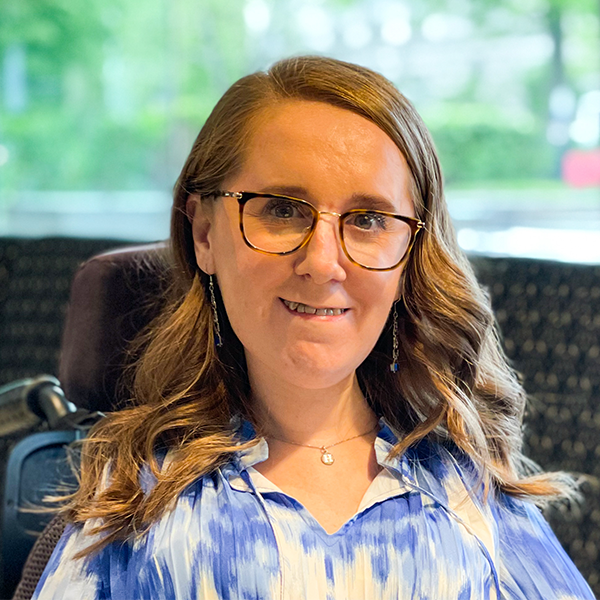 Heather Tomko
Member
Heather Tomko is the Outreach Coordinator at the National Center on Family Support at the University of Pittsburgh. Heather is an alumna of Carnegie Mellon University and the University of Pittsburgh. Heather serves on a variety of boards, including CLASS, The Andy Warhol Museum, and AT&T's Advisory Panel on Access and Aging. She is the founder of Accessible YOUniverse, an organization focused on disability advocacy and education, and she served as Ms. Wheelchair USA 2018. In her free time, she runs a lifestyle blog, The Heather Report, where she shares about her life as a disabled woman.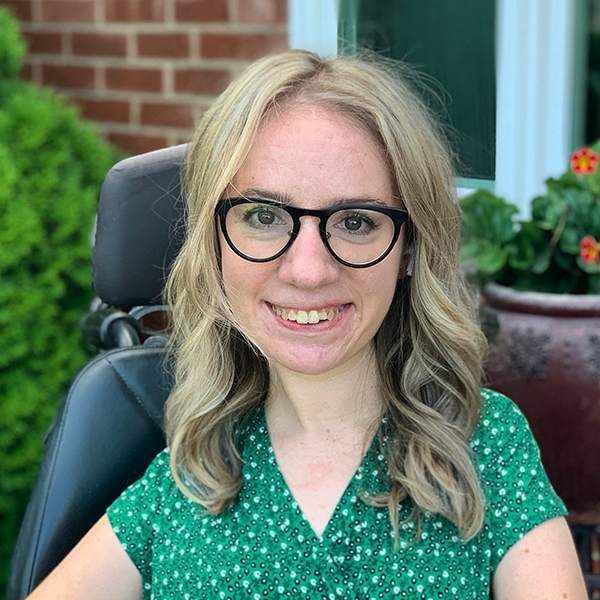 Jessica Tomko
Member
Jessica Tomko received her B.S. in Music Therapy from Duquesne University in 2012 and her M.A. in Psychology from Chatham University in 2016. She has been working at Carnegie Mellon University since 2012 and is currently the Assistant Director of Admissions and co-chairs the Diversity Committee for the department of Electrical and Computer Engineering. She serves on the Andy Warhol Museum Board of Directors and is actively involved in community efforts to promote diversity and inclusion. Jessica enjoys traveling, finding cool coffee shops/cafes, attending live music and theater events, and making friends with stray animals.