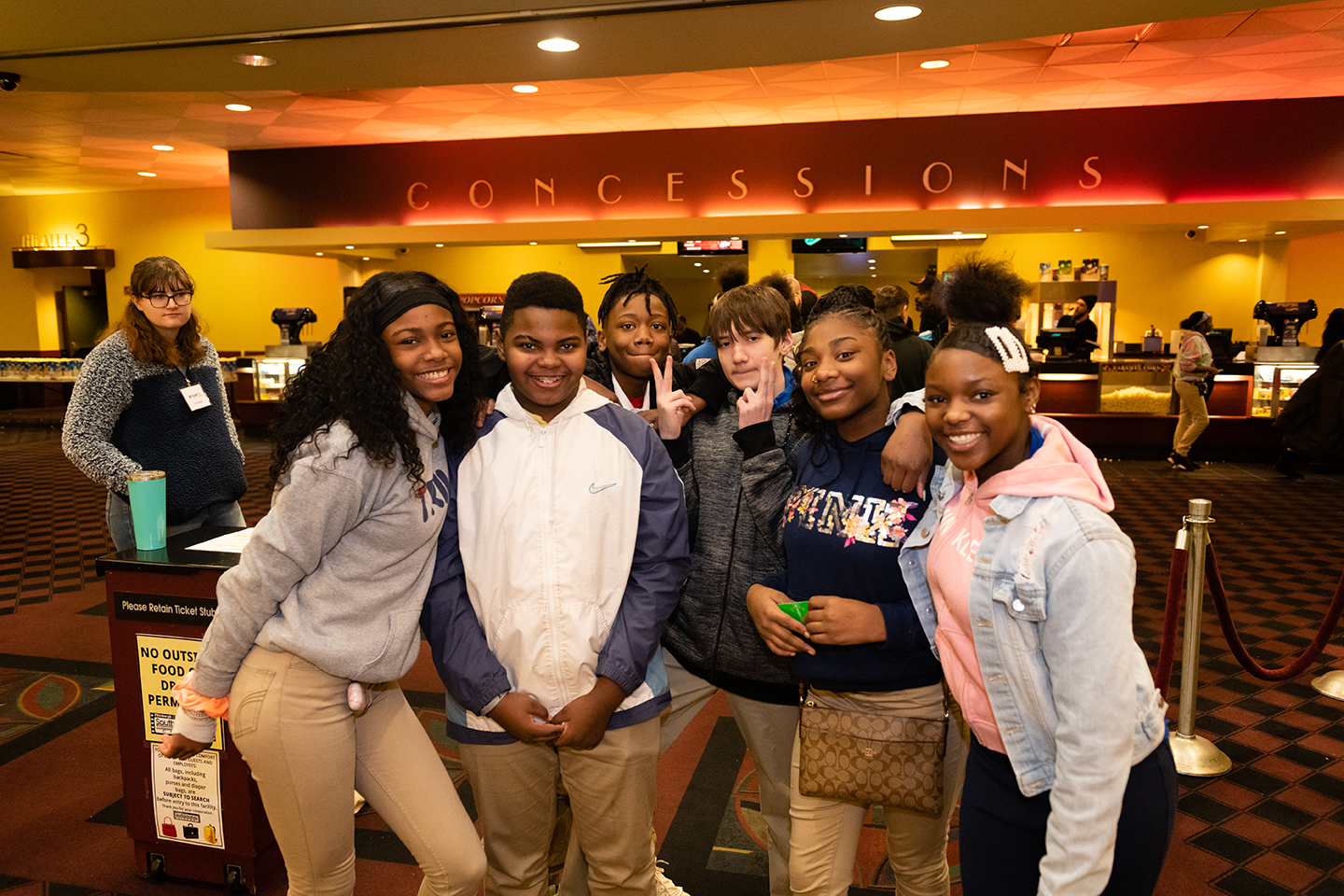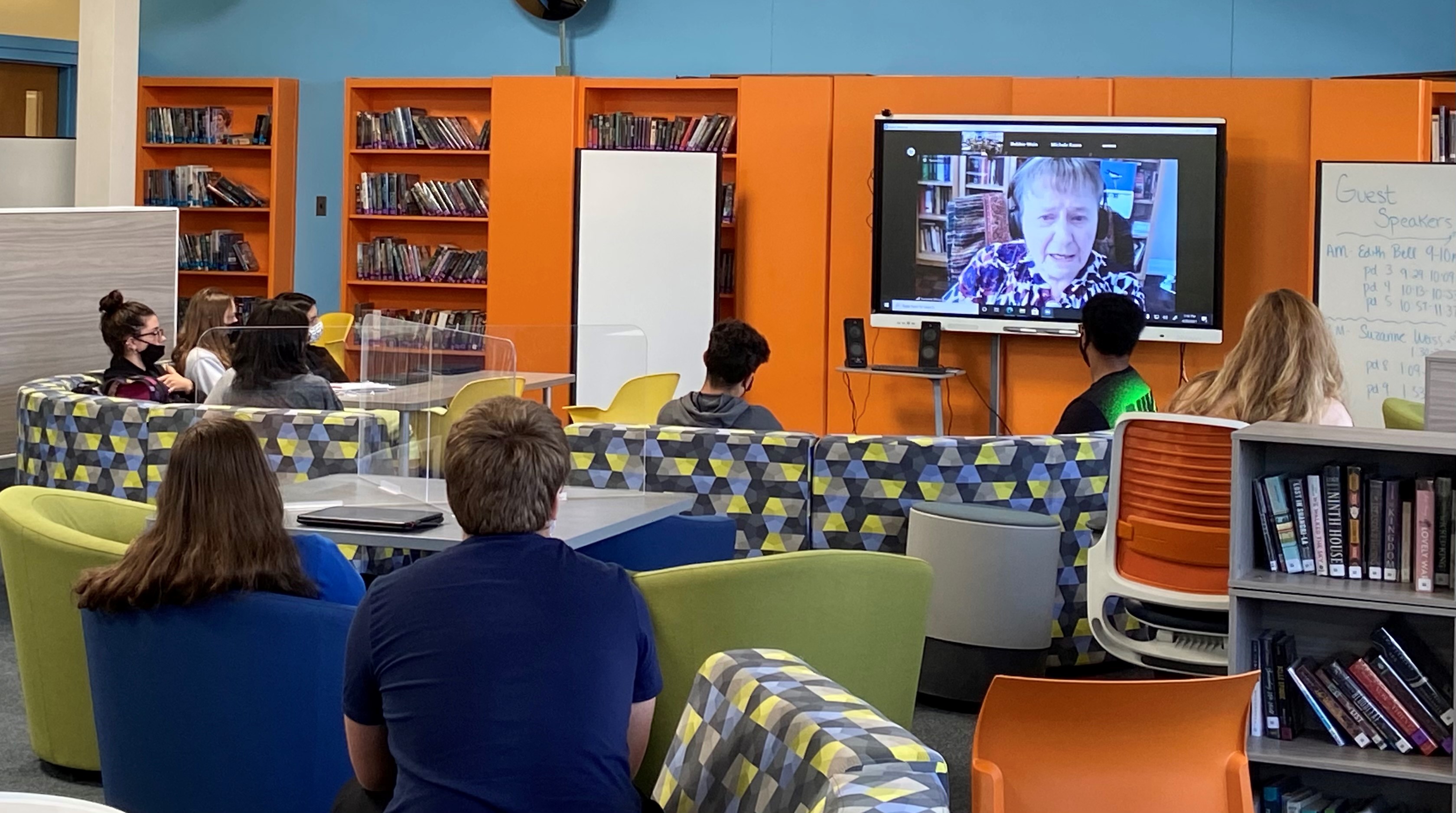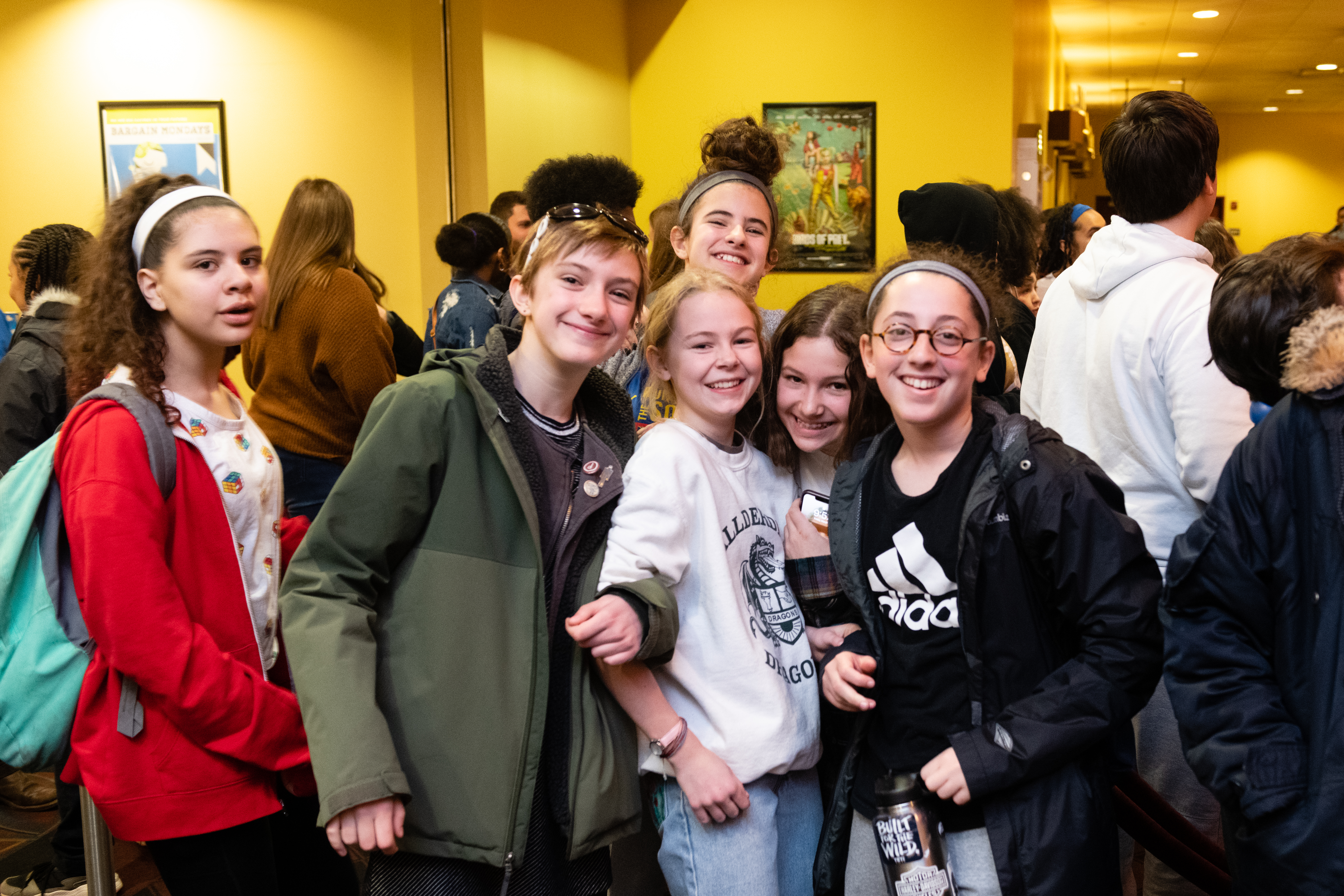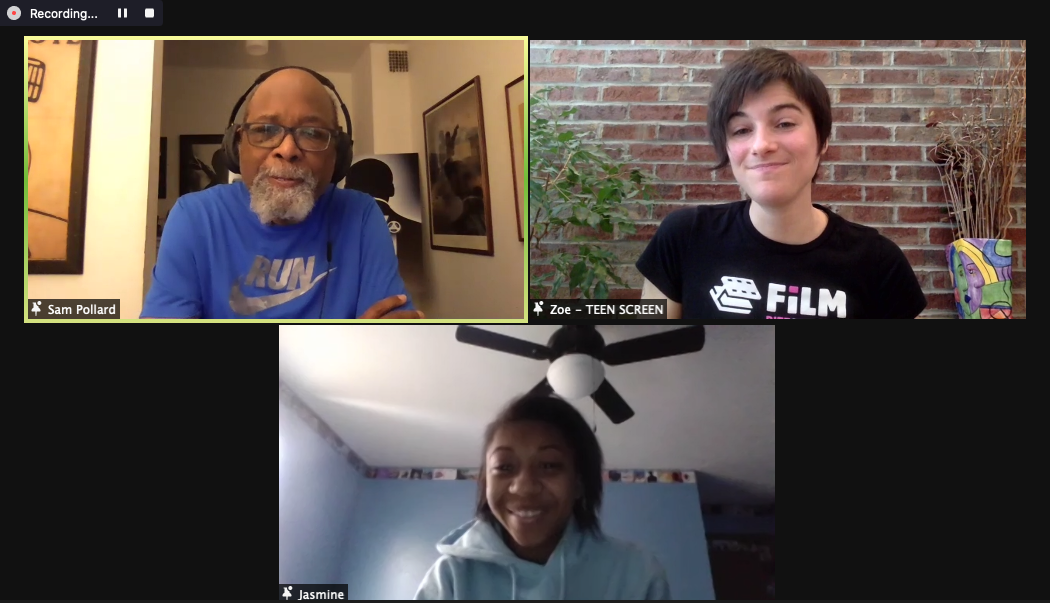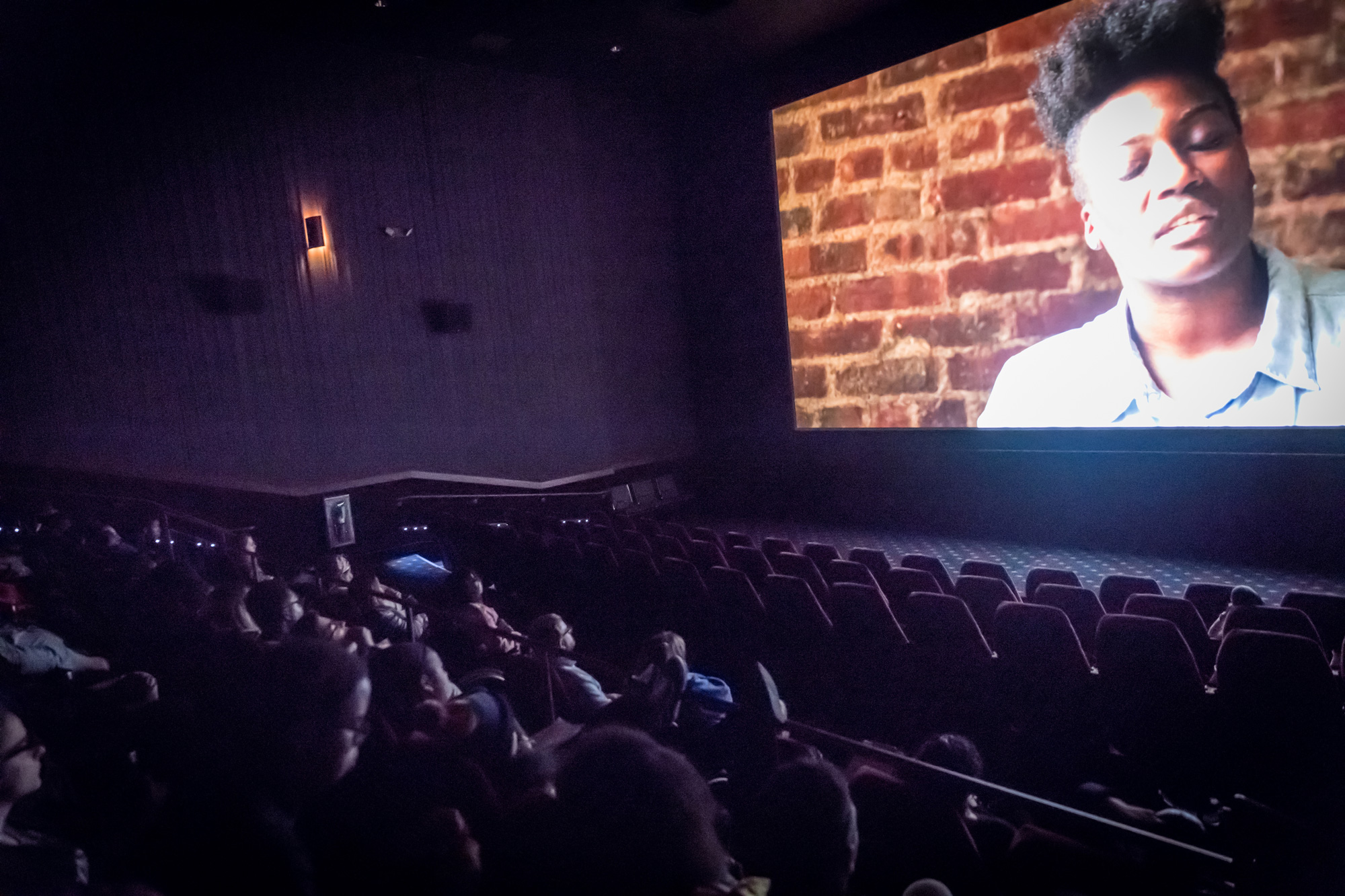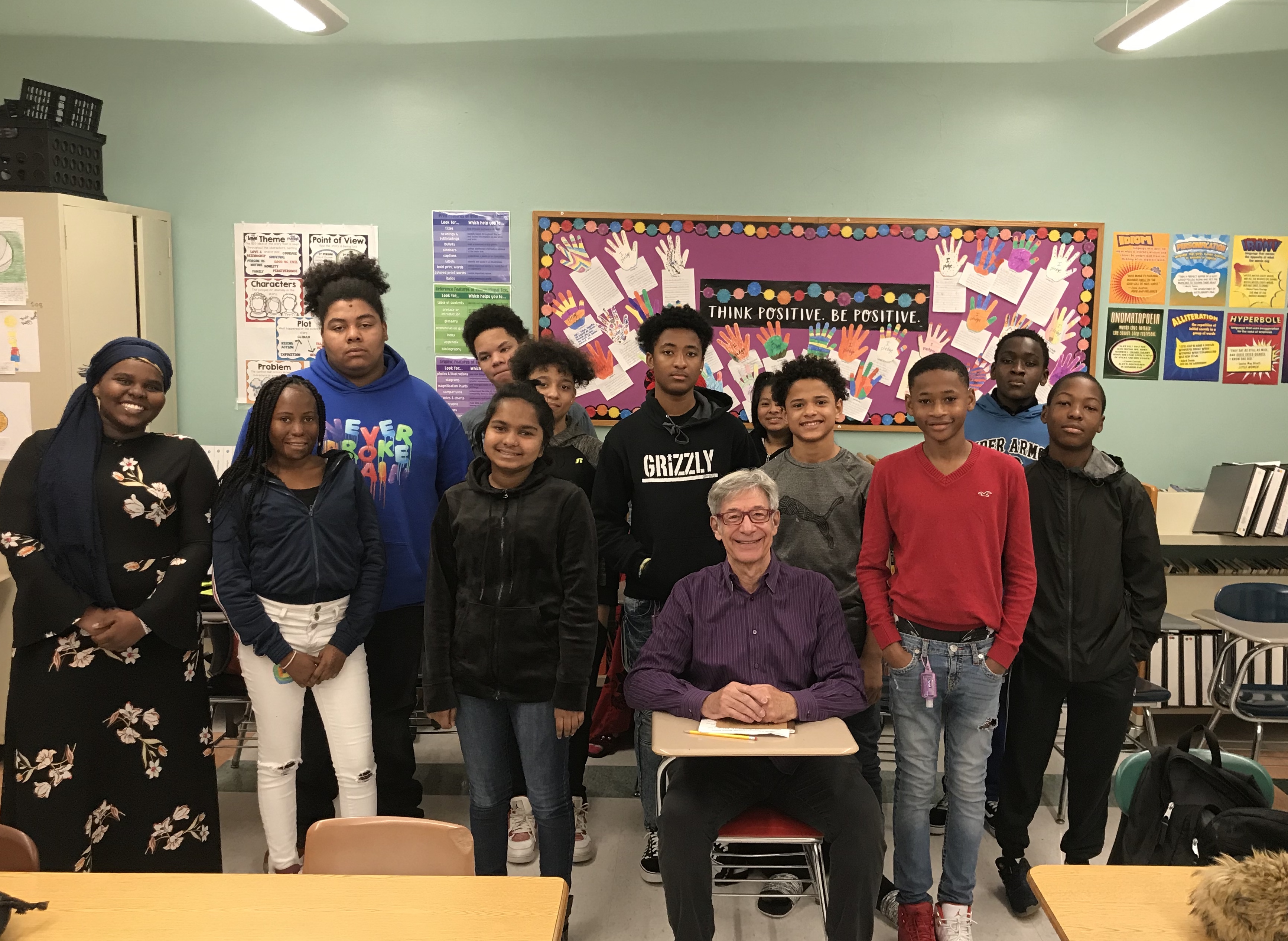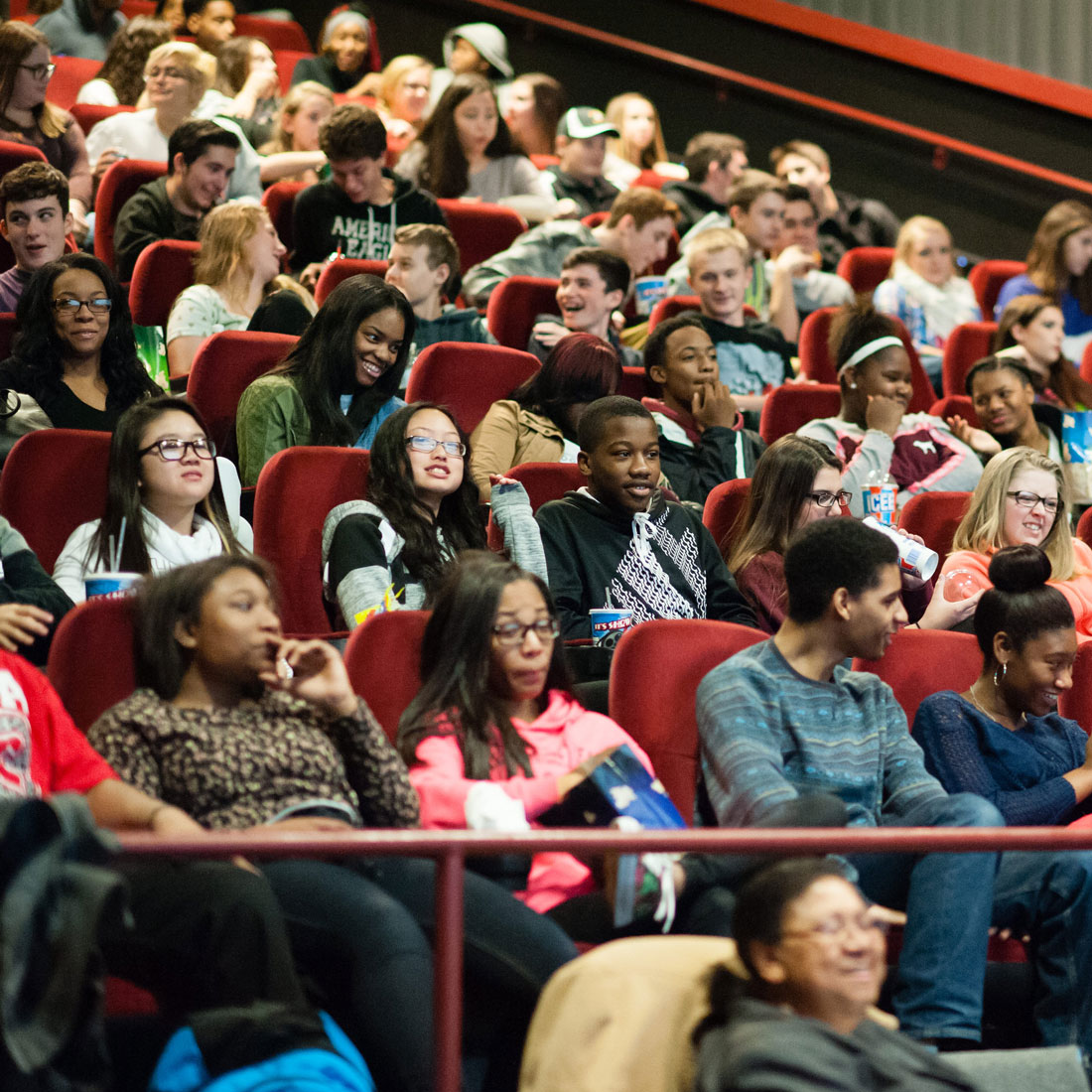 Learning Through a Different Lens
Teen Screen provides a free educational experience that facilitates exploration of important, often difficult, topics through film. By incorporating a variety of teaching approaches into an interactive cinematic experience, Teen Screen speaks to students of all backgrounds and learning styles. Since 2005, over 83,000 students in the region have joined together in movie theaters (or, more recently, in virtual classrooms) to watch and discuss contemporary films of historical, cultural, and social significance—and they have walked away changed forever.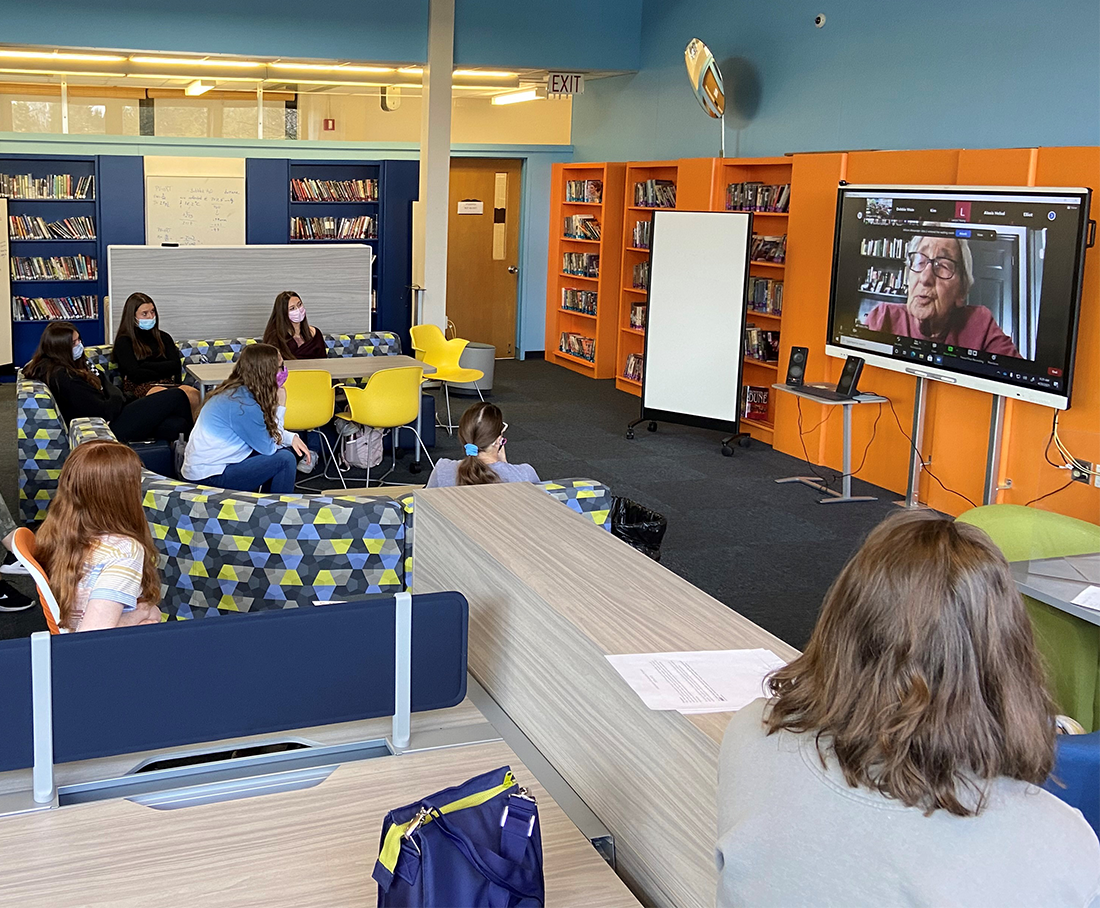 COVID-19 Update
To begin the 2021-22 school year, Teen Screen will offer virtual programming only. While we hope to re-initiate our in-theater field trips in the winter or spring, our priority is to keep everyone safe. Stay updated on the latest news, screening opportunities, and school visits by emailing Director Lori Sisson and asking to sign up for our monthly newsletter!
Announcing Teen Screen Virtual
When COVID-19 forced the cancellation of field trips in the Spring 2020, Teen Screen found new ways to move forward and developed our new Teen Screen Virtual program! Designed for online viewing, Teen Screen Virtual will now continue alongside our in-theater program, offering new options for schools located far from Pittsburgh or when an off-campus field trip to the movies or an in-school visit isn't possible.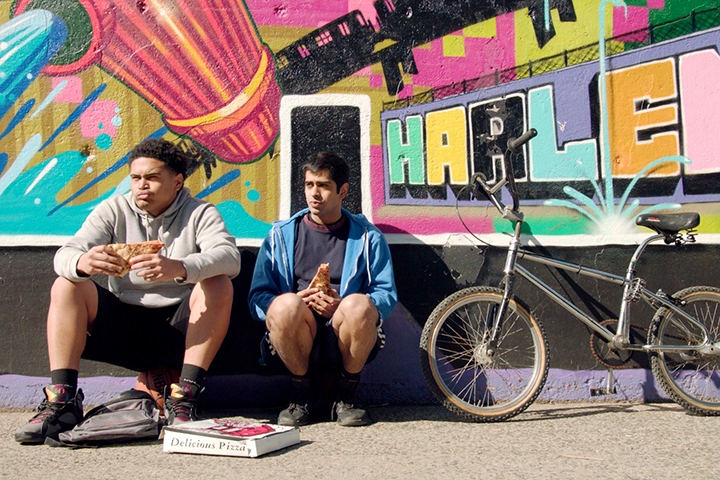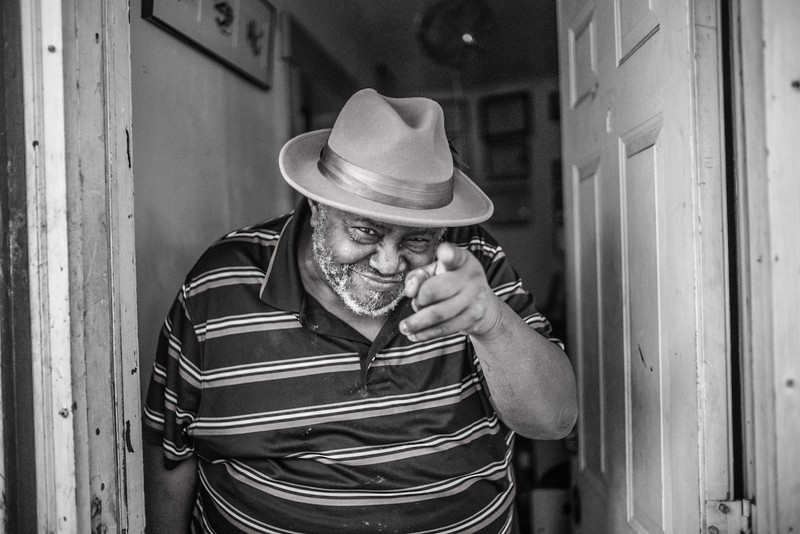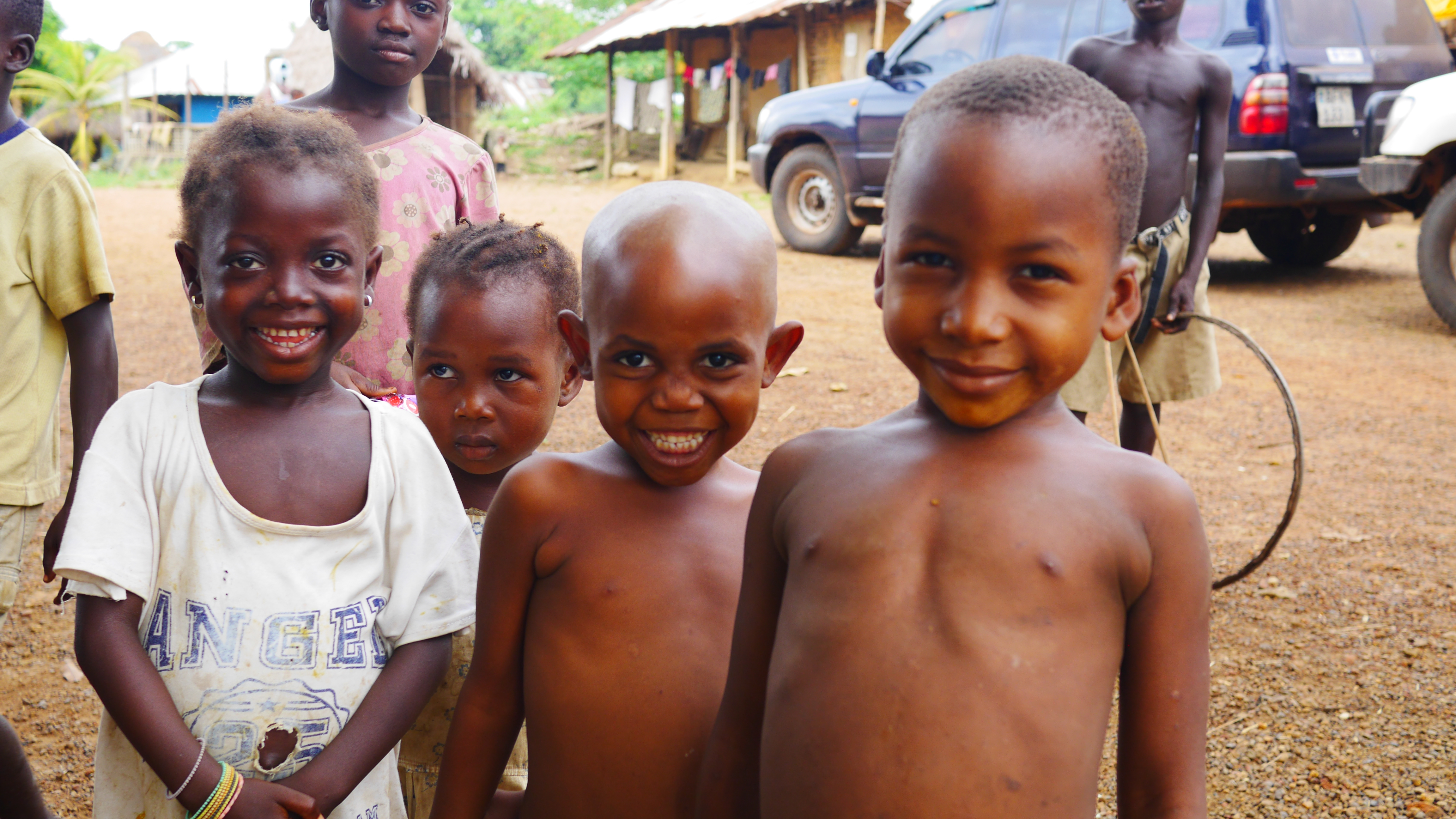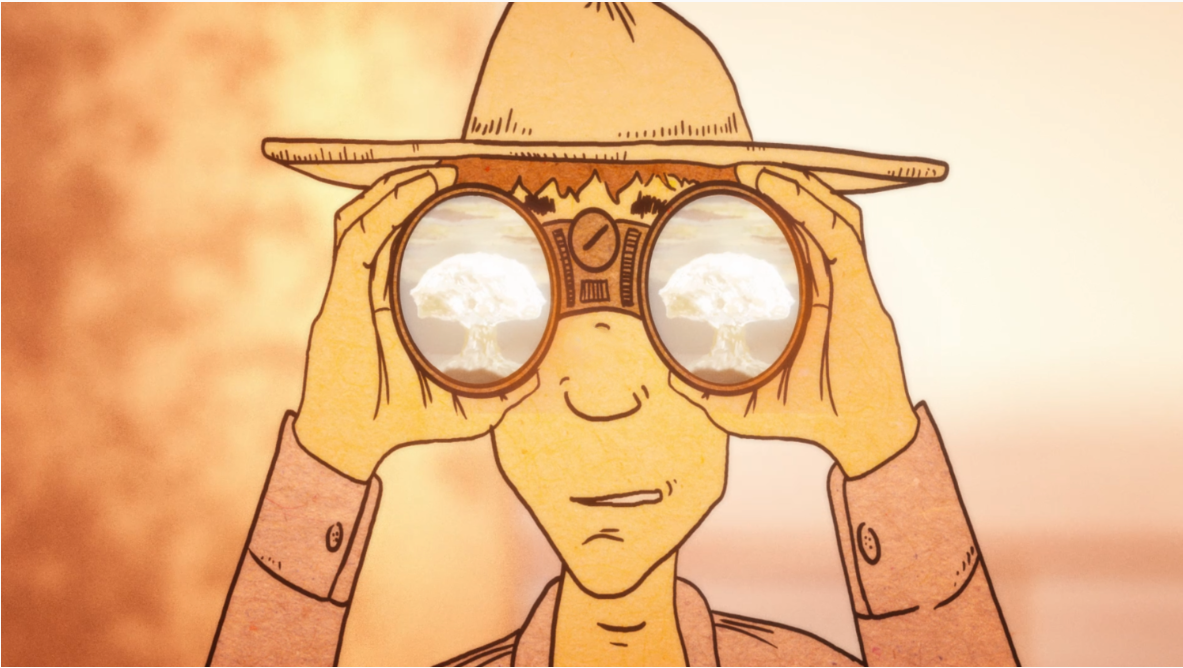 #TEENSCREEN
"I have attended numerous Teen Screen showings in Pittsburgh, and each of them has affected my students and myself immensely. From weeping during period dramas, to tackling tough issues like mental health, we have experienced it all in context through film. This past film, Day of the Western Sunrise, was astoundingly impactful on my students and myself. The energy that enthralled each and every student was palpable, as every student in the theater was captivated into silence and motionlessness. The filmmaker's presence only amplified this, providing insight into and connection with his brilliant film. I cannot express enough how appreciative I am for these experiences, or how much they have impacted the lives of my students. This program gives students memorable experiences that will affect their humanity and choices for a lifetime."
—Teacher, North Hills High School
Film: Day of the Western Sunrise
"I had heard about the students at Marjory Stoneman Douglas High School who stood up against gun violence, but it was very interesting to see the process unfold in the movie. It was a wake-up call to see that a shooter might actually be a problem in a suburban school that is like my school. It made my friends and I sit up and listen better to the messages in the film, such as really knowing your classmates, taking care of your classmates, knowing emergency procedures, etc. But even more important, the voices of young people should be heard. We have to live with the results of our actions, and we have responsibility to make changes to our world, rather than leave it to someone else. This movie inspired me to think about where I fit in and how I can use my voice. Some things I can do are talking to others about important issues and writing to the newspaper and to political representatives."
—High School Student, Montour High School.
Film: Raise Your Voice