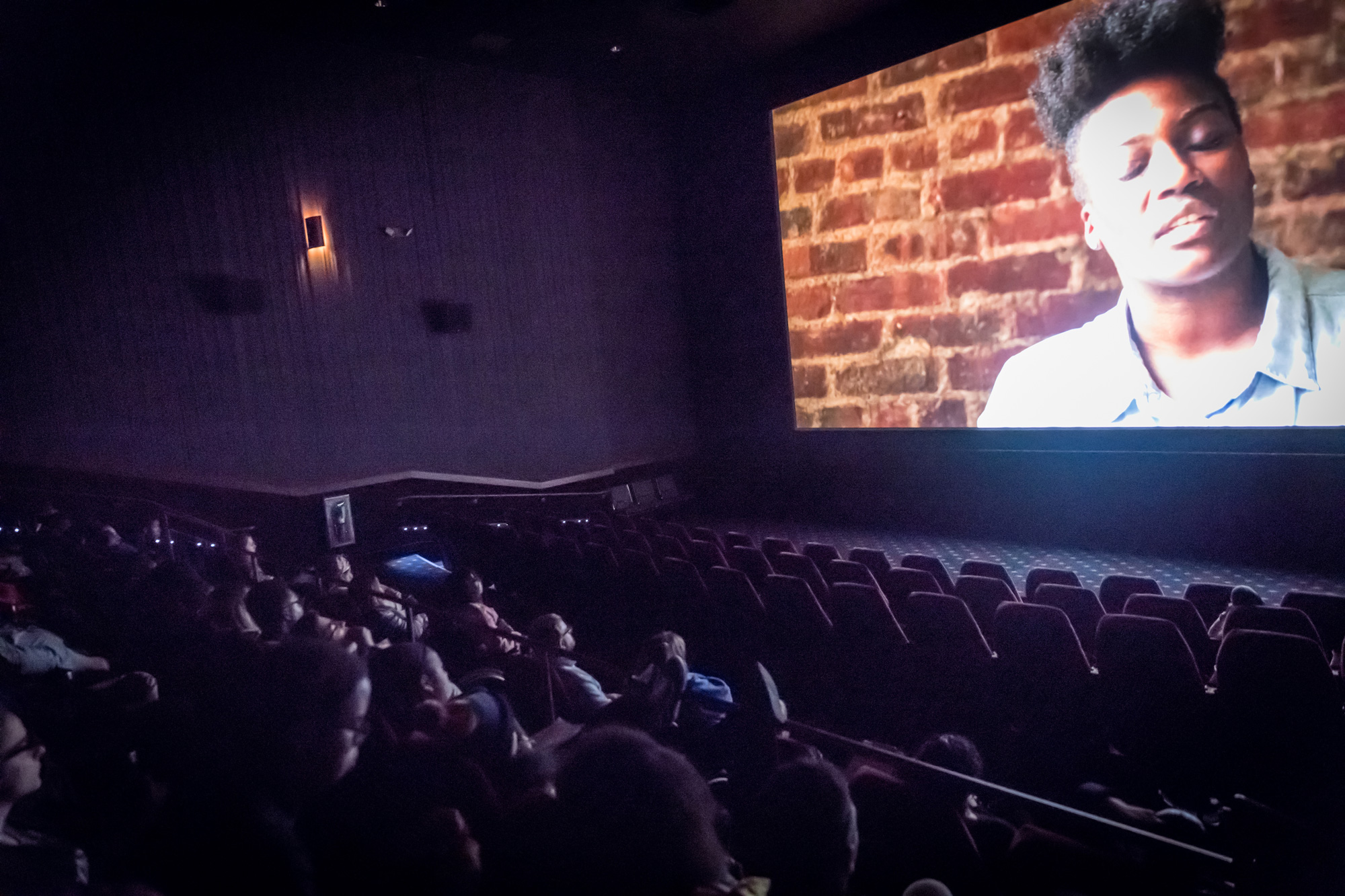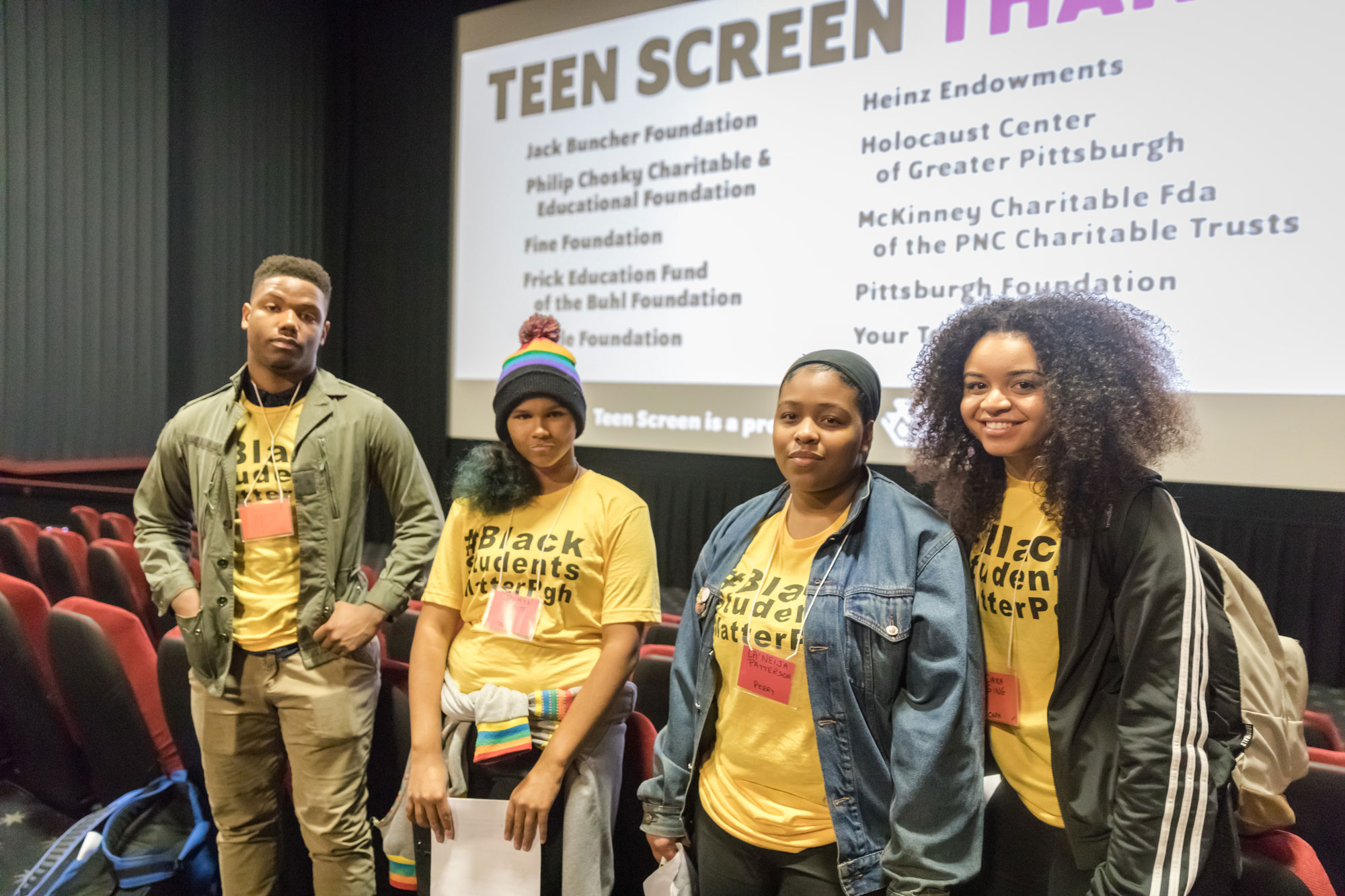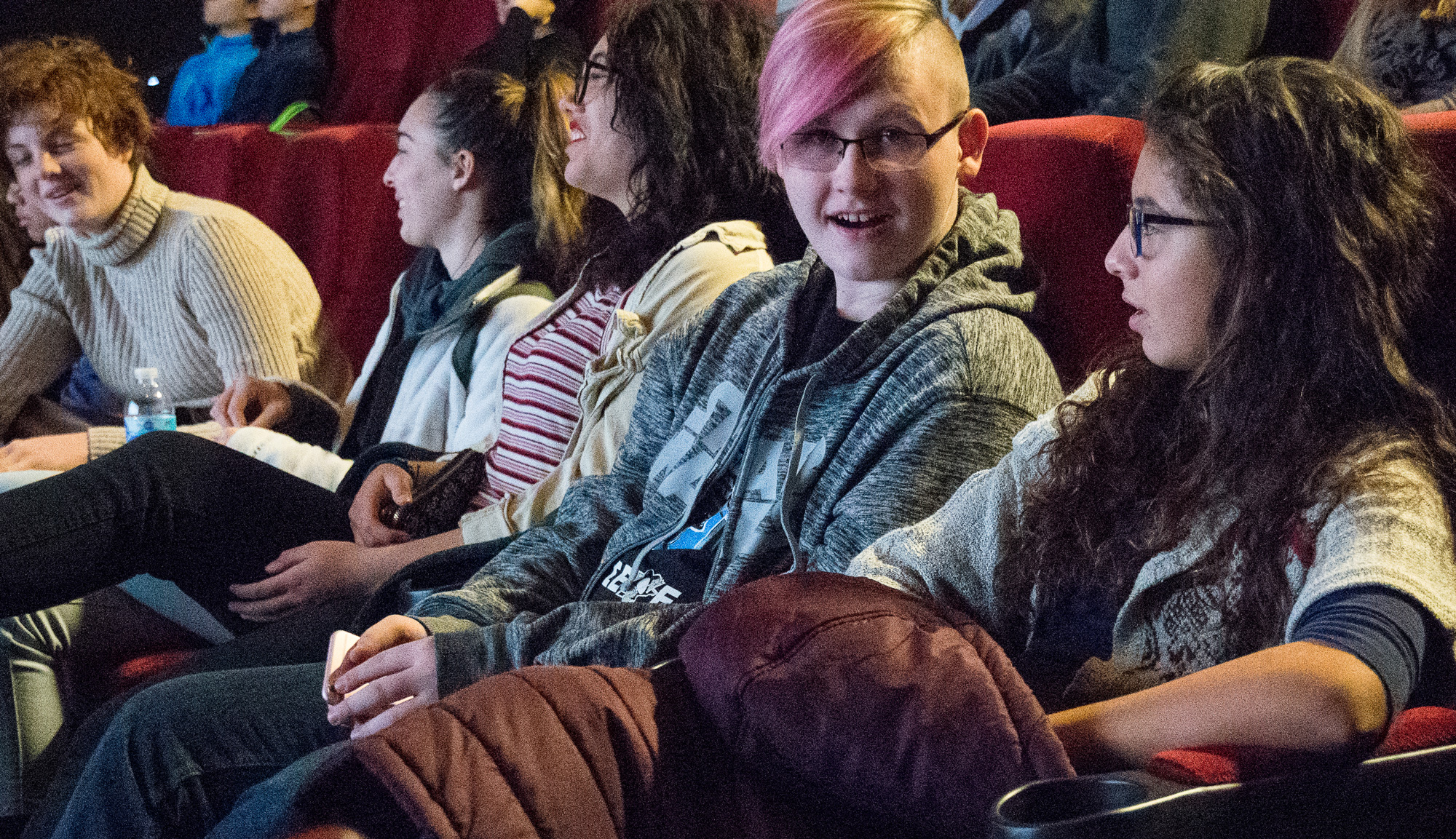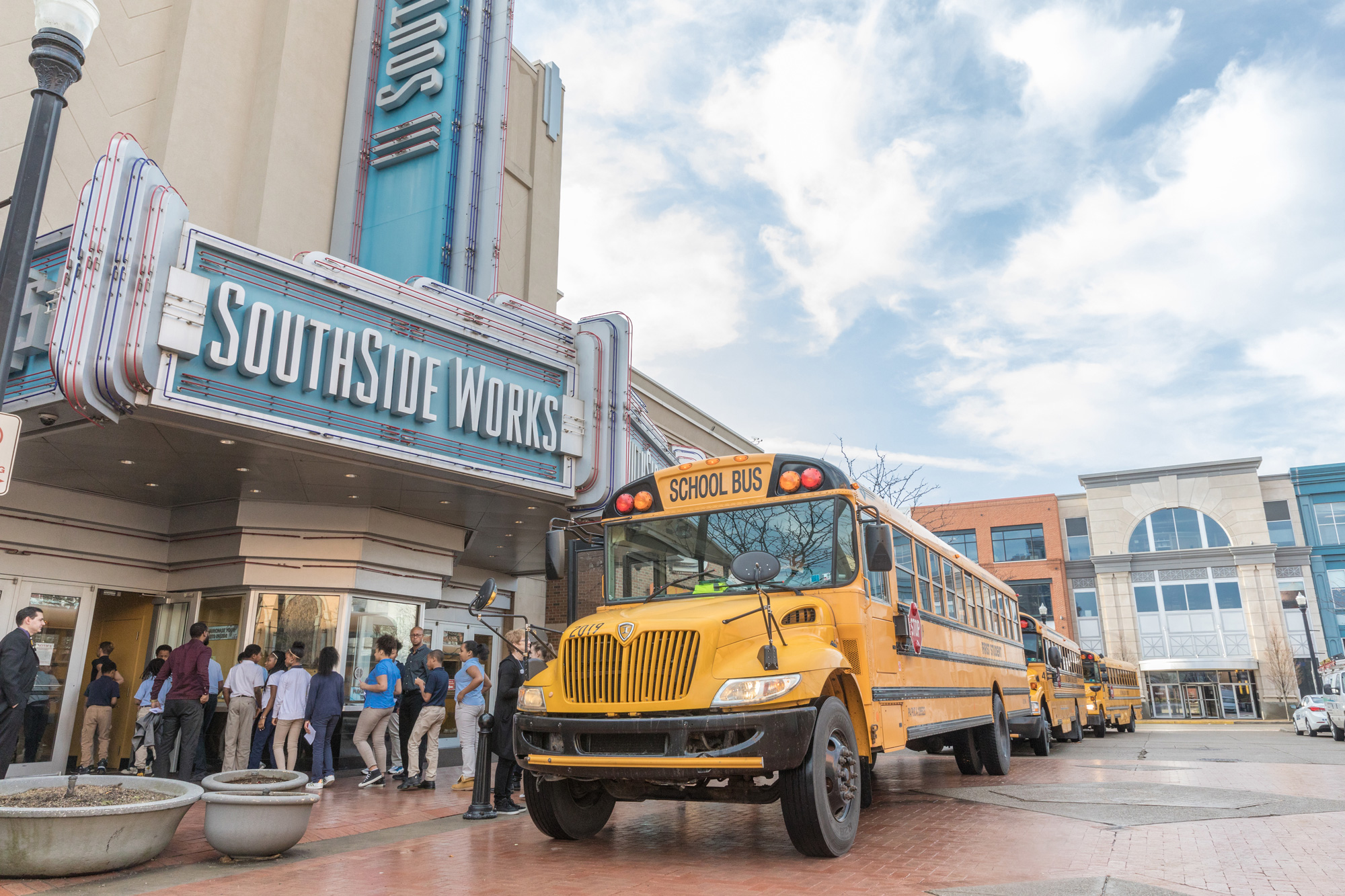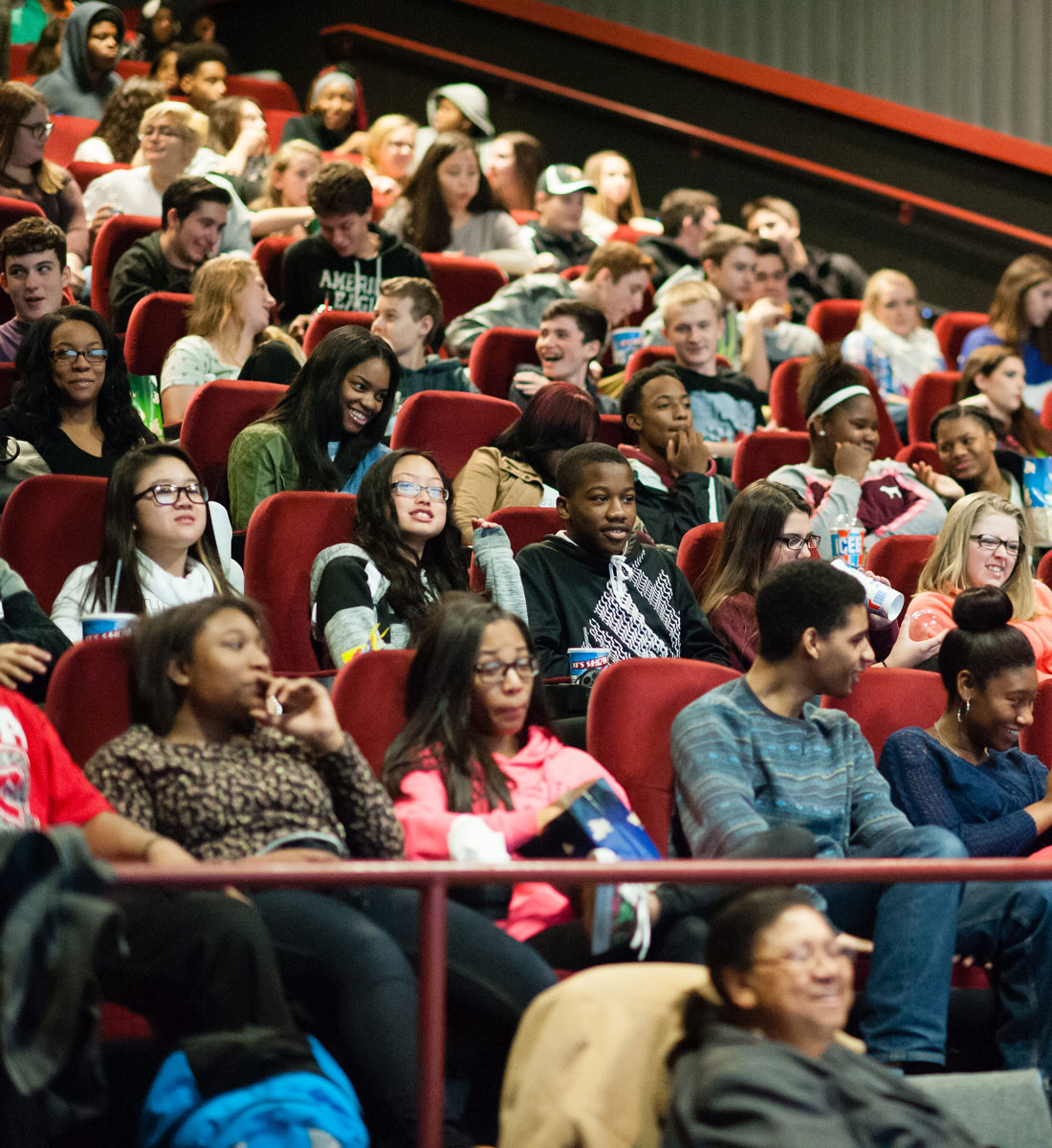 Learning Through a Different Lens
Teen Screen provides a free educational experience that facilitates exploration of important, often difficult, topics through film. By incorporating a variety of teaching approaches into an interactive cinematic experience, Teen Screen speaks to students of all backgrounds and learning styles. School groups come together at a movie theater to watch and discuss contemporary films of historical, cultural, and social significance–and walk away changed forever.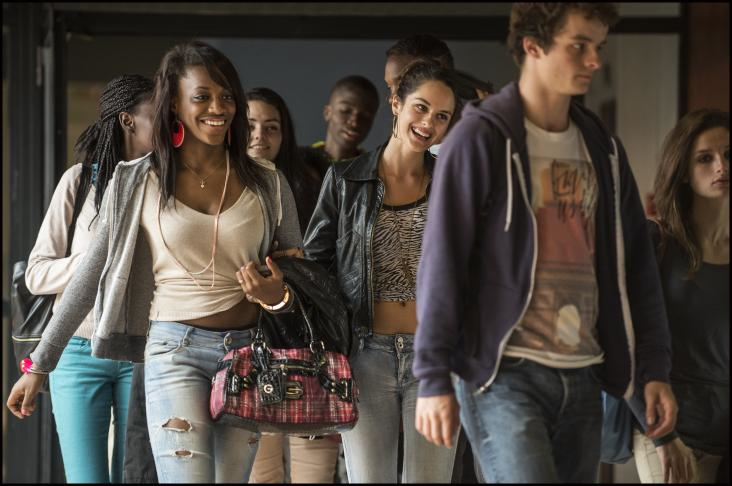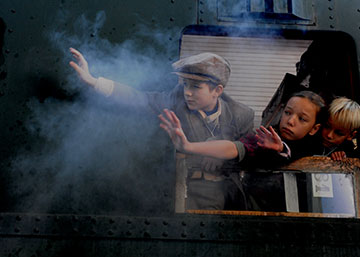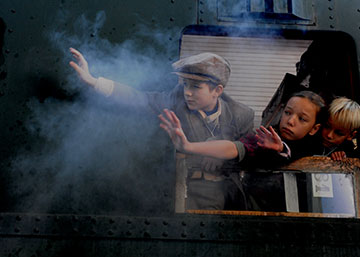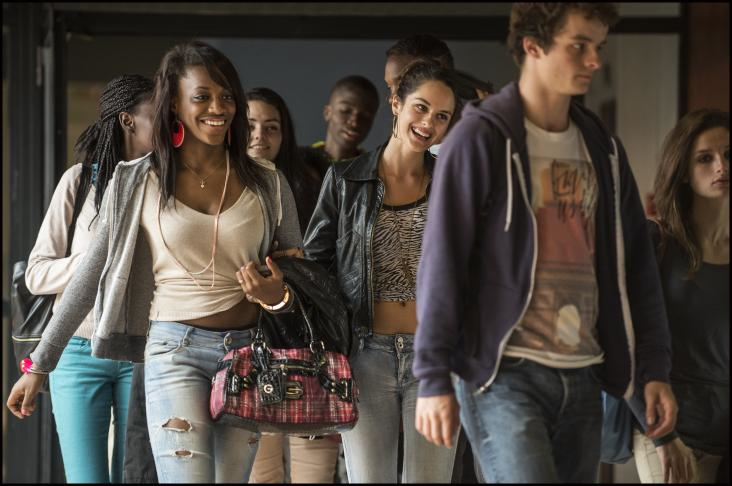 #TEENSCREEN
"The most valuable aspect of the entire experience, in my opinion, was the discussion following the film. Being in the midst of schools with such prevailing cultures of activism and hearing from a myriad of students with distinctly different racial and cultural backgrounds further opened my eyes to concepts of race and power governing our nation. The fact that the film itself emphasized the perspectives of the individuals who lived through the Ferguson riots, rather than police or government officials, made it incredibly compelling, challenging the mainstream media's portrayal of the events and people involved. The film, in combination with the discussion, ultimately encouraged me to question my own role in the Black Lives Matter movement."
- Student, grade 9-12, Mt. Lebanon High School.
Film: Whose Streets?
"I thought this movie deepened my knowledge about the Holocaust. I have never watched a movie fully based off of children's actions during this time. We are learning about the Holocaust in school, and this movie gave me a good perspective on what it was like to be Jewish during the Holocaust. . .Even more, I saw that there were good people during the Holocaust. If they could be kind during that time, facing the horrible consequences for helping Jews, then it is inspiring for people today to take care of one another even though we are all a little different."
- Student, grade 6-8, North American Martyrs.
Film: Fanny's Journey.