November 10-
November 17
2021
Kelly Strayhorn Theater Hollywood Theater The Tull Family Theater Waterworks Cinemas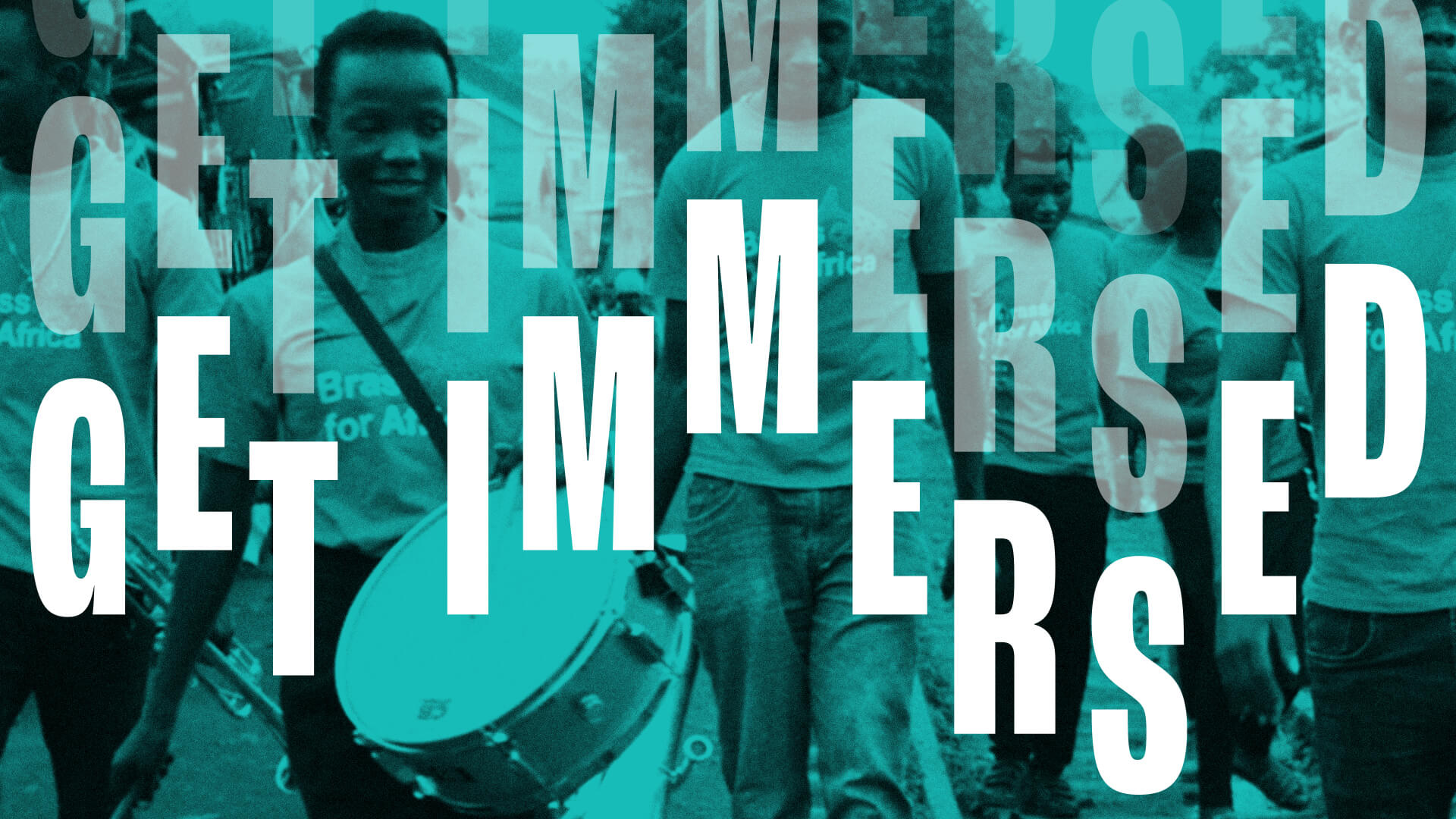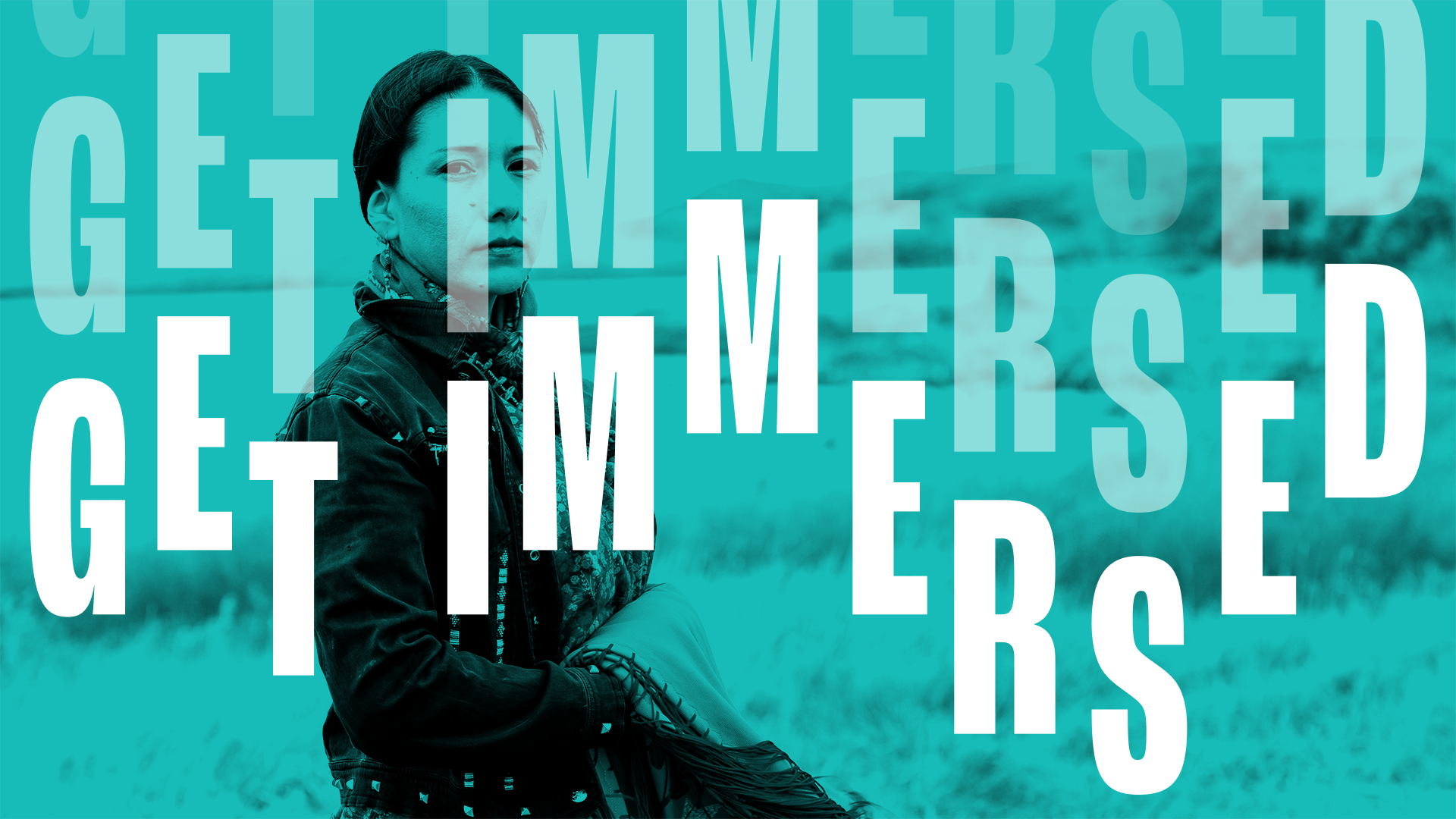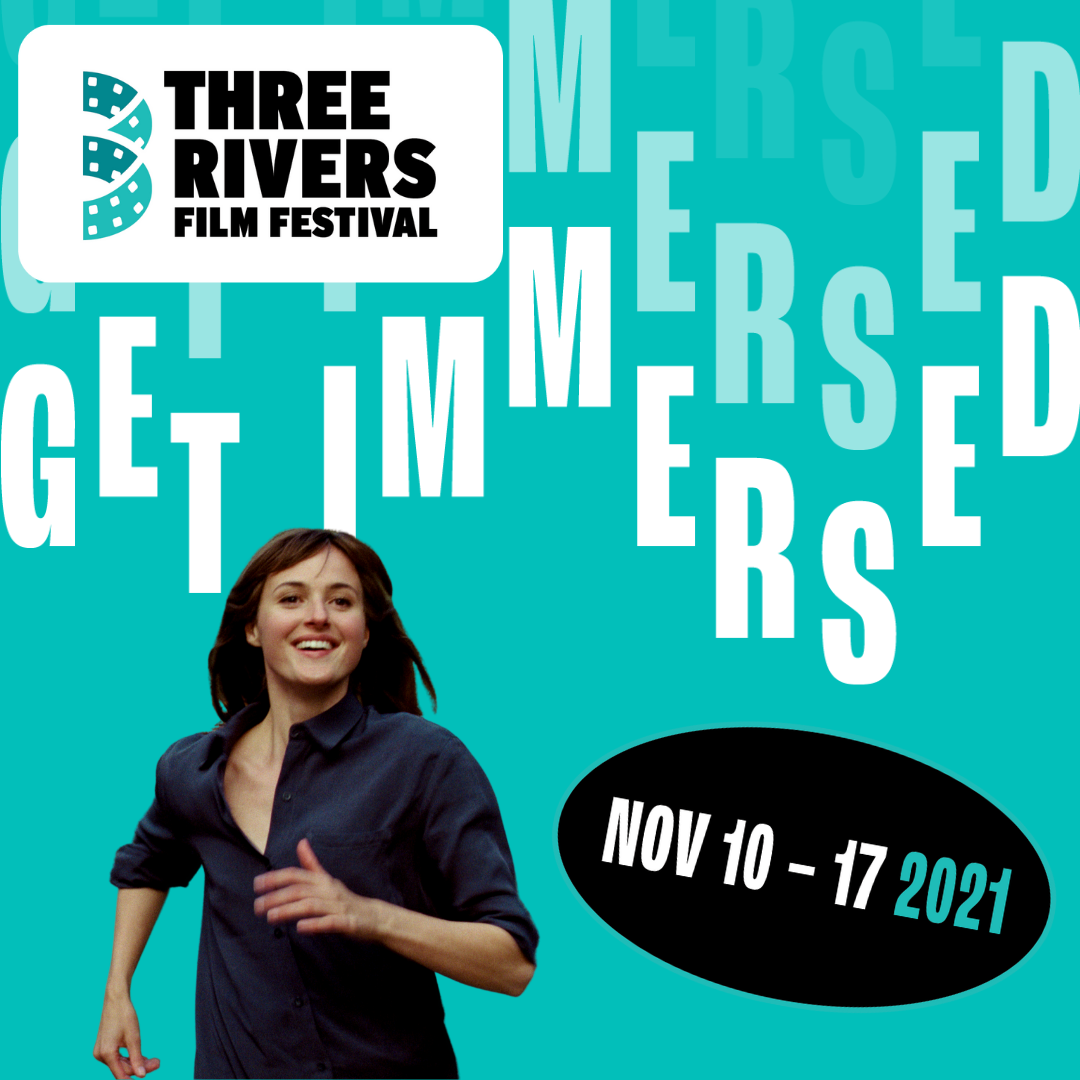 Get Immersed
As of 2020, the beloved Three Rivers Film Festival is now part of our festival family! This ensures that its 39-year legacy, which started at Pittsburgh Center for Arts & Media (formerly Pittsburgh Filmmakers), will continue to flourish.
This year, 3RFF will showcase a curated slate of 32 independent feature films in a variety of genres, including dramas, comedies, and documentaries.
The 2021 Three Rivers Film Festival will be held November 10-17 at the Kelly Strayhorn Theater, along with satellite venues at the Hollywood Theater, The Tull Family Theater, & Waterworks Cinemas!
Watch the 2021 trailer: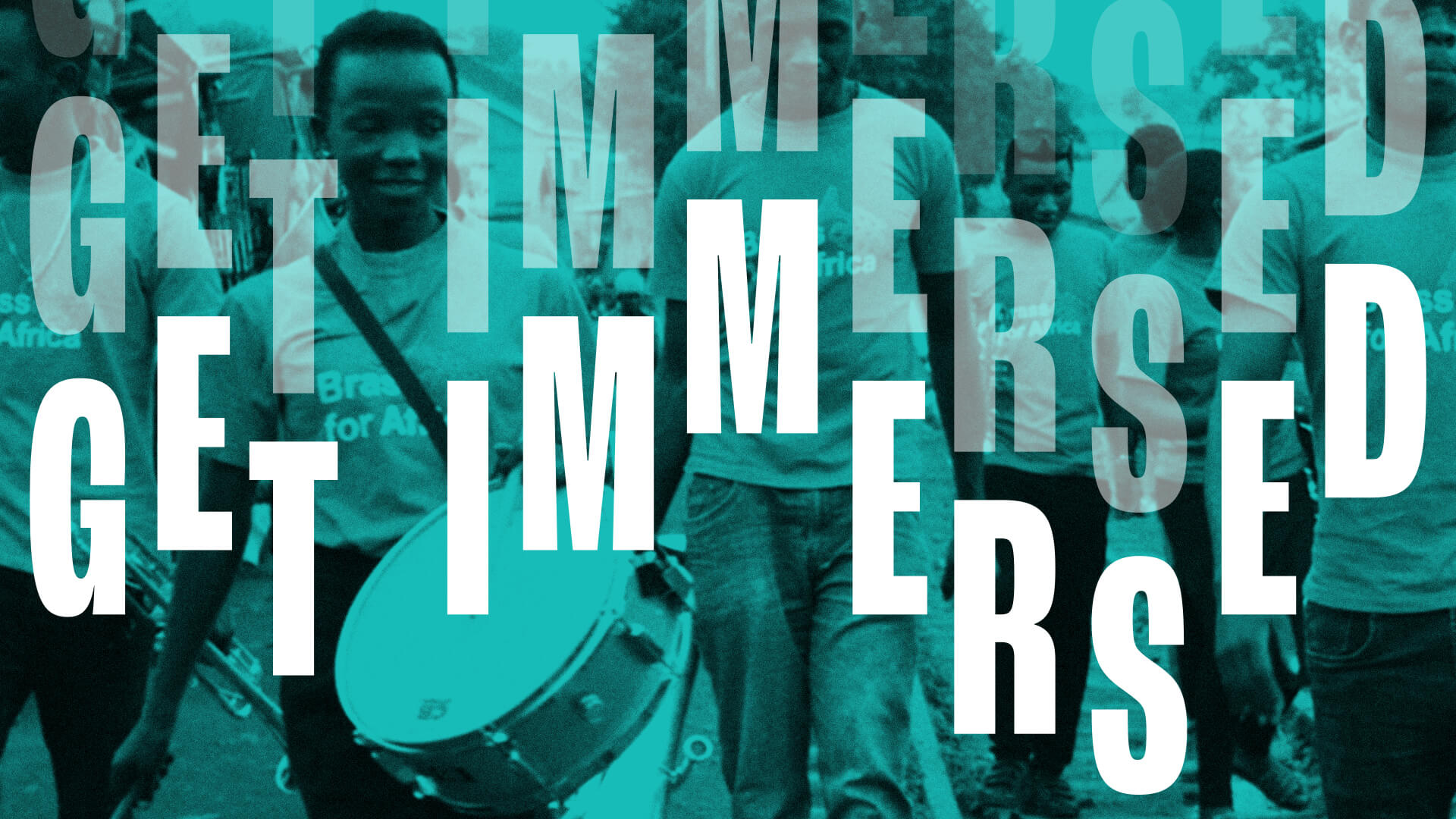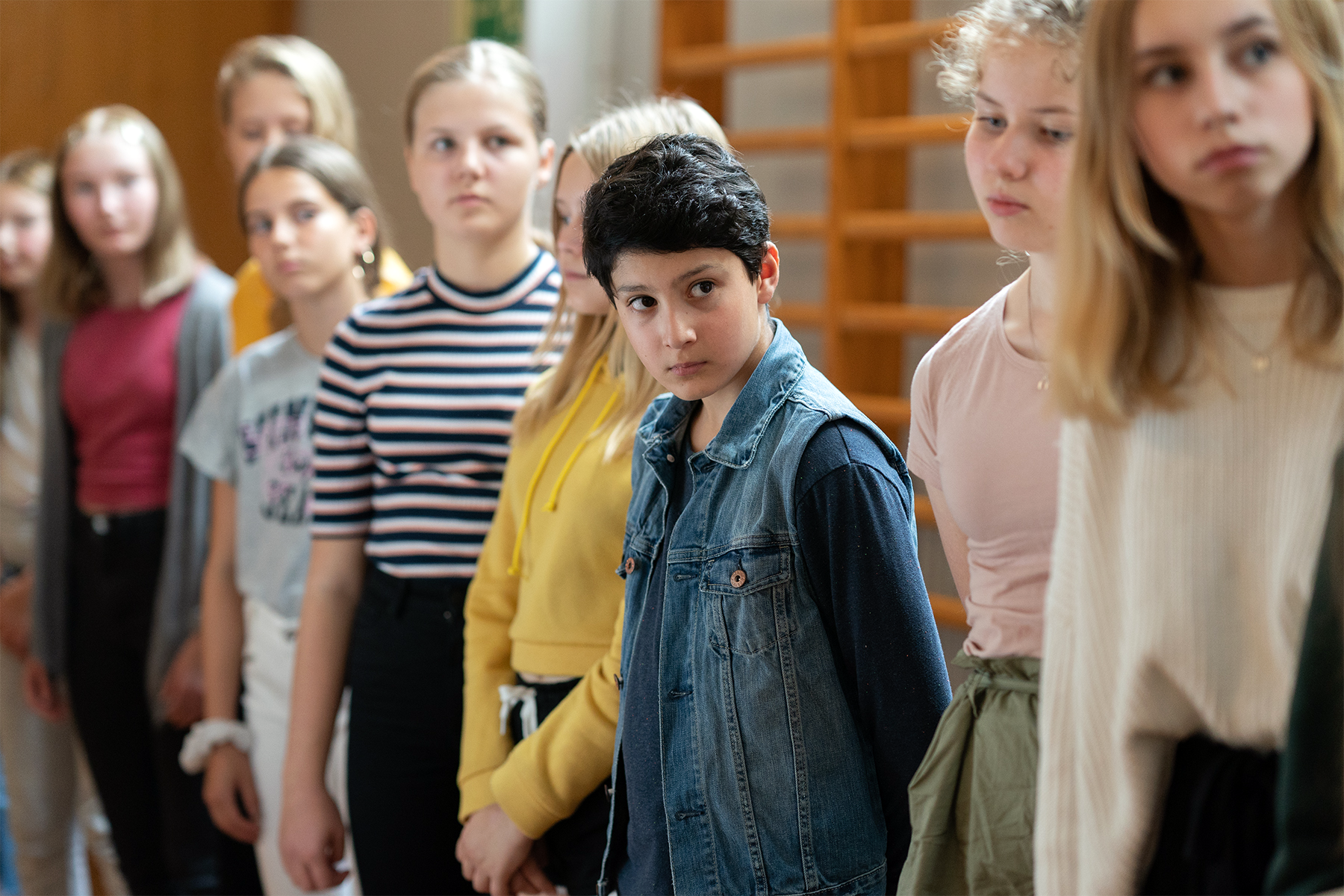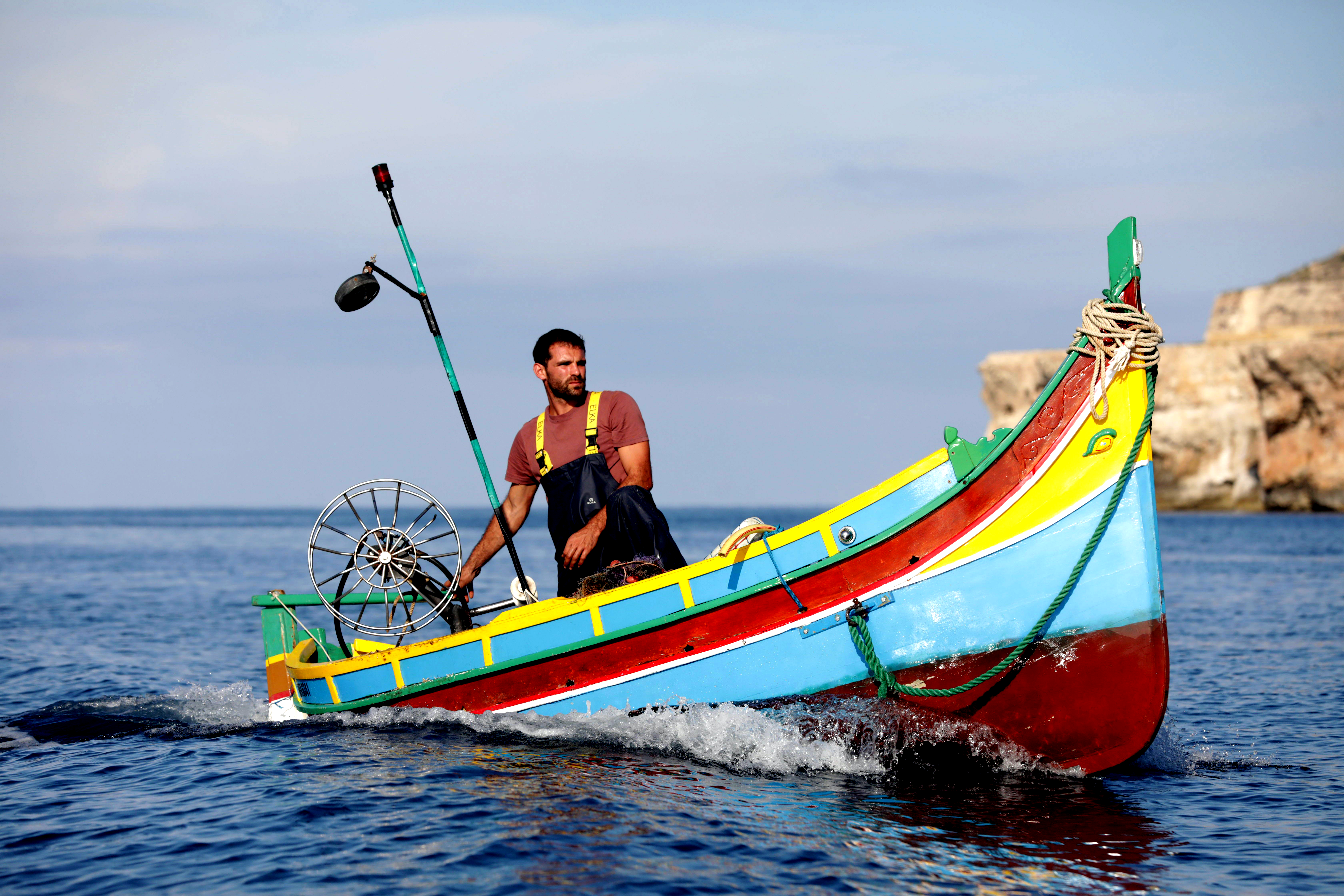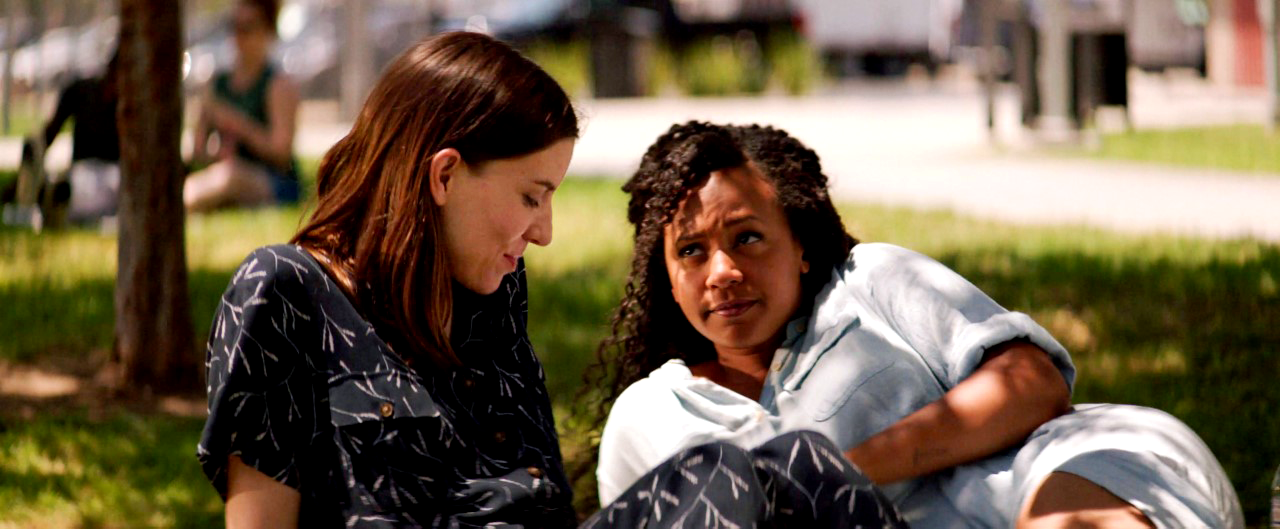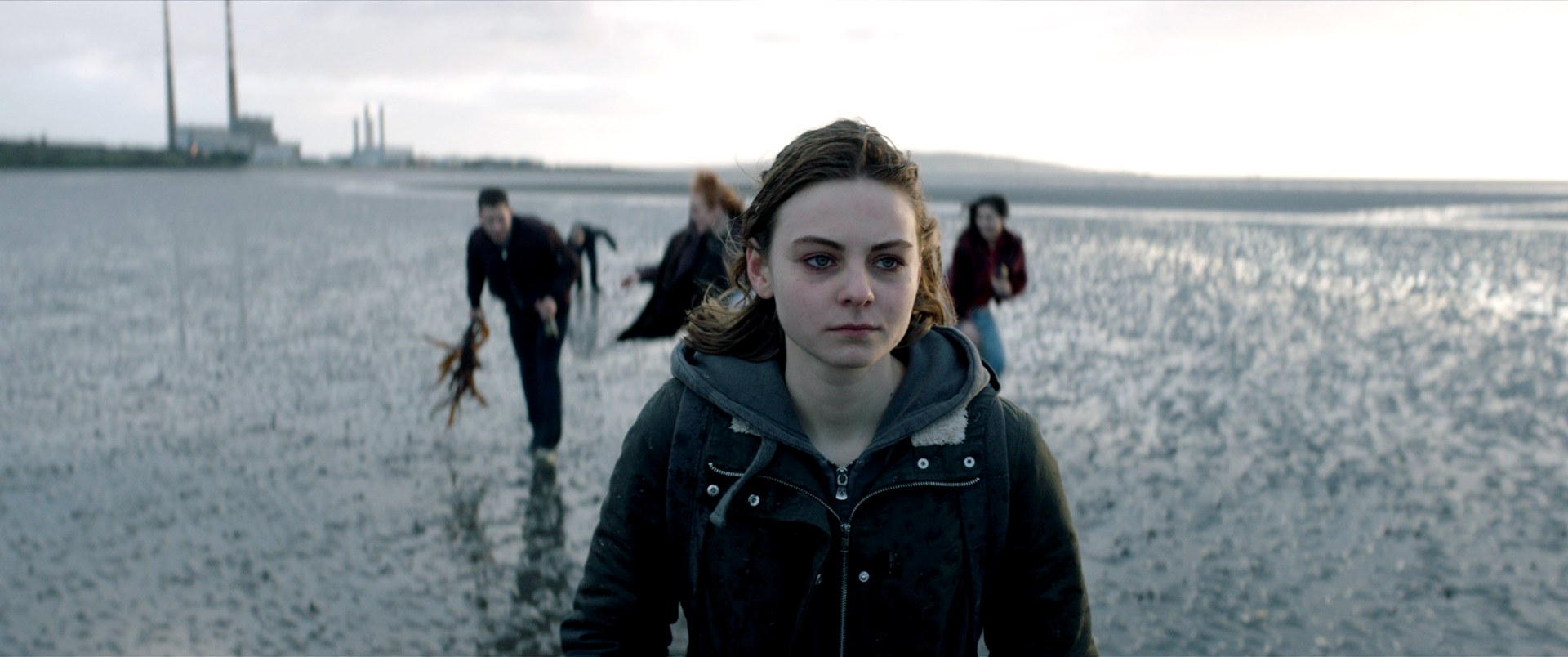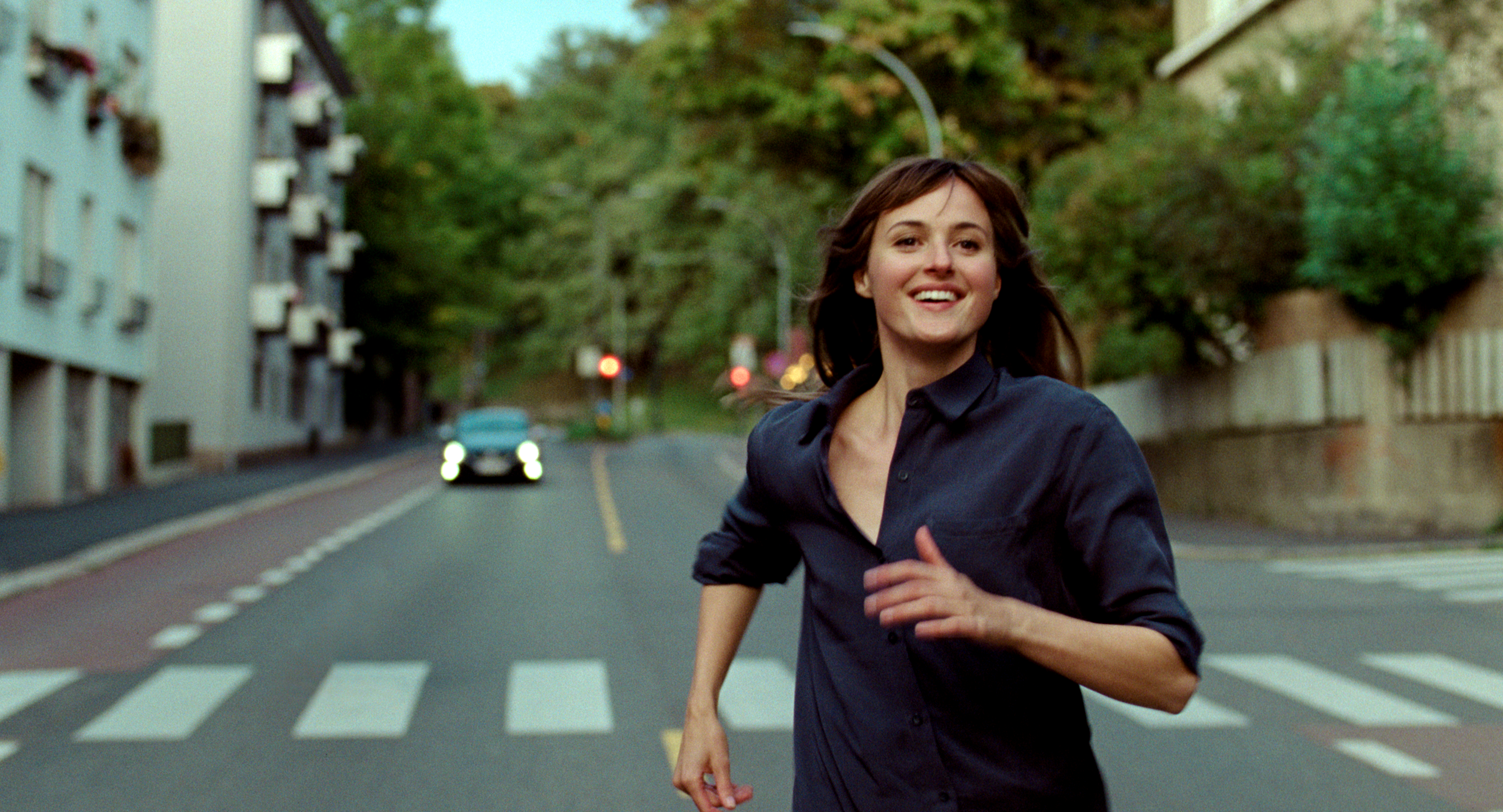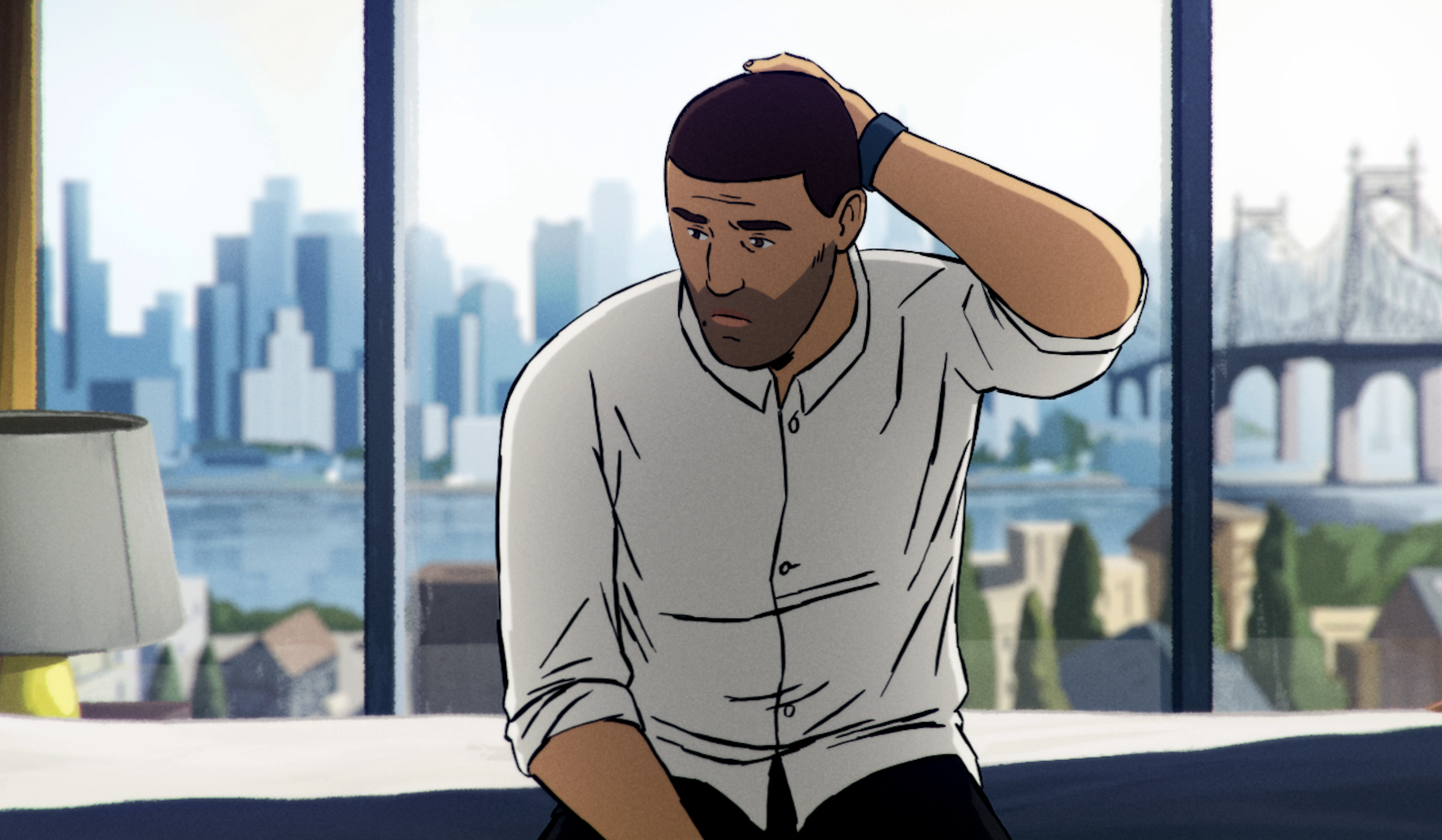 Premiere
Platinum
Premium
Additional
Venue Sponsor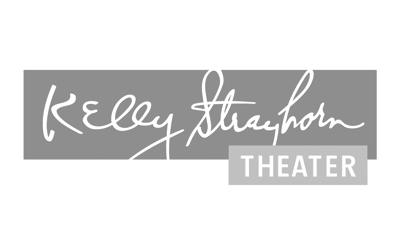 Hotel Sponsor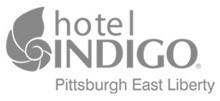 Media Sponsors
Community Partners