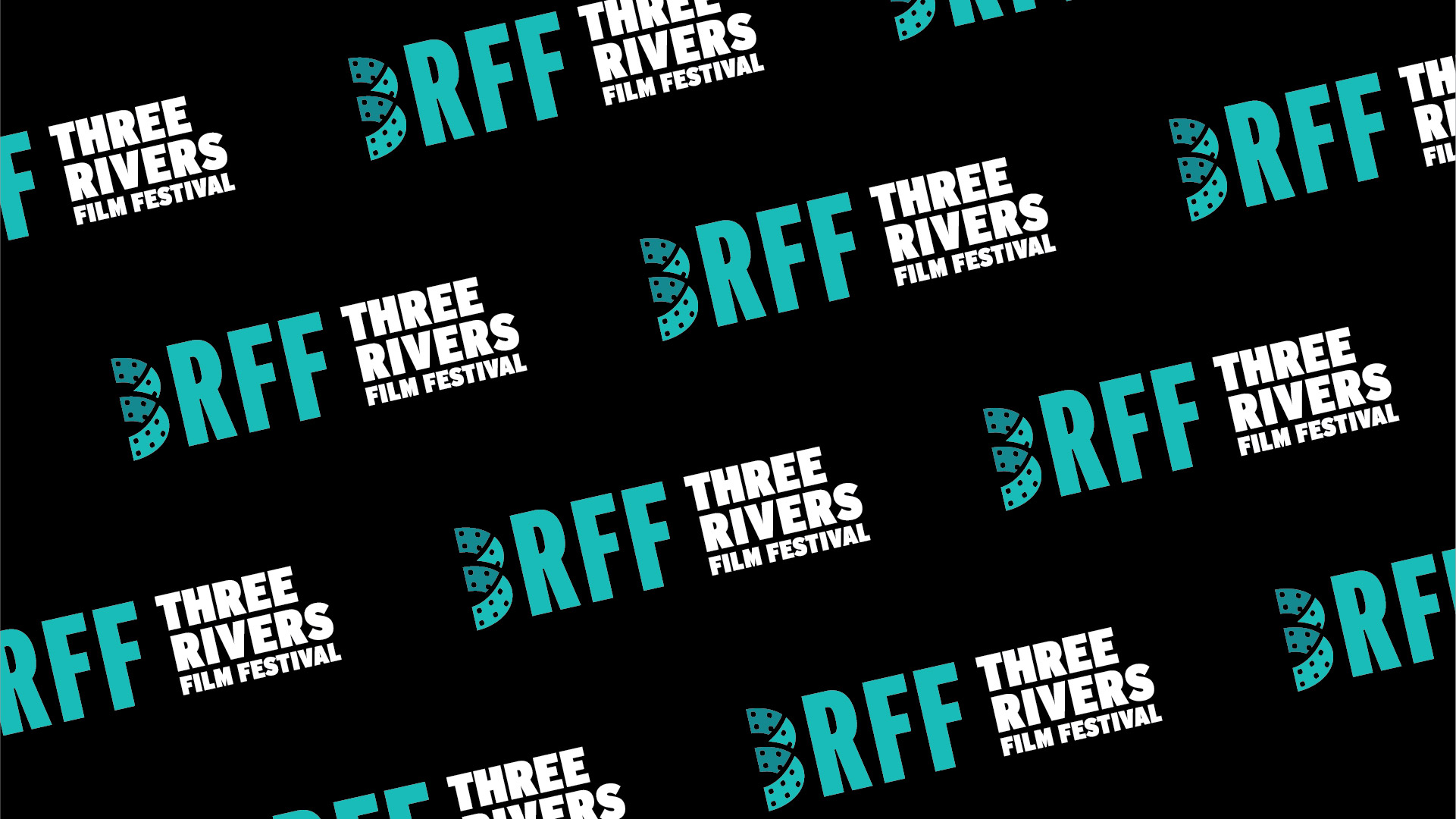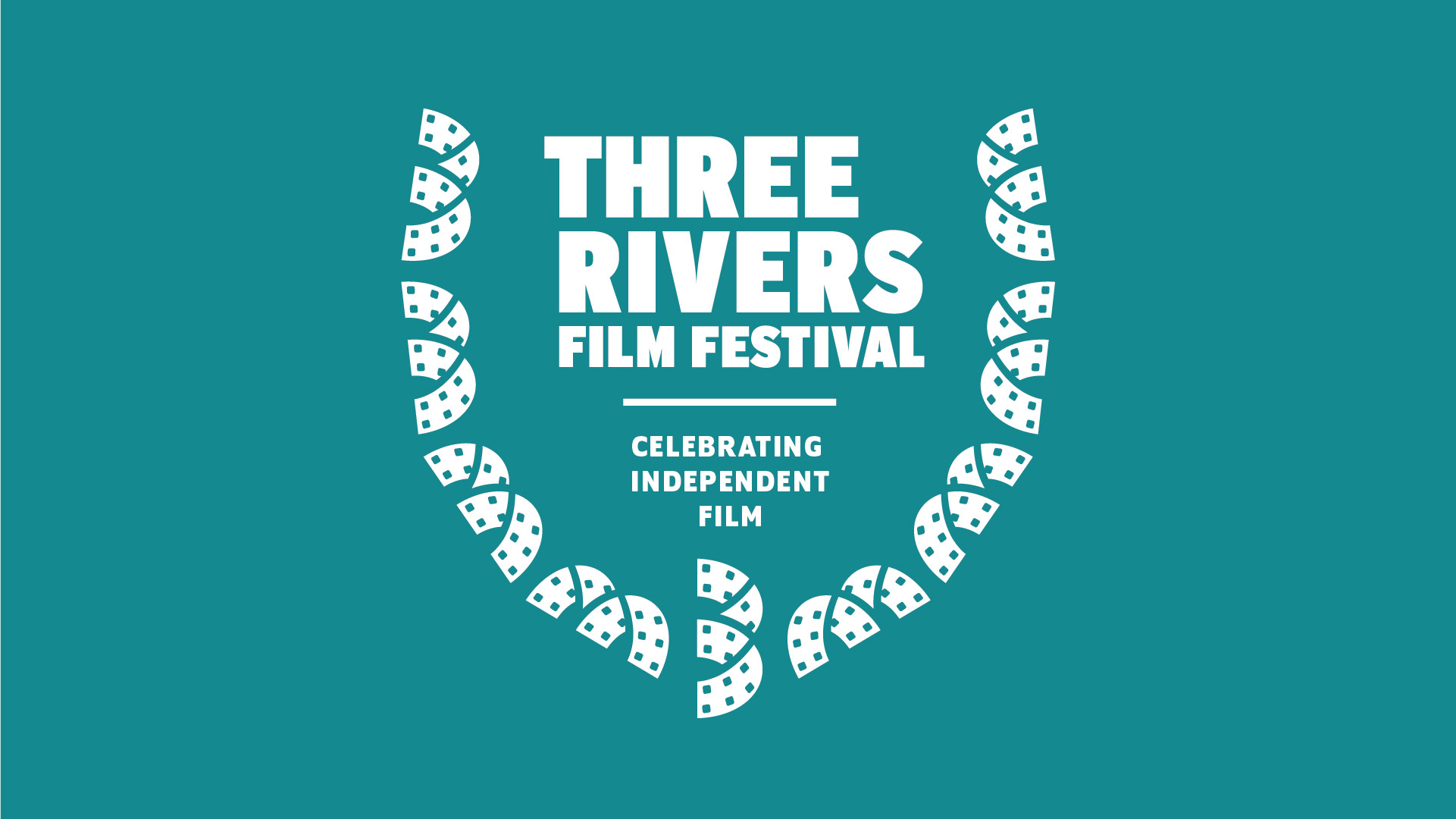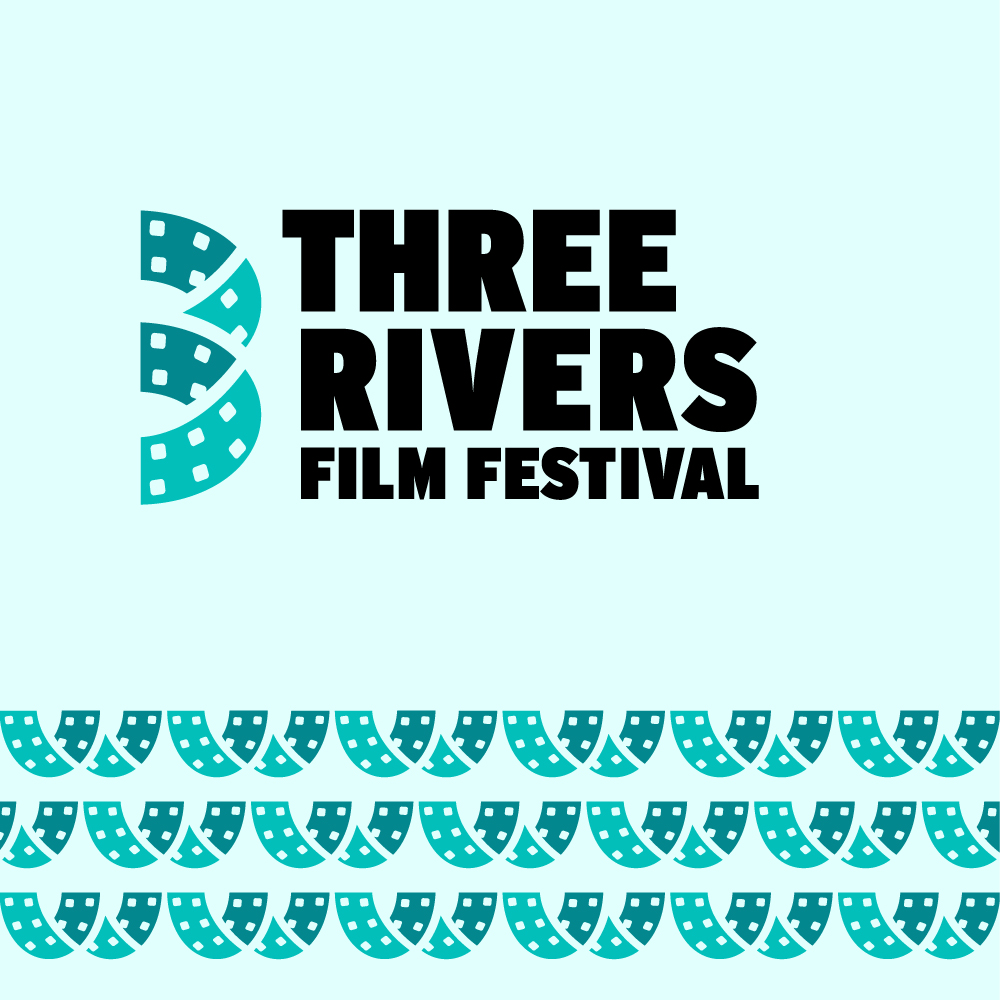 Film Pittsburgh Welcomes 3RFF
We are thrilled to announce that the beloved Three Rivers Film Festival is now part of our festival family! This ensures that its 38-year legacy, which started at Pittsburgh Center for Arts & Media (formerly Pittsburgh Filmmakers), will continue to flourish.
3RFF will showcase a curated slate of 25–30 independent feature films in a variety of genres, including dramas, comedies, and documentaries. 3RFF will premiere virtually November 11-22, during our 2020 Film Pittsburgh Fall Festival.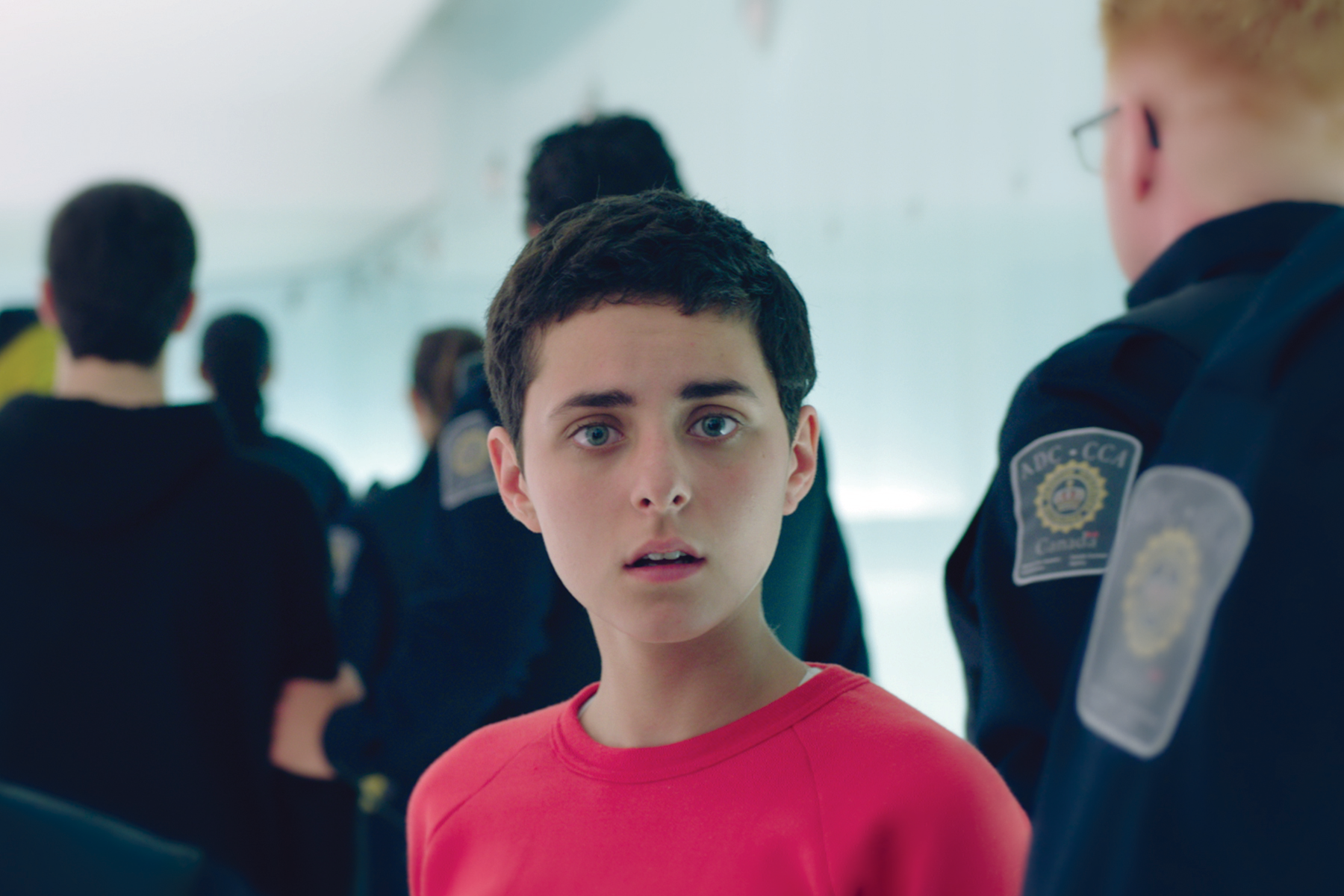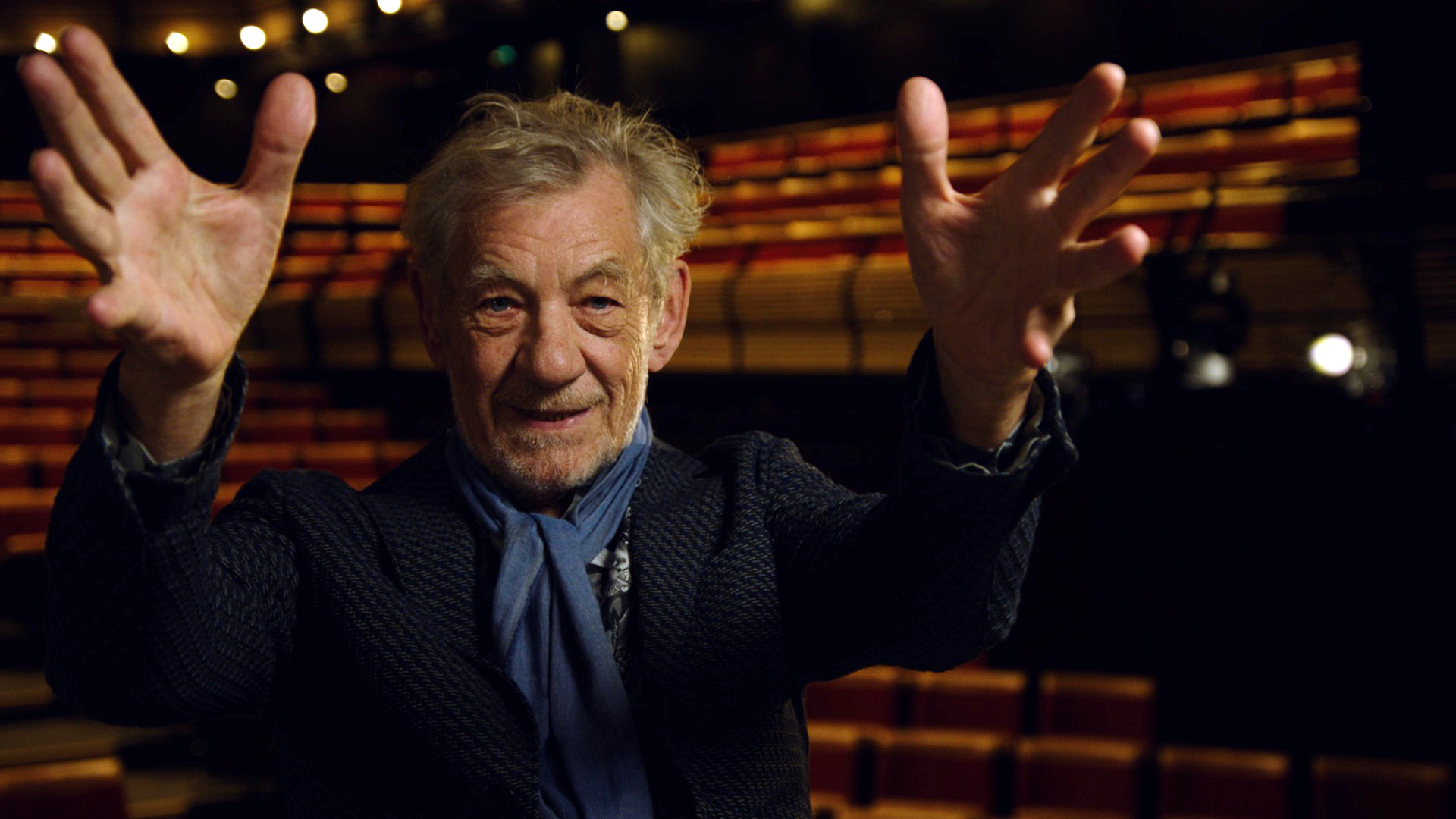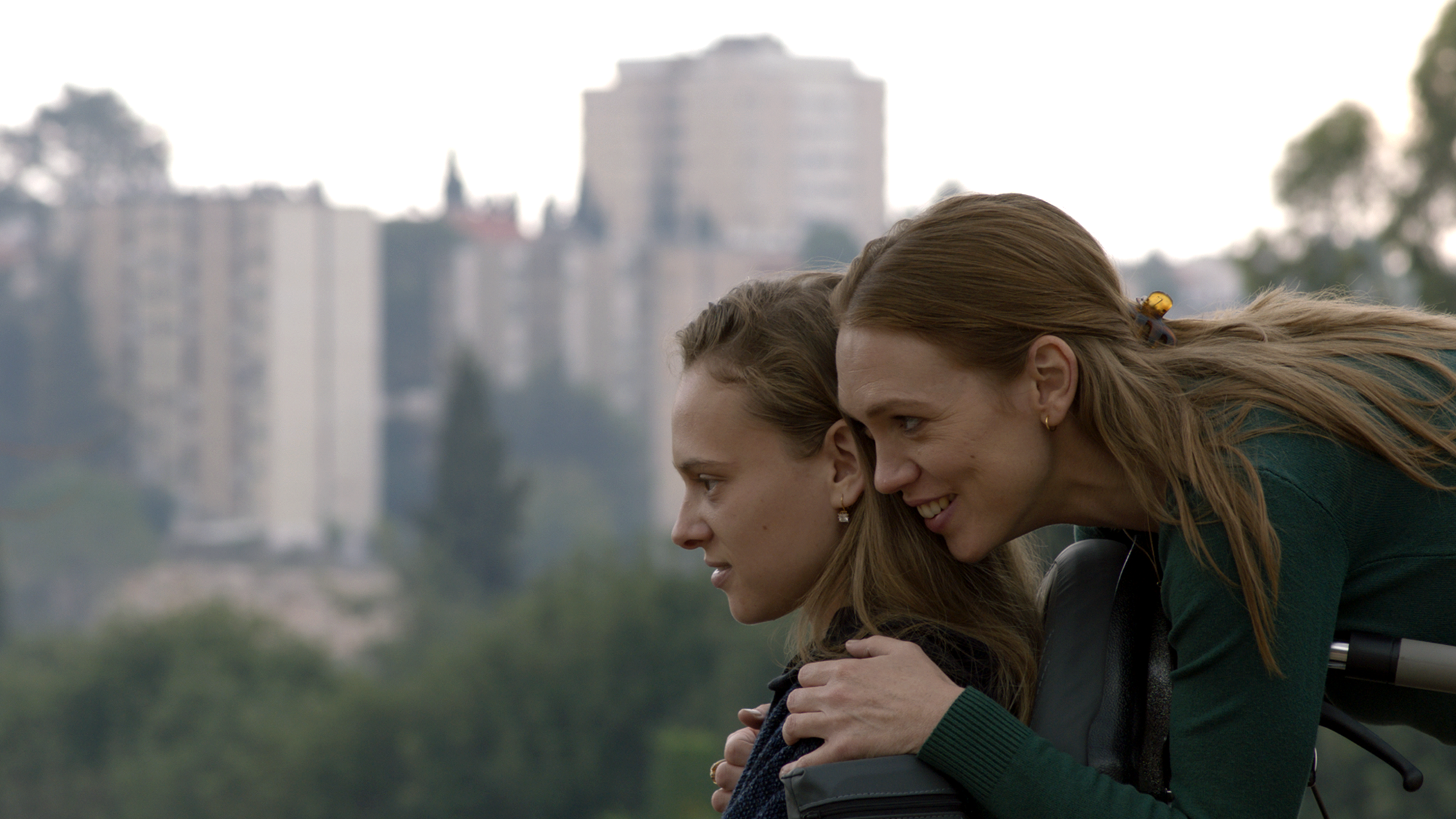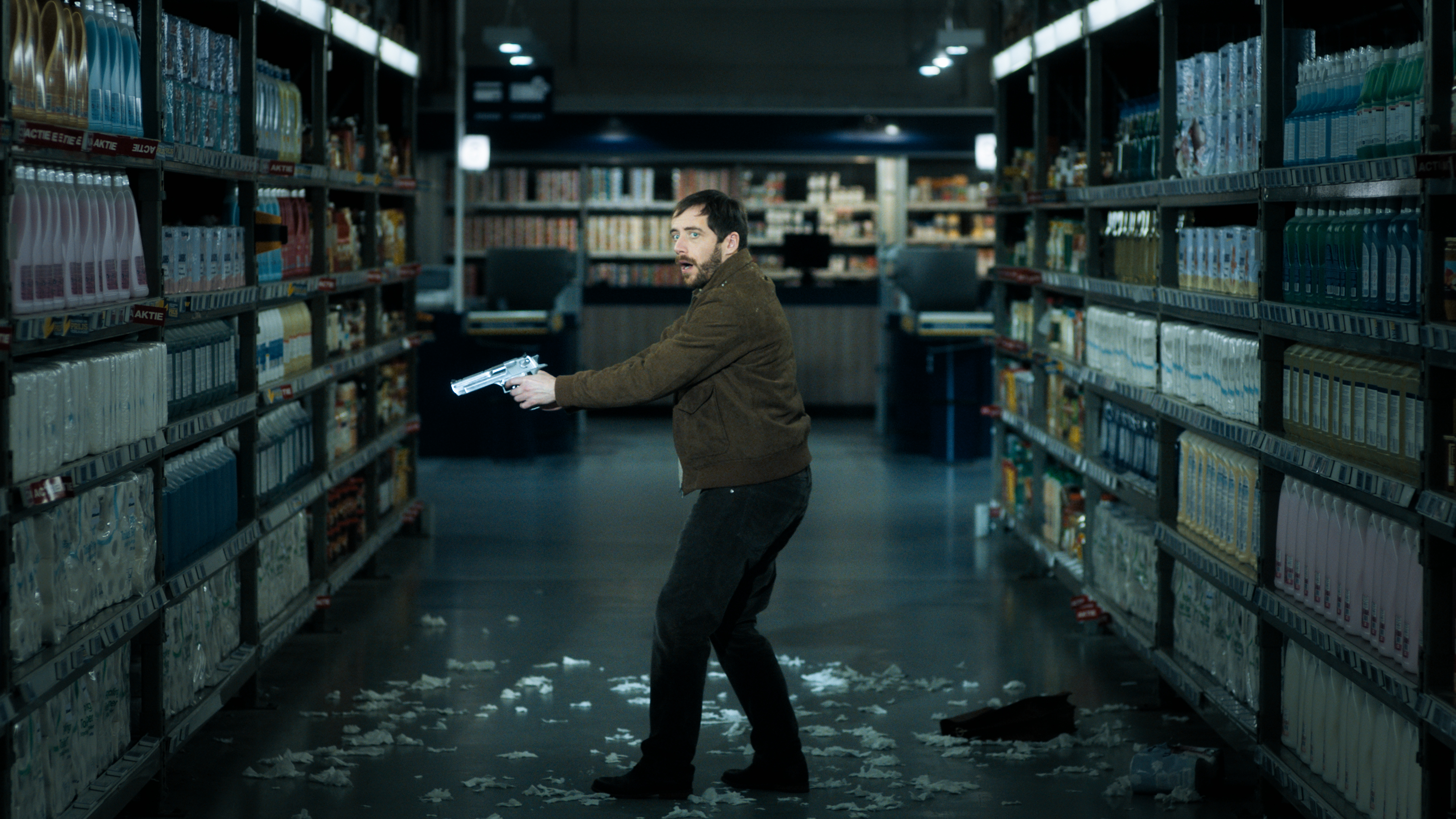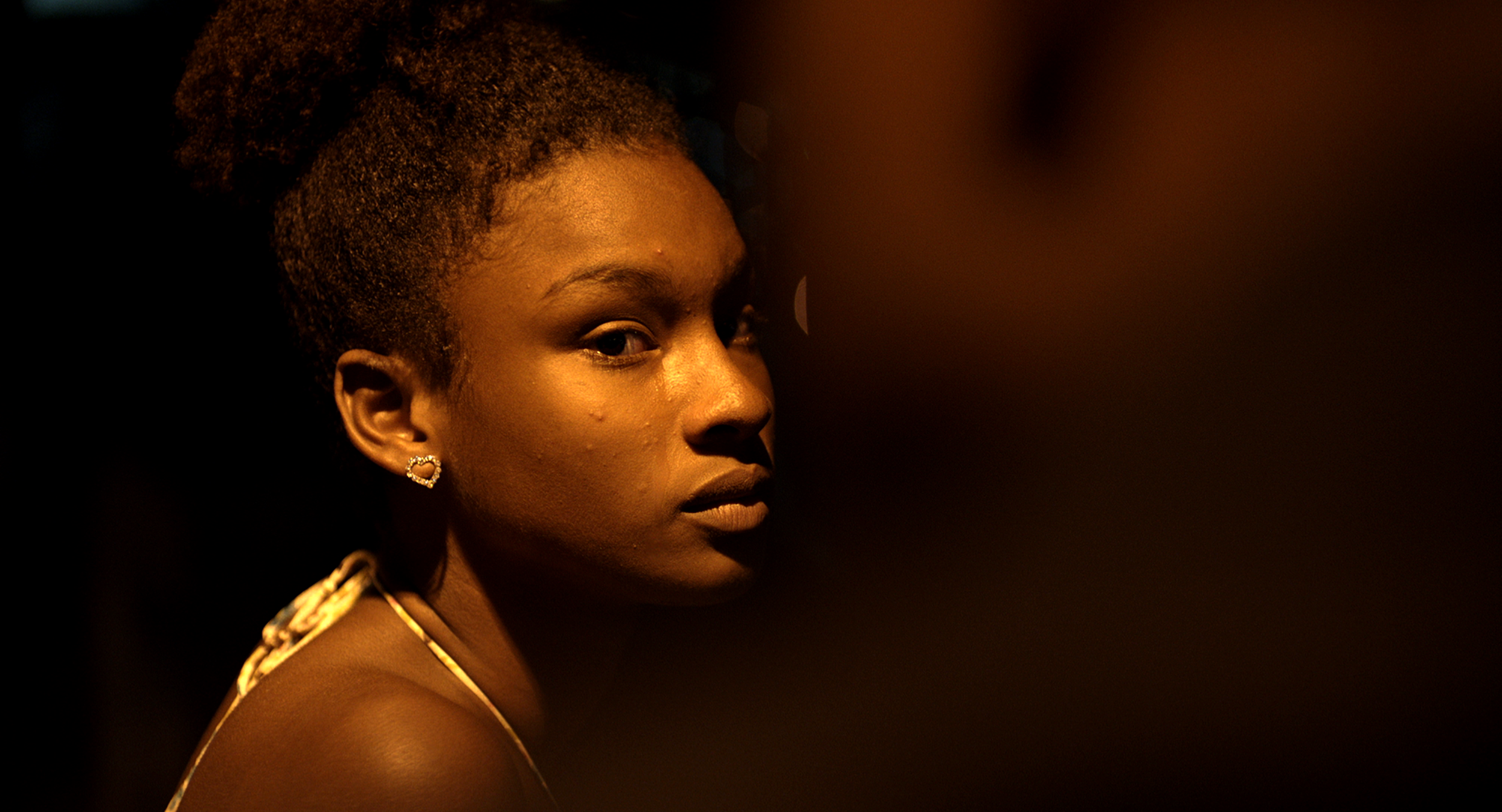 FILMS
All Films
These 3RFF features will be showcased in our 2020 Film Pittsburgh Fall Festival during November 11-22.