Our Staff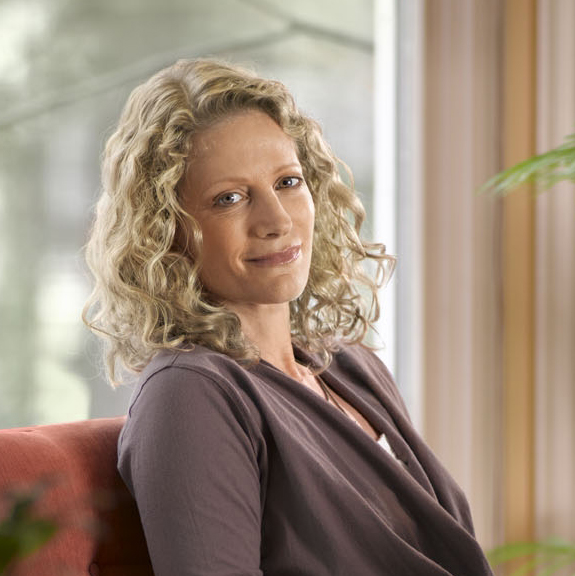 Kathryn Spitz Cohan
Executive Director
Kathryn Spitz Cohan has been Executive Director of Film Pittsburgh since 2001. From 2003 to 2007, she also was the Artistic / Education Director of Shakespeare-in-the-Schools and a Teaching Artist at the University of Pittsburgh. Previously, she served as Assistant Director of Administration for the Three Rivers Arts Festival and was Artistic Director of the Theater Department at the JCC-Greater-Pittsburgh. In 2004, Kathryn was named to Pittsburgh's Top 50 Cultural Forces list in the Pittsburgh Post-Gazette. In 2012, she received an Opal Award from Women in Film and Media–Pittsburgh for exemplary professional achievement. Kathryn serves on the Board of Film Festival Alliance and is a graduate of Northwestern University.
Caroline Collins
Associate Director
Caroline Collins is a filmmaker and an actor. She also has more than 30 years of marketing communications experience in a variety of industries ranging from health care to media. Caroline has been on both sides of the film festival process showing films she's directed and produced at festivals in the US and Australia, as well as programming and serving on juries for other festivals. She is a board member of Women in Film and Media Pittsburgh and is vice president of the board of Carnegie Screenwriters.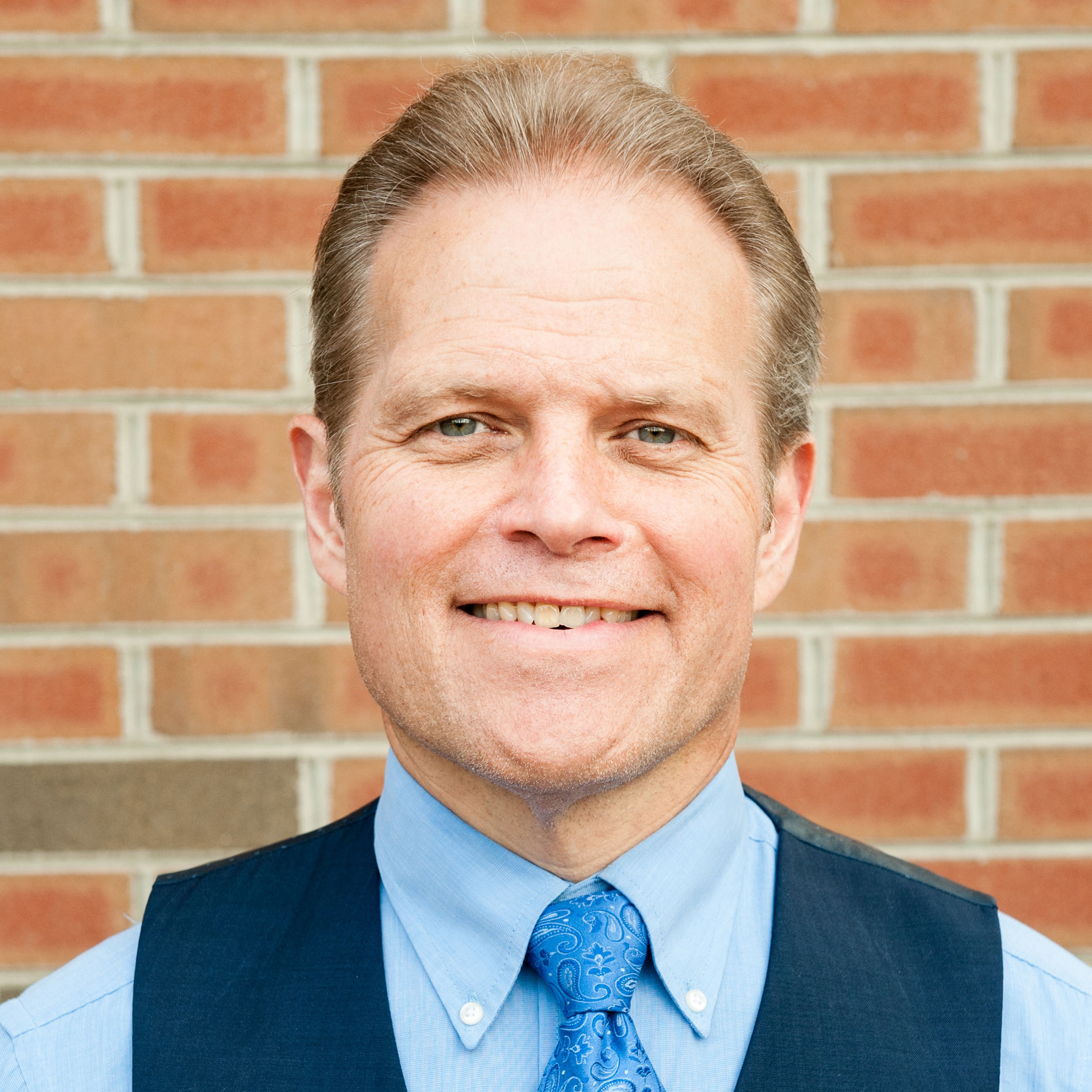 Paul Sloop
Director of Programming and Operations
Paul Sloop officially joined the Film Pittsburgh team in March of 2018. In addition to his role at Film Pittsburgh, he is also the Short Films Programming Manager at the Oscar® qualifying Cleveland International Film Festival, where he has led the selection of short films since 2003. Paul also worked in theater management and exhibition for over fifteen years in Massachusetts, Rhode Island, and Ohio. He is an active public speaker and occasionally performs in community theater in the Greater Cleveland area where he, his wife, and their six daughters have all shared the stage in numerous productions.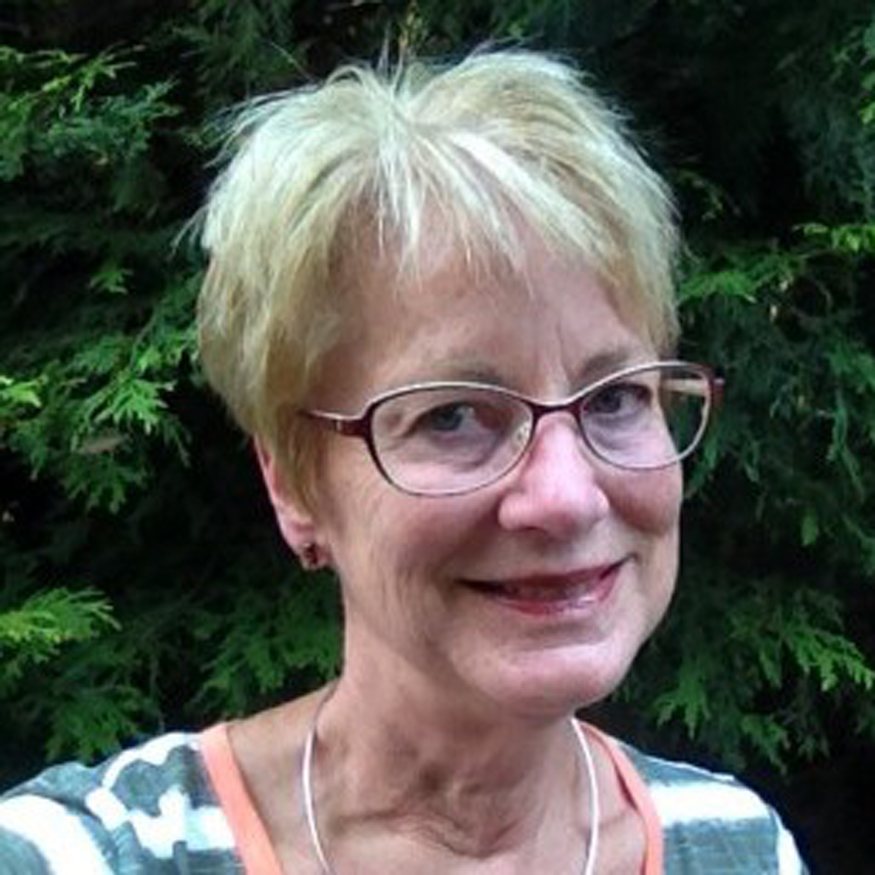 Lori Sisson
Teen Screen Director
Lori Sisson has been a member of the Film Pittsburgh staff since 2009. She received her Clinical Psychology degree from the University of Pittsburgh, with a focus on children with disabilities and their families, and has experience working with special needs and at-risk children and youth in inpatient, home, and school settings. After a hiatus to raise her two children, Lori returned to work at Film Pittsburgh to manage the Teen Screen program, bringing school students to see international films to supplement classroom instruction.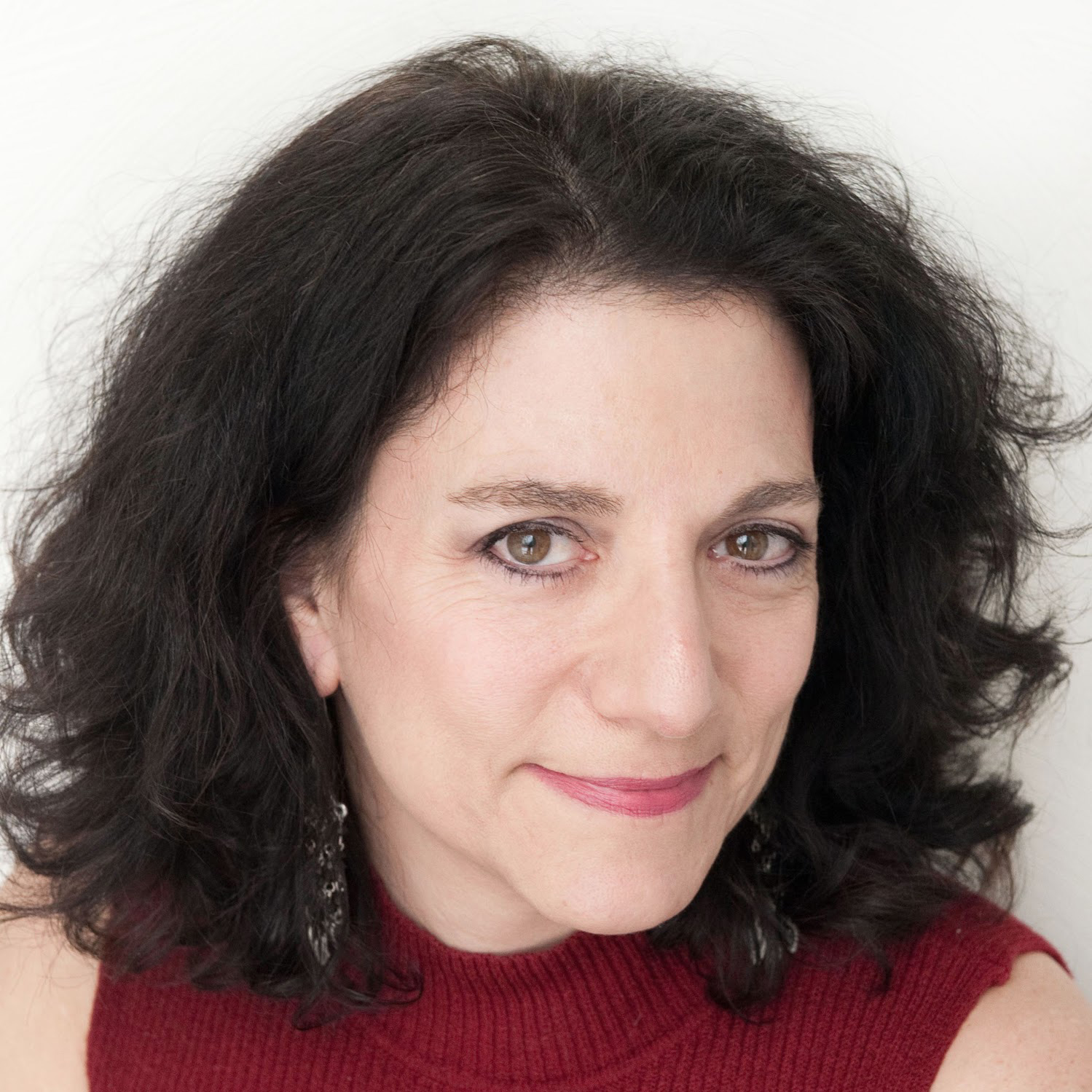 Judy Kaplan
Office and Community Outreach Manager
Judy Kaplan, a native of Western PA, worked for many years as an actress and production coordinator in Chicago, New York and Los Angeles after graduating from Northwestern University with a BS in Speech/Theatre. After she returned to the Pittsburgh Area with her husband and their young children, she enjoyed fourteen years as a pre-school teacher at Carriage House Children's Center. Judy is happy to be working in the arts community again as a member of the Film Pittsburgh staff.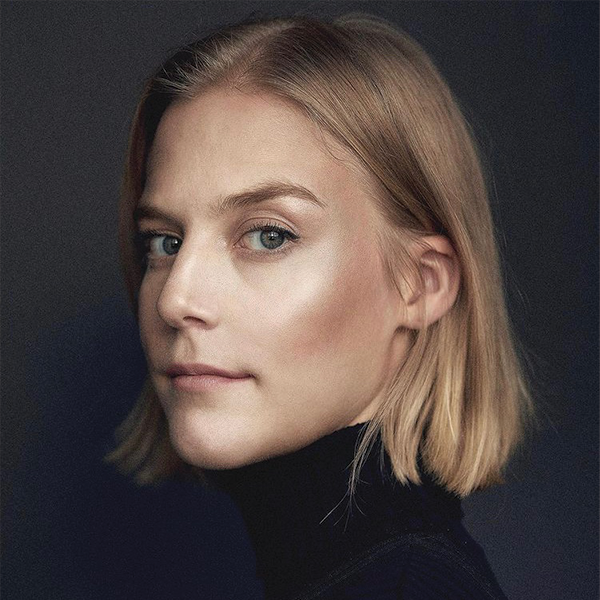 Jenna Potts
Marketing and Communications Coordinator
Jenna Potts joined the Film Pittsburgh team in 2020. She graduated from the University of Pittsburgh with a BA in Digital Media Communications, a minor in Film Studies, and as an accomplished student-athlete. After playing professional volleyball in Czech Republic, Germany, and France for 3 years, Jenna returned to Pittsburgh to start a new career. After working intermittently for 31st Street Studios and Pittsburgh Film Office, she is thrilled to once again be involved in the Pittsburgh film community.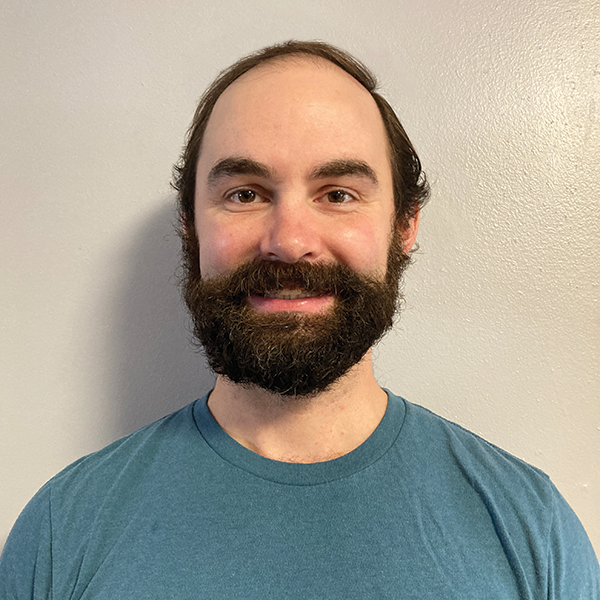 Drew Checkelsky
Teen Screen Assistant / Educator
Drew Checkelsky has been working with Film Pittsburgh's Teen Screen program since 2019. He loves the work of creating new programs to expand the horizons of students all over Western PA. He is a writer and filmmaker who works with his younger brother, a director living in Brooklyn. Drew received his MFA in 2019 from Point Park in Screenwriting and Playwriting. In his free time, Drew enjoys spending time with his new daughter, Evie, born at the beginning of the pandemic, his wife, Liz, and his exceedingly handsome French bulldog, Ollie.