Our Staff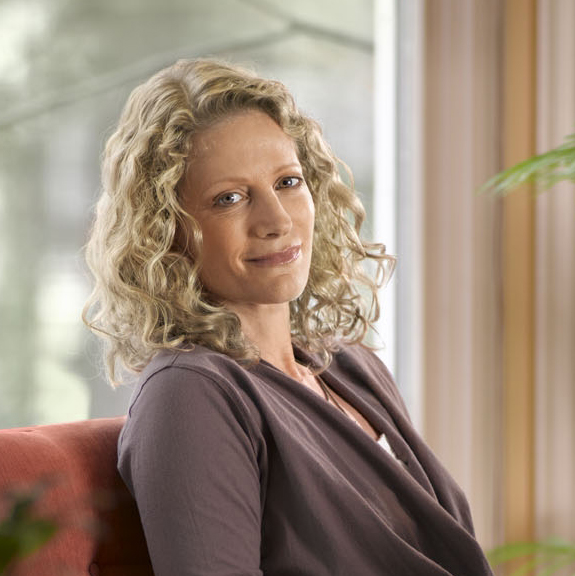 Kathryn Spitz Cohan
Executive Director
Kathryn Spitz Cohan has been Executive Director of Film Pittsburgh since 2001. From 2003 to 2007, she also was Artistic/Education Director of Shakespeare-in-the-Schools and a Teaching Artist at the University of Pittsburgh. Previously, she served as Assistant Director of Administration for the Three Rivers Arts Festival and was Artistic Director of the Theater Department at the JCC-Greater-Pittsburgh. In 2004, Kathryn was named to Pittsburgh's Top 50 Cultural Forces list in the Pittsburgh Post-Gazette. In 2012, she received an Opal Award from Women in Film and Media–Pittsburgh for exemplary professional achievement. Kathryn is a graduate of Northwestern University's Theater Department.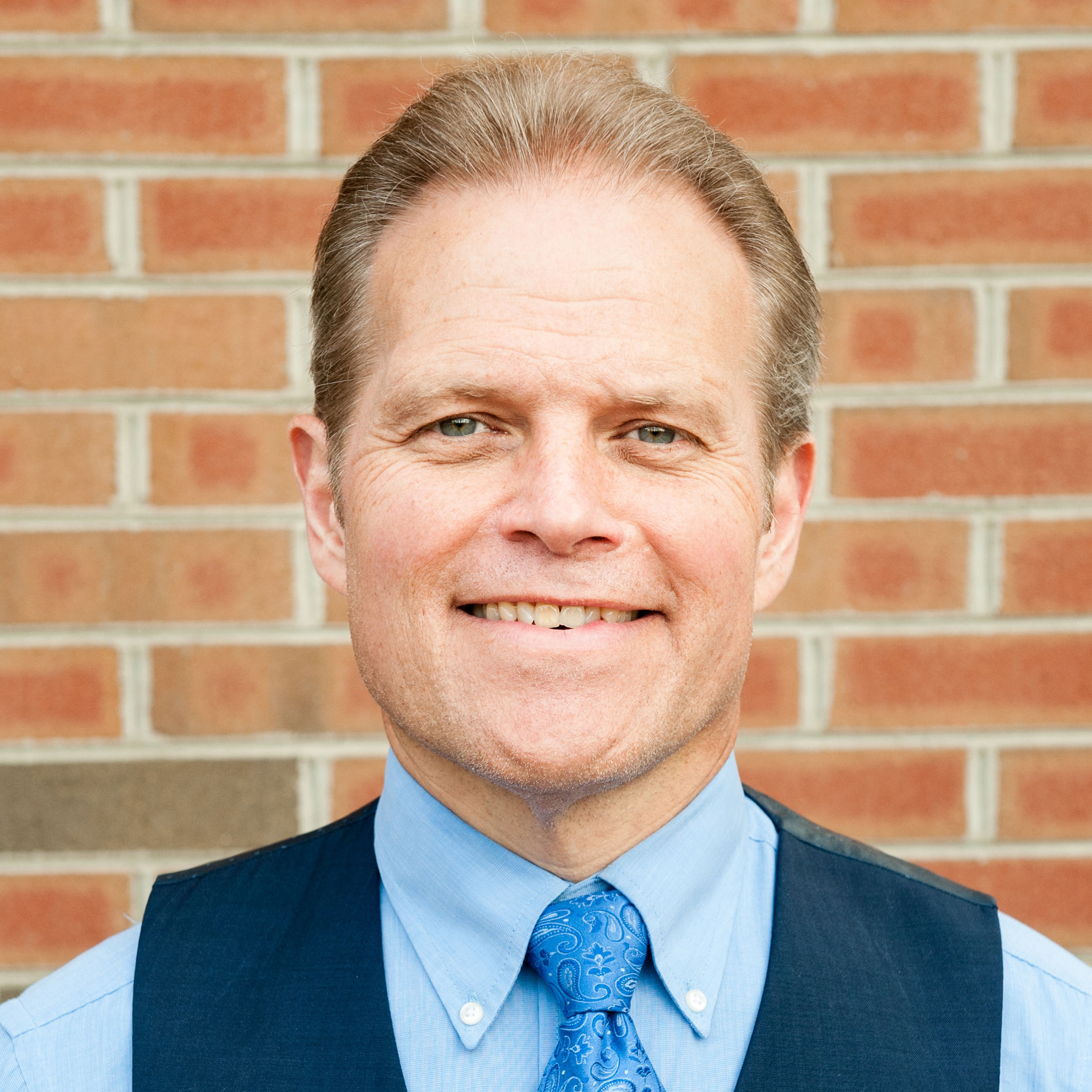 Paul Sloop
Director of Programming and Operations
Paul Sloop has led the selection of short films for the Oscar Qualifying Cleveland International Film Festival since 2003. Having grown up on Green Garden Road in Aliquippa, PA, he feels right at home on the Film Pittsburgh team. He worked in theater management and exhibition for over fifteen years, in Massachusetts, Rhode Island, and Ohio, prior to taking on his role in short film programming. Paul is an active public speaker and performs often in community theater in the Greater Cleveland area where he, his wife, and their six daughters have all shared the stage in numerous productions.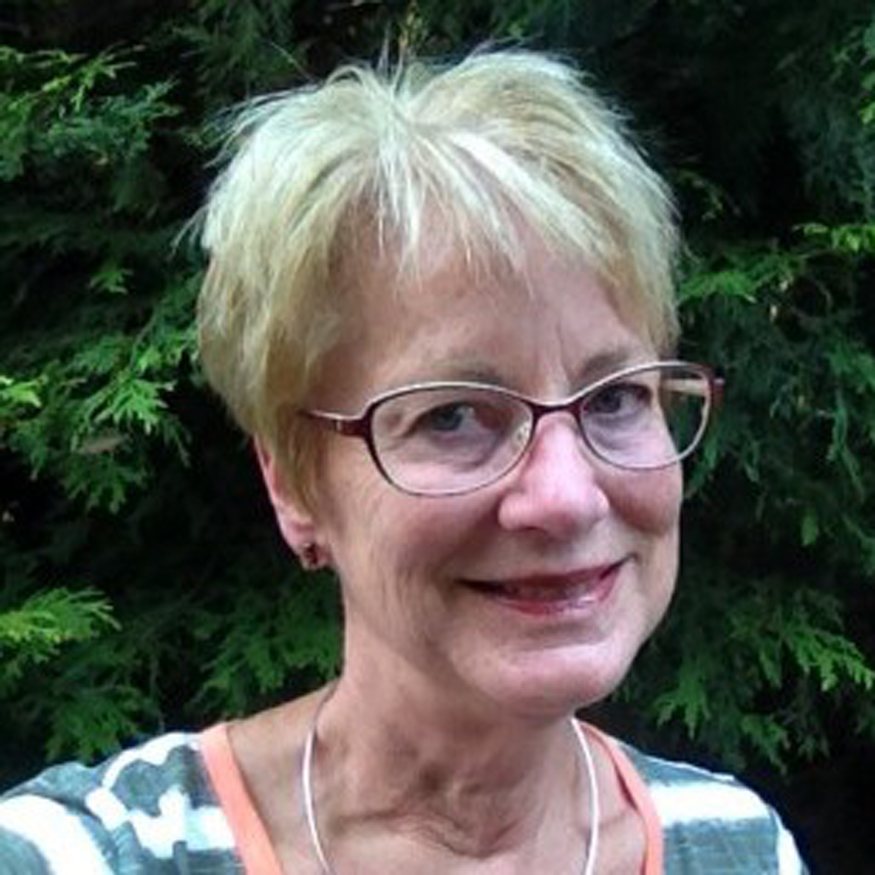 Lori Sisson
Teen Screen Director
Lori has been a member of the Film Pittsburgh staff since 2009. She received her Clinical Psychology degree from the University of Pittsburgh, with a focus on children with disabilities and their families, and has experience working with special needs and at-risk children and youth in inpatient, home, and school settings. After a hiatus to raise her two children, Lori returned to work at Film Pittsburgh to manage the Teen Screen program, bringing school students to see international films to supplement classroom instruction.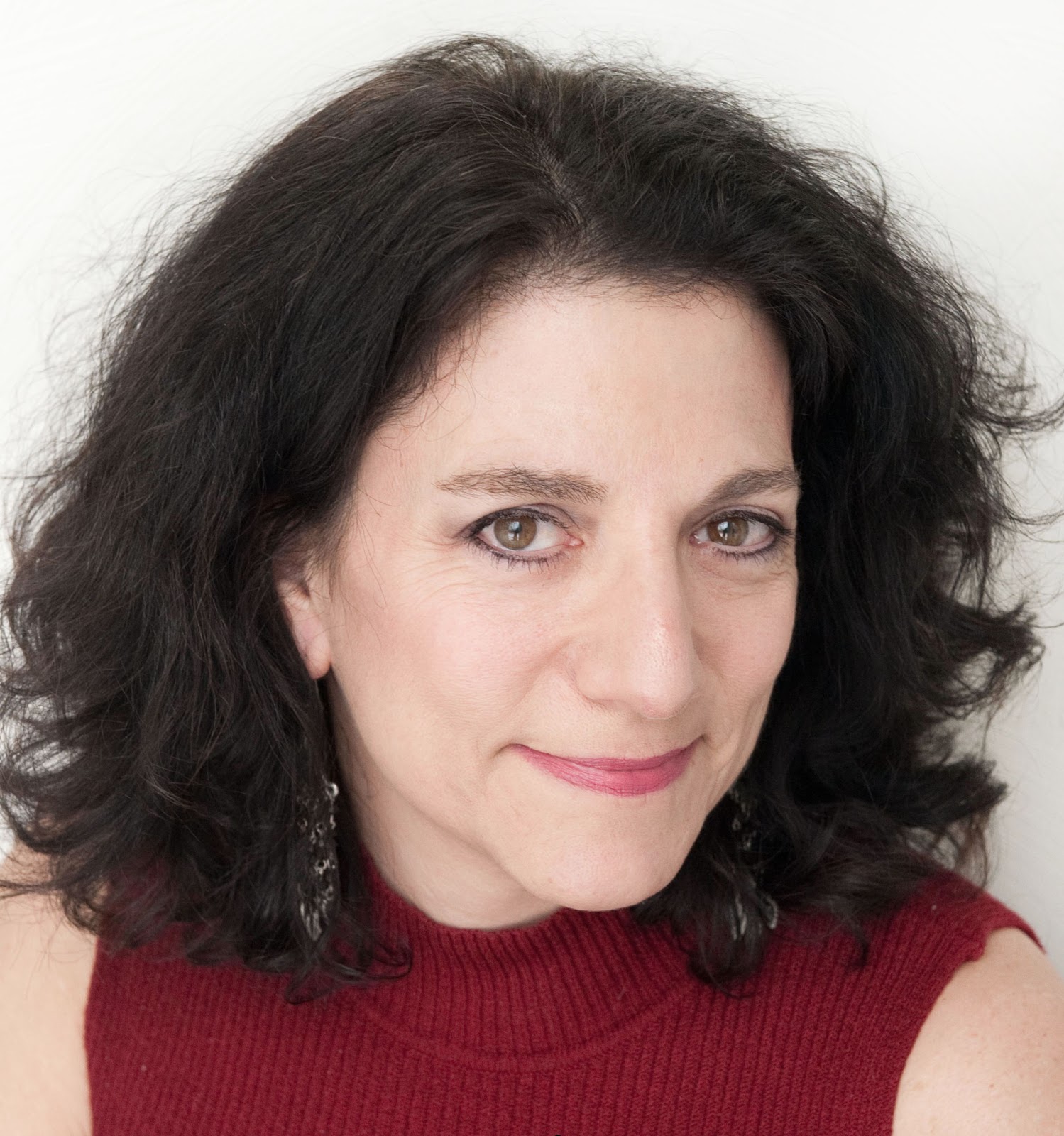 Judy Kaplan
Program Coordinator
Judy, a native of Western PA, worked for many years as an actress and production coordinator in Chicago, New York and Los Angeles after graduating from Northwestern University with a BS in Speech/Theatre. After she returned to the Pittsburgh Area with her husband and their young children, she enjoyed fourteen years as a pre-school teacher at Carriage House Children's Center. Judy is happy to be working in the arts community again as a member of the Film Pittsburgh staff.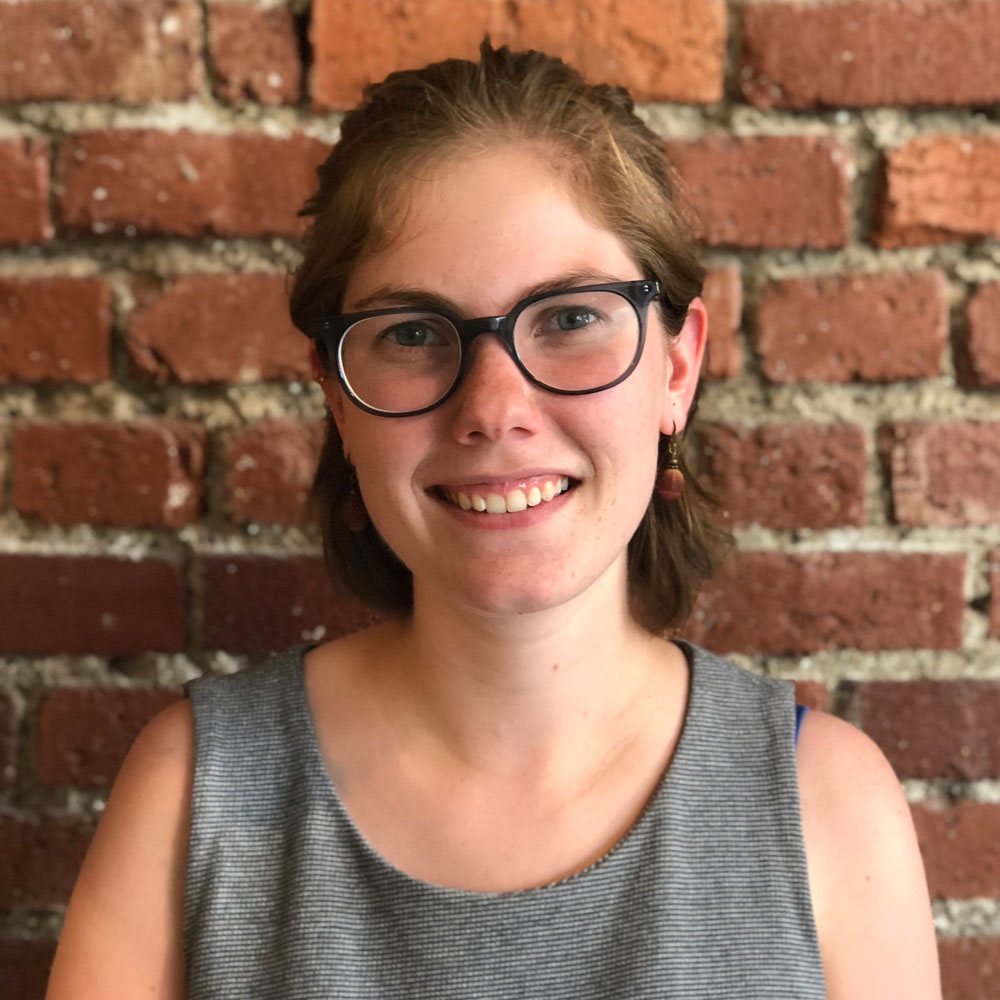 Naomi Morris
Office and Communications Manager
Naomi Morris has experience in education policy, community organizing, and event planning. She joined the Film Pittsburgh staff in 2018 after completing a fellowship year at Repair the World, where she worked in partnership with local organizations furthering food and education access. She remains an active volunteer in the Pittsburgh community. Naomi completed her undergraduate degree in Public Policy and French at Dickinson College.