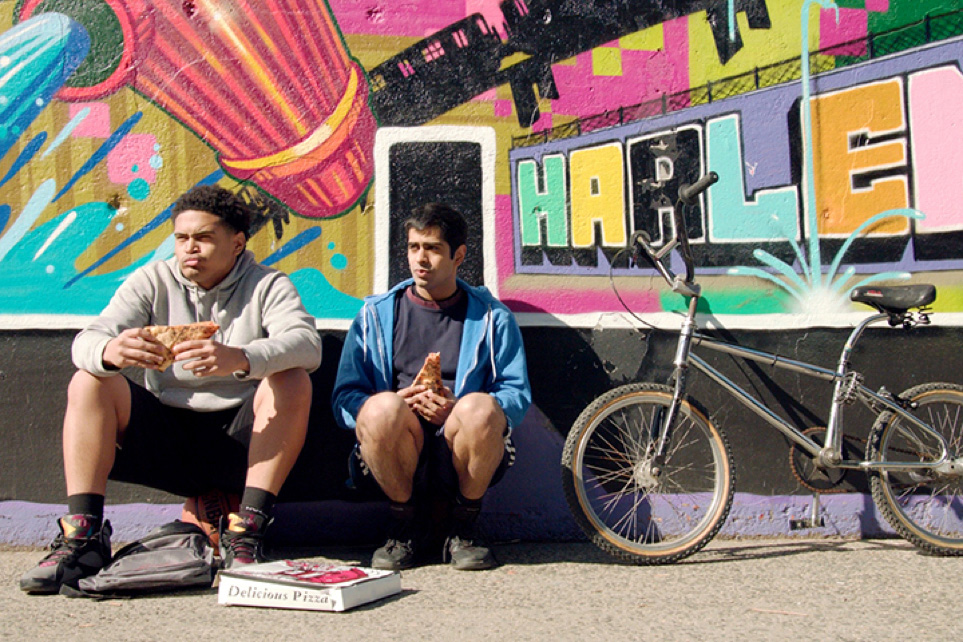 The Power of Independent Film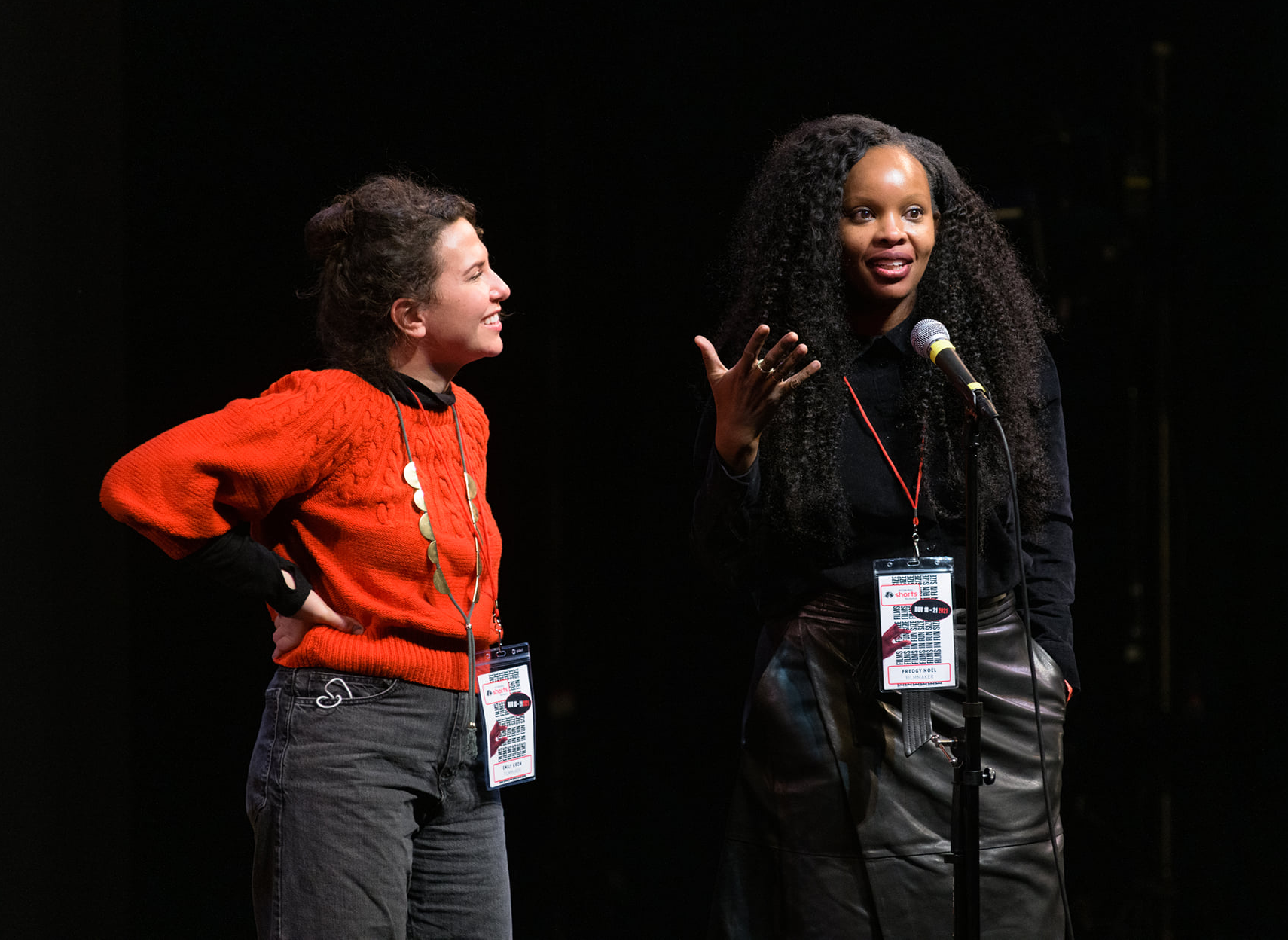 Mission
Film Pittsburgh presents independent films from around the world, deepening audiences' understanding of various cultures, expanding acceptance and recognizing our common humanity. Our broad range of programming is designed to reach people of all races, religions, ages and abilities, and emphasis is placed on collaboration with other organizations.
Each year, we proudly present the Three Rivers Film Festival, Pittsburgh Shorts and Script Competition, ReelAbilities, and JFilm festivals, along with the one-day Robinson Competition and our Teen Screen program. In 2021, we also added a Filmmaker Conference to the Pittsburgh Shorts and Script Competition festivities.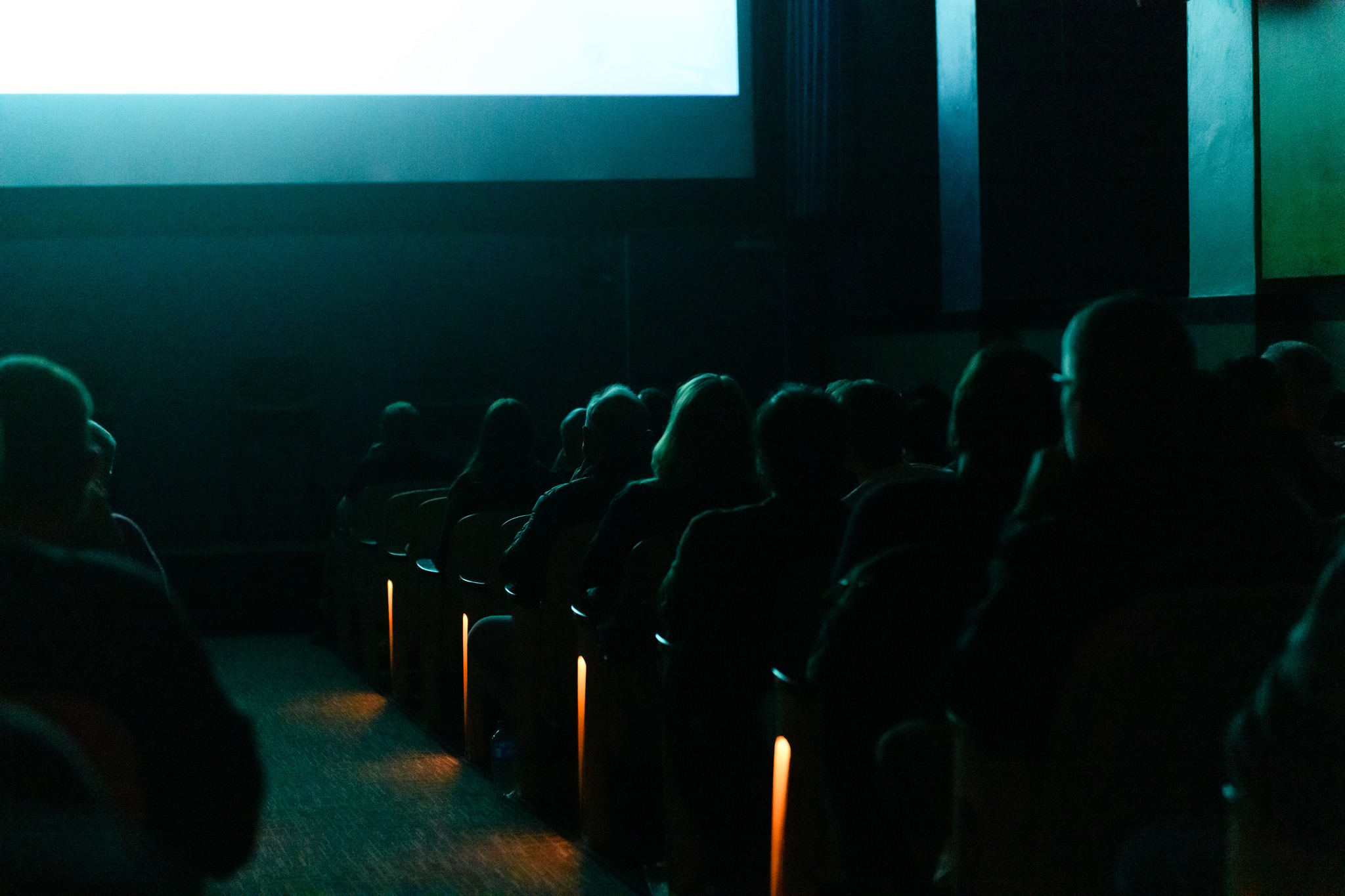 History
Since our inception in 1994, Film Pittsburgh has been guided by the belief that film is a powerful visual medium that thrives in today's digital era by transcending cultural boundaries and spurring positive change. We are proud of our deliberate and steady growth, which saw us come from a single film festival – JFilm – run mostly by volunteers to a nationally recognized 501(c)3 organization presenting four international film festivals, a widely respected teen education program, and other special events throughout the year.
As our reputation has grown, we've become known for curating an extremely high caliber of films, including future Academy Award winners. Over the past couple of years, we have premiered 46 films in Pittsburgh that went on to be shortlisted for the Oscars, 22 were nominated, and 6 won the coveted Academy Award.
Looking forward, Film Pittsburgh will continue to present engaging independent films that connect audiences with diverse themes and talented artists from around the world, which makes our region a better place to live.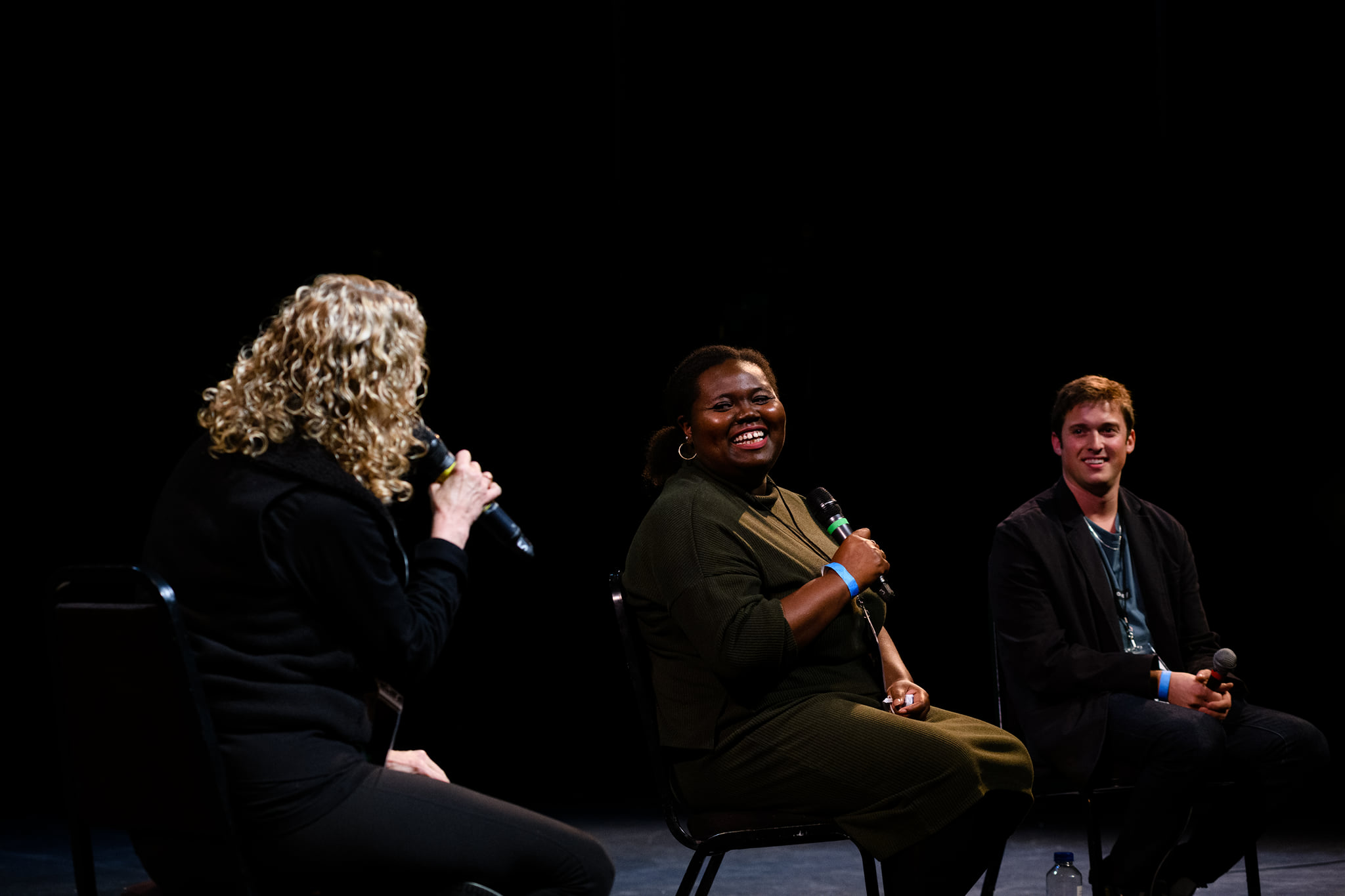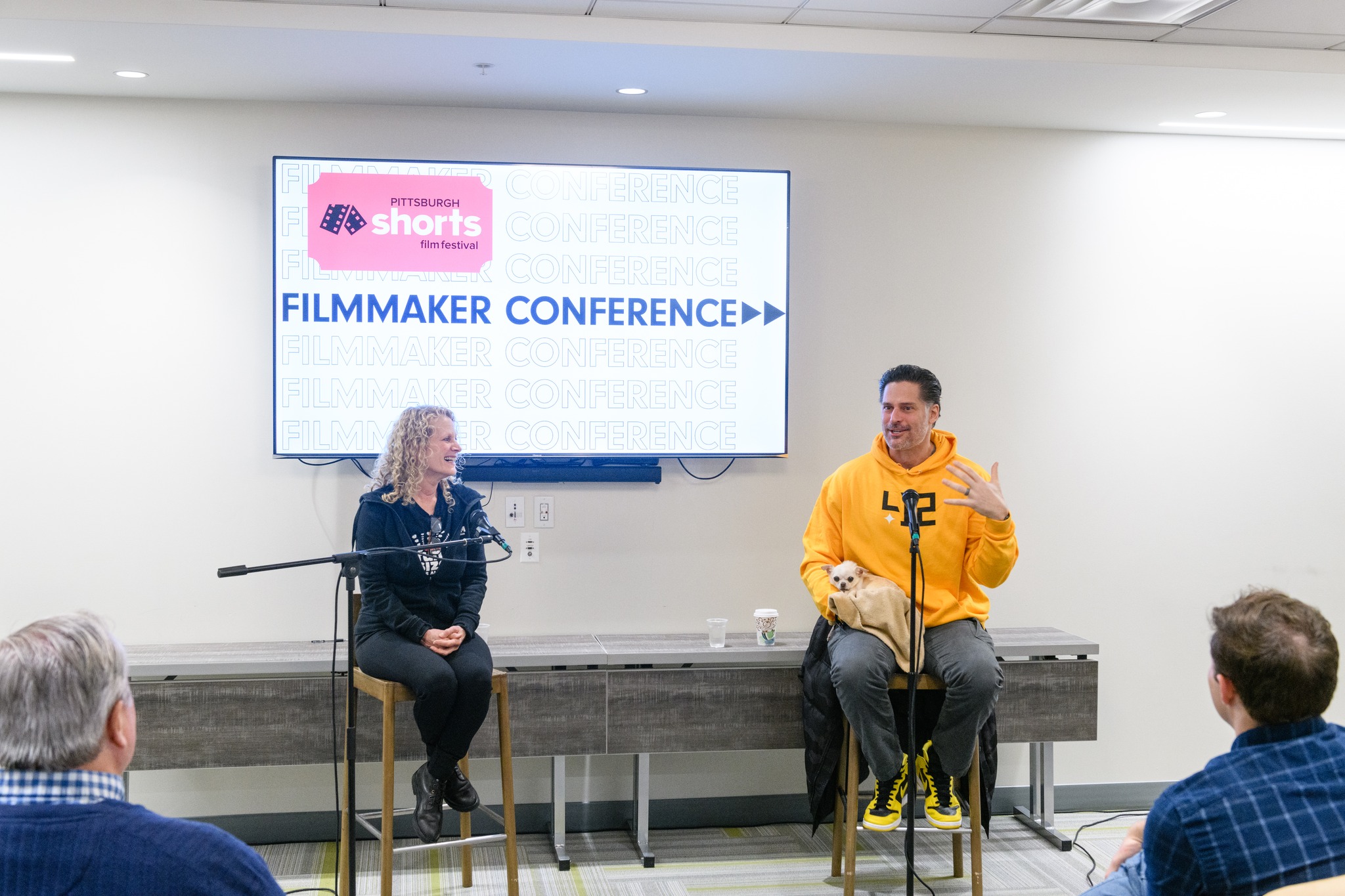 #FILMPITTSBURGH