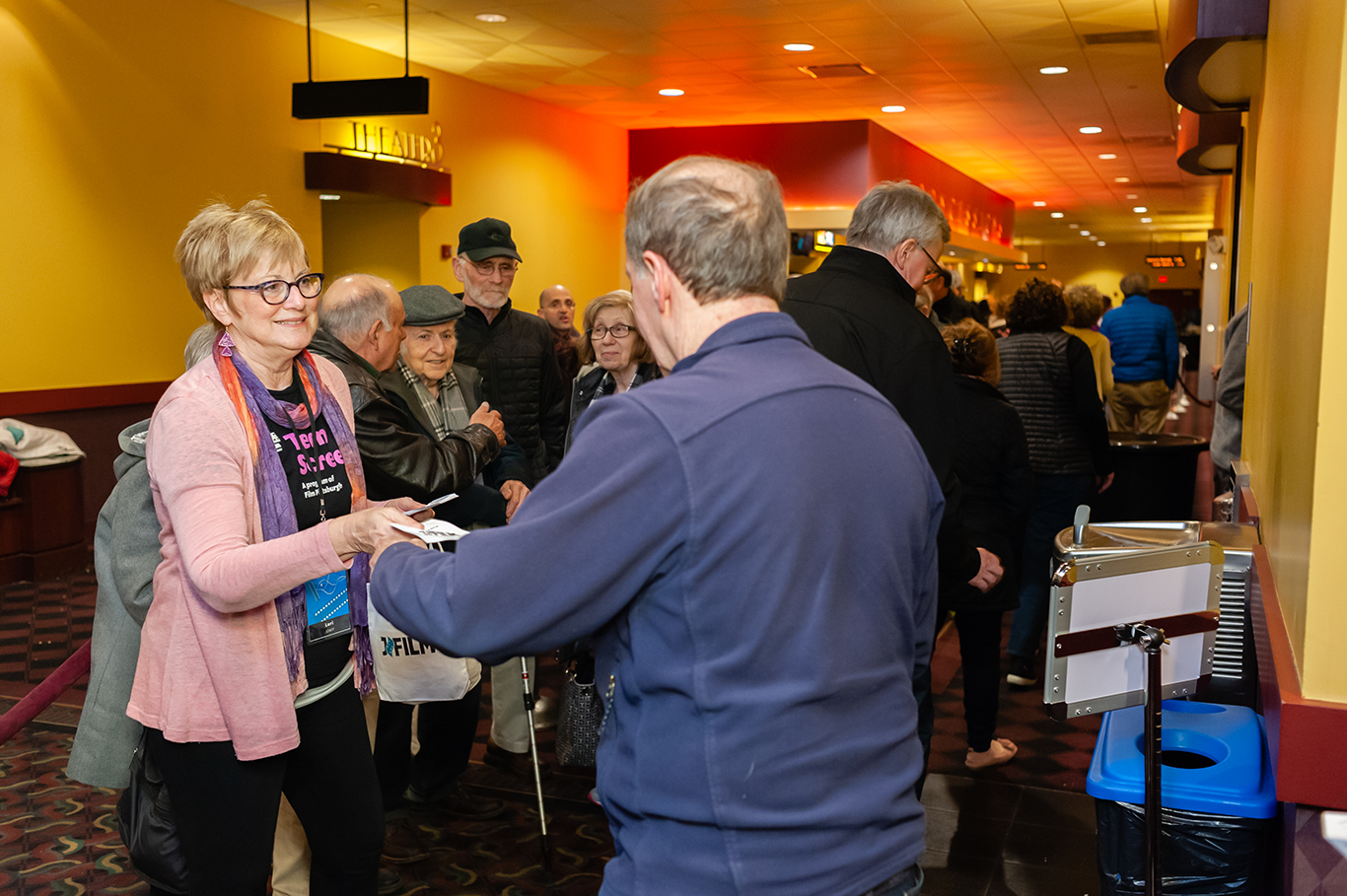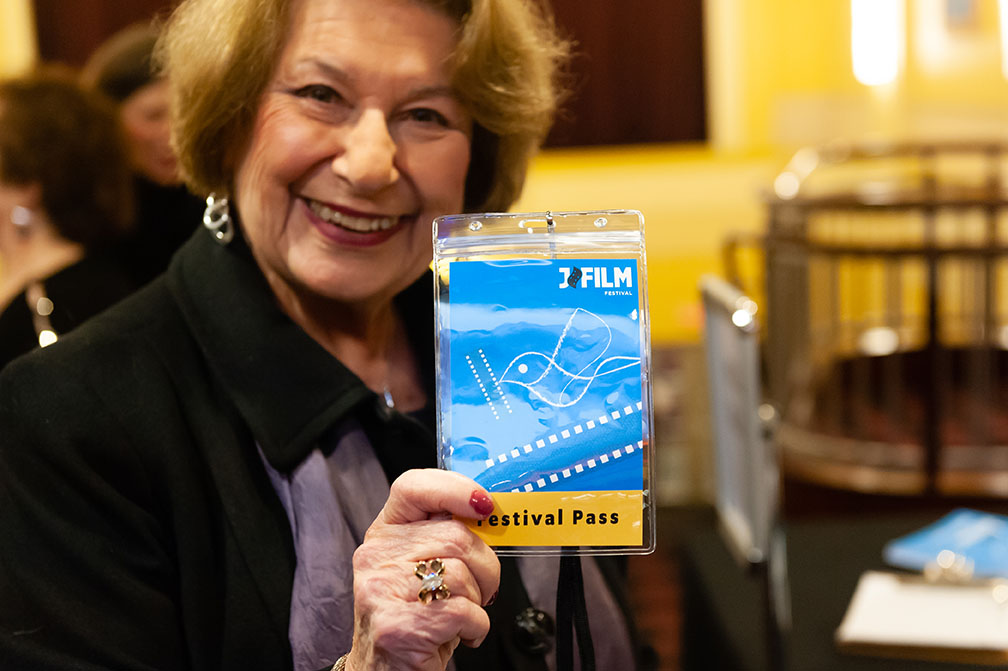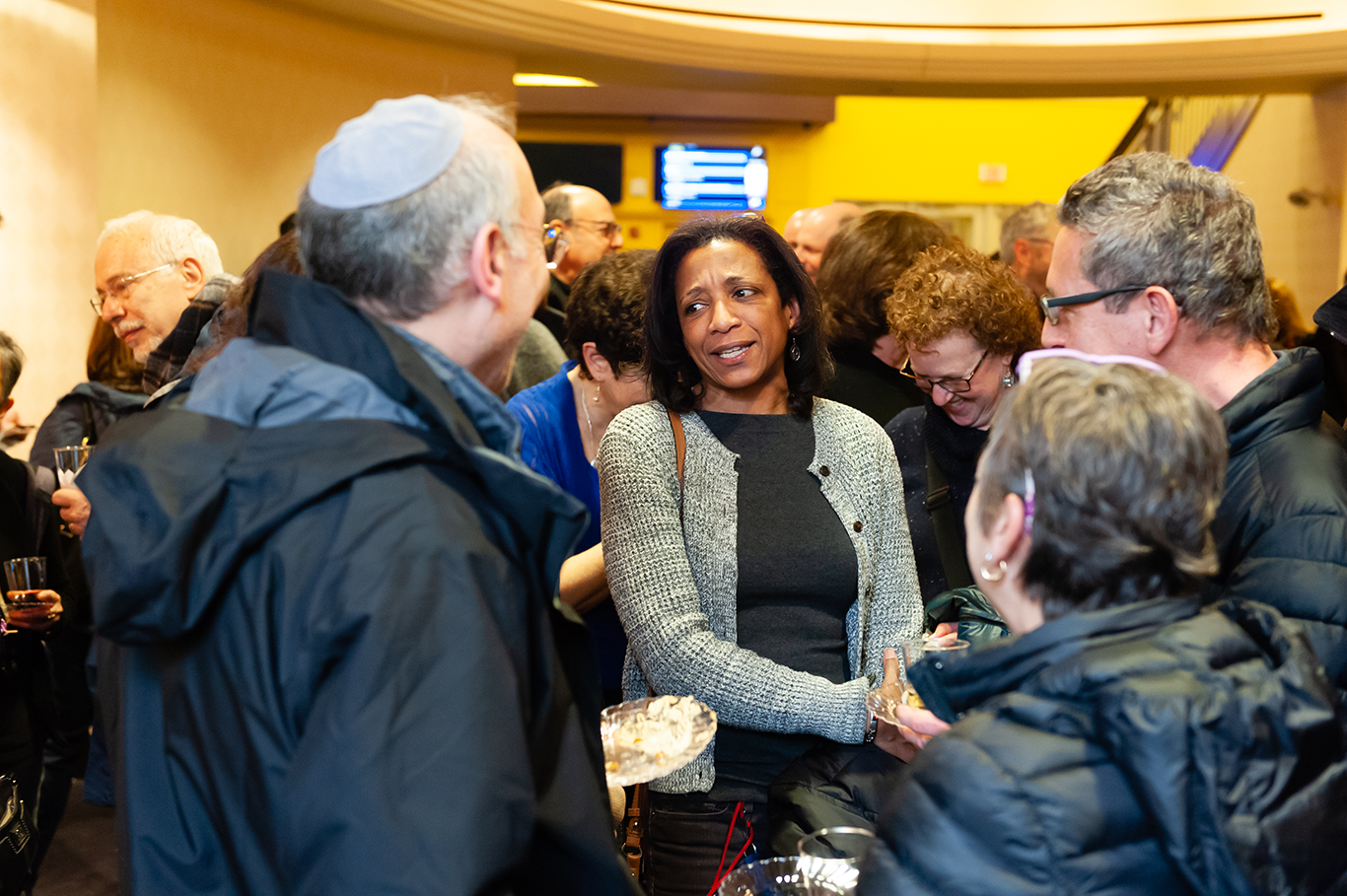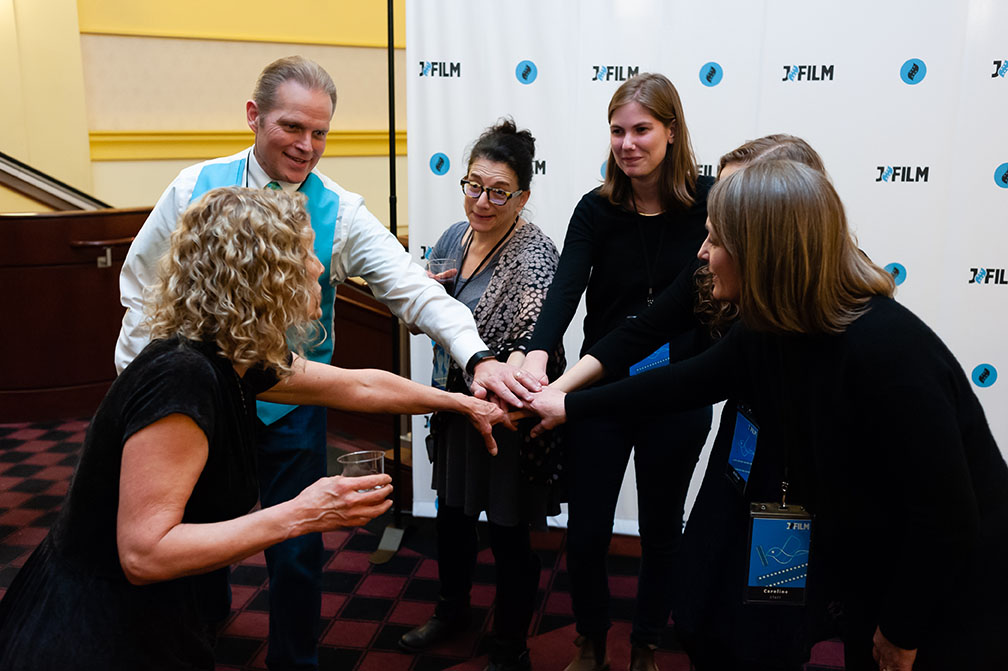 In light of the recent practices put in place to protect our region from the spread of COVID-19, the Film Pittsburgh Board of Directors and Staff have made the difficult but necessary decision to cancel this year's JFilm Festival, which would have run April 23 – May 3. We are heartbroken that we will not get the opportunity to share these incredible films with you, our beloved festival family.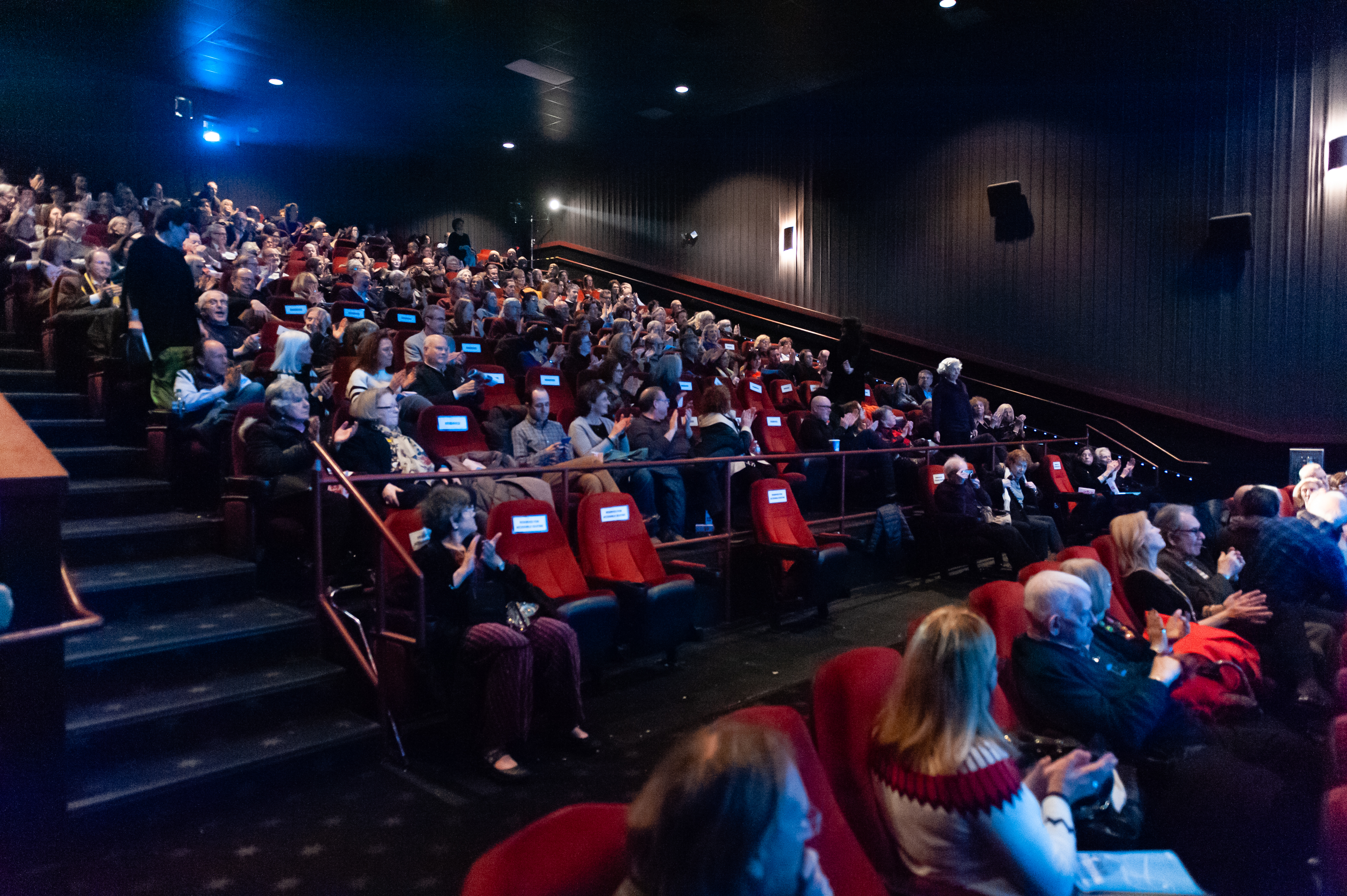 Celebrating 27 Years
The annual JFilm Festival presents international Jewish-themed films that deepen audiences' understanding of Jewish culture, tolerance, and our common humanity. The eleven-day festival is complemented by a variety of supplemental programming, including visiting filmmakers, guest speakers and collaborative events with other local organizations.
Gold
Festival Friends
Eric Cooper & Naomi Siegel
Donald & Sylvia Robinson Family Foundation
Partners
Media
Community Partners