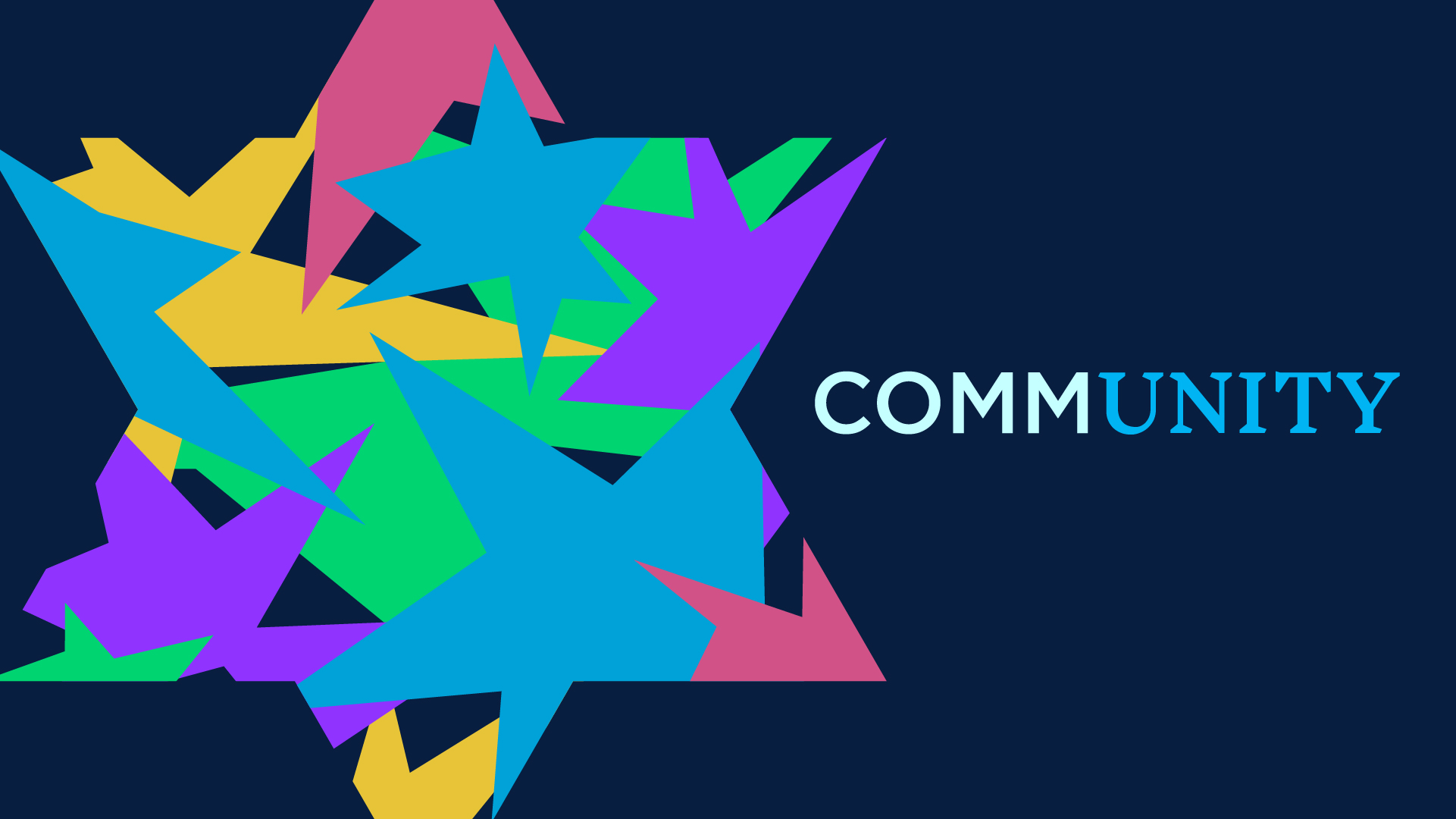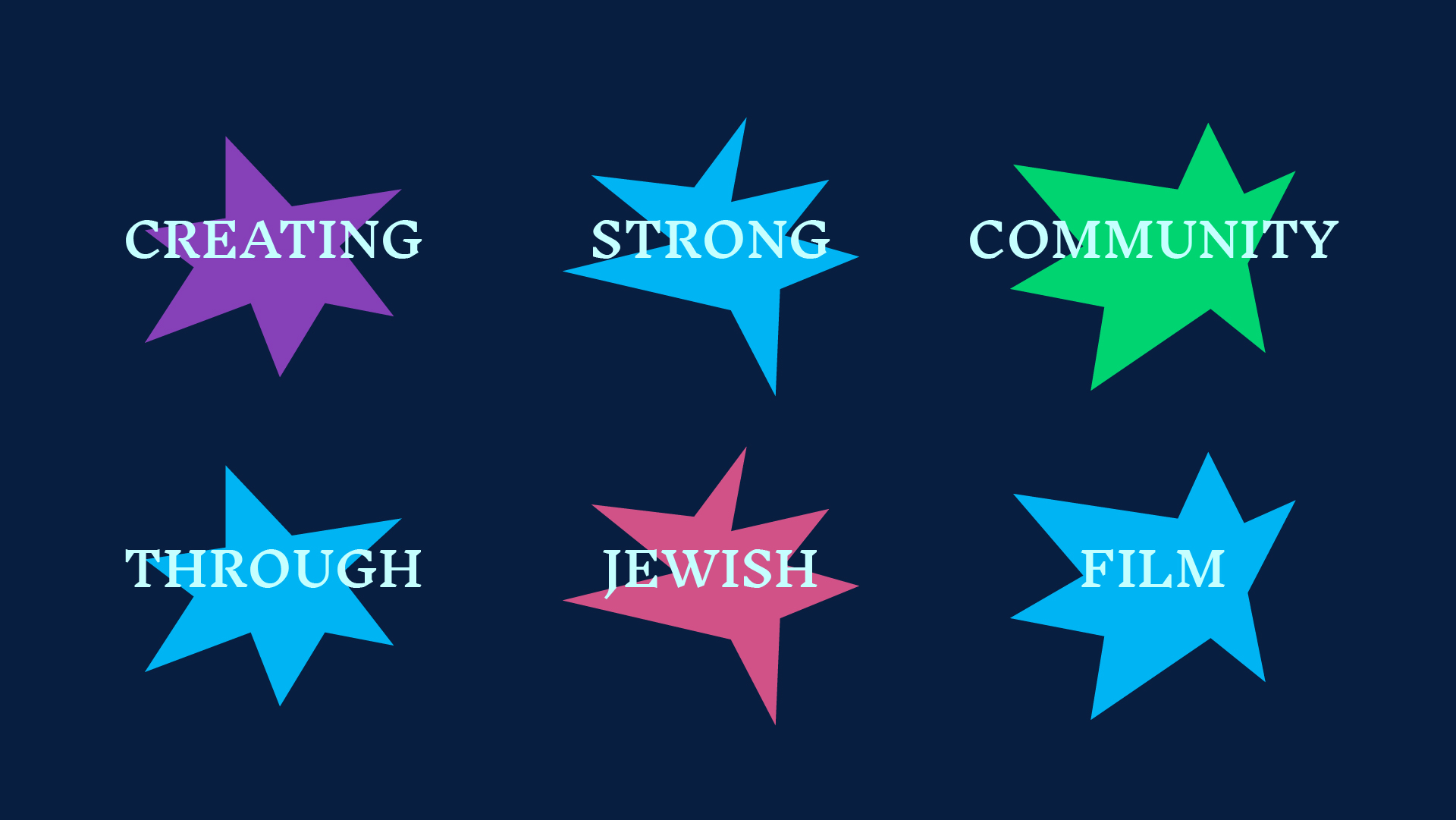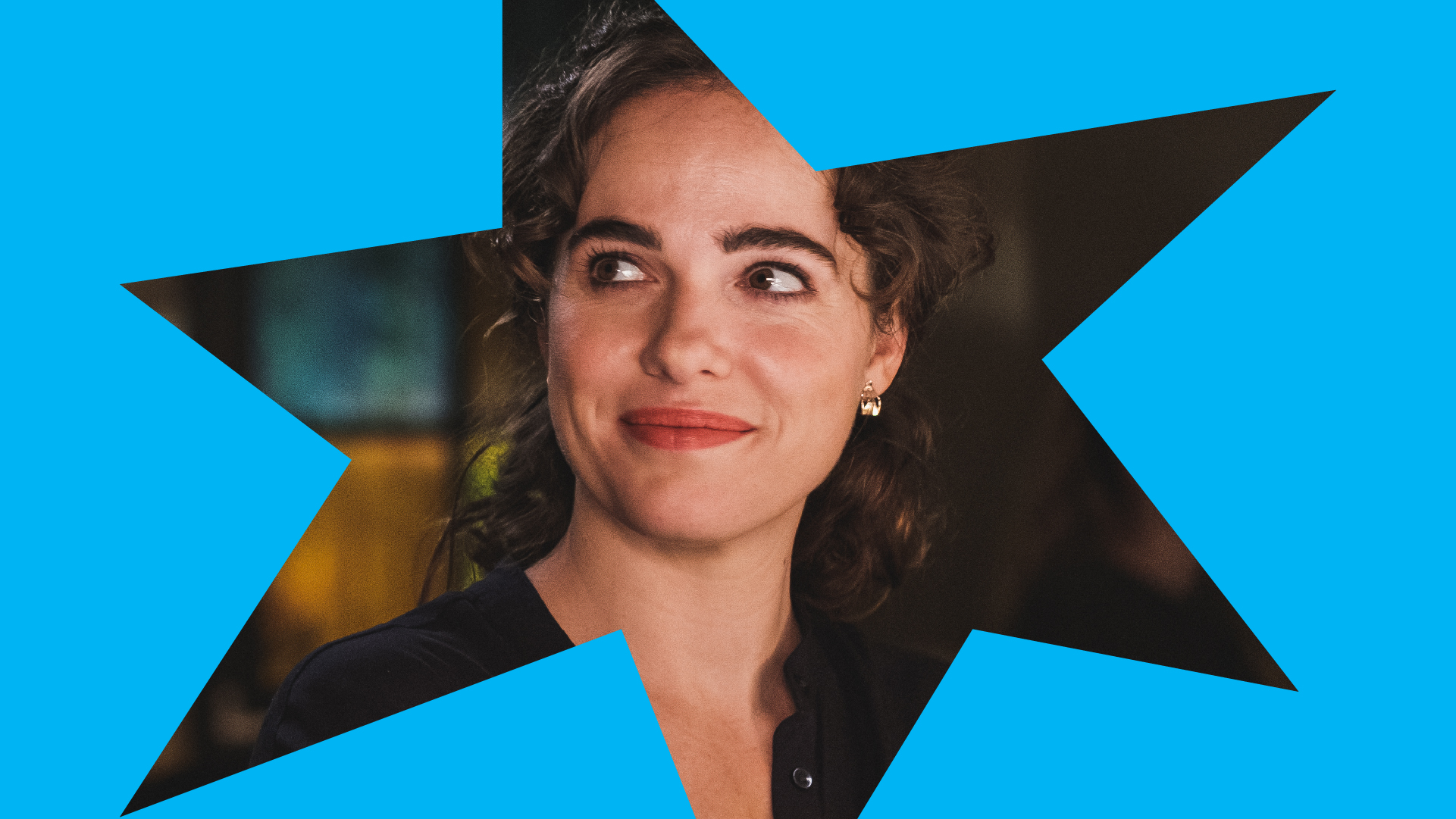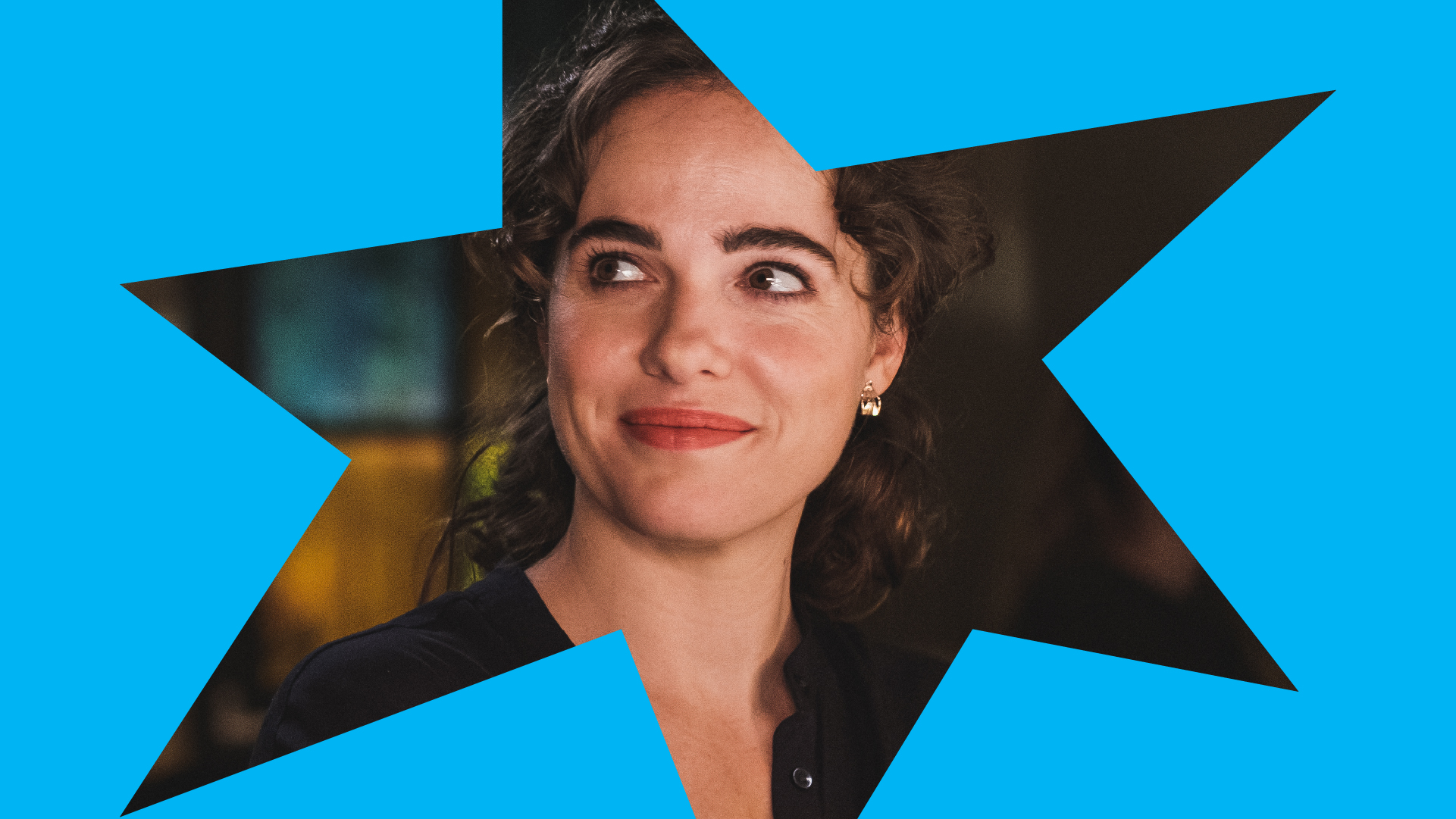 Celebrating 29 Years
Pittsburgh's JFilm Festival is back—both in person and online! So you get the best of both worlds. This year's festival will run April 28 – May 8.
Along with 18 incredible films, we'll also have filmmaker Q&A's, the chance to discuss select films with fellow festival goers at our classic (virtual) Film Schmoozes, and other fun. We will host 3 in-person screenings. The rest of the movies will be available to watch online, April 29 – May 8.
Tickets are now on sale!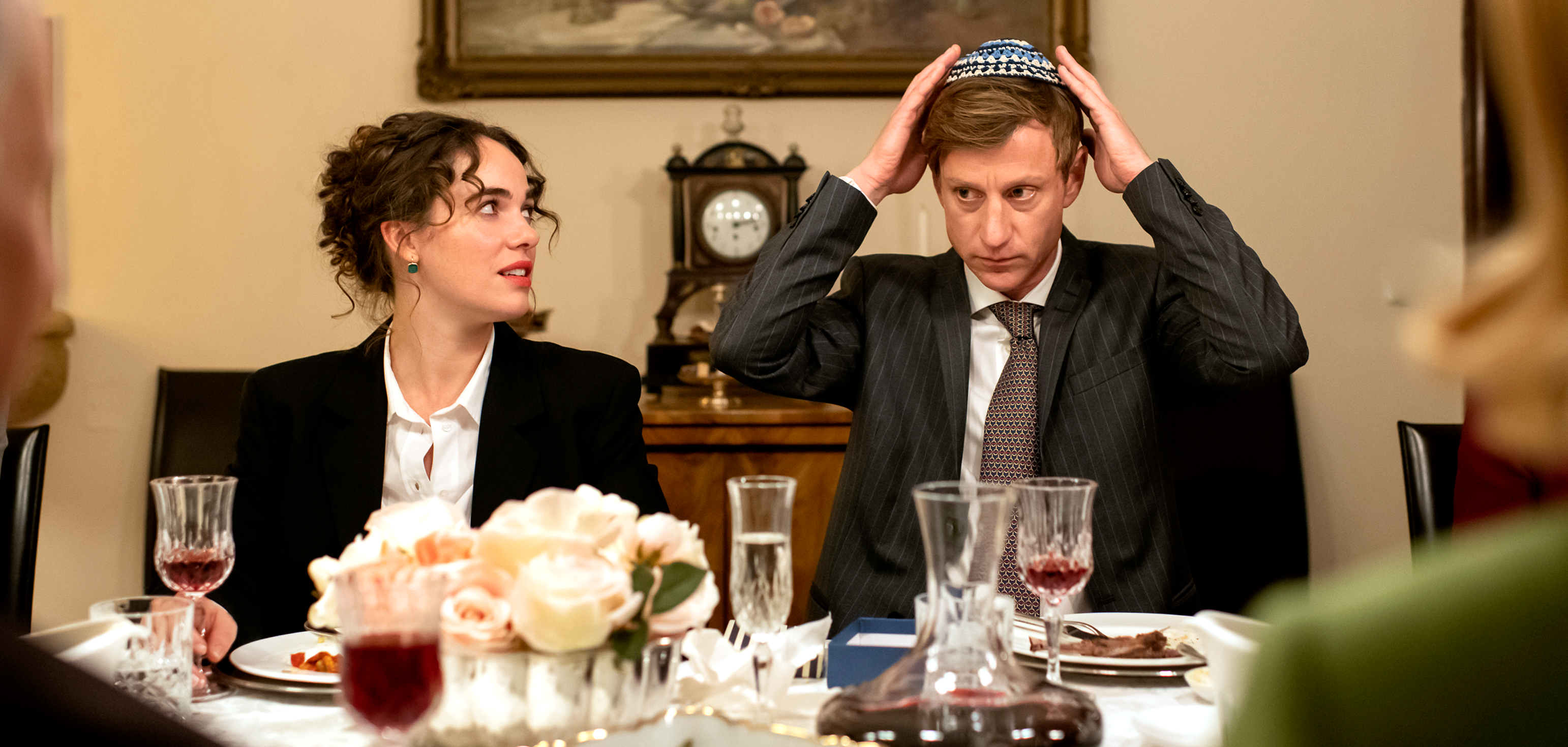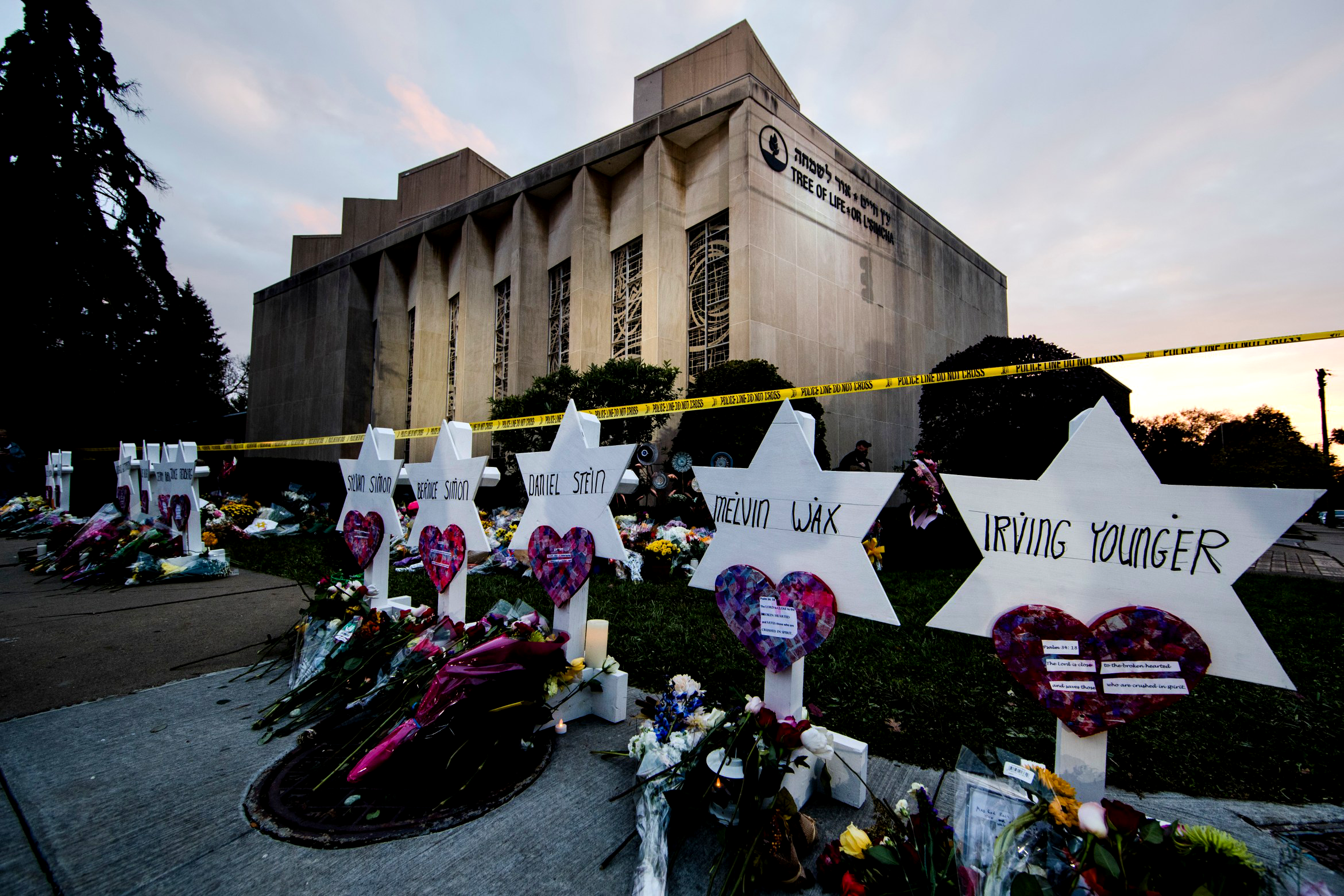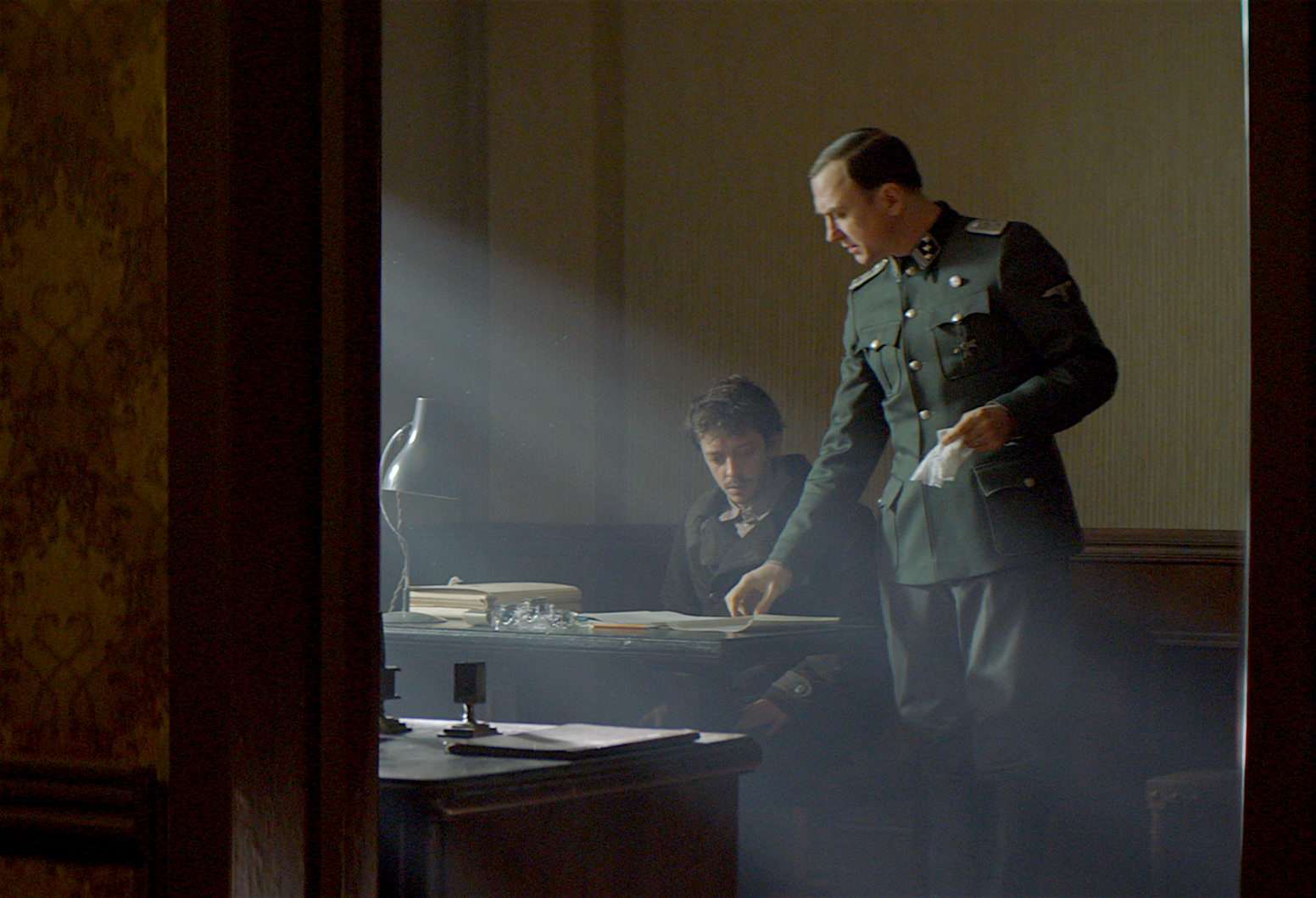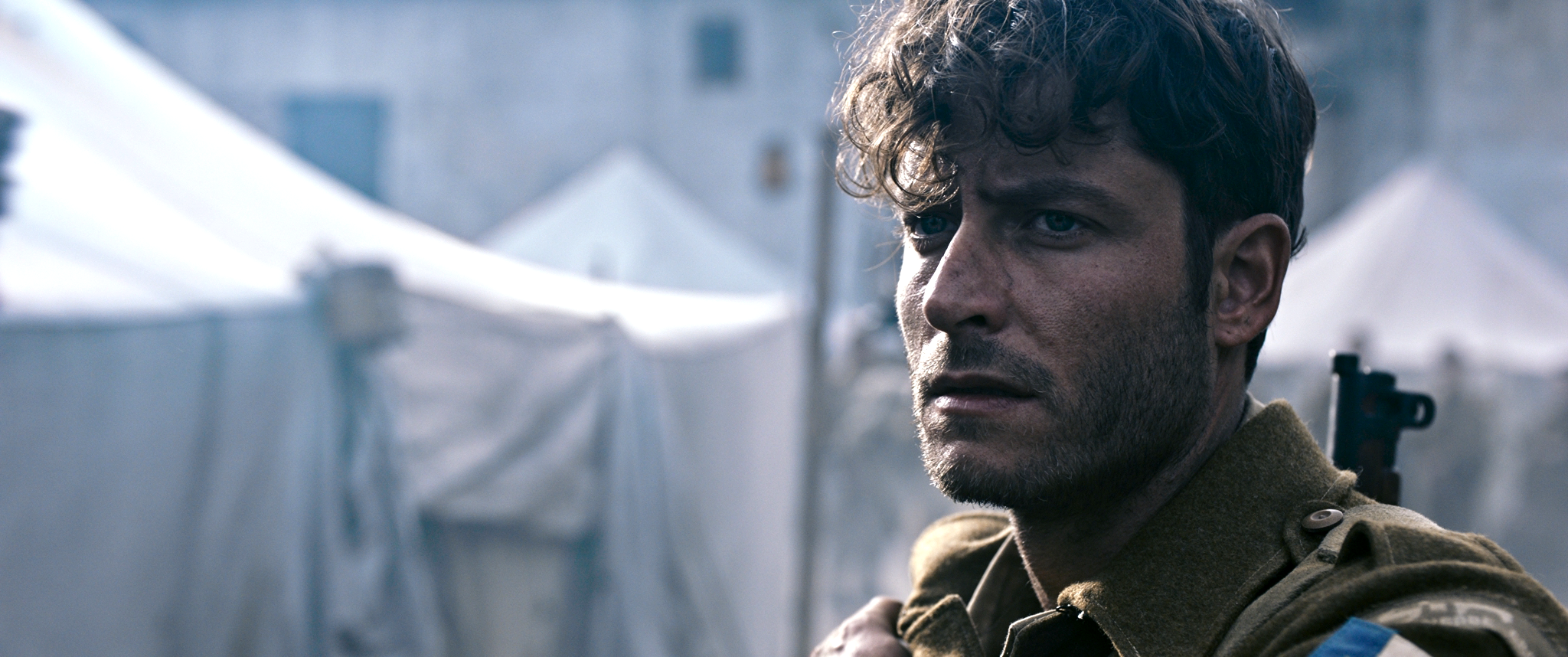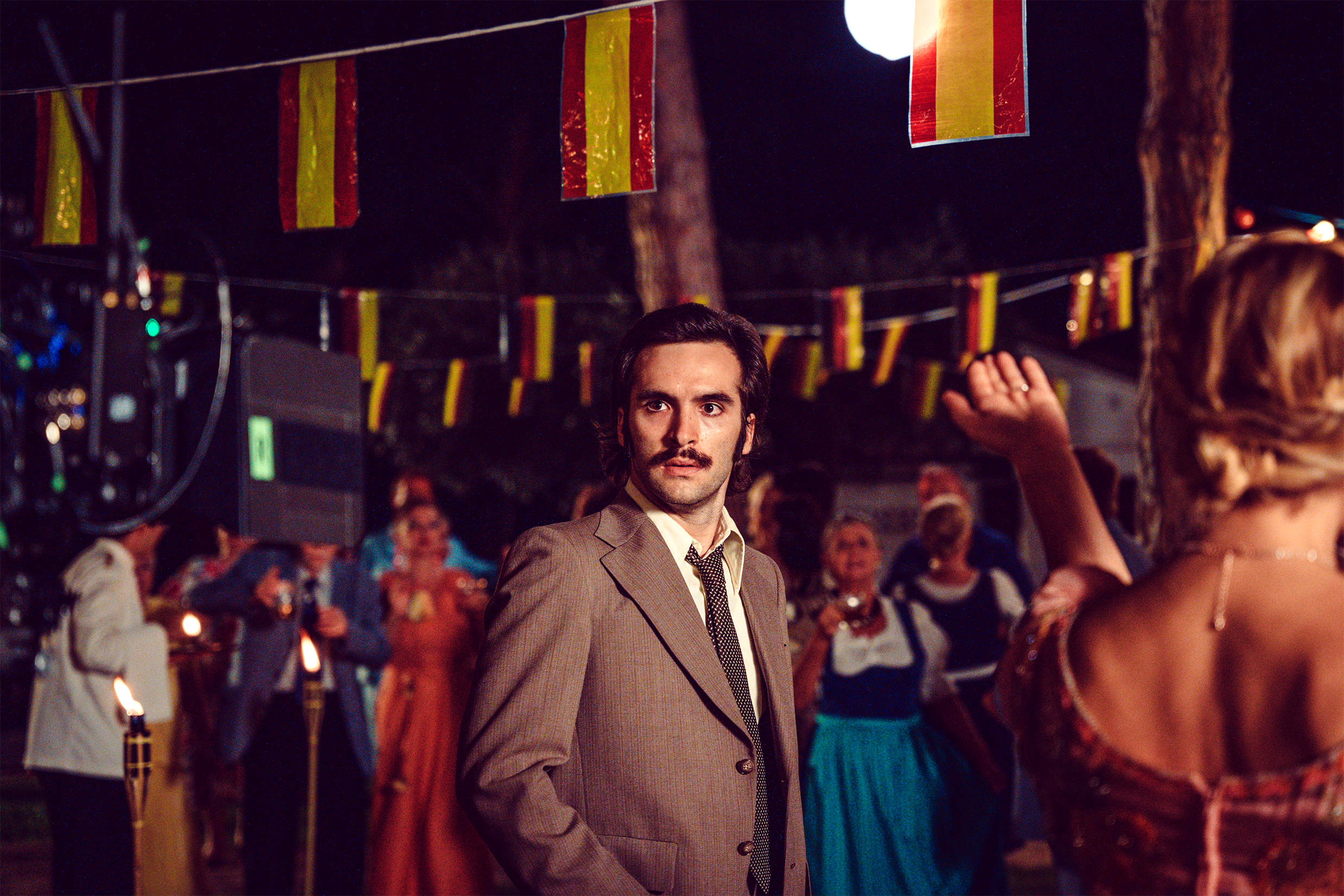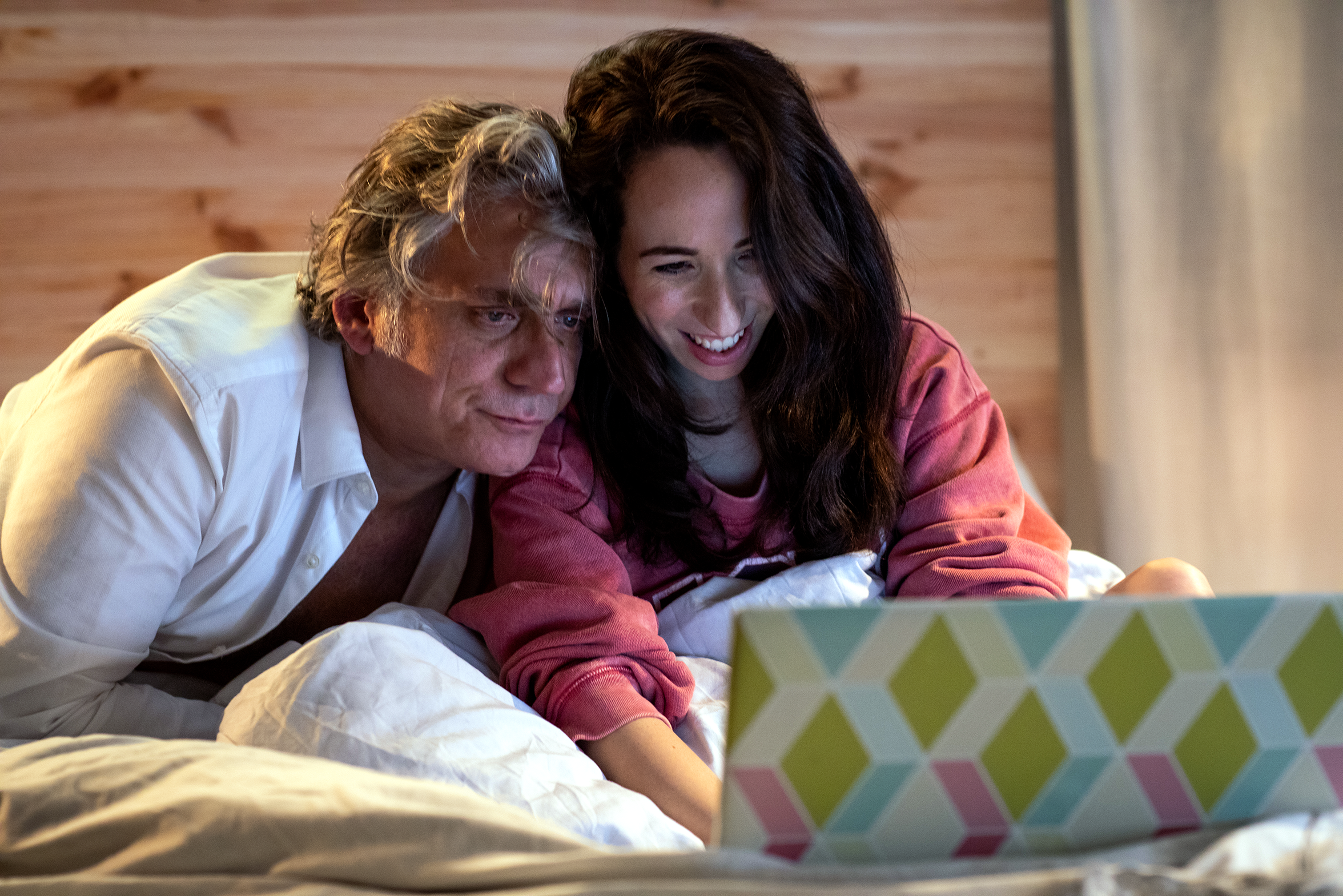 Premiere
Premium
Patrons
Nancy Bernstein & Rocky Schoen
Eric Cooper & Naomi Siegel
Susan & Dr. Robert Gluckman
Daryl Hutson & Pat Navarro
Robert Levin & Kerry Bron
Marilyn & Robert Swedarsky
David Sufrin & Diane Samuels
Partners
Friend
Media
Community Partners