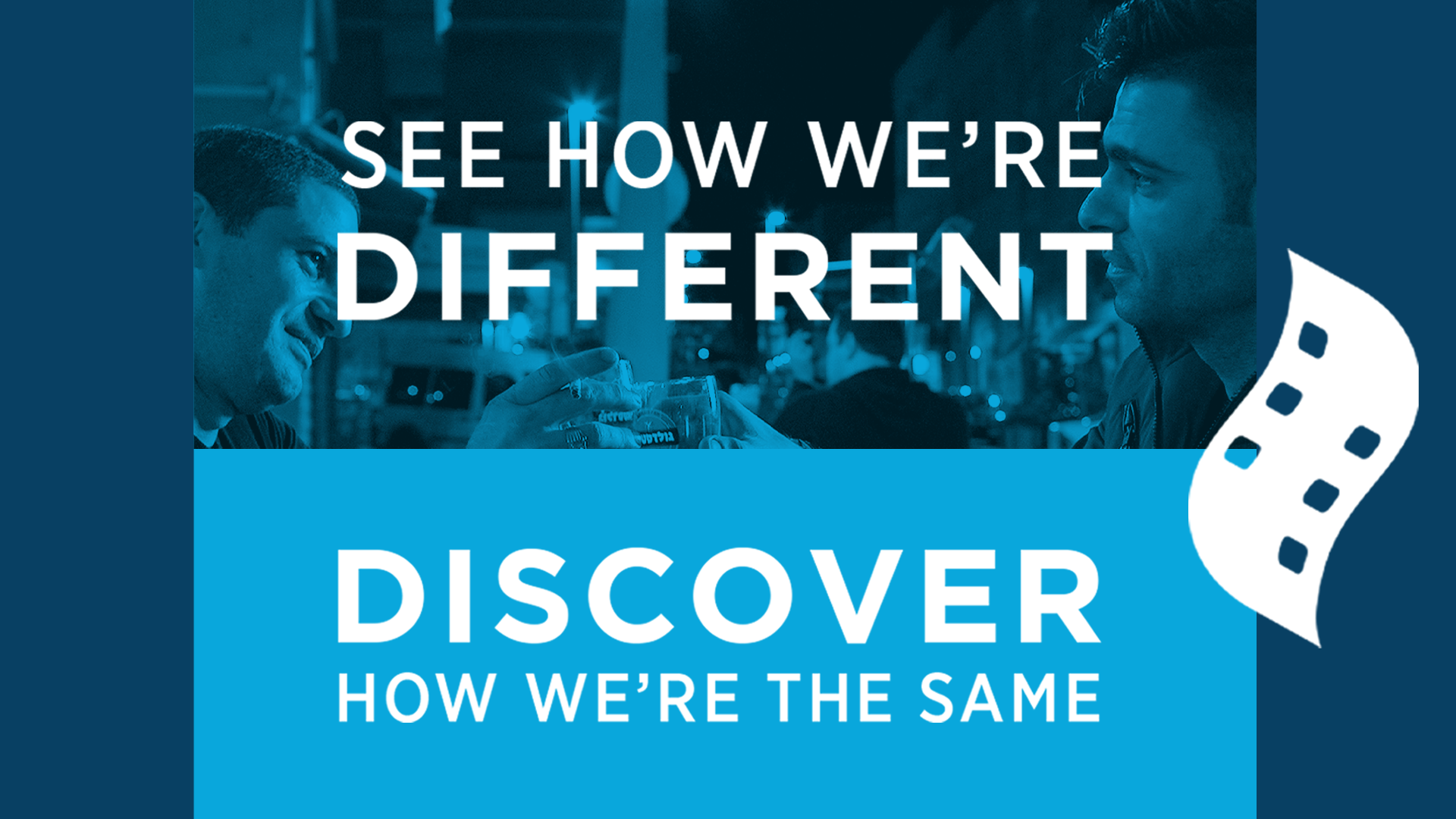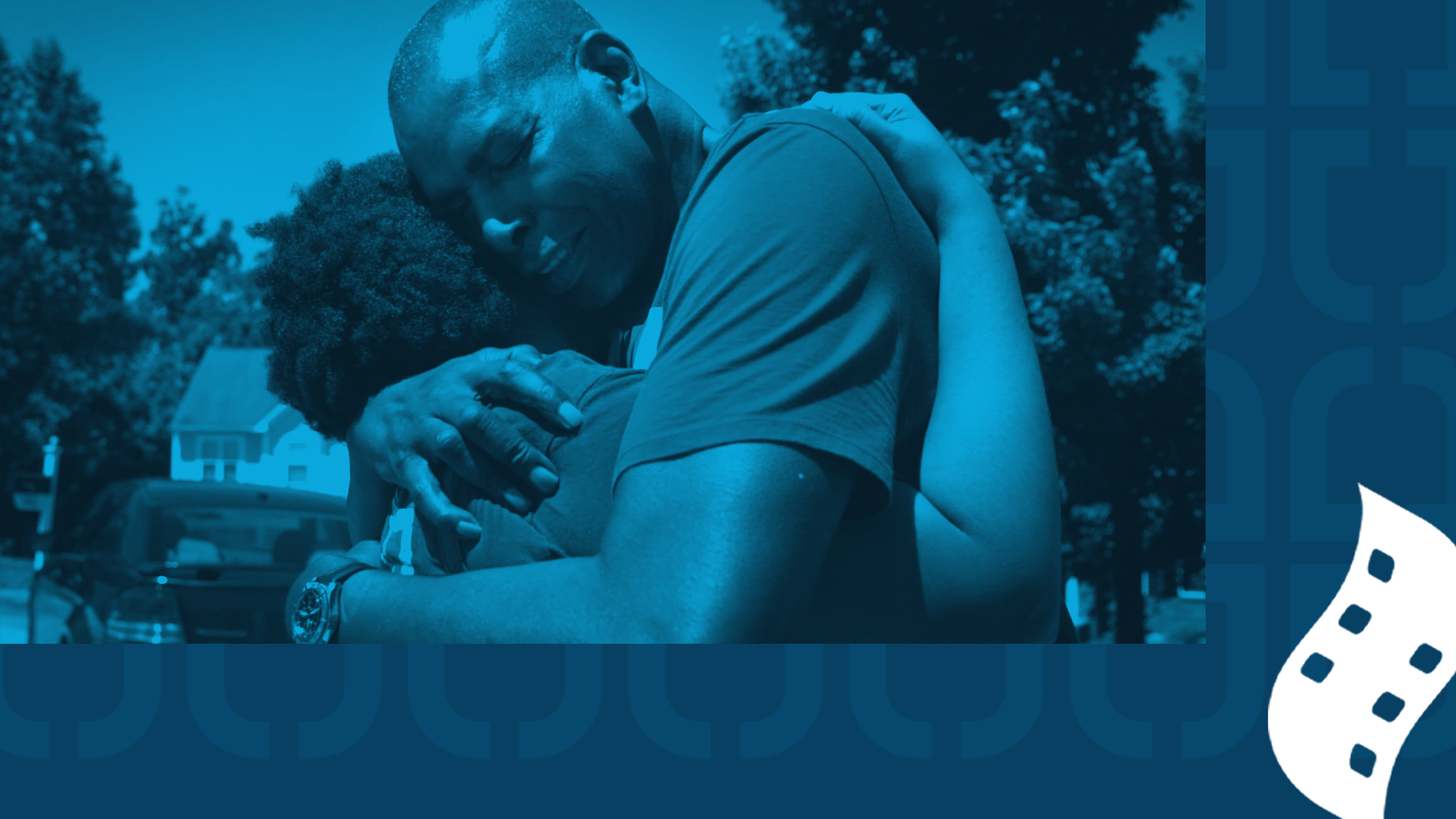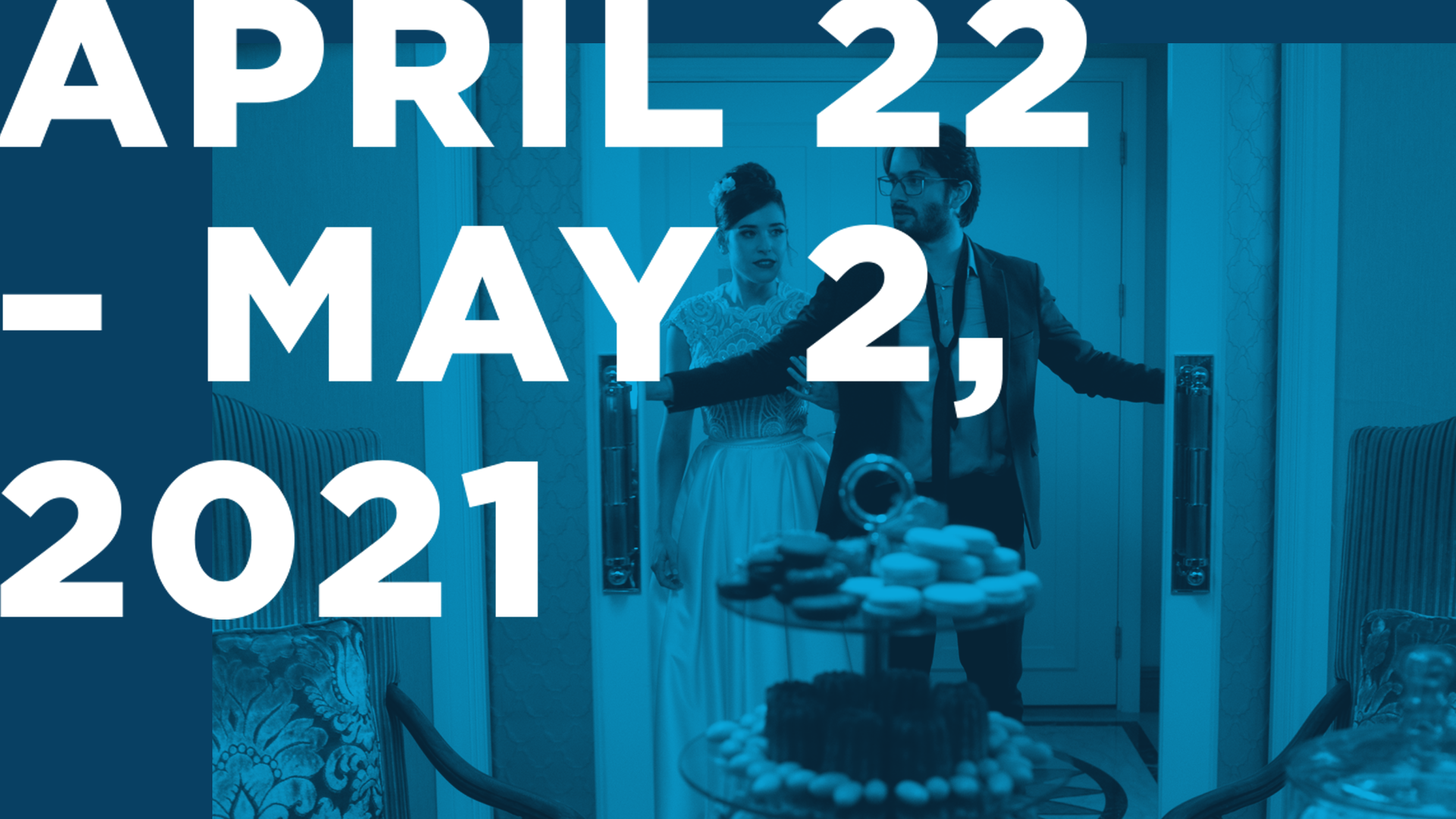 Celebrating 28 Years
This year's festival included a stellar lineup of 18 fantastic feature films. While we wish we could have experienced the region's largest Jewish cultural event in person with you, we included filmmaker Q&A's, post-screening discussions via virtual Film Schmoozes, and Audience Awards for Best Documentary and Best Narrative to make it feel as close to an in-person festival as possible.
We're already looking forward to planning next year's JFilm Festival. Stay tuned for more details!
Trailer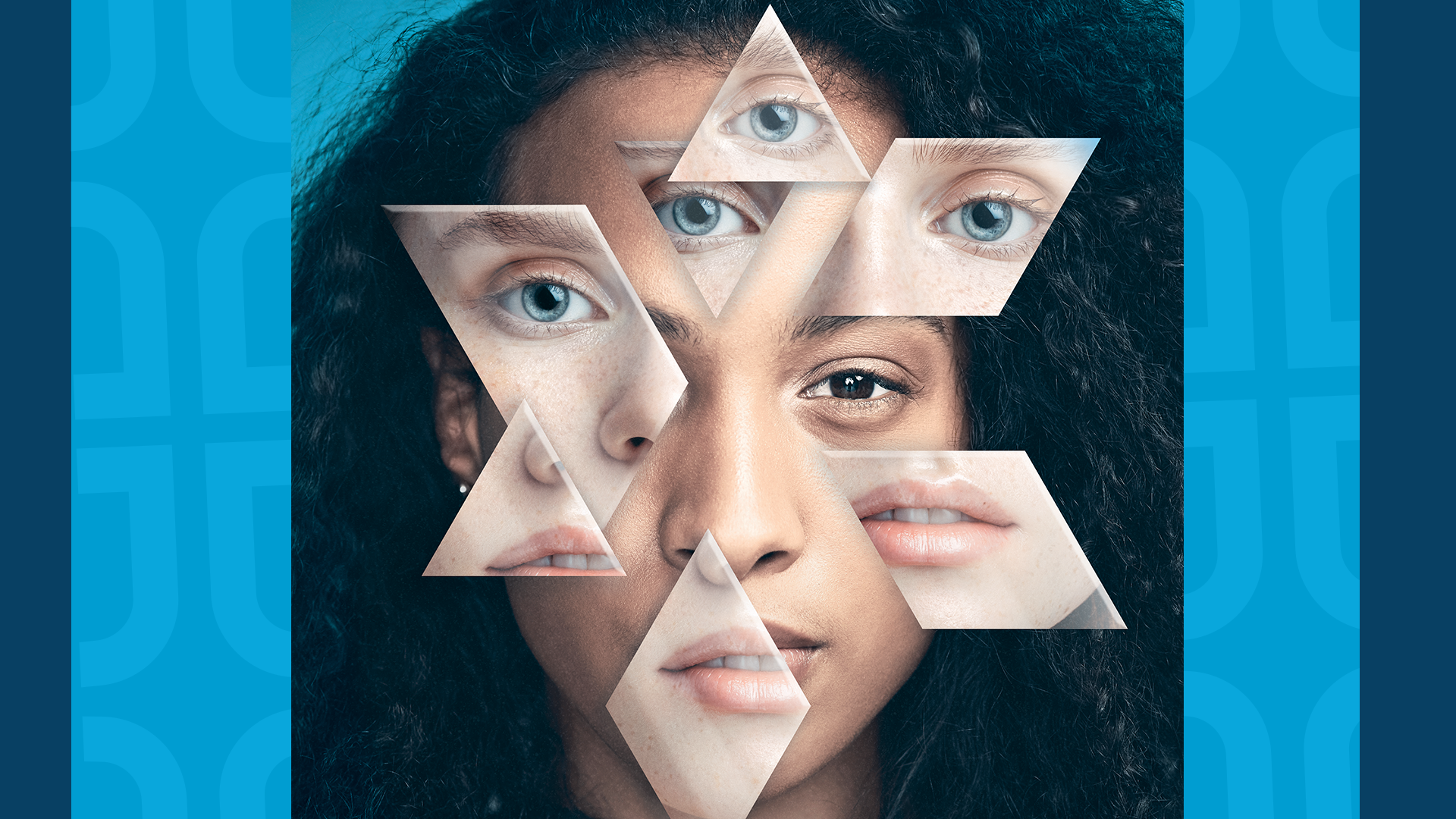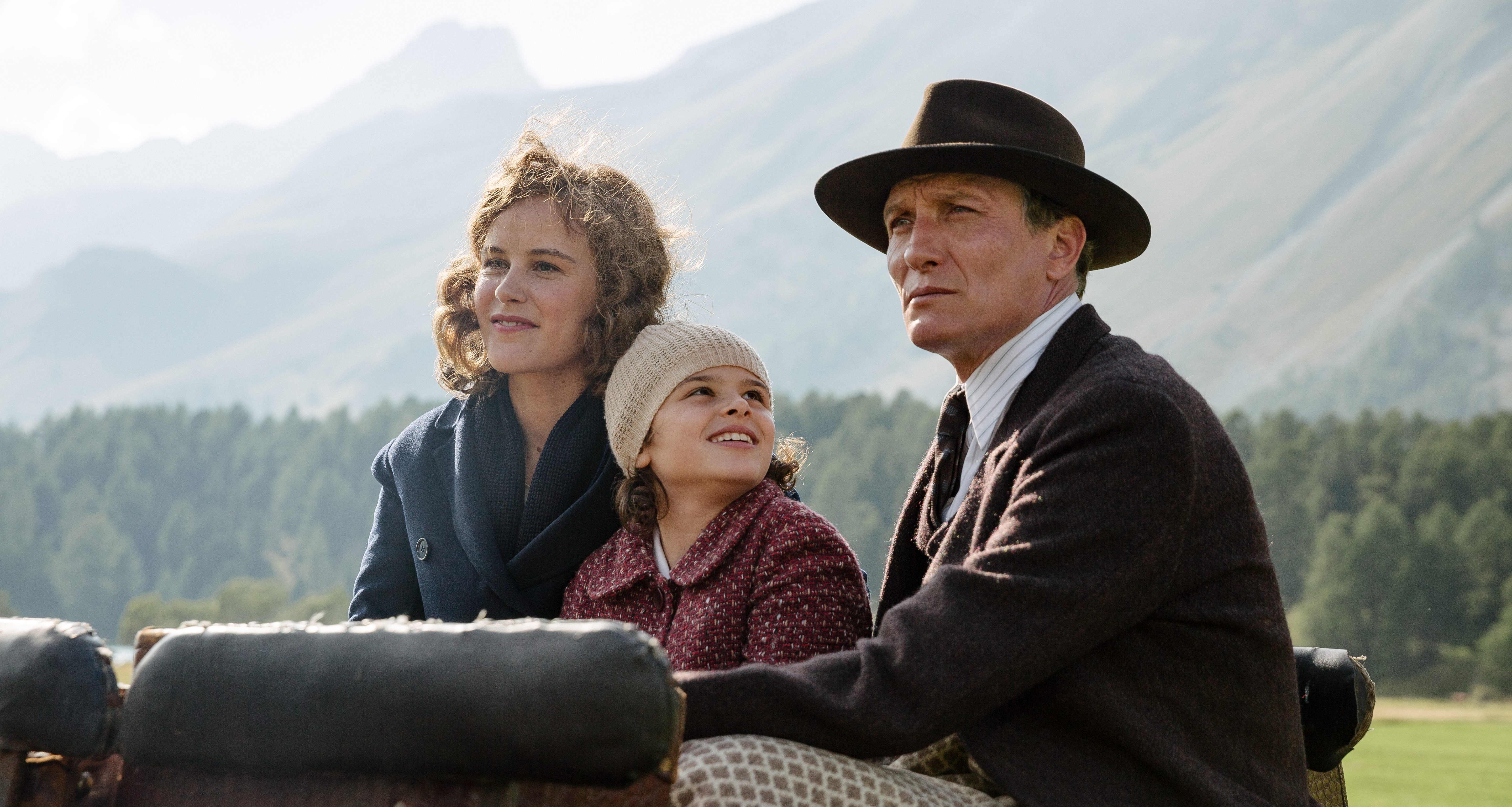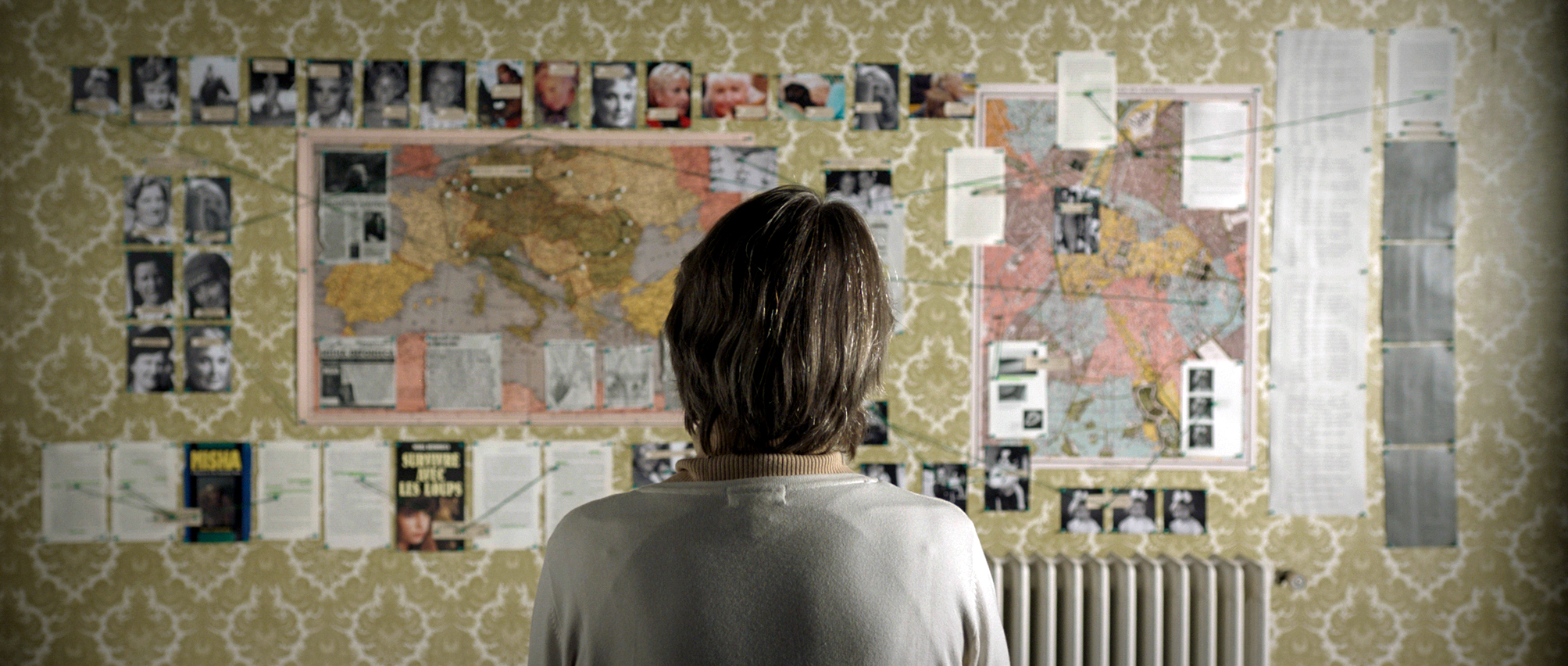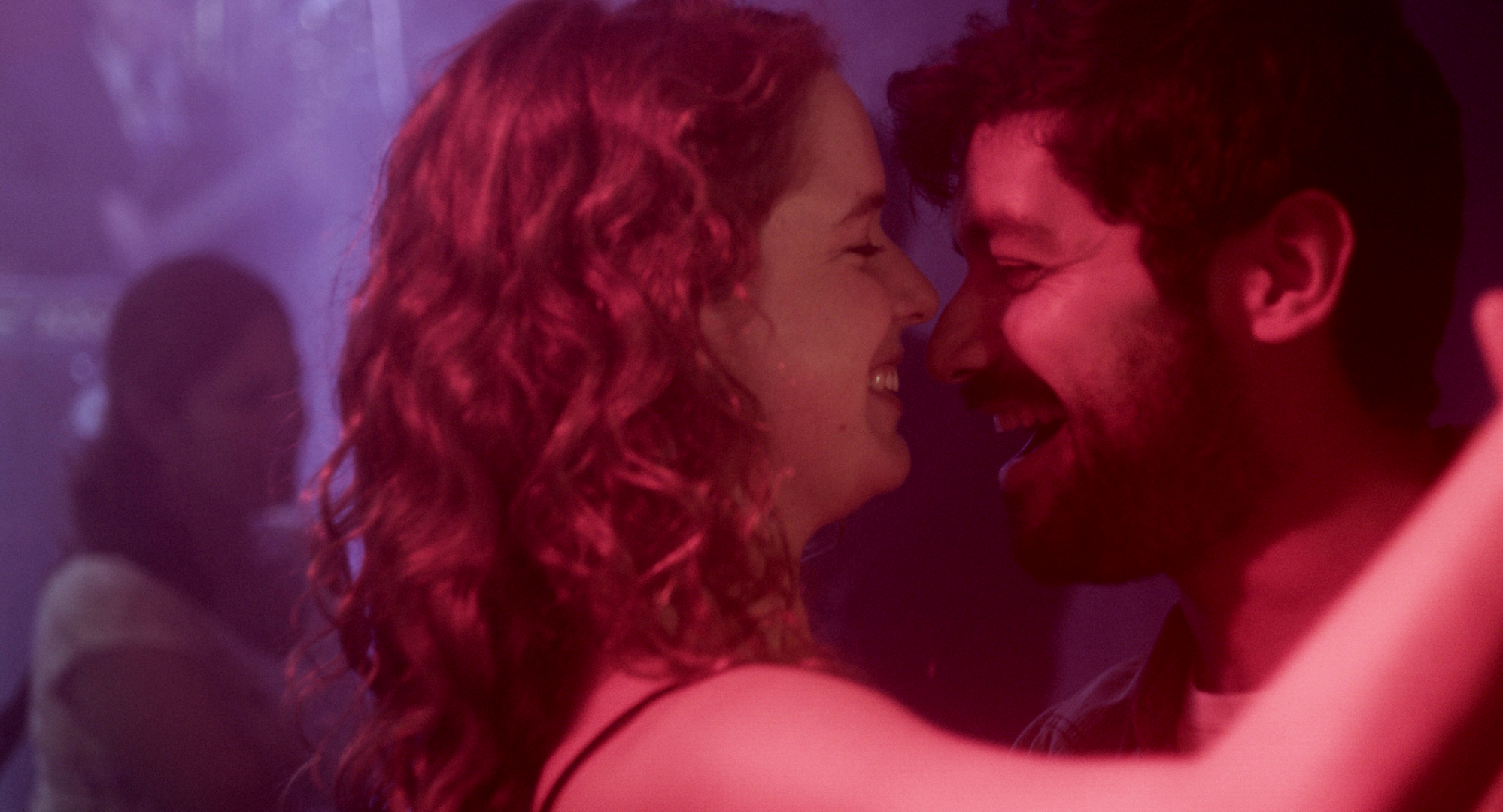 Premium
Patrons
Eric Cooper & Naomi Siegel
Nancy Bernstein & Robert Schoen
Daryl Hutson & Pat Navarro
Robert Levin & Kerry Bron
Marilyn & Robert Swedarsky
Partners
Media
Community Partners