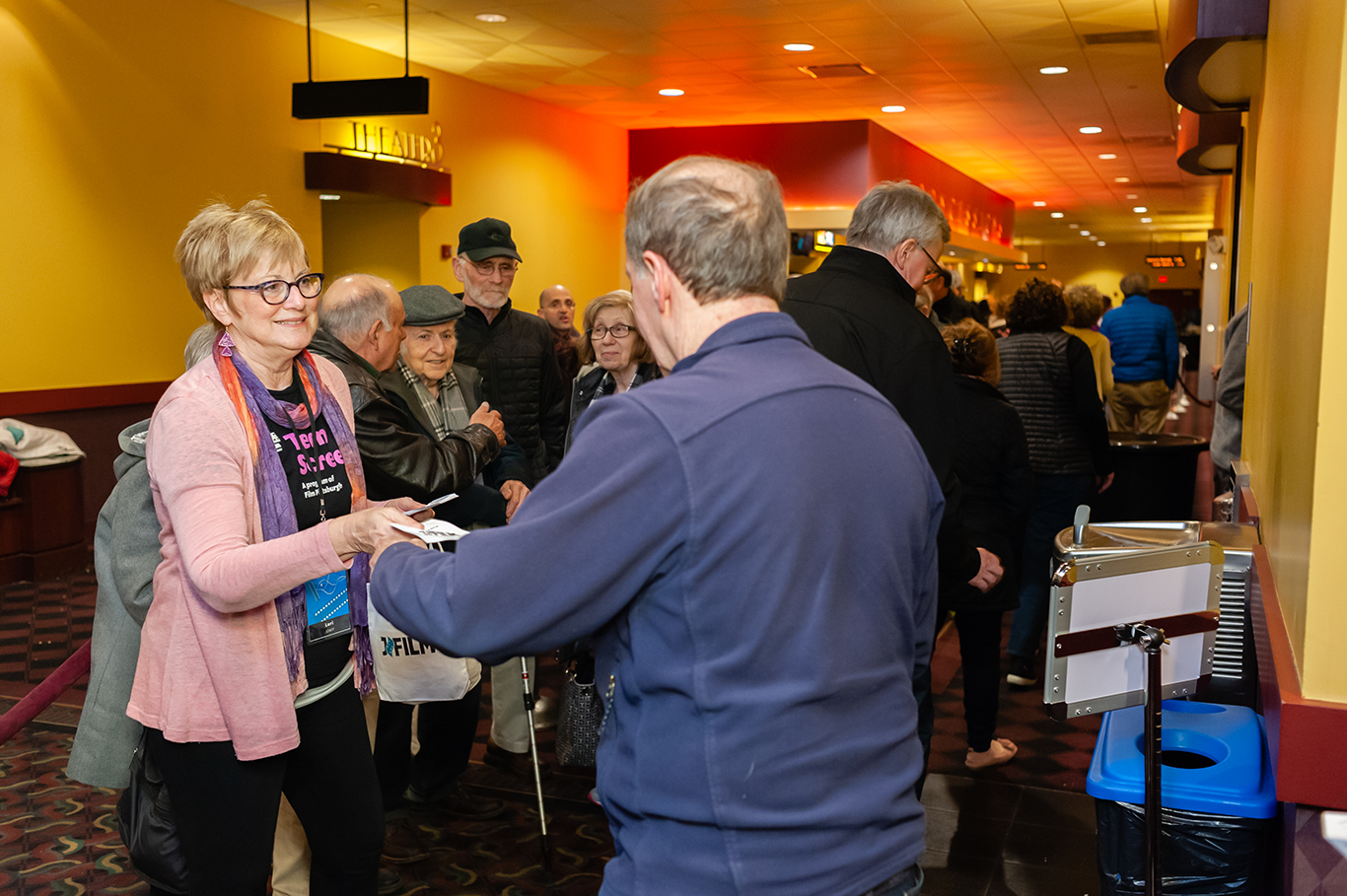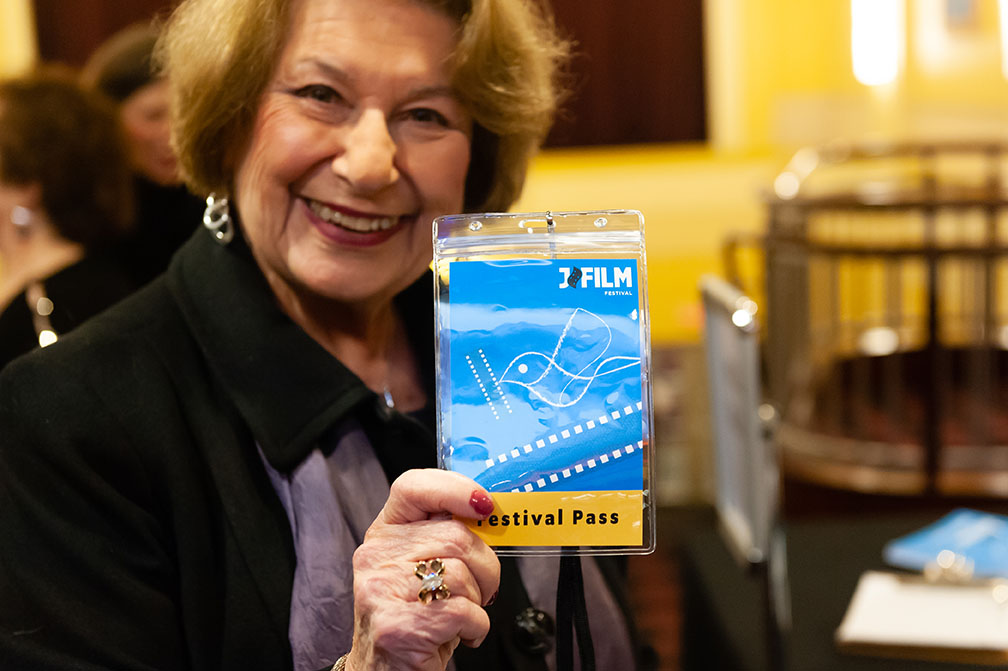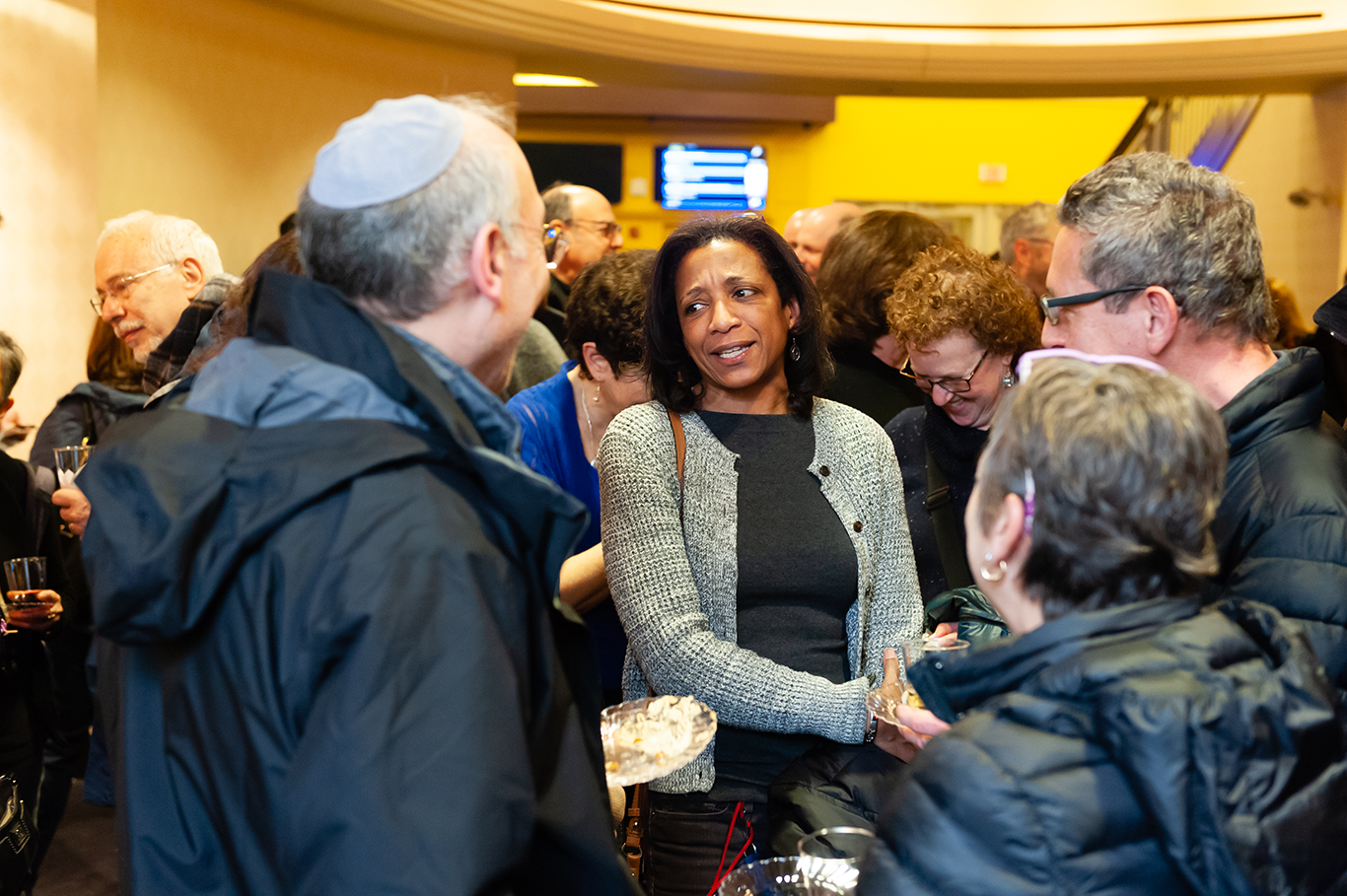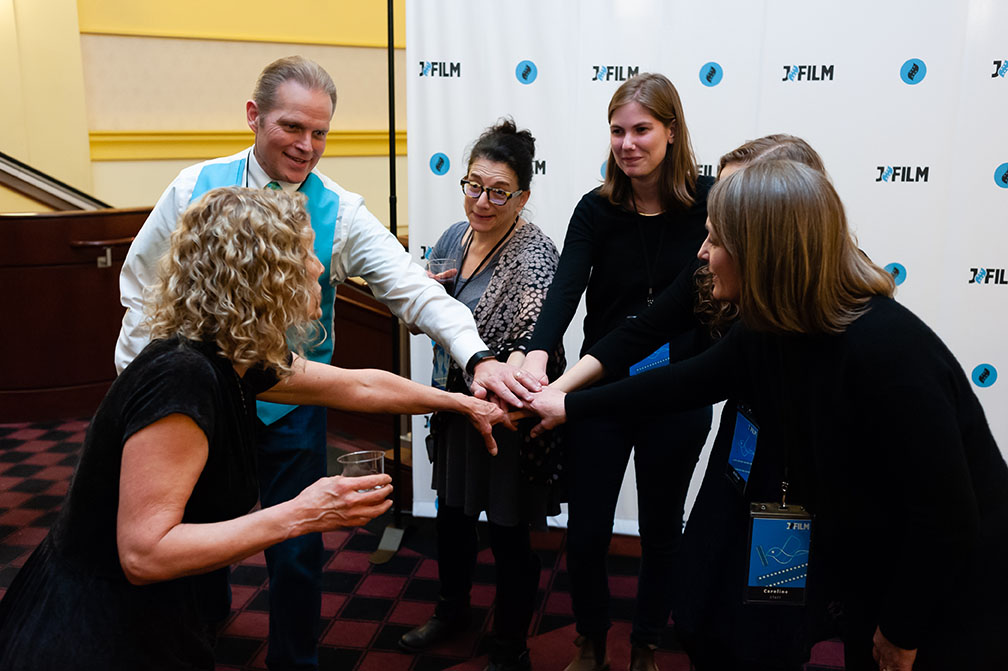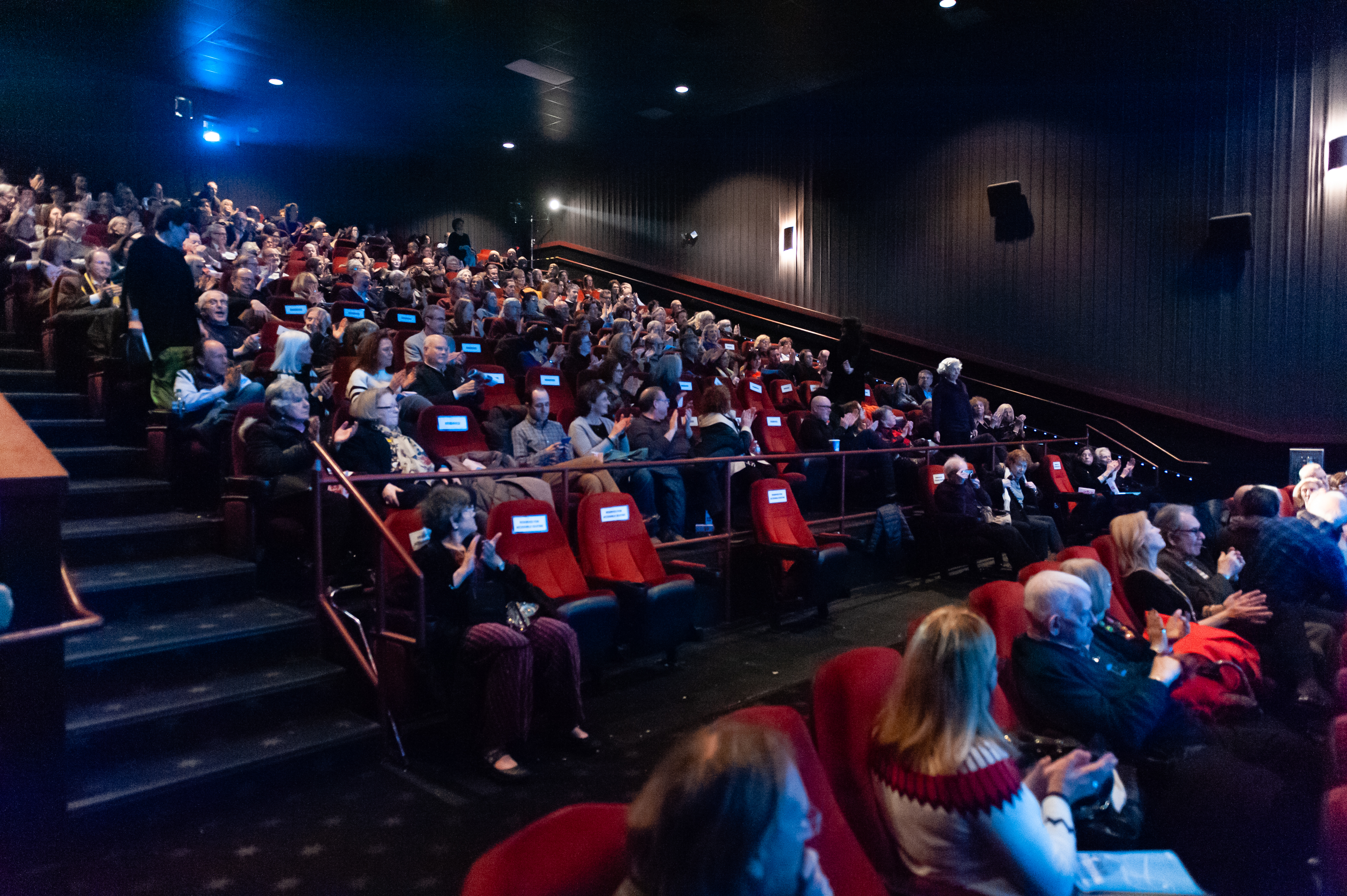 Celebrating 28 Years
The annual JFilm Festival presents international Jewish-themed films that deepen audiences' understanding of Jewish culture, tolerance, and our common humanity. The eleven-day festival is complemented by a variety of supplemental programming, including visiting filmmakers, guest speakers and collaborative events with other local organizations.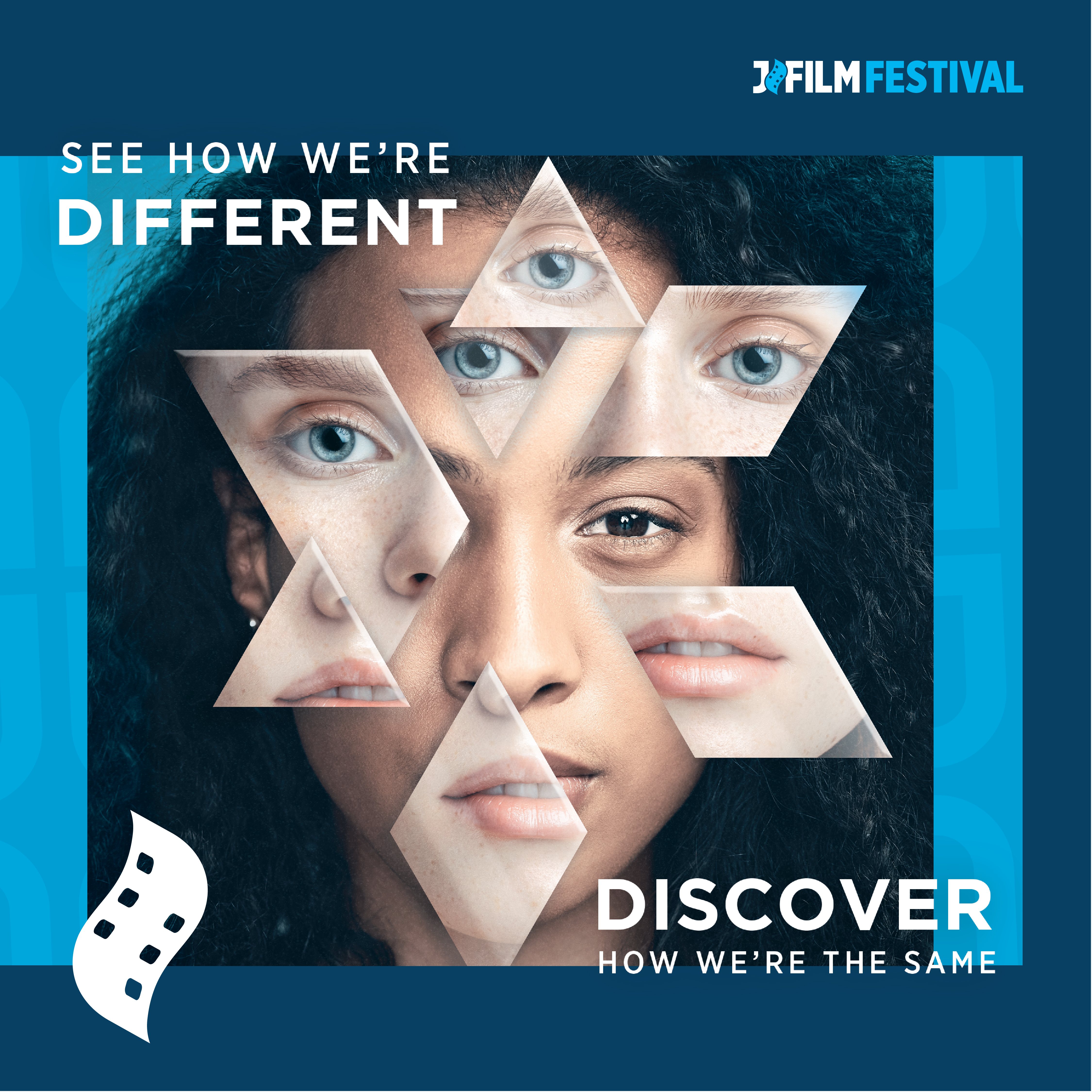 What's Next:
The 28th year of our JFilm Festival will be held from April 22 through May 2, 2021!
In the meantime, feel free to revisit our Re-Imagined Virtual JFilm Festival, where we shared one Jewish-themed short film and filmmaker interview each day of what would have been the 2020 JFilm Festival. Most of the films, and all of the interviews, are still available to watch for free online, and can be found as posts on our JFilm Facebook page.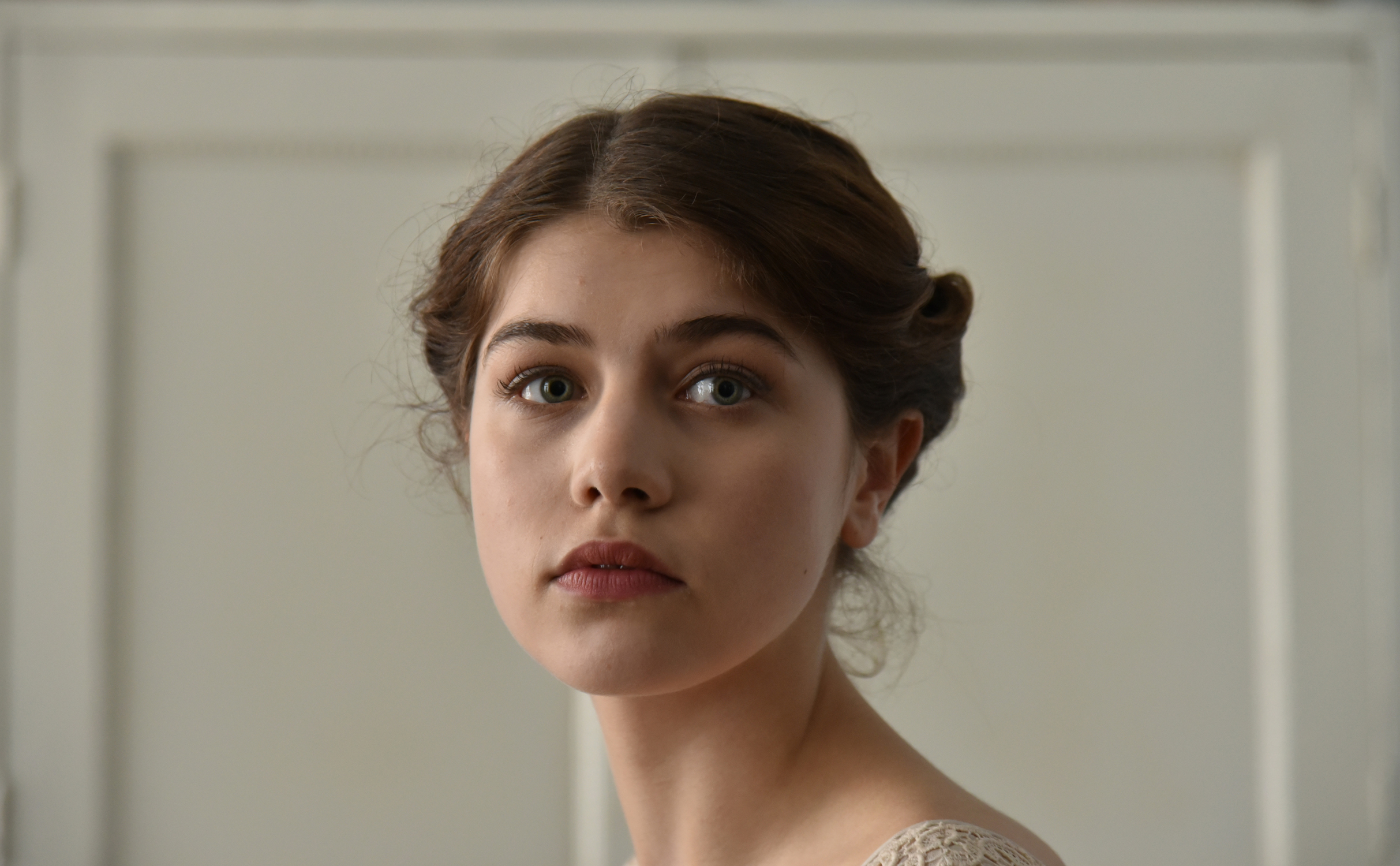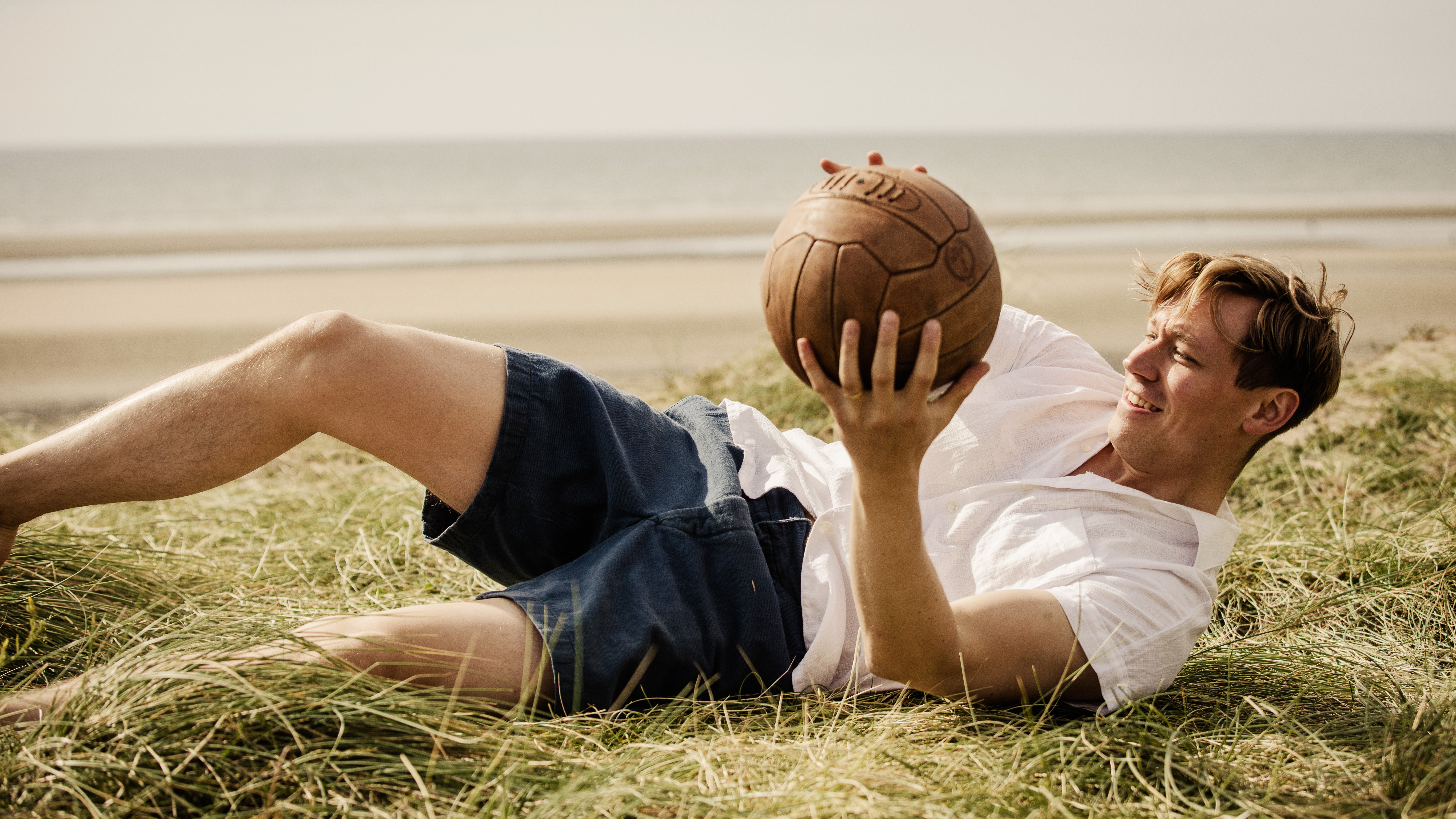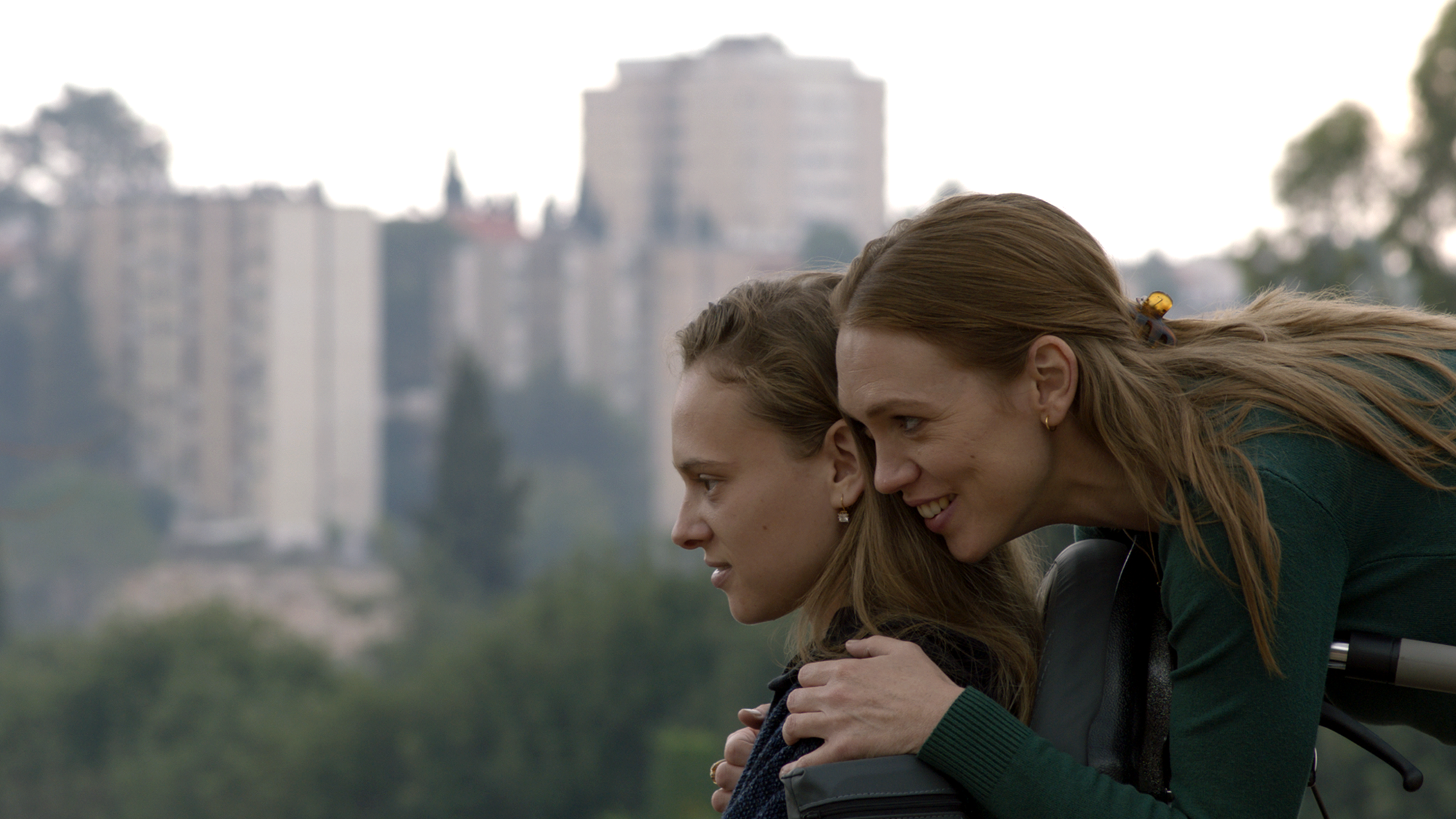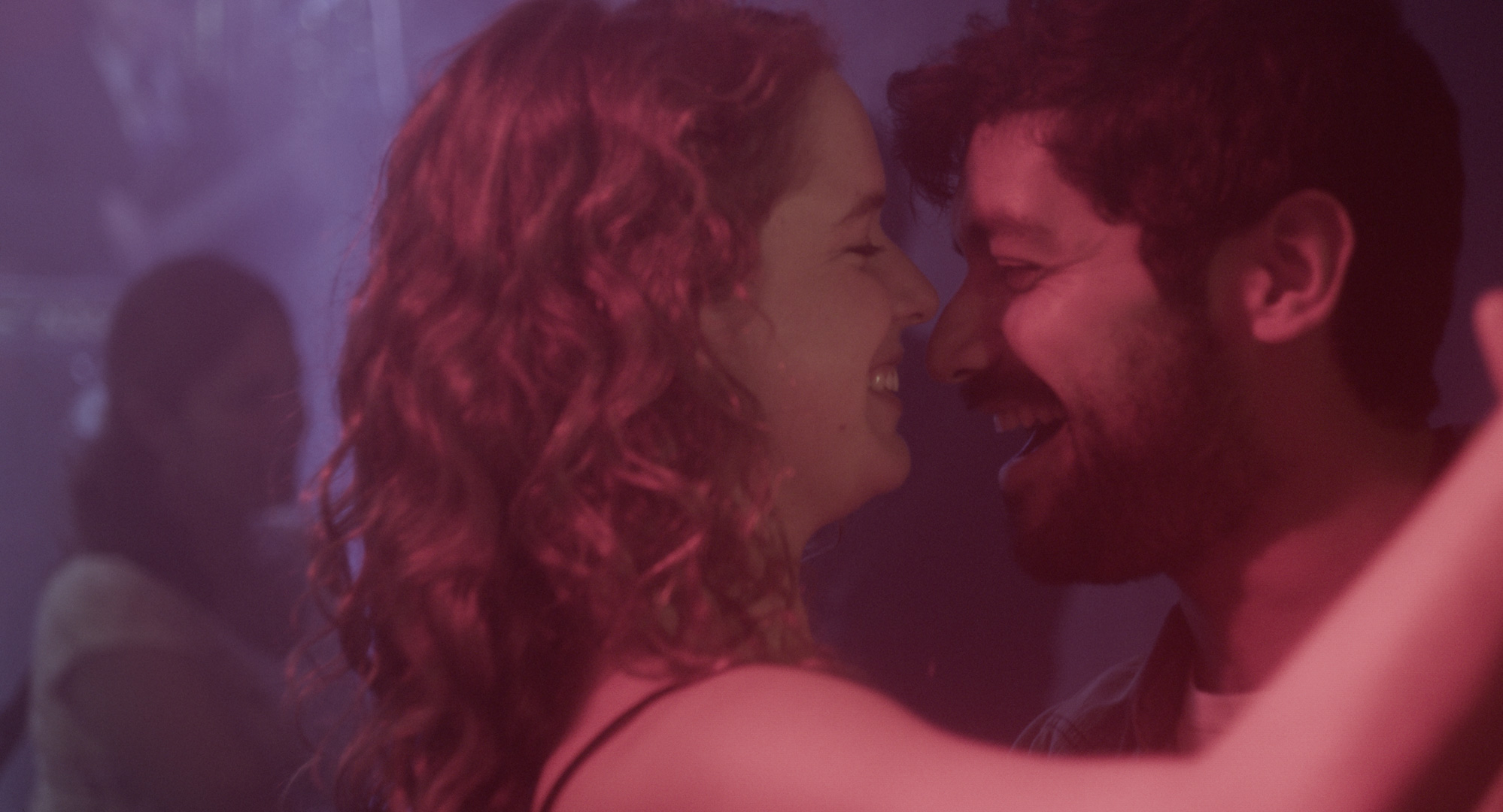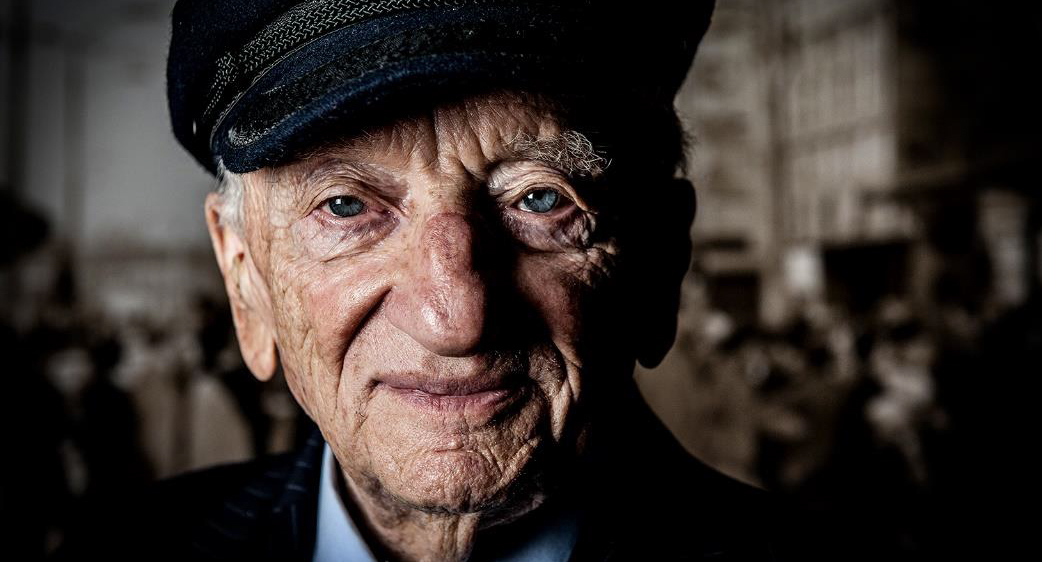 Gold
Festival Friends
Eric Cooper & Naomi Siegel
Robert Levin & Kerry Bron
Pat Navarro & Daryl Hutson
Partners
Advertisers
Media
Community Partners