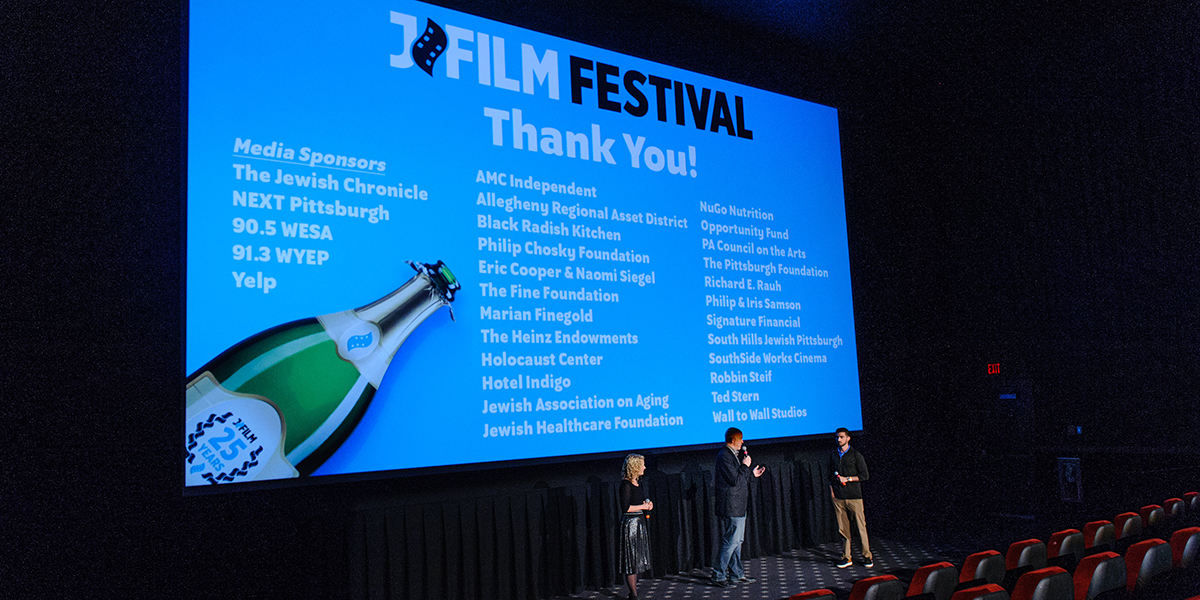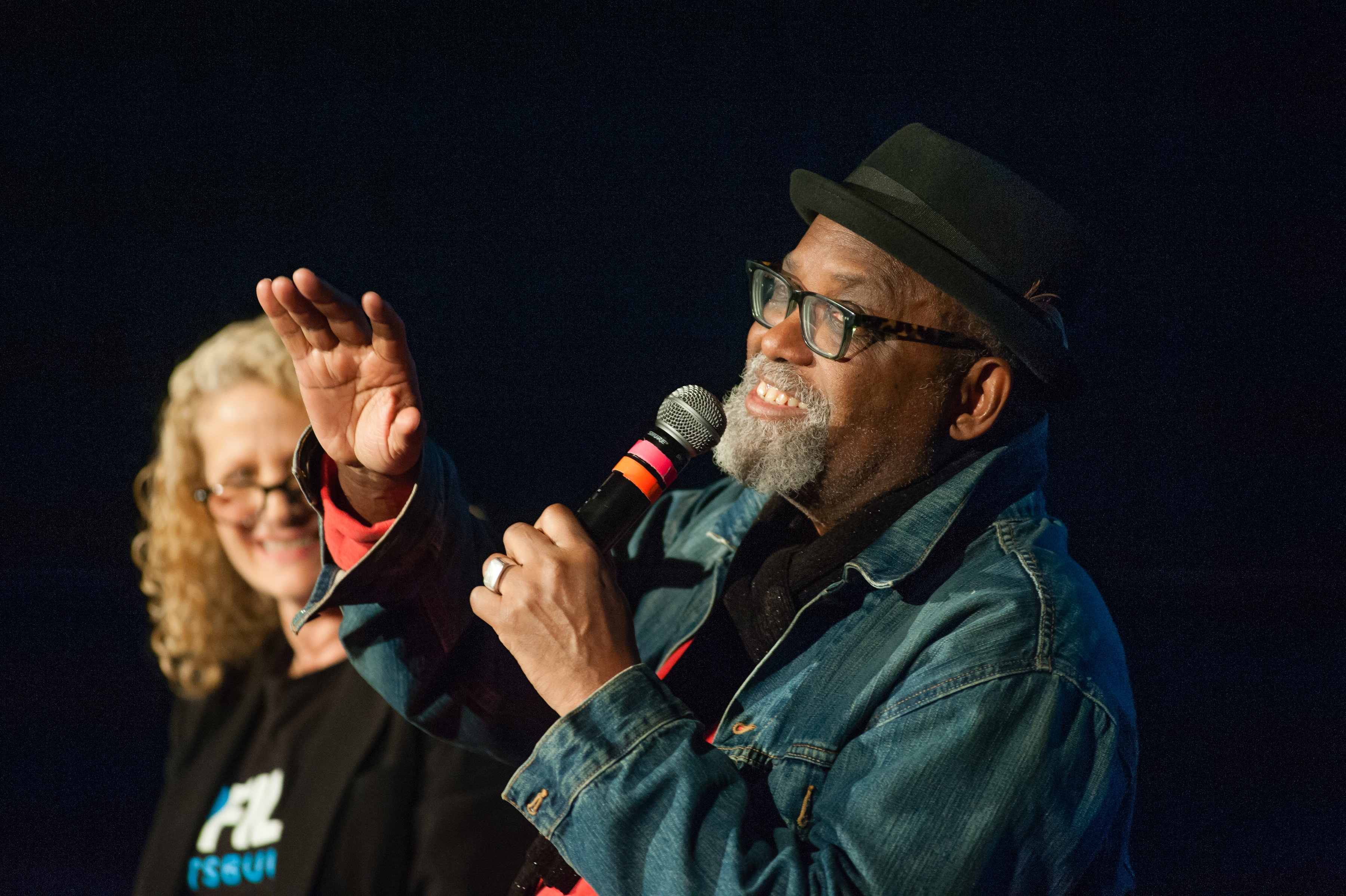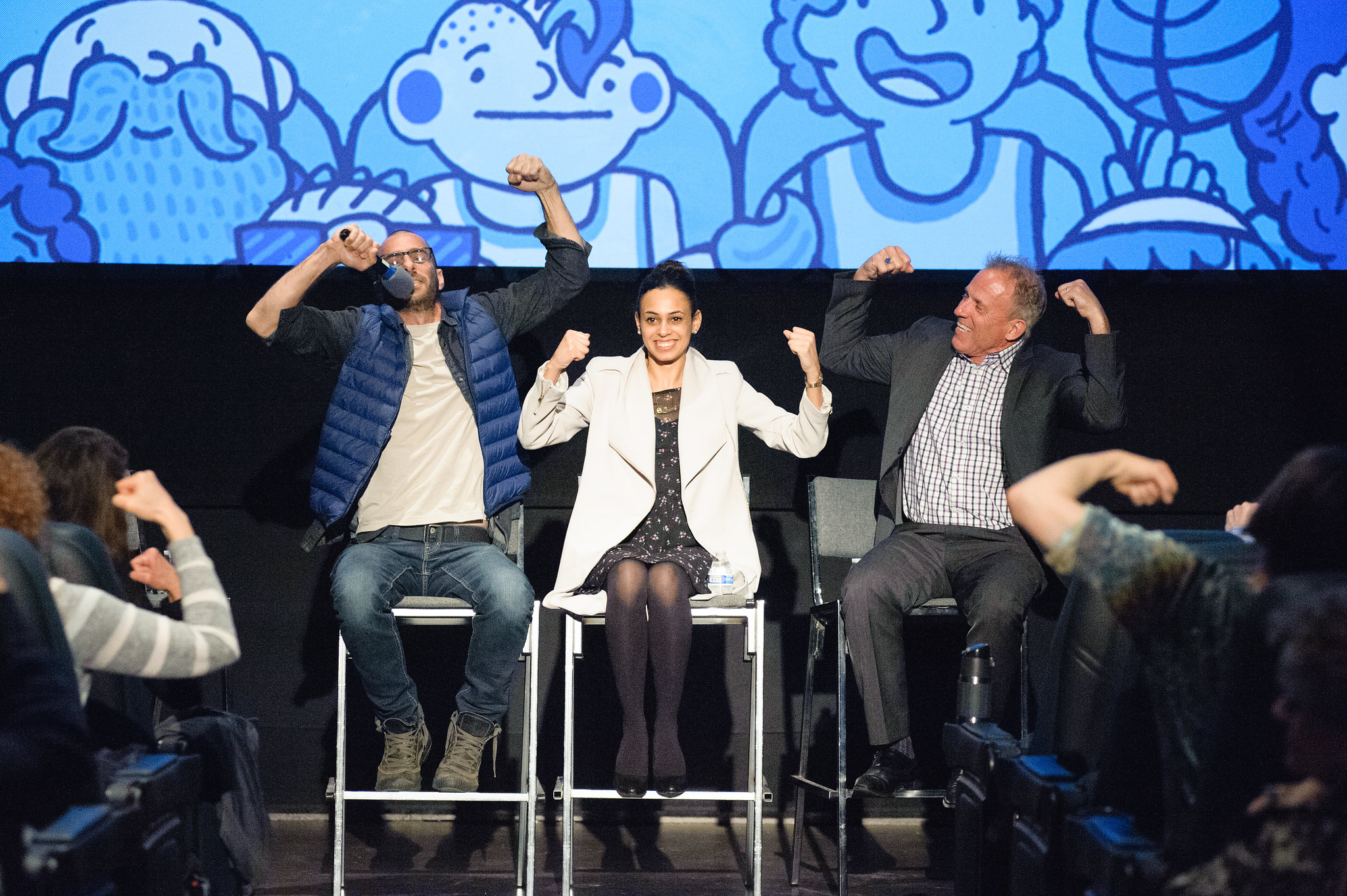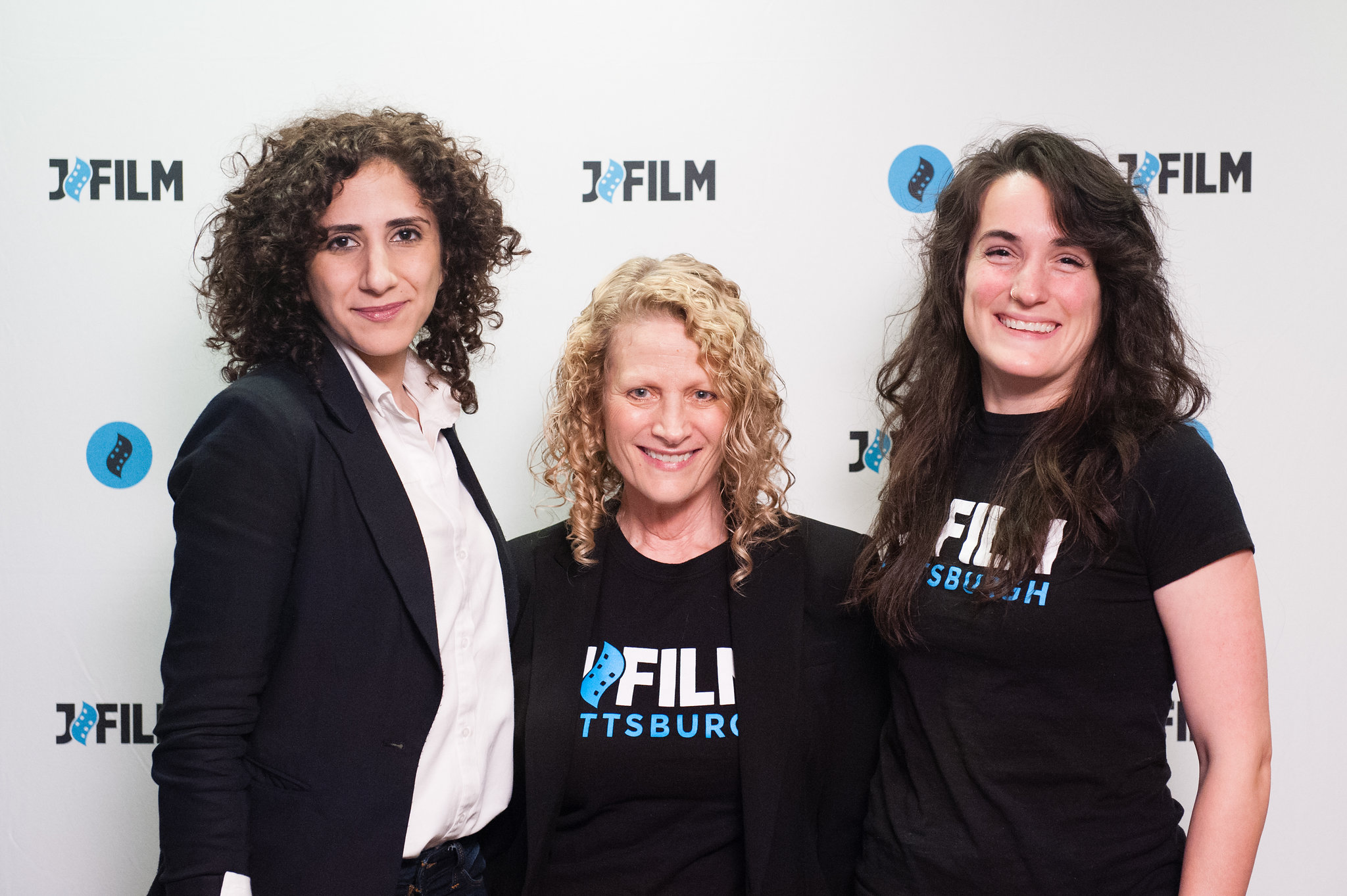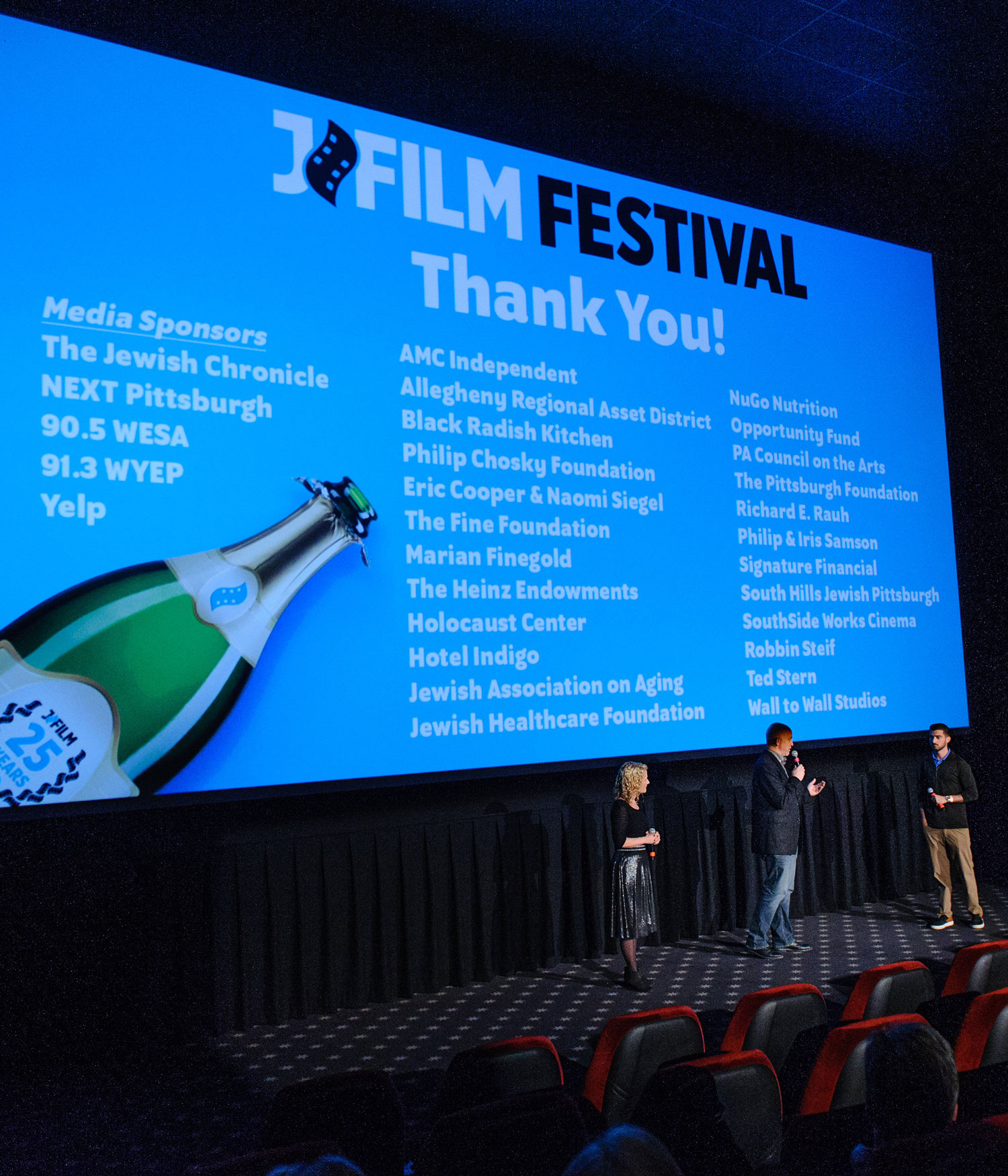 Celebrating 25 Years
Twenty-five years strong, the annual JFilm Festival presents international Jewish-themed films that deepen audiences' understanding of Jewish culture, tolerance, and our common humanity. The eleven-day festival is complemented by a variety of supplemental programming, including visiting filmmakers, guest speakers and collaborative events with other local organizations.
The 2019 JFilm Festival will take place March 7 -17 at SouthSide Works Cinema.
Gold Sponsors
FRIENDS
Nancy Bernstein & Robert Schoen
Eric Cooper & Naomi Siegel
Donald & Sylvia Robinson Family Foundation
FESTIVAL PARTNERS
MEDIA SPONSORS