April 20-
April 30
2023
AMC Waterfront, The Oaks Theater, McConomy Auditorium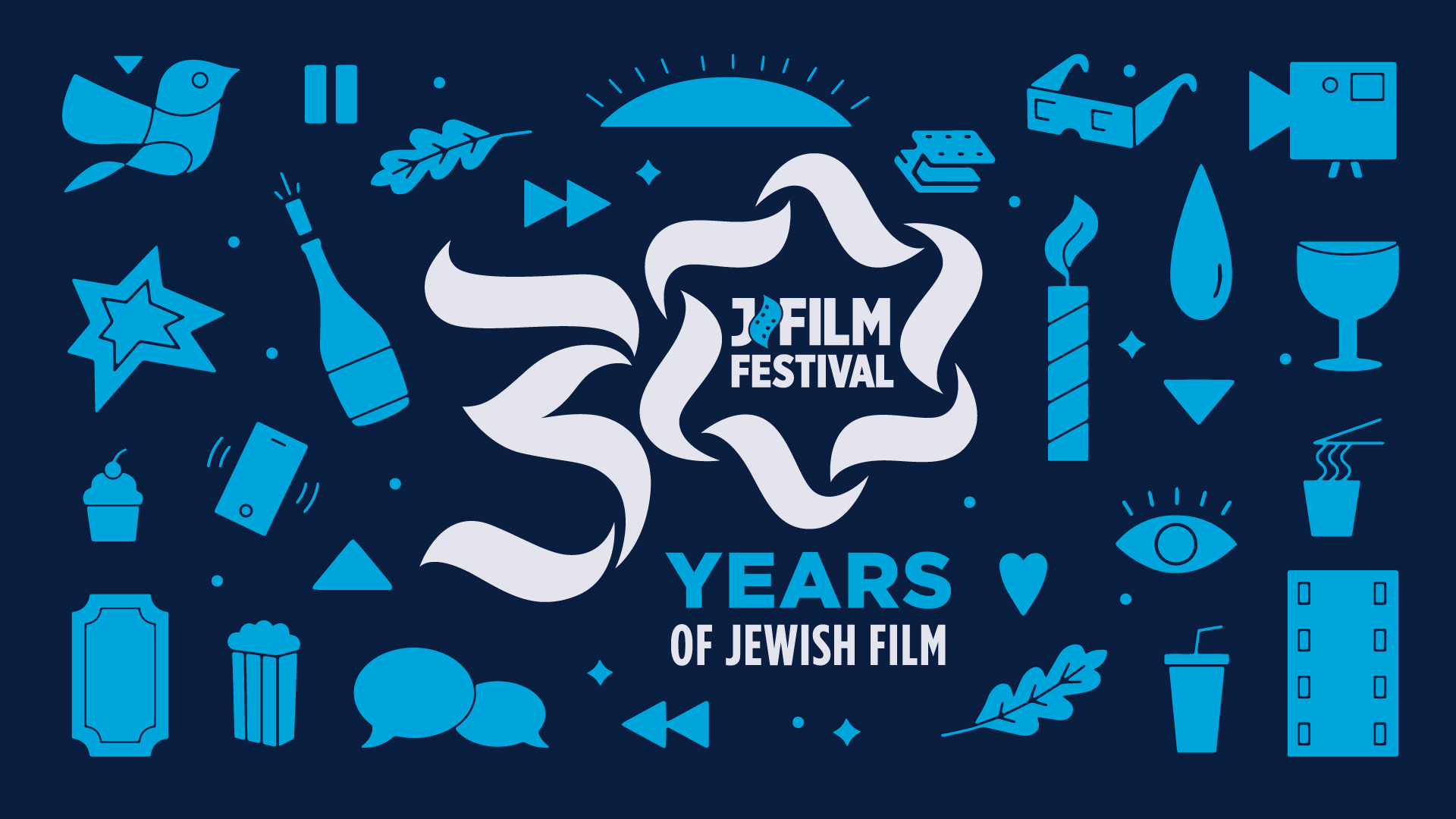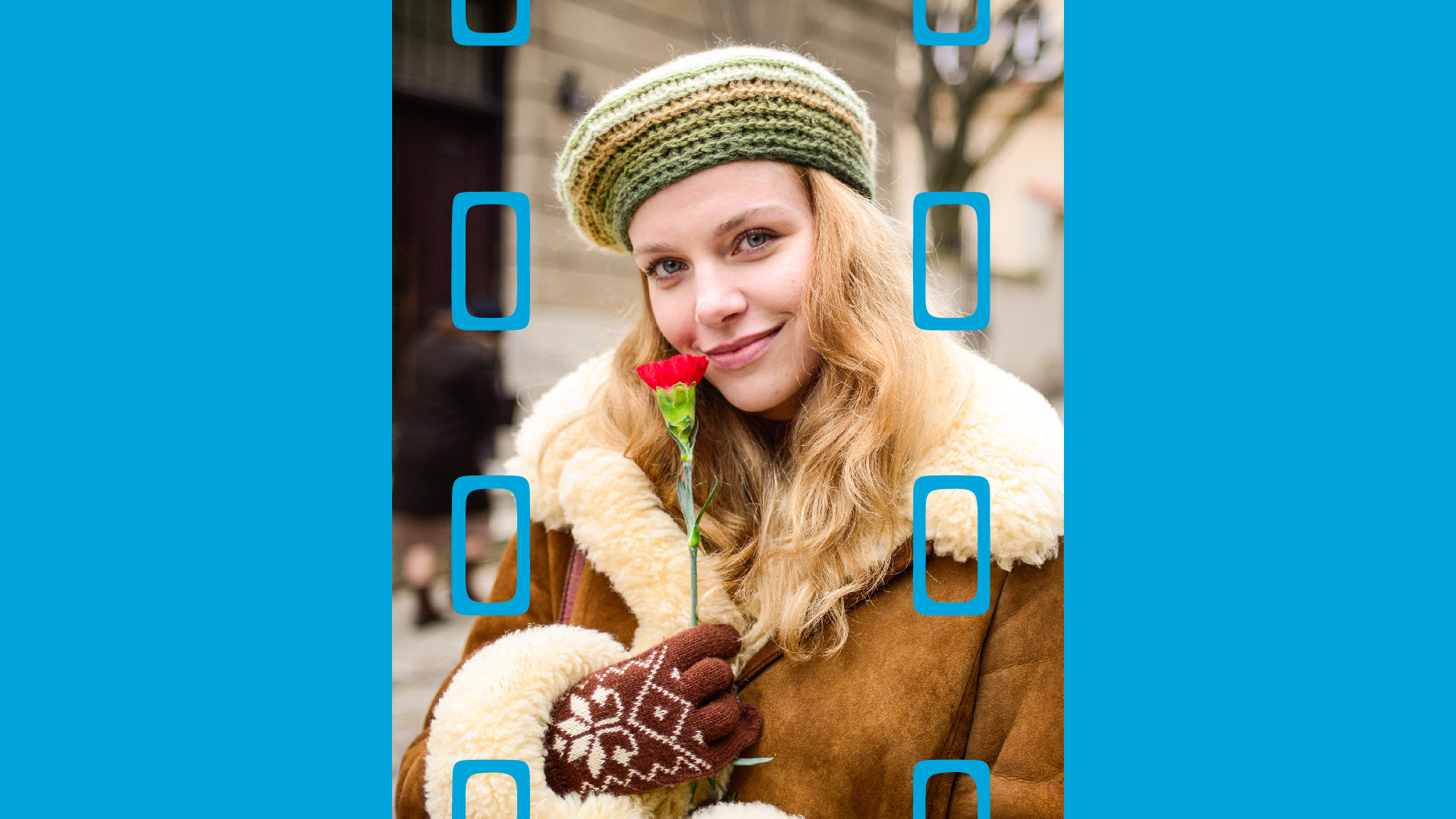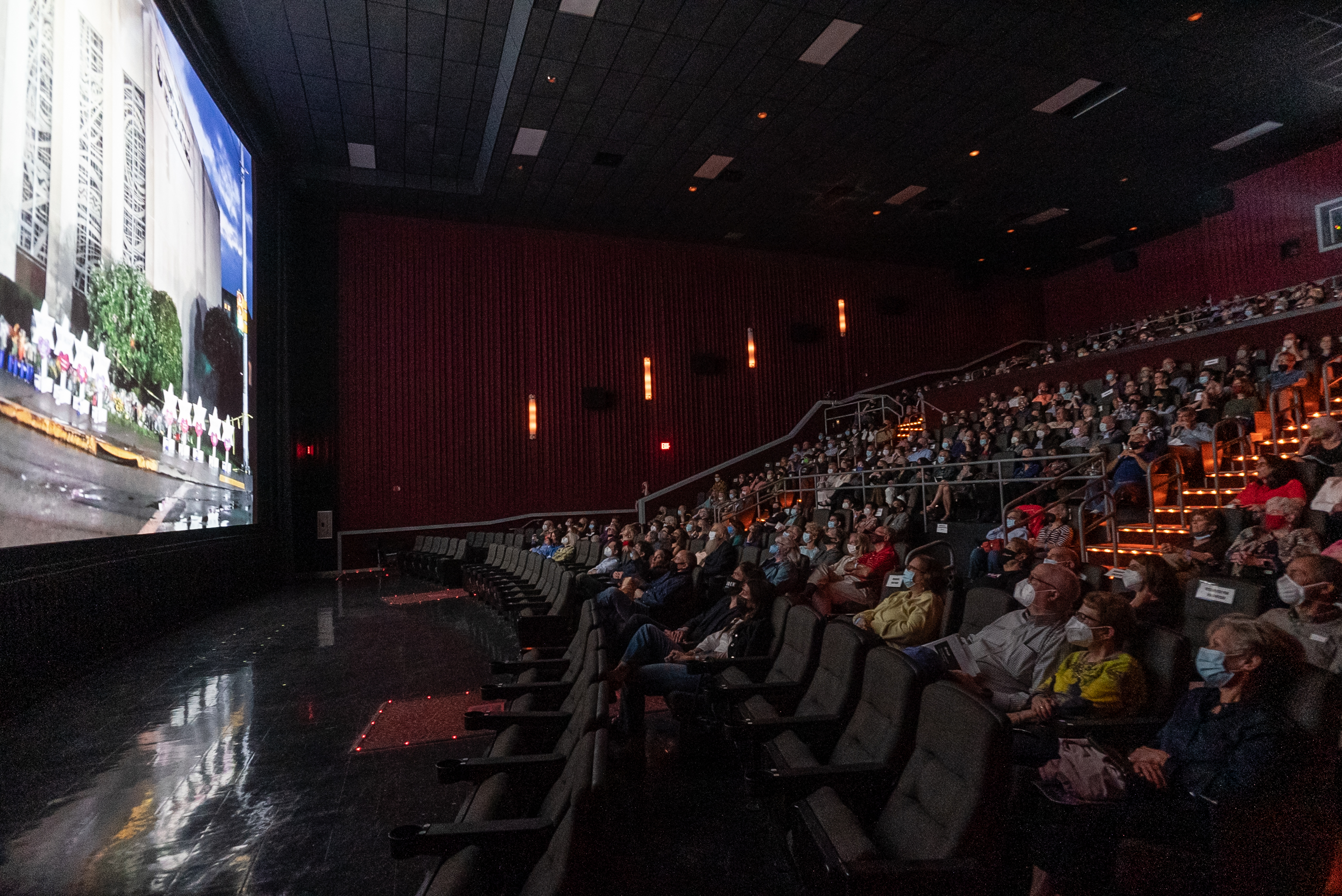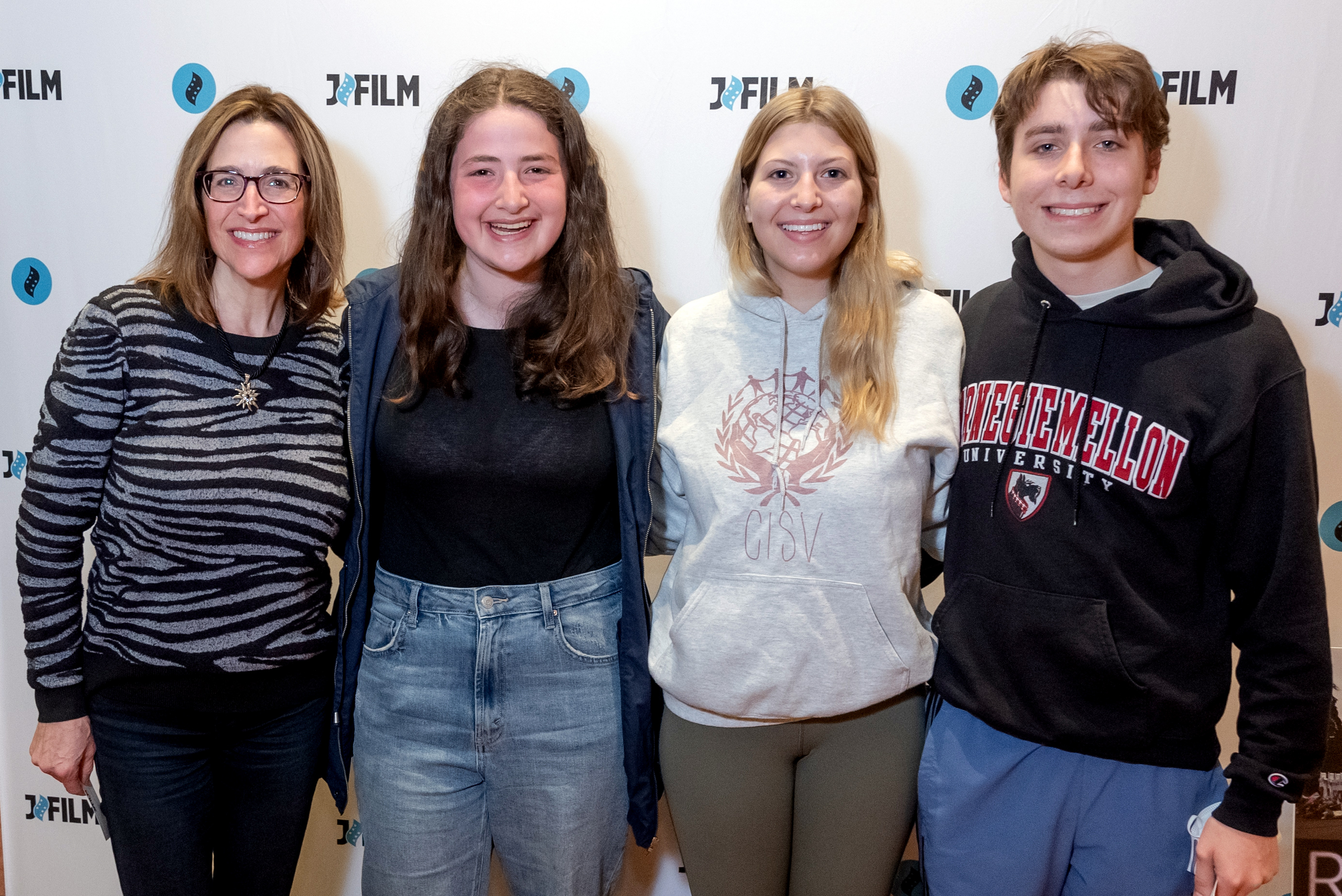 JFilm turns 30!
Celebrate the region's largest Jewish cultural event with us! The eleven-day festival showcases Jewish-themed, independent feature films that you can't see anywhere else. We'll screen 20 films in person at AMC Waterfront, The Oaks Theater, and McConomy Auditorium (CMU), and 4 films will screen virtually for folks who want to watch at home.
Don't miss out on:
A special 30th anniversary bash at Bravo on Opening Night
Fascinating conversations with visiting filmmakers
Intimate Film Schmoozes where you can join the conversation
A yummy bagel brunch before one special film
And more!
The lineup will be announced and tickets will go on sale March 30.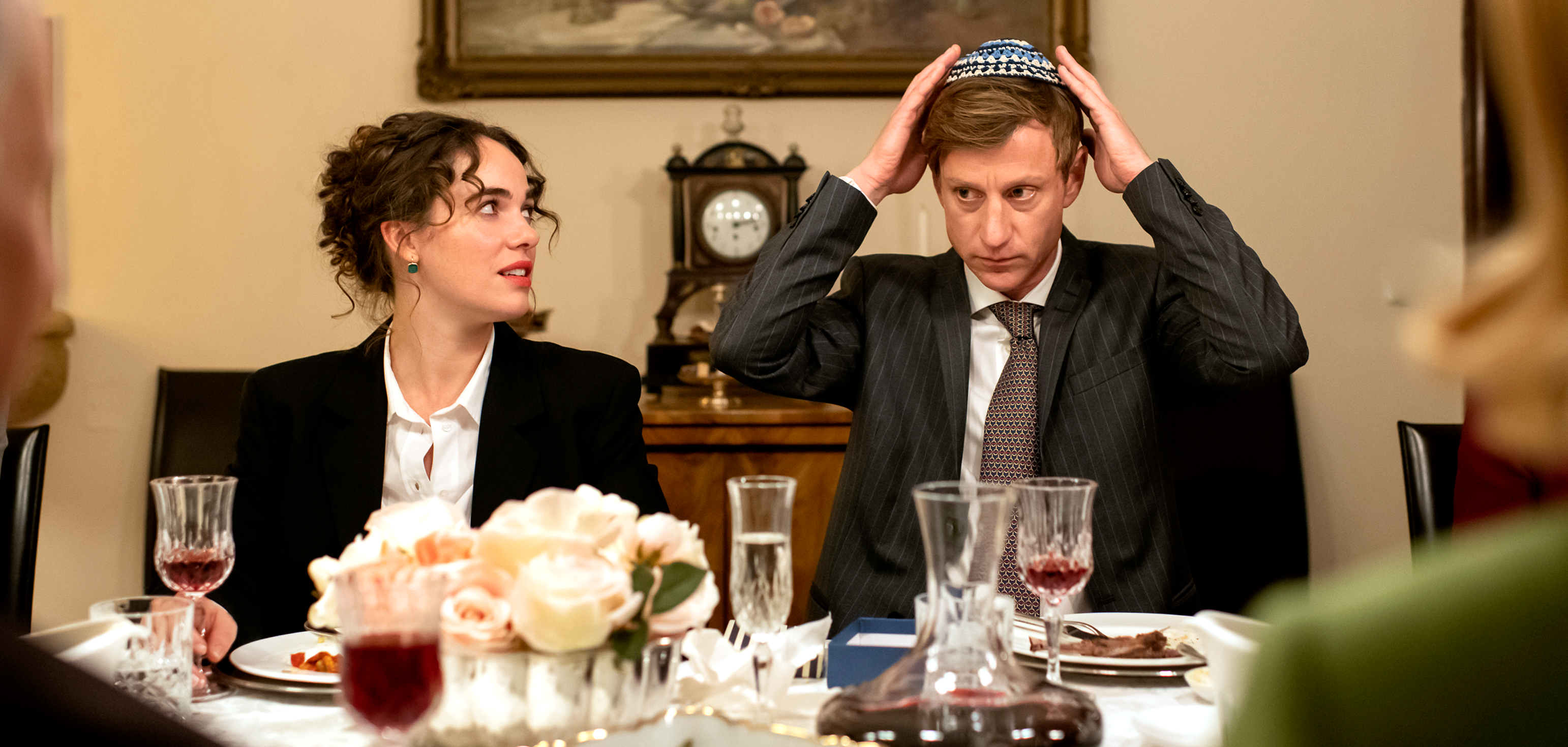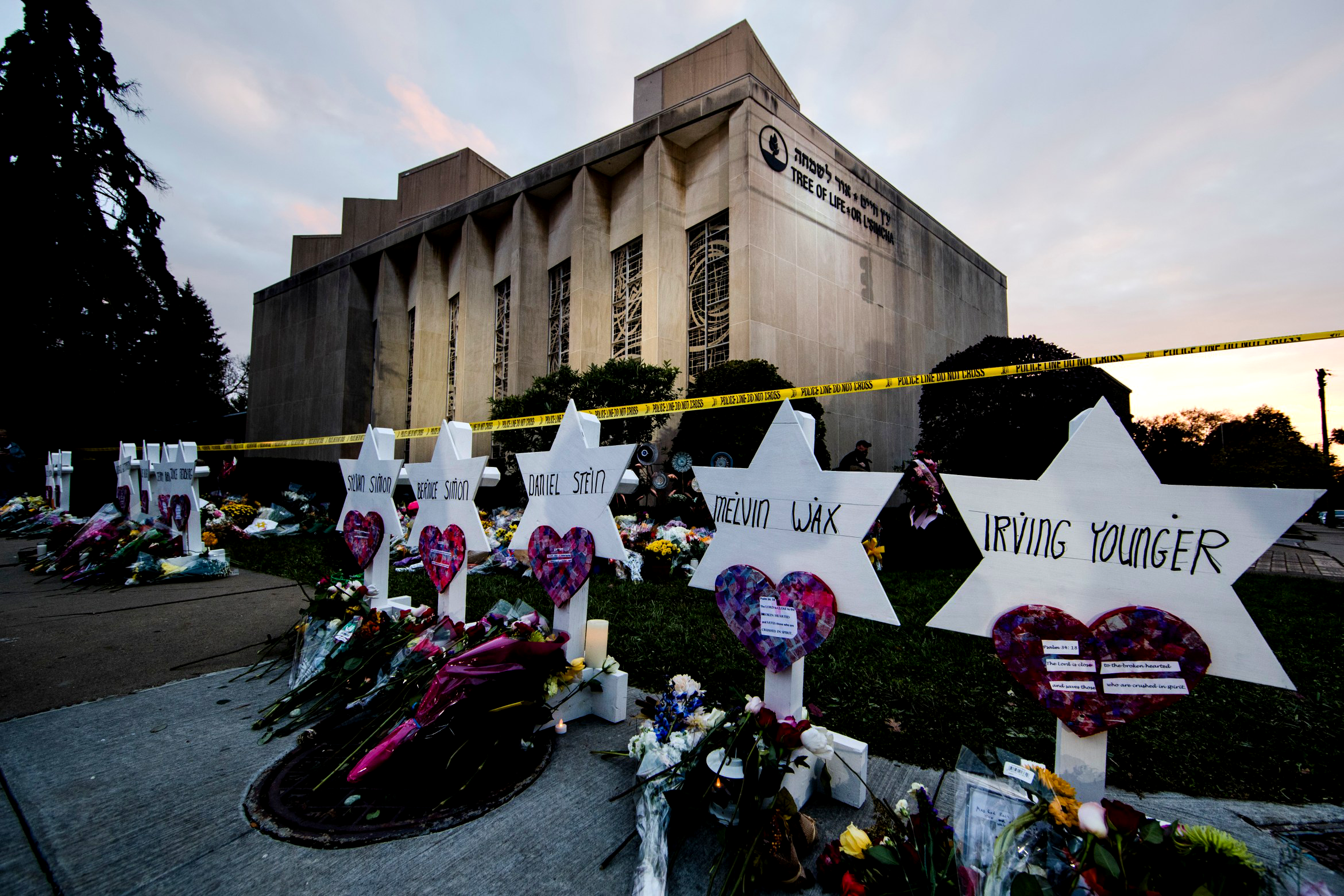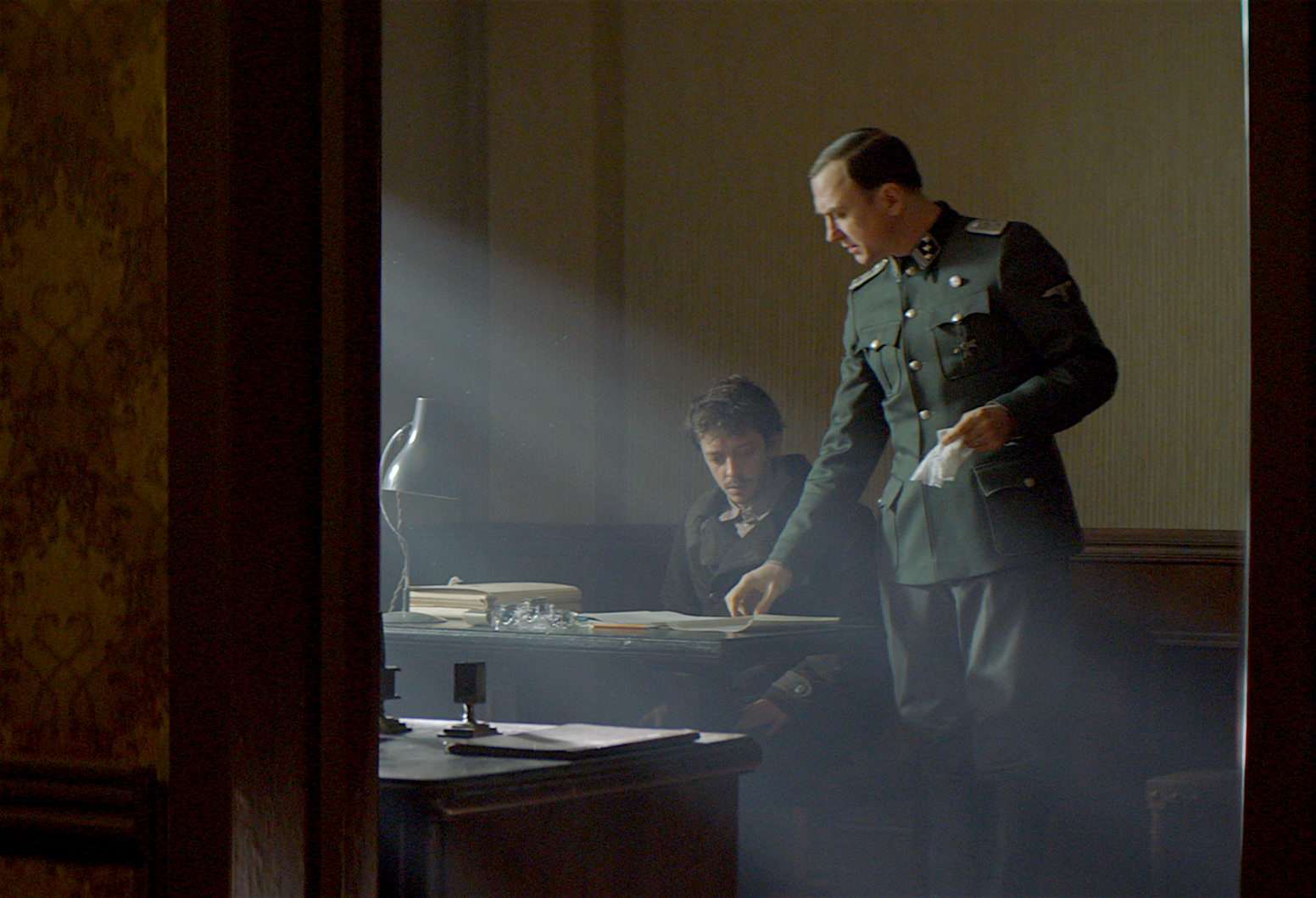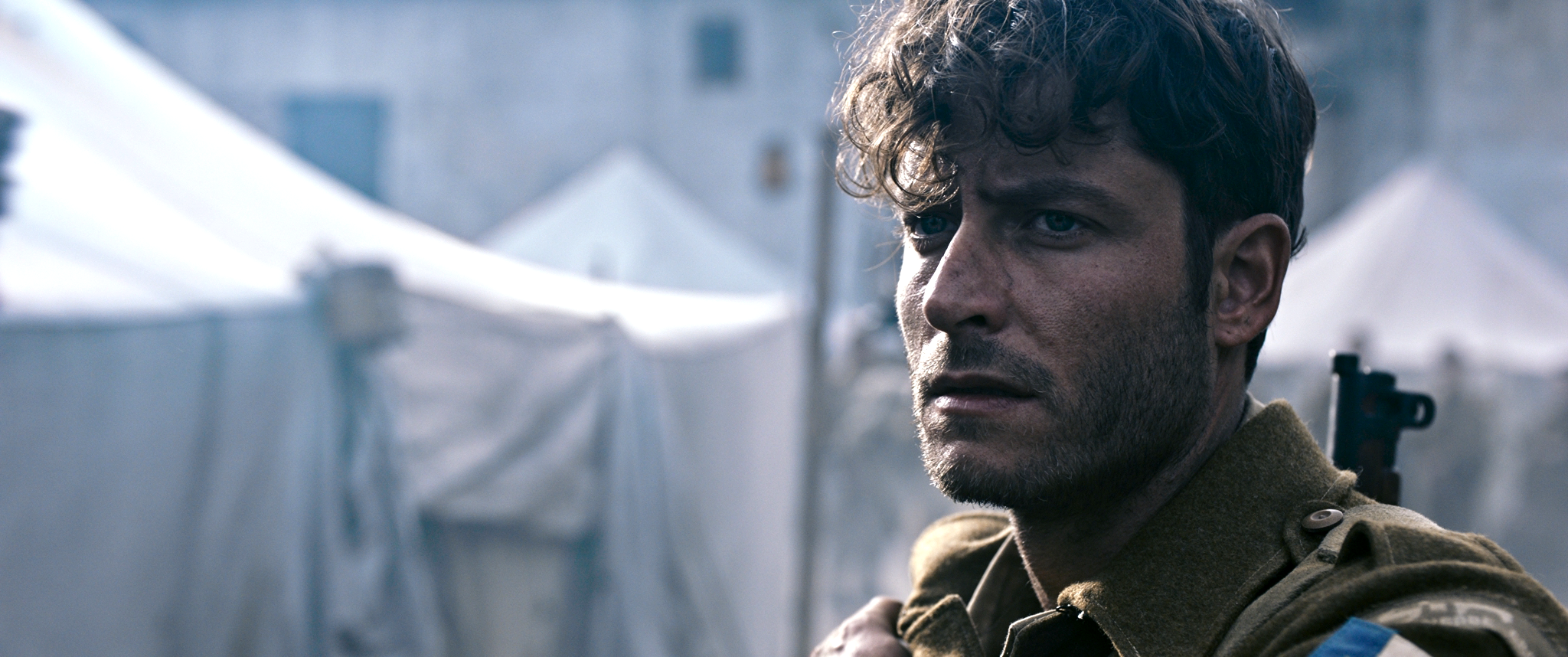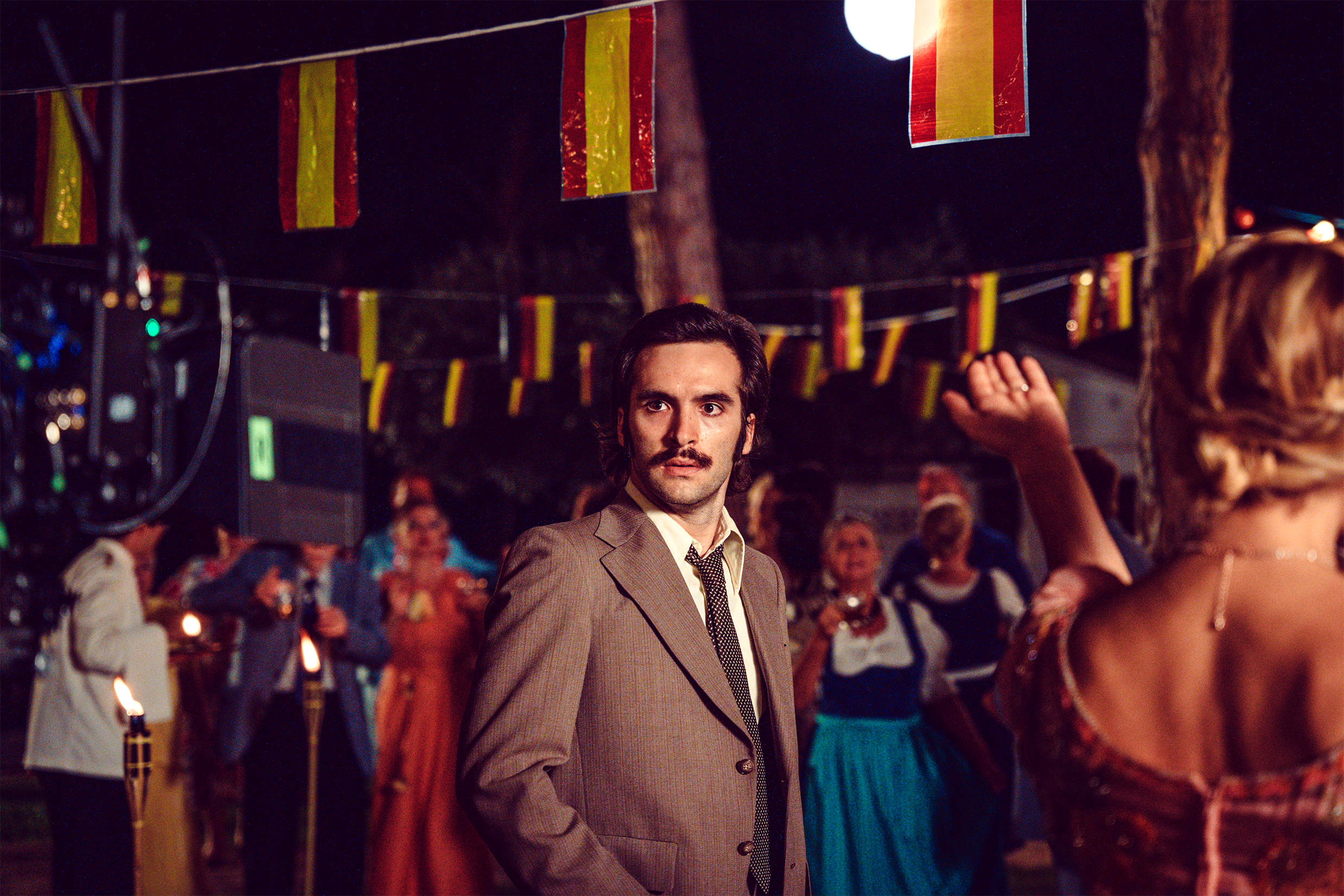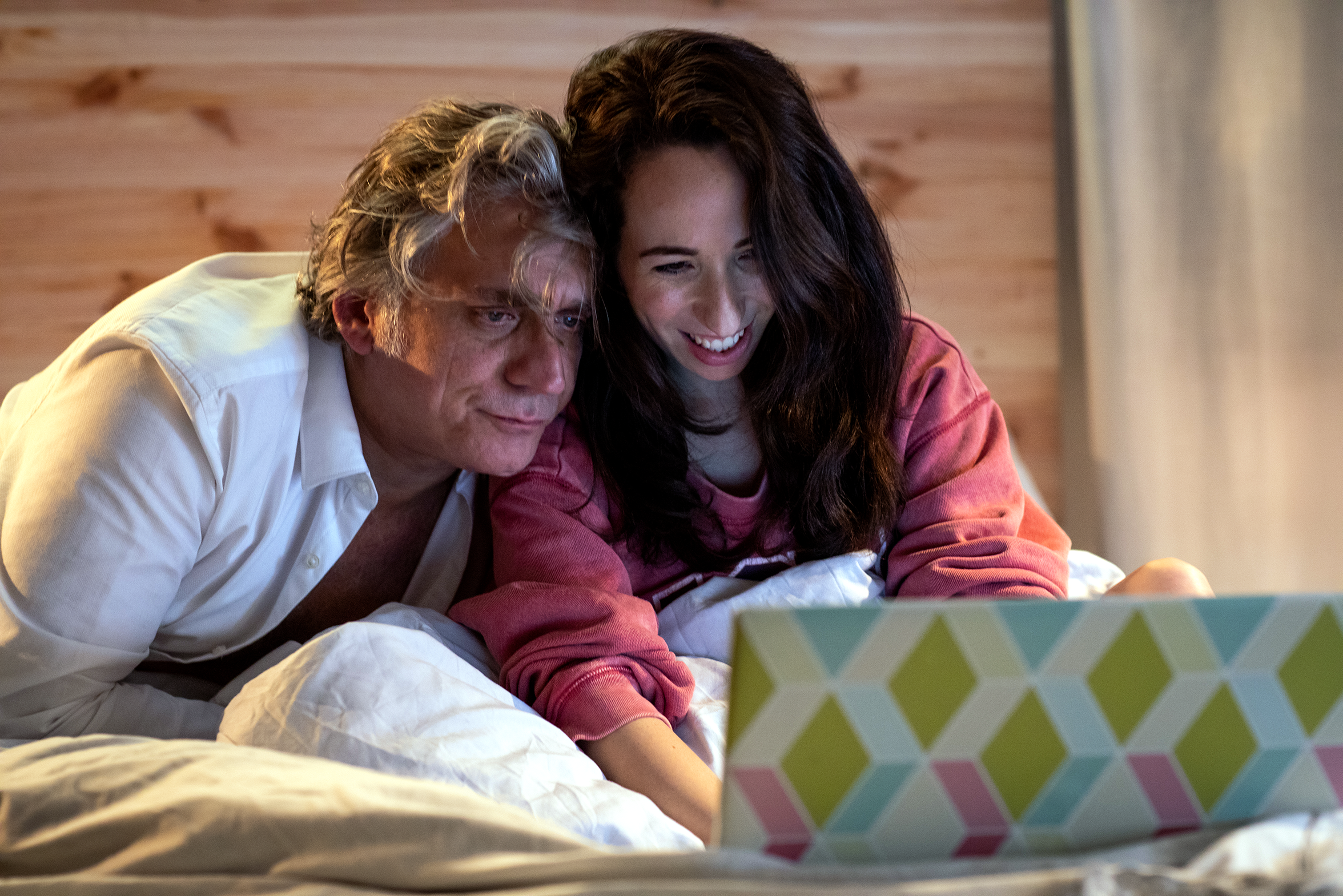 Premiere
Platinum
Premium
Prime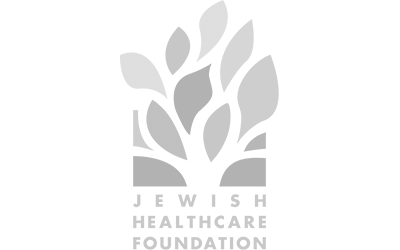 Patrons
Nancy Bernstein & Rocky Schoen
Eric Cooper & Naomi Siegel
Susan & Dr. Robert Gluckman
Daryl Hutson & Pat Navarro
Robert Levin & Kerry Bron
Marilyn & Robert Swedarsky
David Sufrin & Diane Samuels
Friend
Media
Community Partners