Feeling Through | March Spotlight
Would you stop late at night to guide a DeafBlind man to his bus stop? Feeling Through is an intimate and heartfelt portrayal of how a small act of kindness makes a tremendous impact. After a chance encounter with a DeafBlind man on a New York City street, writer/director Doug Roland wrote the script and cast a DeafBlind actor. This award-winning short screened at our 2020 all-virtual Fall Festival, and has won over audiences and spread DeafBlind awareness along its path to snagging an Oscar nomination.
---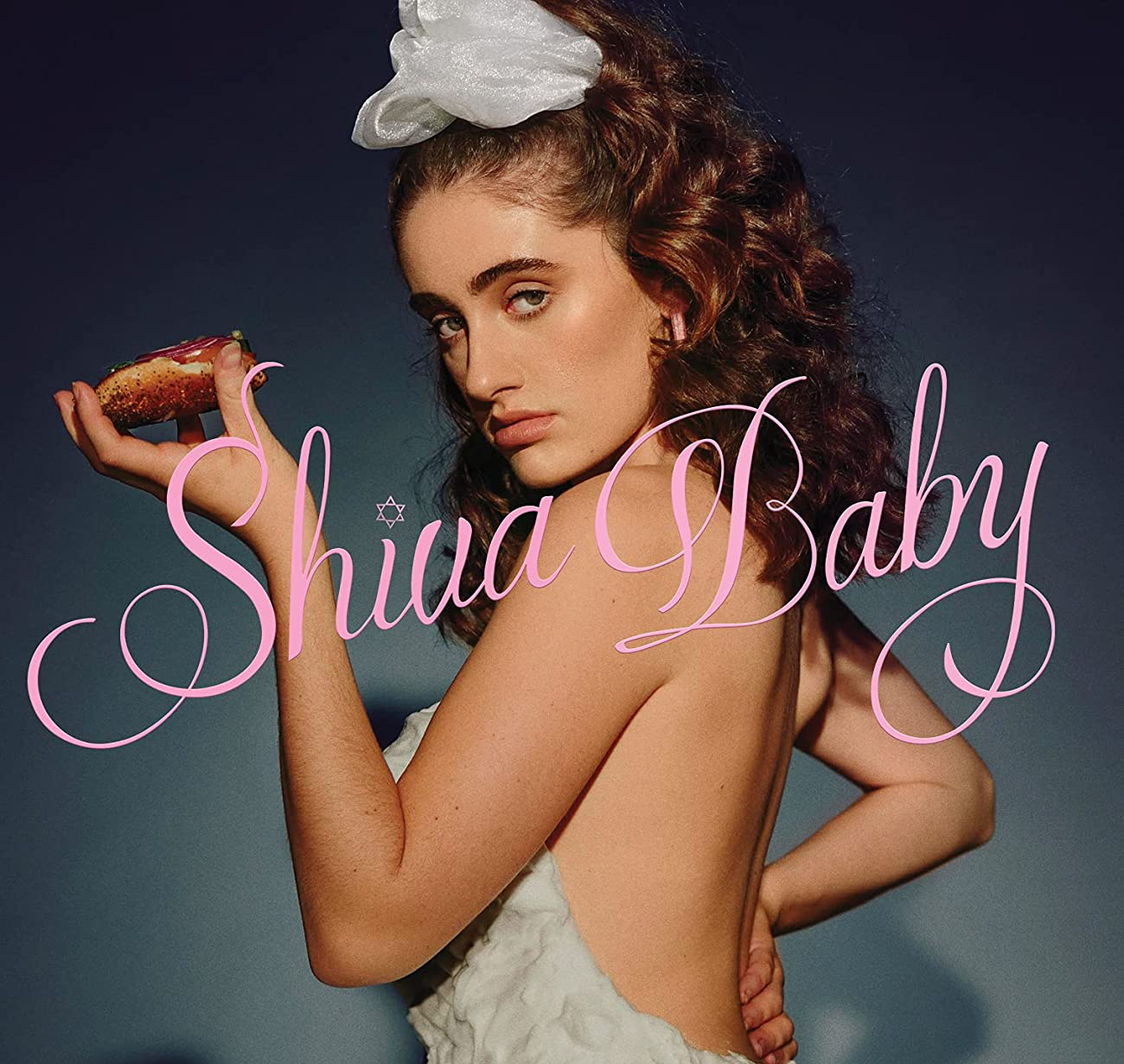 Spotlight+
Spotlight+ is a 7-day virtual screening of an indie feature film that is available for $15.
Stayed tuned for our next Spotlight+ film!
---
FILMS
All Films
Here's a look at some of our past Spotlight+ films: