Every month, our Spotlight series will feature a critically acclaimed, fan favorite, or socially relevant film. Here on our website. For free.
Grab some popcorn and enjoy The Neighbors' Window from the comfort of your own home for the entire month of November.
To tease the arrival of Pittsburgh Shorts 2020 during our virtual Fall Festival (Nov. 11-22), we chose one of 2019's best short films—The Neighbors' Window—as our November Spotlight. This fantastic short not only took home our jury award for Best Narrative short at Pittsburgh Shorts 2019, but also went on to win the Oscar for Best Live Action short film. Written and directed by four-time Oscar nominee Marshall Curry, The Neighbors' Window was inspired by a true story told by Diane Weipert on Love + Radio's "The Living Room."
Catch a glimpse into the lives of two free-spirited, twenty-somethings through their window, and then don't forget to buy your tickets or passes to Pittsburgh Shorts 2020. Let's make November one to remember!
The Neighbor's Window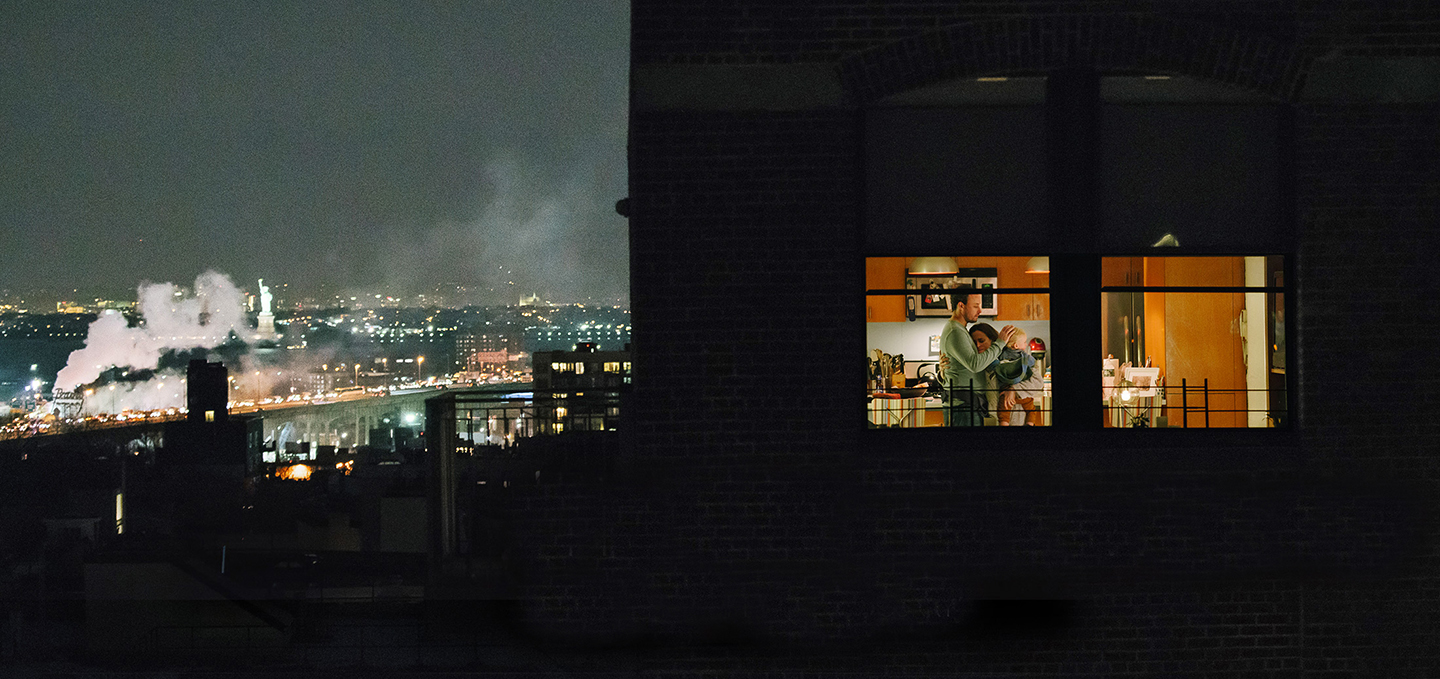 Stay in the loop! Sign up for our e-mail list: