We're excited to premiere Spotlight+ as our newest Film Pittsburgh series! It's similar to Spotlight—just a little more exclusive. And don't worry, the original Spotlight will still be hosted right here, on our website, for free. Let's compare the two:
Spotlight
Available on the 1st of the month, for the entire month
Free!
A critically acclaimed, Film Pittsburgh fan-favorite, or socially relevant short film
Spotlight+
Available on the 15th of the month, for 7 days only
$15 ticket price
A specially curated feature film (or series of films) from our programming team with limited streaming availability elsewhere
---
Spotlight
To celebrate JFilm (April 28 - May 8) and Robinson (coming up on May 25), we're sharing a former winner of the Robinson Competition, HOW TO SWIM, by director Noa Gusakov. HOW TO SWIM is the heartwarming tale of a terrified mother-to-be who befriends a maternal stranger for an afternoon of hijinks. We hope you'll dive in and enjoy our free Spotlight film of the month!
How to Swim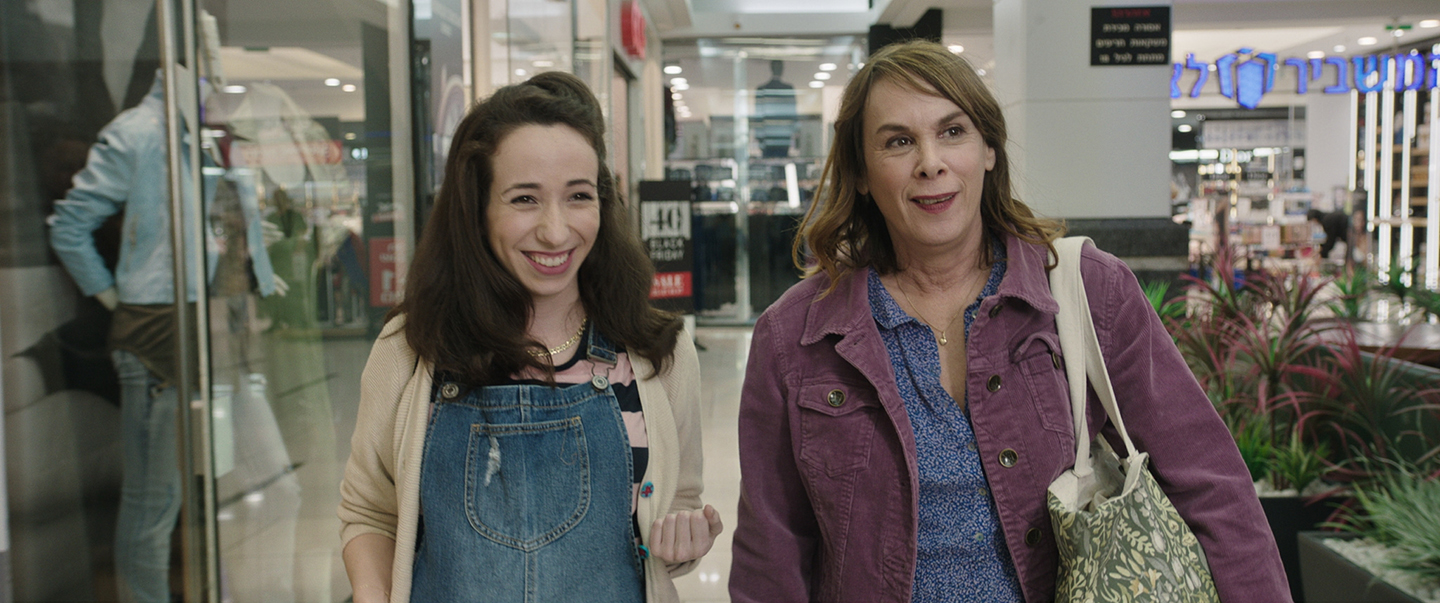 ---
Spotlight+
Stayed tuned to our social media (or sign up for our email list) to be the first to know what our next Spotlight+ film will be!
FILMS
All Films
Here's a look at some of our past Spotlight+ films: