The Present | August Spotlight
We're officially in the dog days of summer! Which is why we wanted to honor the wonderful gift that is a beloved shelter dog with our August Spotlight film, the charmingly animated, THE PRESENT, by director Jacob Frey. This fetching short film was featured as part of our 2018 ReelAbilities Film Festival. It will pawsitively bring a smile to your face and may even make you terrier up!
The Present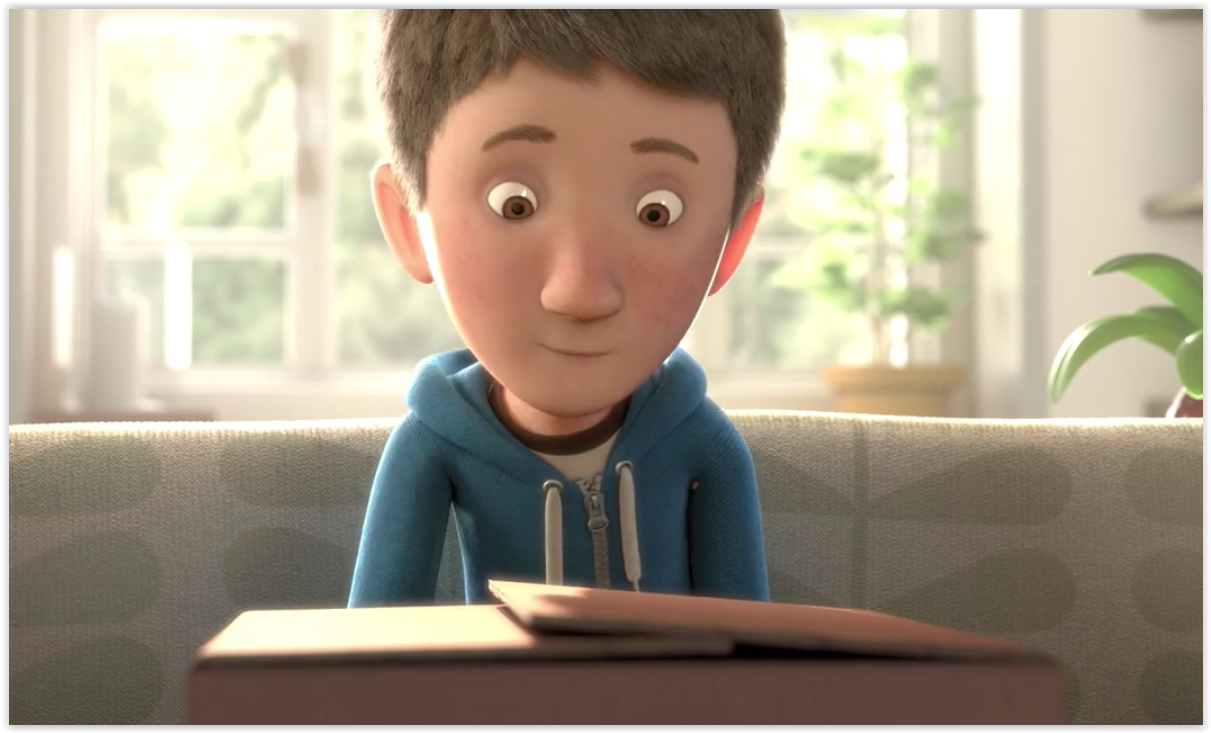 ---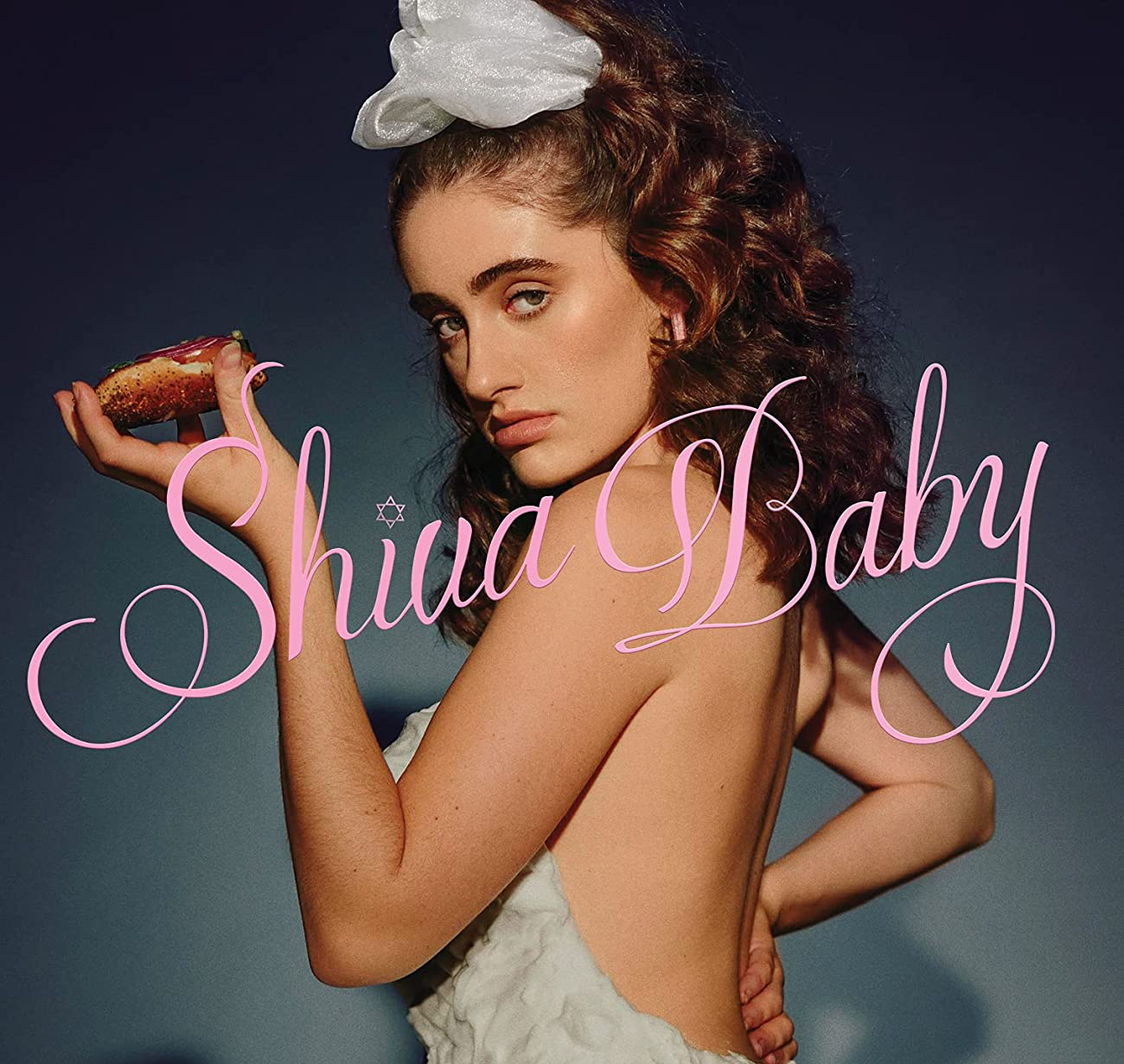 Spotlight+
Spotlight+ is a 7-day virtual screening of an indie feature film that is available for $15.
Stayed tuned for our next Spotlight+ film!
---
FILMS
All Films
Here's a look at some of our past Spotlight+ films: