Time Travel Dietician | January Spotlight
Happy New Year! By now we're sure you already have your 2023 New Year's resolutions nailed down. BUT WAIT! You should definitely watch this month's hilarious free Spotlight short film first—especially if improving your diet is one of them. 😉

Directed by Elliot Dickerhoof, Time Travel Dietician reminds you that sometimes, depending on the latest research, you're darned if you do and you're darned if you don't. All you can do is try your best!

We hope 2023 is a fantastic year for you and your loved ones!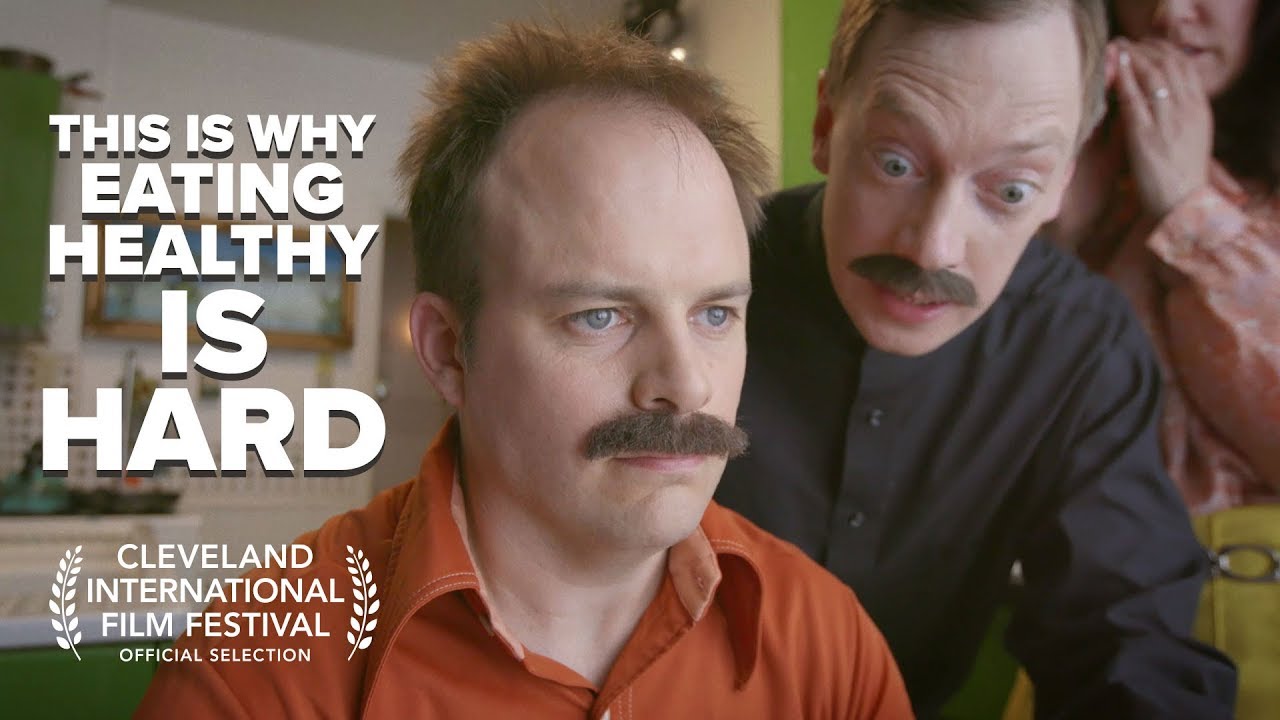 ---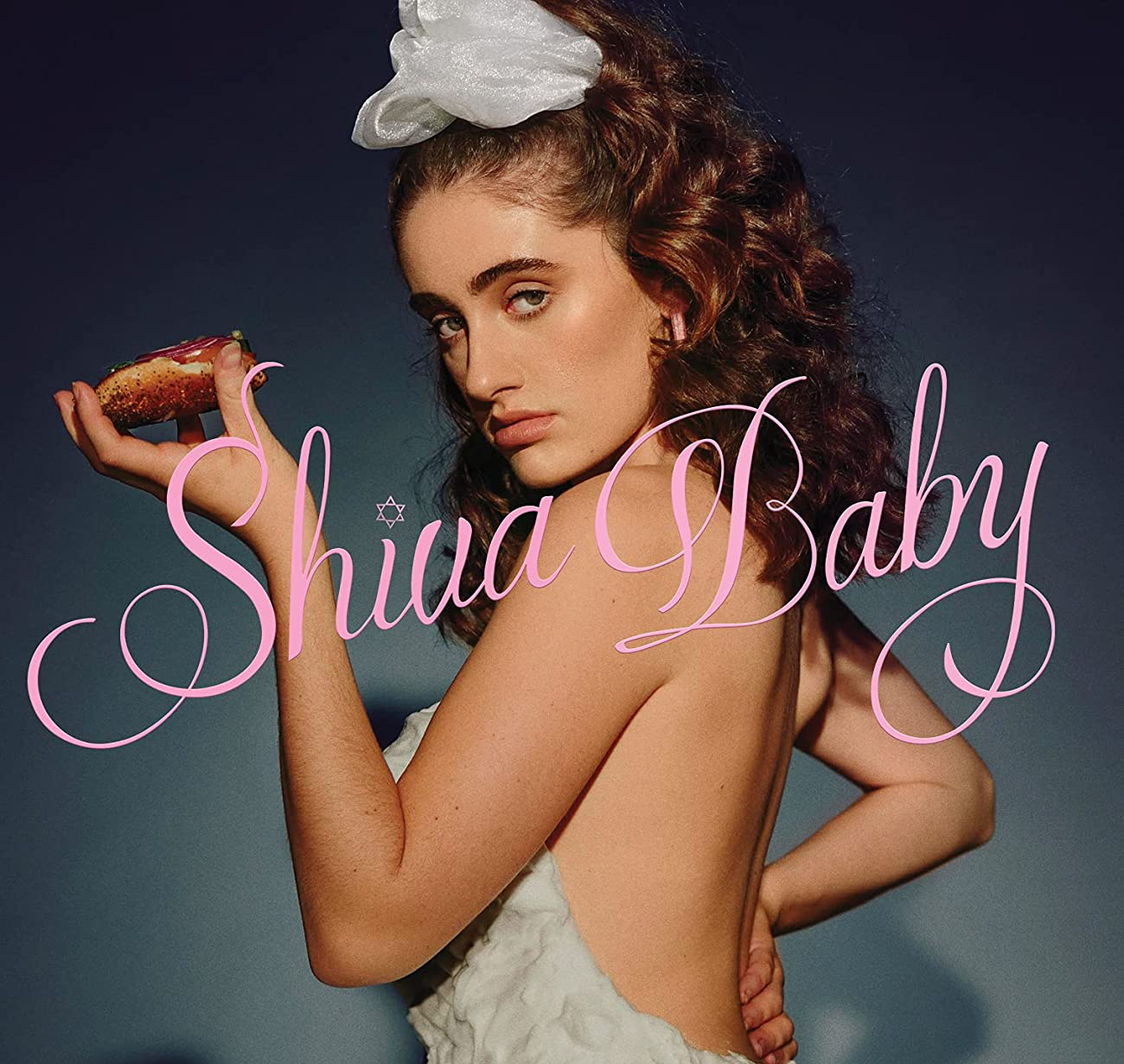 Spotlight+
Spotlight+ is a 7-day virtual screening of an indie feature film that is available for $15.
Stayed tuned for our next Spotlight+ film!
---
FILMS
All Films
Here's a look at some of our past Spotlight+ films: