We're excited to premiere Spotlight+ as our newest Film Pittsburgh series! It's similar to Spotlight—just a little more exclusive. And don't worry, the original Spotlight will still be hosted right here, on our website, for free. Let's compare the two:
Spotlight
Available on the 1st of the month, for the entire month
Free!
A critically acclaimed, Film Pittsburgh fan-favorite, or socially relevant short film
Spotlight+
Available on the 15th of the month, for 7 days only
$15 ticket price
A specially curated feature film (or series of films) from our programming team with limited streaming availability elsewhere
---
Spotlight+
Both our Audience Award-winning films from the 2021 JFilm Festival — SHARED LEGACIES and HERE WE ARE — are our two Spotlight+ films this month!

If you missed these two gems the first time around, here's your last chance to watch! Each film's ticket price is $15, but you can buy a 2-pack for both films for just $25. And, if you bought an All Access Festival Pass to the 2021 JFilm Festival, you can watch (or rewatch!) them for FREE!
These films are available for streaming May 15 - May 22. And please note: only our friends living in PA, WV, and OH are able to watch. Check out our Step-by-Step Guide if you need help activating your Eventive account and streaming from home.
---
---
Spotlight
This month we've chosen a film that ties in nicely with our JFilm Festival (which runs through May 2). It also won the Oscar for Best Short Documentary last Sunday. COLETTE is the story of 90-year-old Colette Marin-Catherine who was a member of the French Resistance during WWII. Joined by young history student Lucie Fouble as she makes her first trip to the concentration camp where her brother died, this powerful and moving film documents their journey and Colette's story.
COLETTE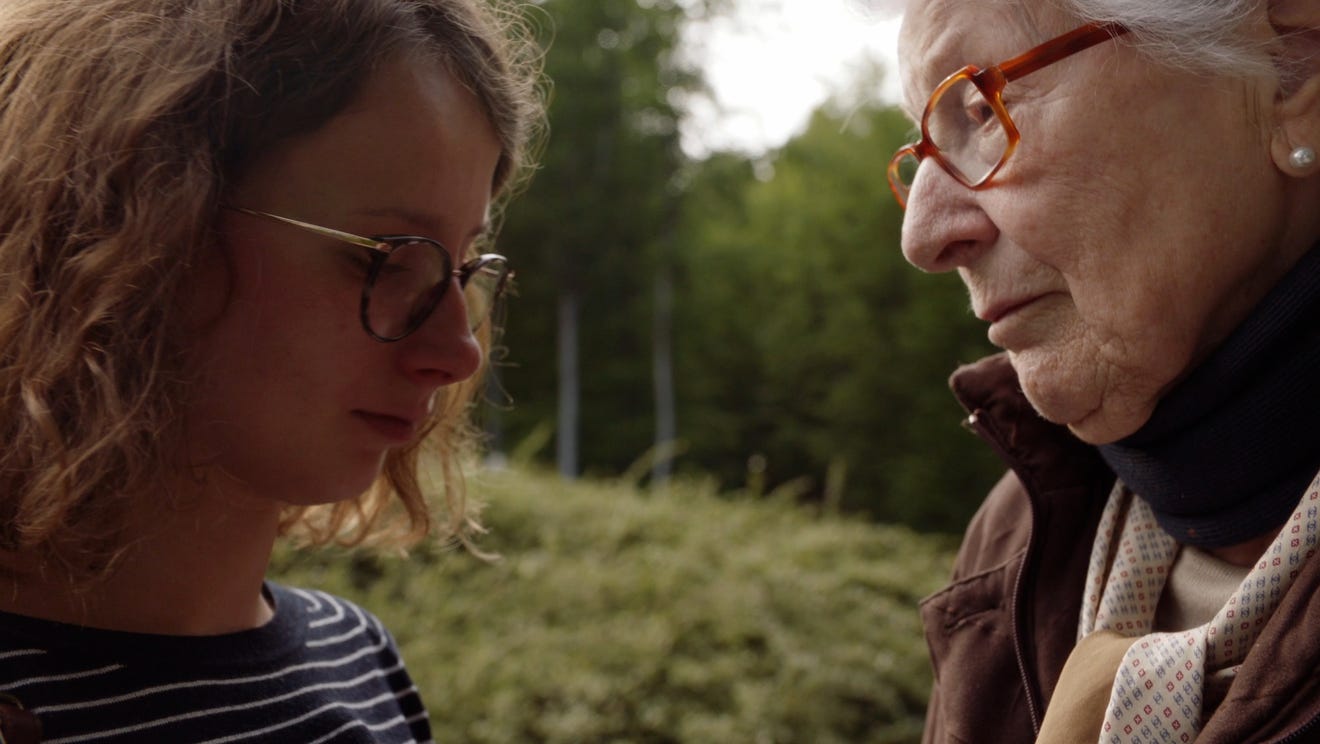 FILMS
All Films
Here's a look at some of our past Spotlight+ films: