The Tailor | June Spotlight
We're shining our Spotlight on Pride Month. If you saw THE TAILOR (directed by Nathalie Therriault) during 2021 Pittsburgh Shorts, you already know this is the perfect choice for celebrating Pride. This touching short is about a gender non-conforming person who unexpectedly finds courage in an aging master tailor. THE TAILOR proves that when you feel like yourself, you are perfect.
---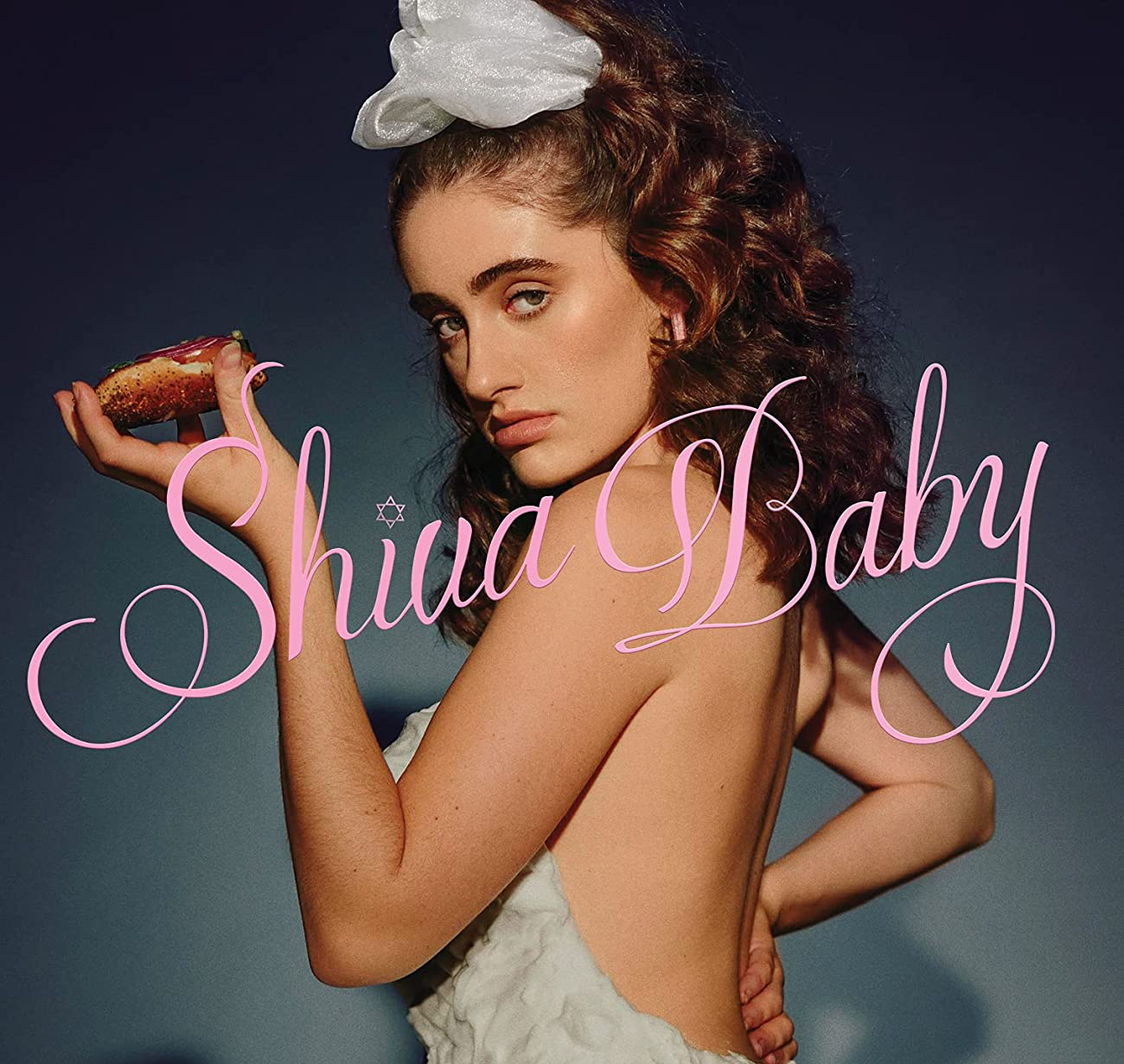 Spotlight+
Spotlight+ is a 7-day virtual screening of an indie feature film that is available for $15.
Stayed tuned for our next Spotlight+ film!
---
FILMS
All Films
Here's a look at some of our past Spotlight+ films: