Every month, our Spotlight series will feature a critically acclaimed, fan favorite, or socially relevant film. Here on our website. For free.
Grab some popcorn and enjoy One Small Step from the comfort of your own home for the entire month of October.
This October we're delighted to share the 2019 Oscar nominee for Best Animated Short, One Small Step. Luna is a Chinese American girl who dreams of becoming an astronaut and—with the support of her loving father—she reaches for that elusive prize. This heartwarming tale from Taiko Studios was directed by Andrew Chesworth and Bobby Pontillas. In addition to being an Oscar nominee, One Small Step won numerous festival awards, including the Audience Award for Best Animated Short at Pittsburgh Shorts in 2018.
One Small Step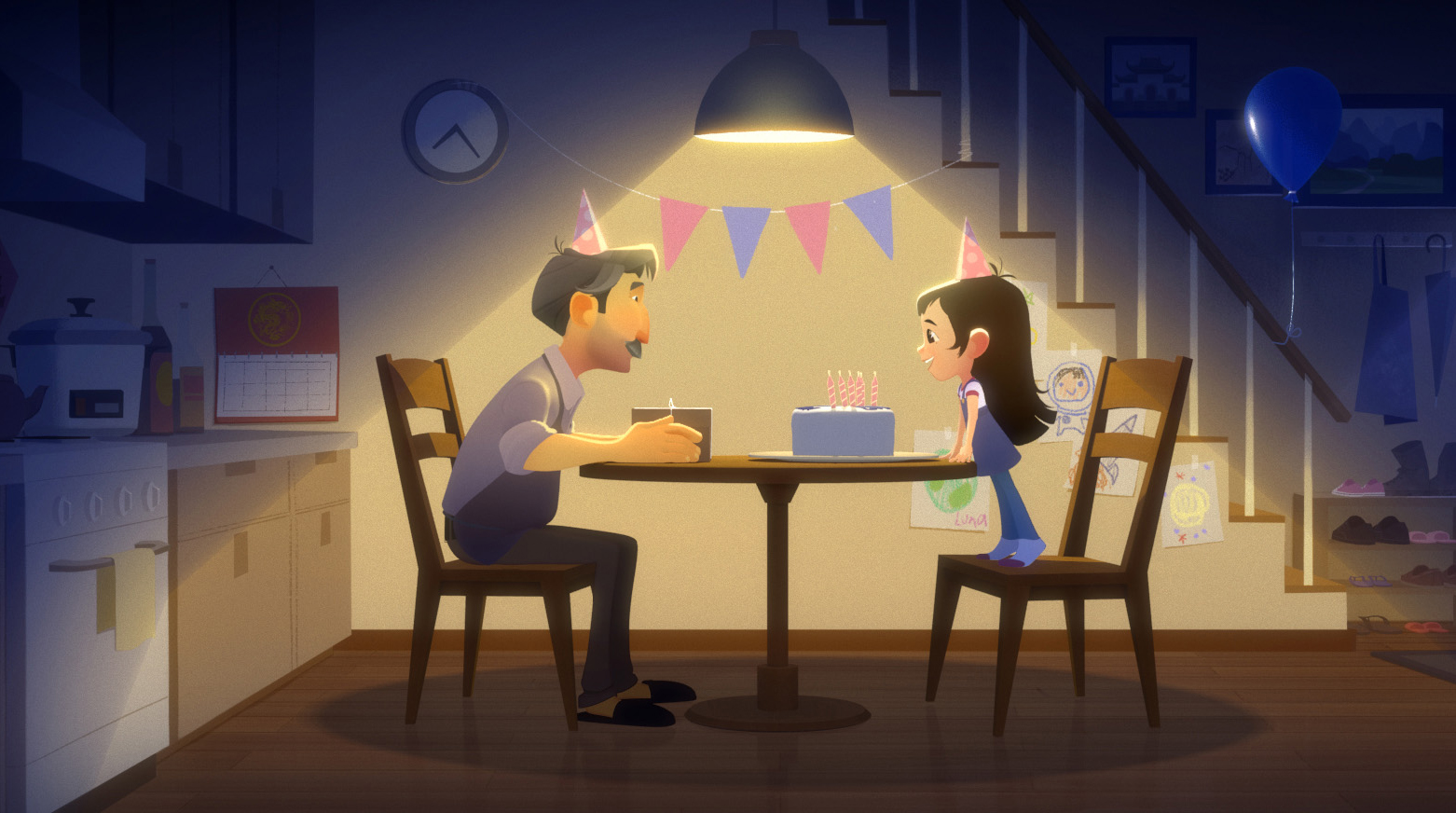 Stay in the loop! Sign up for our e-mail list: