Every month, our Spotlight series will feature a critically acclaimed, fan favorite, or socially relevant film. Here on our website. For free.
Grab some popcorn and enjoy The New Homesmiths: I Live in a Tiny House from the comfort of your own home (or while sitting on a park bench) for the entire month of August.
Directed by Pittsburgh Shorts alum, Rebecca Blumhagen, this short is one of a six-part series that features a collection of uniquely designed and unexpected living spaces as well as the creative and dynamic people who call them home. In the film, we're introduced to Jewel Pearson and her self-designed tiny house. Jewel shares not only the joys of creating such a space, but also some of the challenges she's faced as a Black woman that owns a tiny home—including racial microagressions.
And remember, after the film, scroll down to check out this month's filmmaker interview featuring director Rebecca Blumhagen and tiny home dweller, Jewel Pearson, hosted by our own Kathryn Spitz Cohan.
The New Homesmiths: I Live in a Tiny House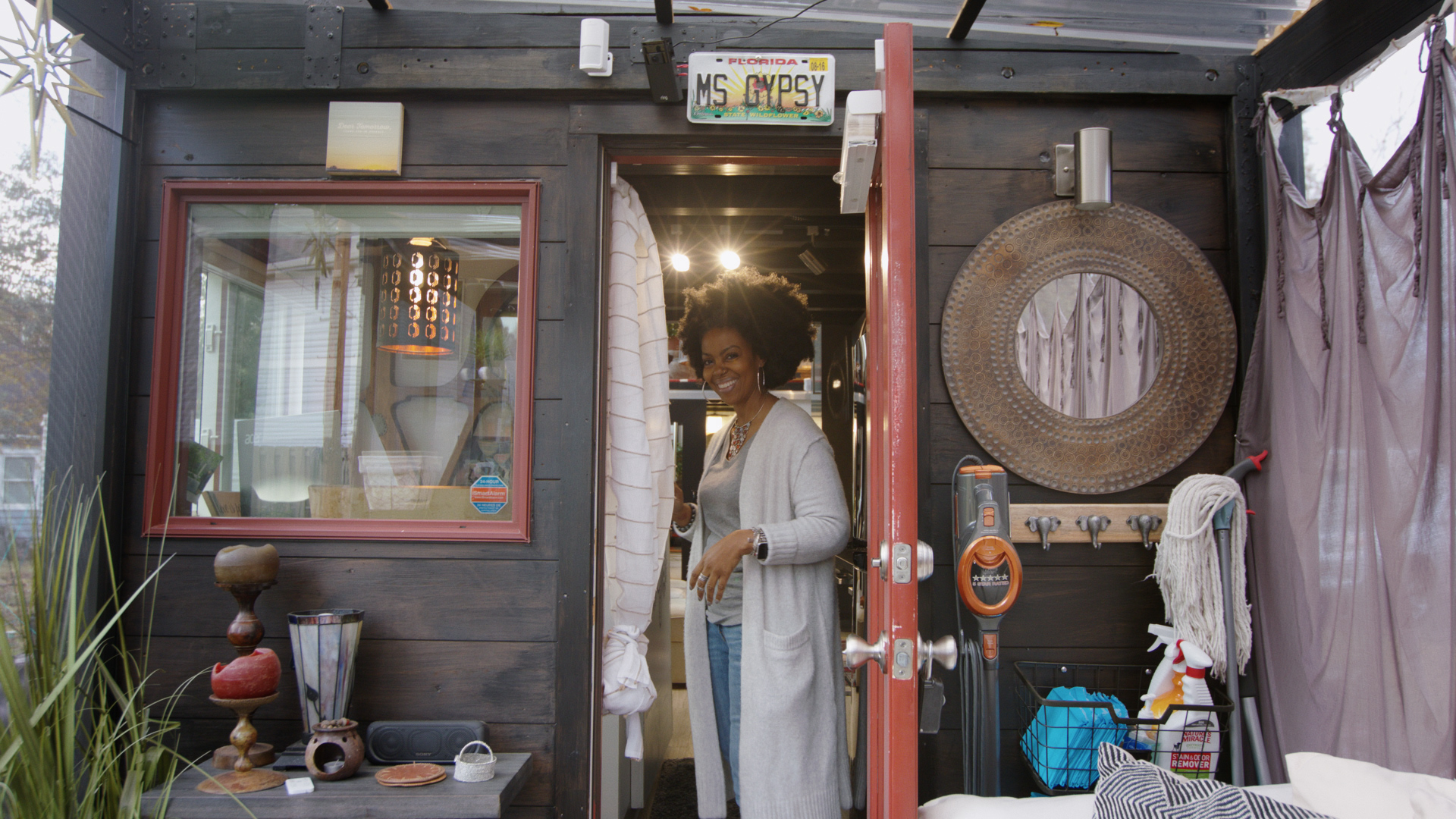 Q&A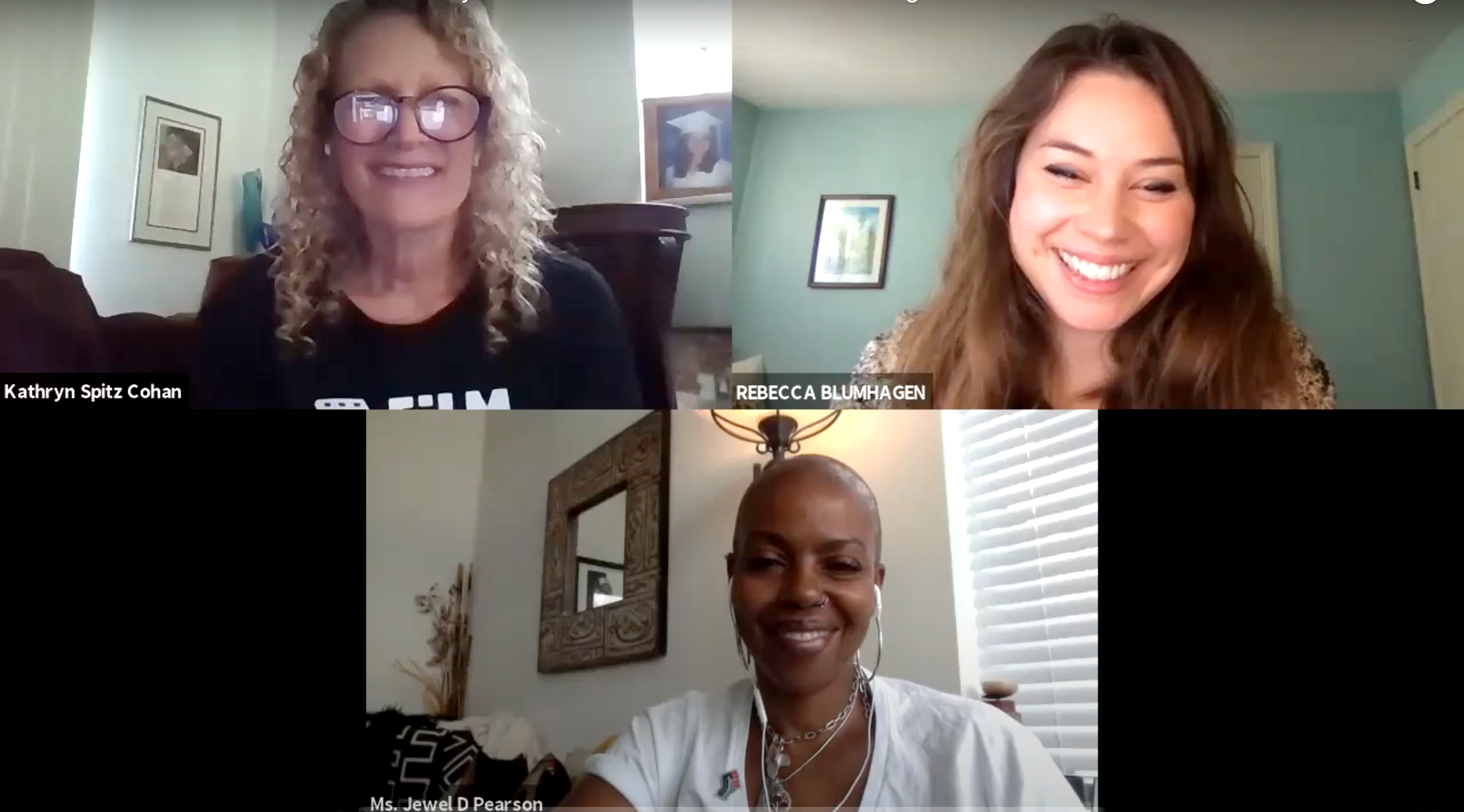 Stay in the loop! Sign up for our e-mail list: