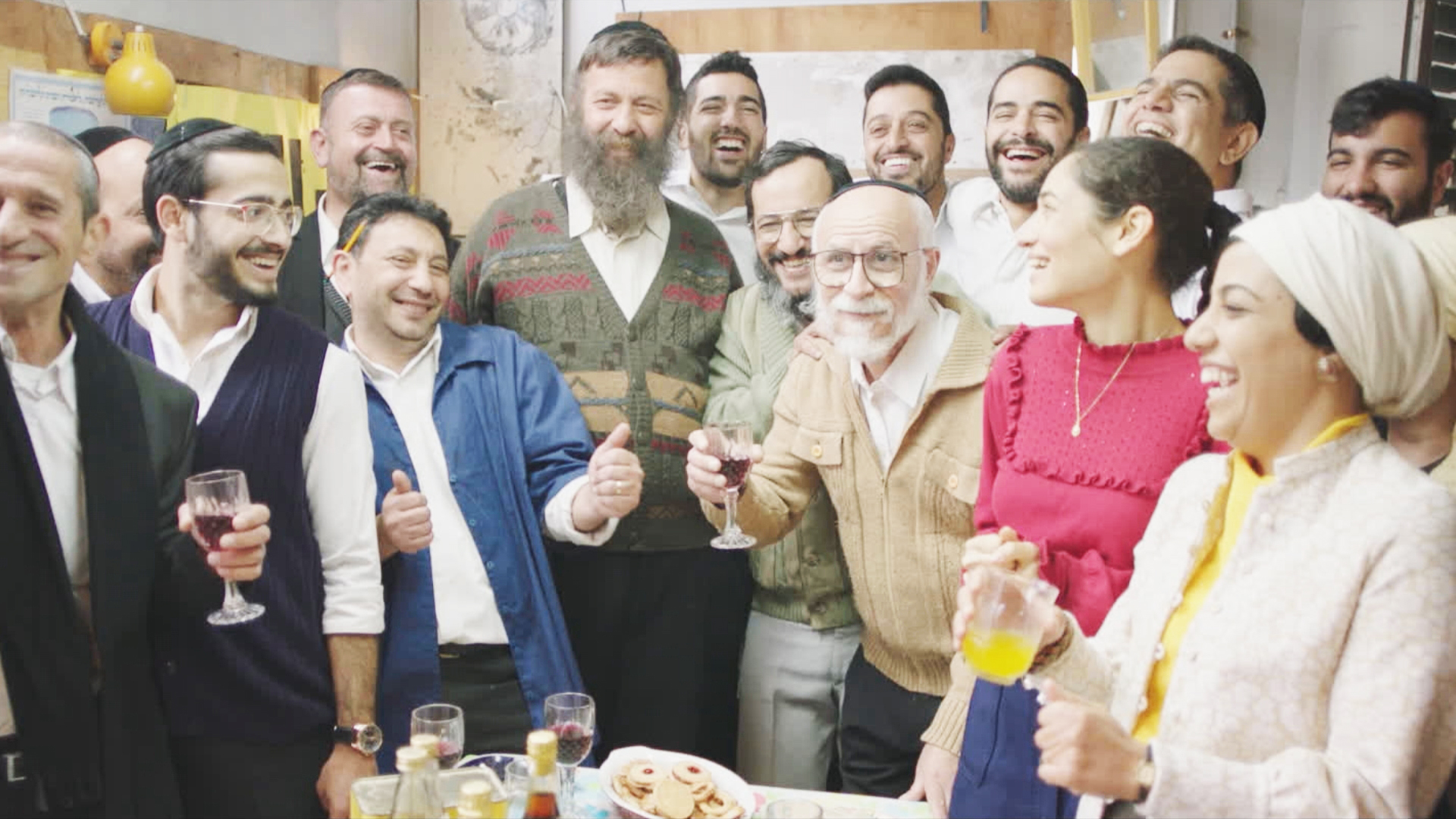 Opening Night: The Unorthodox
Opening Night
Join us for the Opening Night festivities of the 26th annual JFilm Festival!

JFilm Festival kicks off with the Pittsburgh premiere of "The Unorthodox," a funny, suspenseful underdog story about a Sephardic dad who is inspired to create a new political party when his daughter is kicked out of a prestigious Ashkenazi school because of her ethnicity.
Valet Parking provided beginning at 6pm.

Followed by an after-party catered by Tallulah's.
FILM DETAILS & TRAILER