Creepshow
Pittsburgh Connection
We're excited to celebrate the 40th anniversary of George Romero's shot-in-Pittsburgh classic, Creepshow. This anthology which tells five terrifying tales inspired by the E.C. horror comic books of the 1950s, was originally released on November 12th, 1982. The screenwriting debut of Stephen King features an incredible ensemble cast that includes Hal Holbrook, Adrienne Barbeau, Leslie Nielsen, Ted Danson, and Ed Harris, with a cameo by King. Creepshow promises to be a nostalgic romp for many and an enjoyable ride for all.  
"George Romero, collaborating with writer Stephen King, again proves his adeptness at combining thrills with tongue-in-cheek humor." – Variety  
"There is a delightful undercurrent of humor in all of the sketches, and Romero's decision to use a journeyman cast heightens this aspect." – Perry Stewart, Fort Worth Star-Telegram  
Followed by a Q&A with special effects master Tom Savini and other members of the cast and crew. 
Co-Presented by the George A. Romero Foundation   
Wednesday, November 16 at 7pm | Harris Theater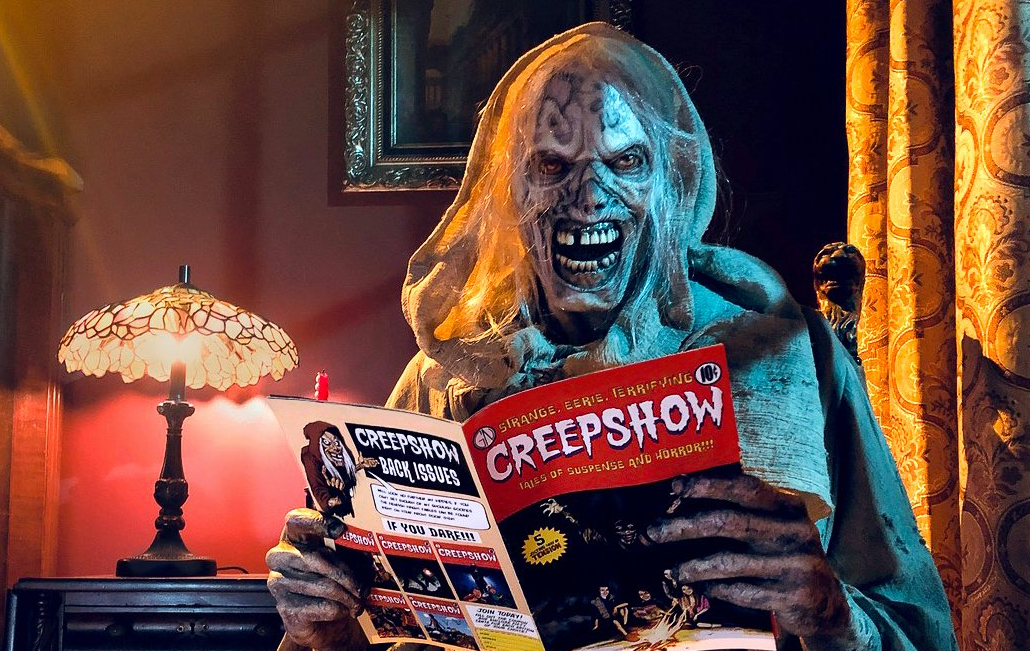 Director:
George A. Romero