Golda's Balcony, The Film
Pittsburgh Premiere
Based on the award-winning play and longest running one-woman show in Broadway history, Golda's Balcony, The Film transcends both cinema and stage in this genre-bending emotional experience. Written by William Gibson (The Miracle Worker), the story of Golda's rise from Russian schoolgirl to American schoolteacher to the fourth Prime Minister of Israel is revealed intimately and often humorously by the captivating Tovah Feldshuh (The Walking Dead, Crazy Ex-Girlfriend). Recently discovered footage from the play's original run gives viewers the opportunity to witness Tovah's incredible performance up close and personal.
"Tovah Feldshuh's performance is brilliant. Everyone should see Golda's Balcony, it's a miracle." — Elie Wiesel
Followed by a Q&A with producer David Fishelson.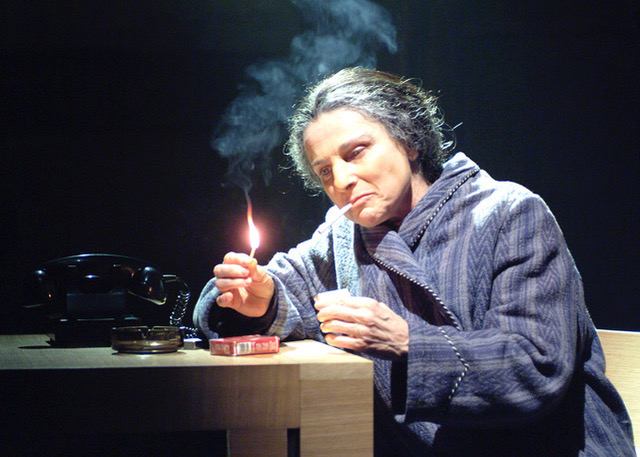 SCREENINGS
2019
---