Last Film Show
Pittsburgh Premiere
Forbidden to watch films by his father, who believes cinema is against the values of their intellectual Brahmin caste in India, nine-year-old, Samay, does what all nine-year-olds do when something is forbidden. He becomes obsessed with film. Soon he befriends a local projectionist and, as his obsession grows, he discovers he has a talent for showing films. With changes on the horizon, Samay takes extraordinary steps to share films with his friends and in the process reminds us all of the power of film to transport us from our daily lives into the adventures we see on the big screen. An homage to classic cinema and 35mm films, Last Film Show is a magical feelgood ride for movie lovers everywhere.   
Nominee – Audience Award – Best Narrative Feature – 2021 Tribeca Film Festival  
India's submission to the Academy Awards for Best International Feature  
"Last Film Show is as visually intoxicating (the glimpses of vibrantly colored films, the sight of meals simmering in herbs so gorgeous that you'll swear you smell the aroma) as it is thematically rich." – Richard Whittaker, Austin Chronicle  
Friday, November 11 at 9:15pm | Harris Theater 
Watch the trailer!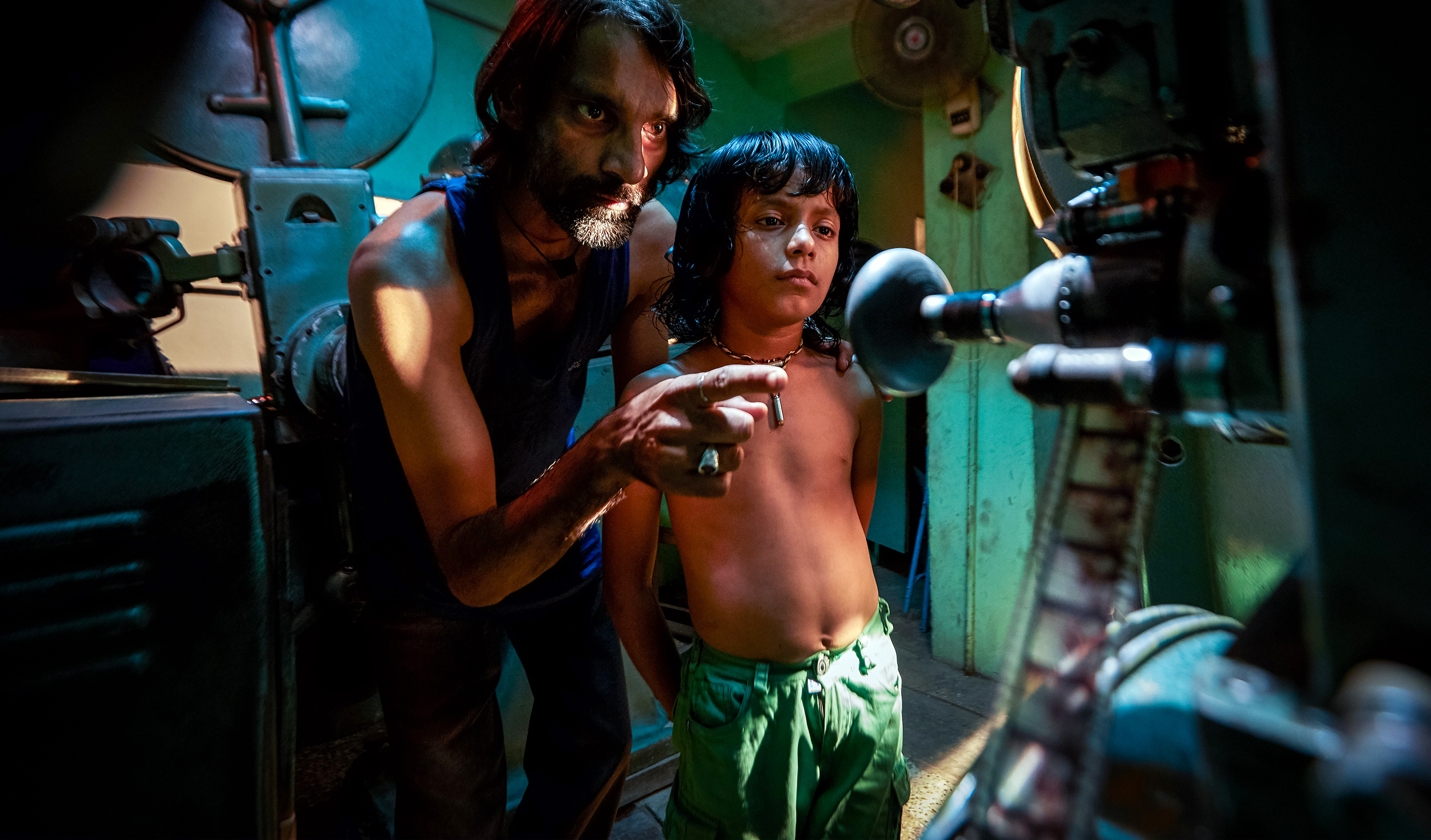 Language:
Gujarati
with subtitles
SCREENINGS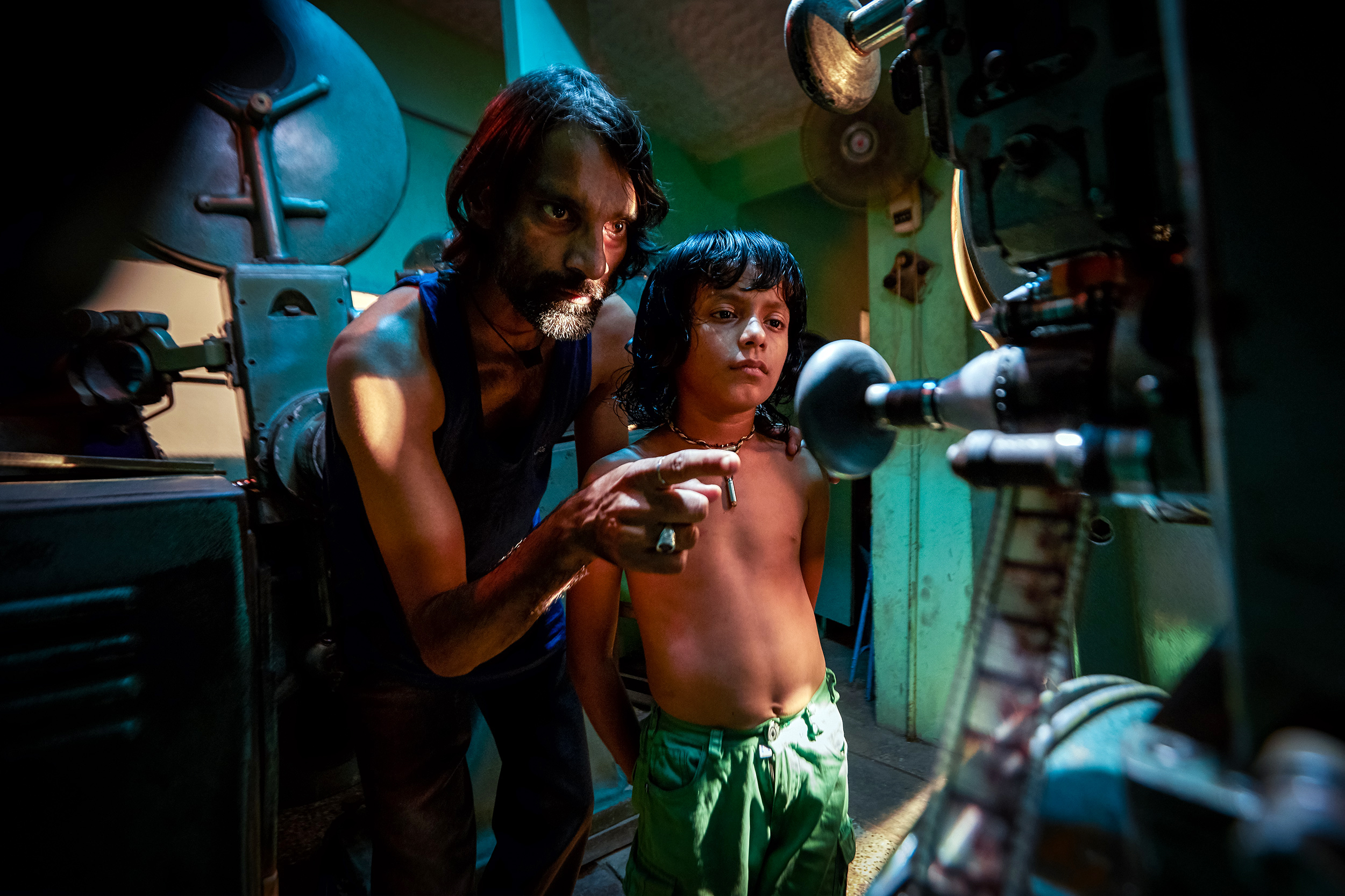 2022
---