Matchmaking
Pittsburgh Premiere
Like a modern-day Romeo, Moti (Amit Rahav from Netflix's Unorthodox) falls head over heels for his sister's friend Nechama, but isn't allowed to date the charming, beautiful young woman because she comes from a Mizrahi (Middle Eastern) family, not an Ashkenazi (European) family like his own. To the great despair of both his parents and an exasperated matchmaker, he goes to comical lengths to pursue his one true love. Featuring an award-winning cast, this Israeli box office sensation delivers a healthy dose of laughter in a lighthearted tale of love and tolerance.  
Official Selection – Boston, Boca Raton Jewish Film Festivals  
Winner – Audience Award – Miami Jewish Film Festival  
"The take-home in this polished box office hit is that the ultra-Orthodox may take their matchmaking seriously, but love is love, especially in a Haredi rom-com." – Jessica Steinberg, The Times of Israel    
Followed by a festive Opening Night party at Bravo – Waterfront with appetizers, drinks and dessert!  
In person screening + Opening Night after-party
Thursday, April 20, at 7pm | AMC Waterfront 22
Watch the trailer: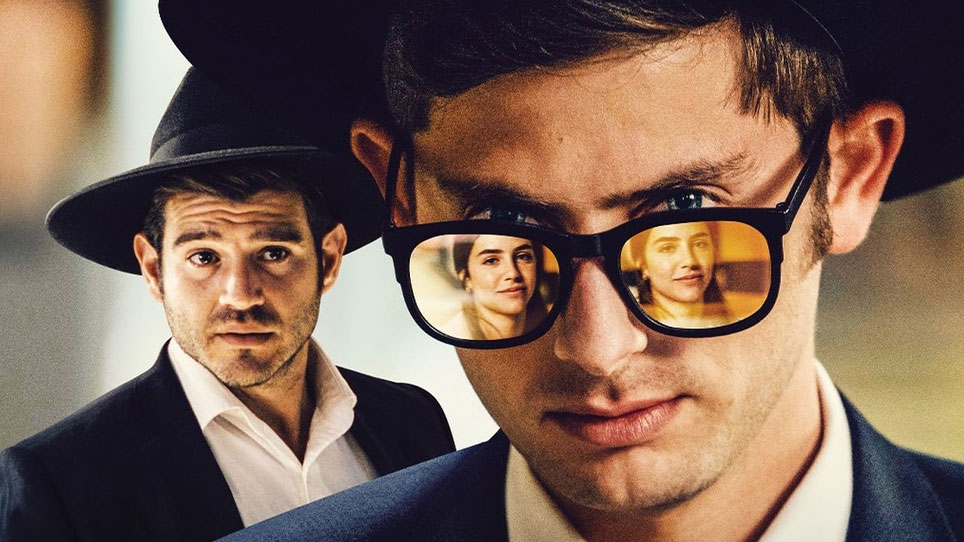 Language:
Hebrew
Yiddish
with subtitles
SCREENINGS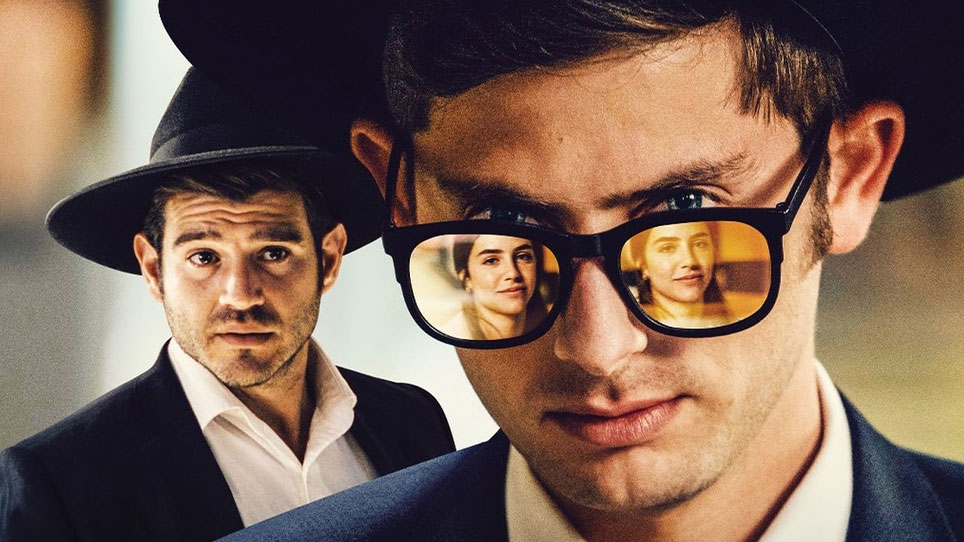 2023
---