Nakam
Pittsburgh Premiere
Nobody knows that twelve-year-old restaurant violinist Mitka is part of a 1942 Jewish partisan movement. When an opportunity arises to execute an attack on SS officers in the restaurant, Mitka puts his only friend Yegor at the risk of death. 
At the age of 14, director Andreas Kessler started making short films. He studied fiction directing at the Filmakademie Baden-Württemberg, Germany. Nakam is Andreas' diploma film. It won an Oscar-qualifying award at the Cleveland International Film Festival and was one of 15 short films worldwide shortlisted for the Academy Awards.
Join us for the 2023 Robinson Competition on Tuesday, May 16, 7:30pm at the Carnegie Museum of Art Theater!
Language:
German
Russian
Ukrainian
Yiddish
with subtitles
SCREENINGS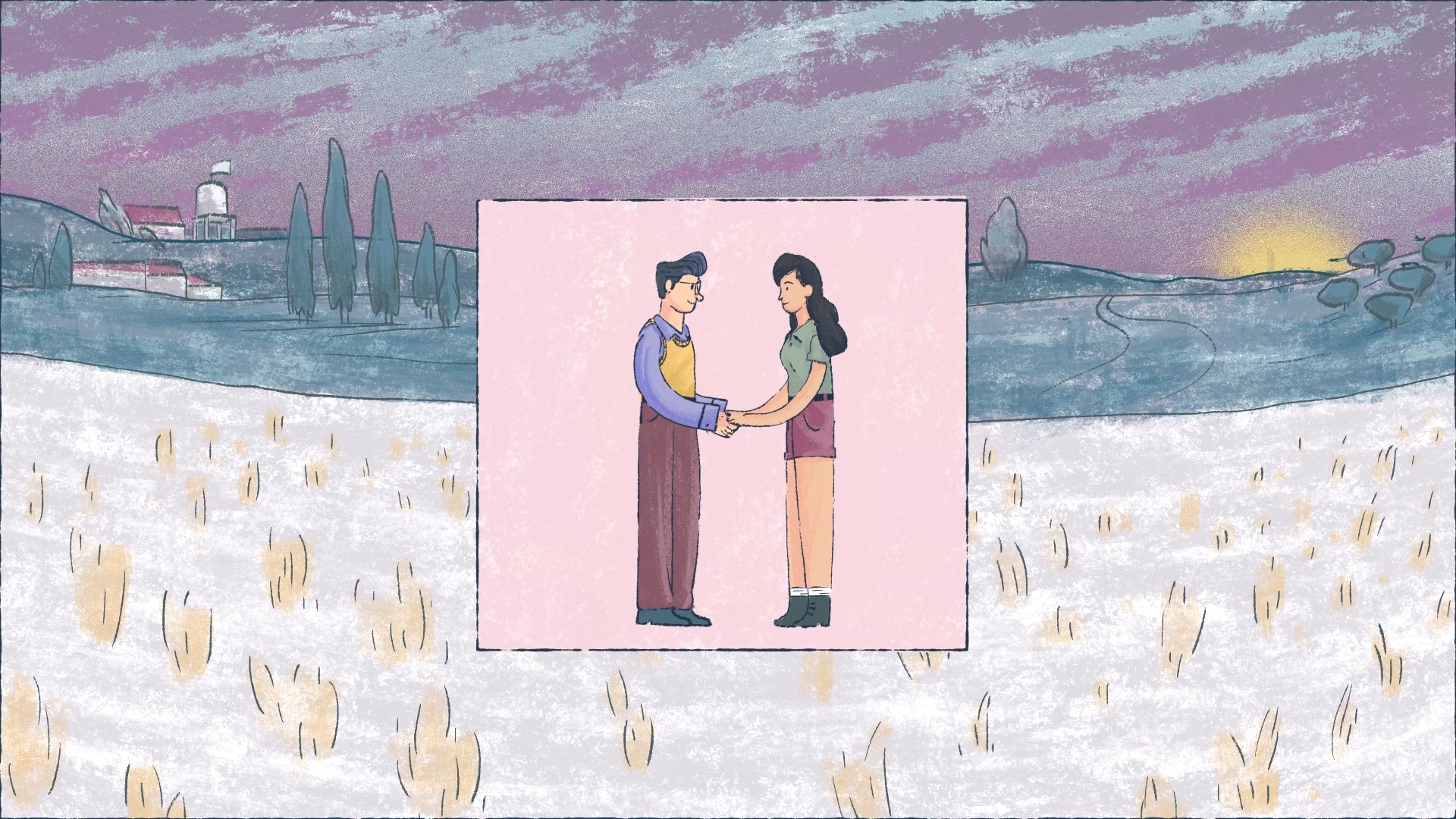 2023
---