Oliver & The Pool
Pittsburgh Premiere
Something unexpected has turned 13-year-old Oliver's life upside down. His response is equally unexpected as he takes up residence on a poolside lounge chair where he decides there's no reason to move any further – ever! From his newfound "home" he observes the world around him as he mourns, grows, learns to forgive, and possibly even falls in love. With his debut feature, director Arcadi Palerm-Artis delivers a unique coming-of-age story that finds young Oliver taking a stand to try to understand the behavior of the adults in his life.    
Winner – Best International Narrative – Santa Fe Film Festival  
Followed by a Q&A with director Arcadi Palerm-Artis  
Monday, November 14 at 7:30pm | Harris Theater 
Watch the trailer!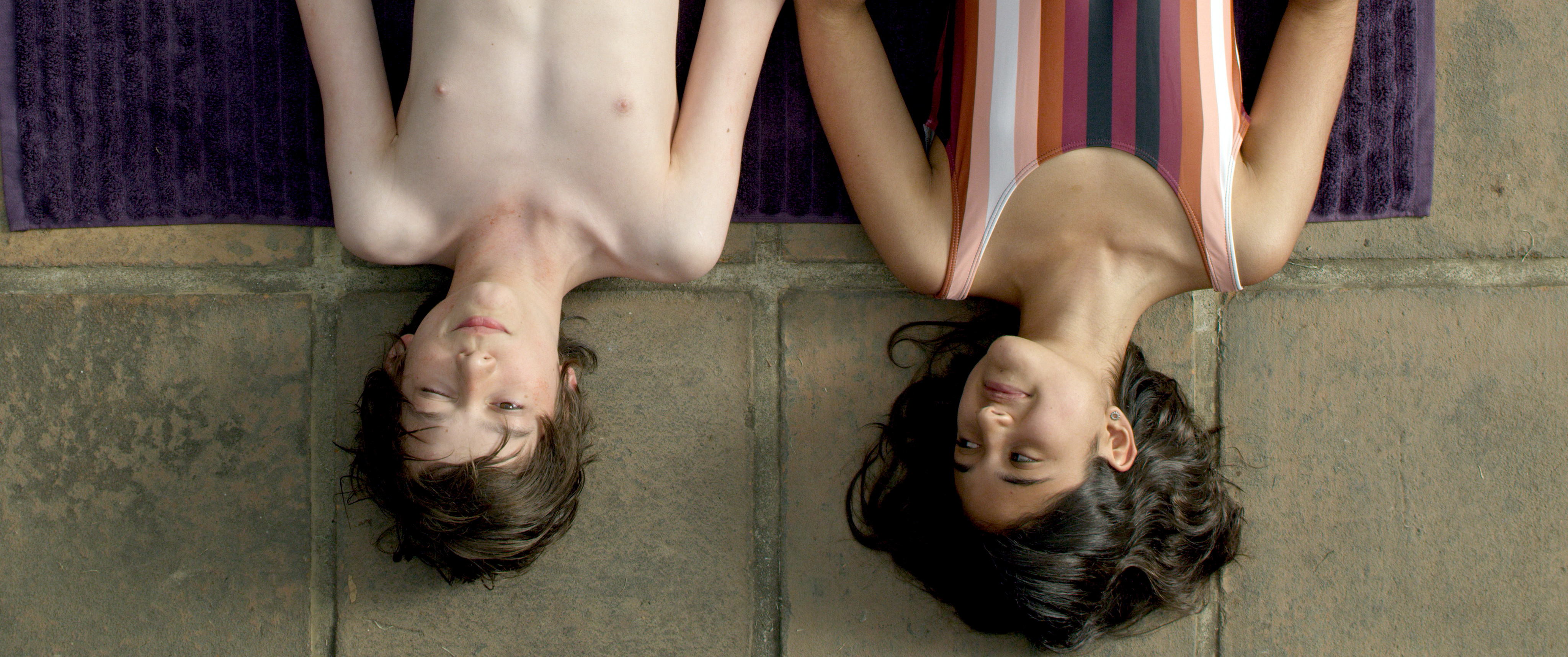 Director:
Arcadi Palerm-Artis
Language:
Spanish
with subtitles
SCREENINGS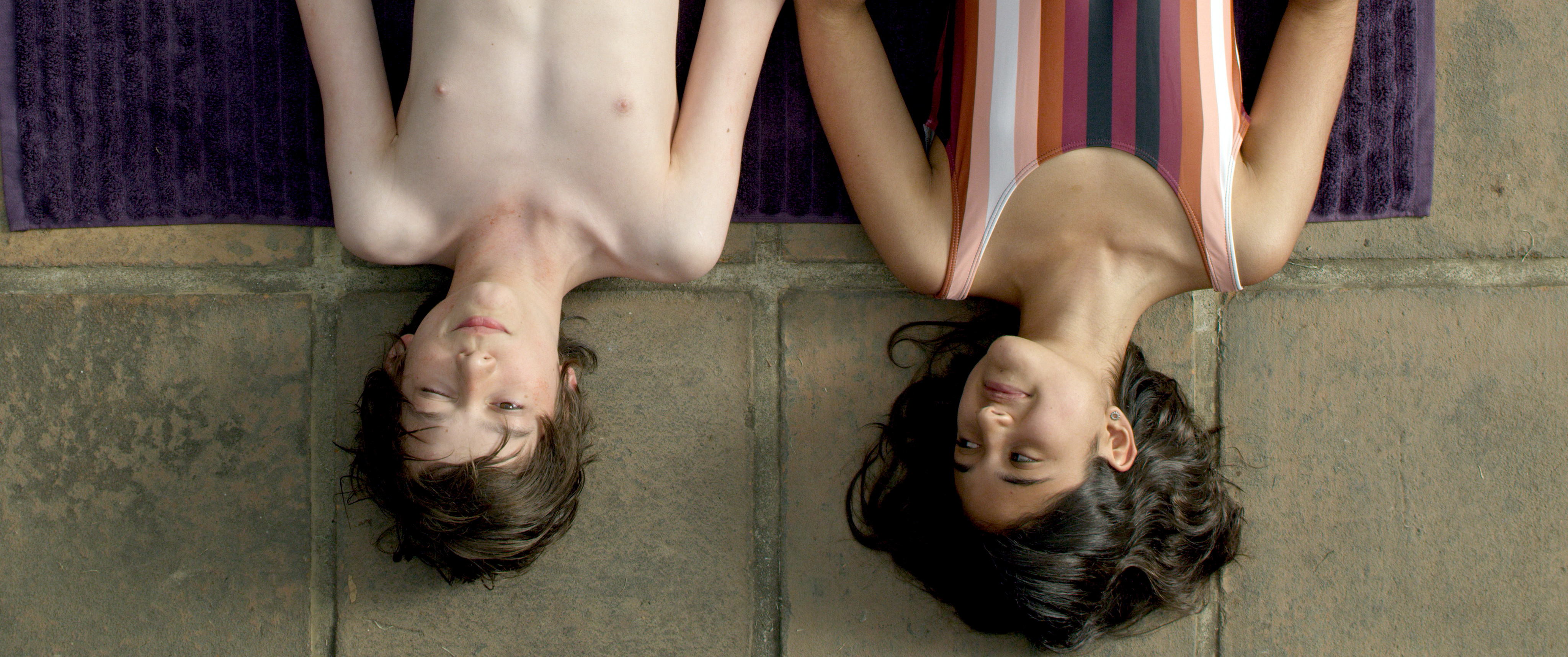 2022
---