One Pint at a Time
Craft beer generates tens of billions of dollars annually for the US economy. Despite beer's Egyptian and African heritage, these traditions have been mostly forgotten and are rarely found in American brewing culture. Today, Black-owned breweries make up less than 1% of the nearly 9,000 breweries in operation. Eager to shift the historical perception of who makes and drinks beer, Black brewers, brand owners and influencers across the country are reshaping the craft beer industry and the future of America's favorite adult beverage.  
Official Selection / World Premiere – Heartland International Film Festival, Oct 2021  
"A passionate portrait of brewing culture that is in need of some changes – and the group of people who are doing just that."— Richard Gray, The Reel Bits  
Followed by a Q&A with film subject Day Bracey, co-founder of the Barrel & Flow Beer Festival, and the film's associate producer Buzzy Torek .
Sunday, November 14, 7:30pm | Kelly Strayhorn Theater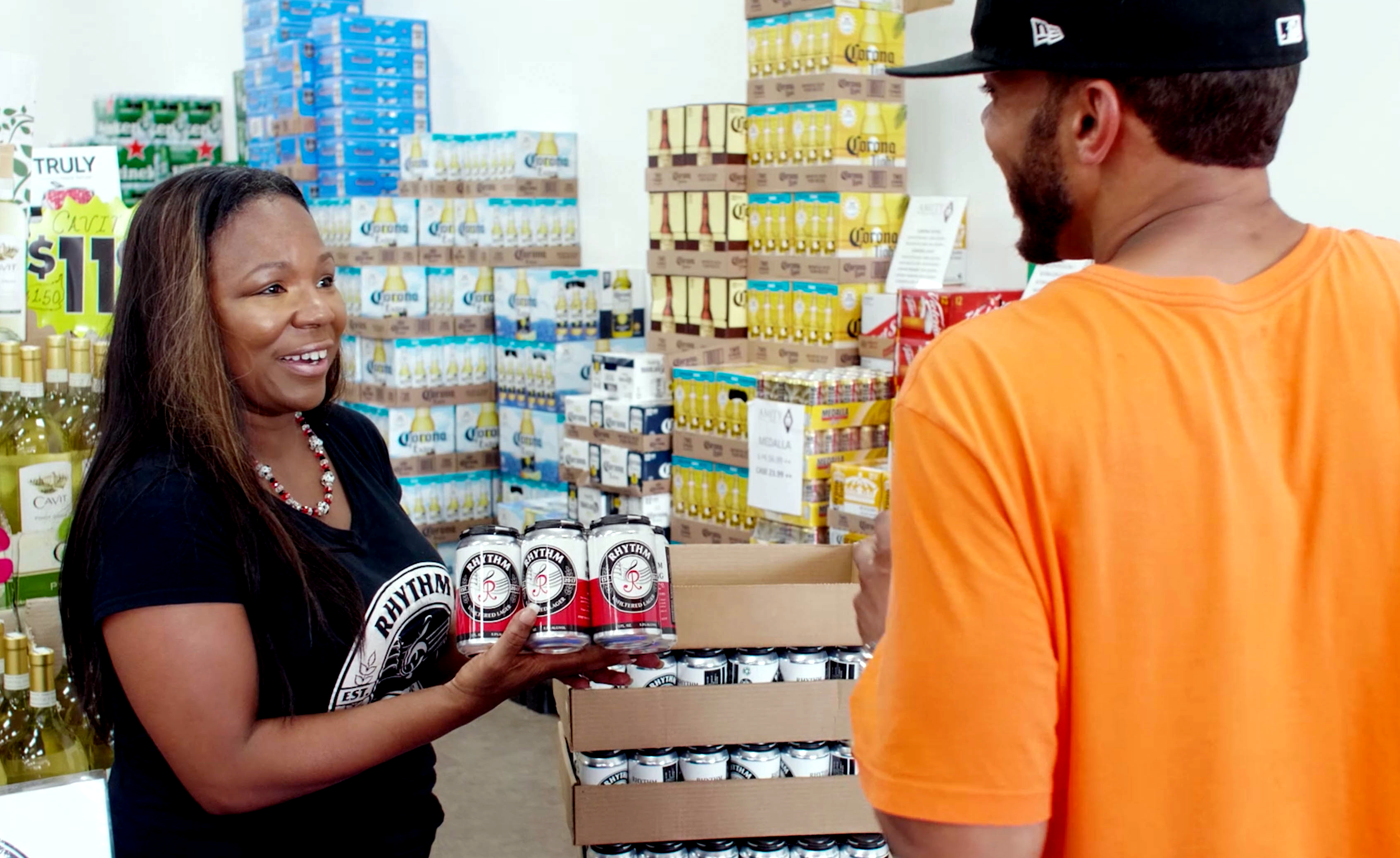 SCREENINGS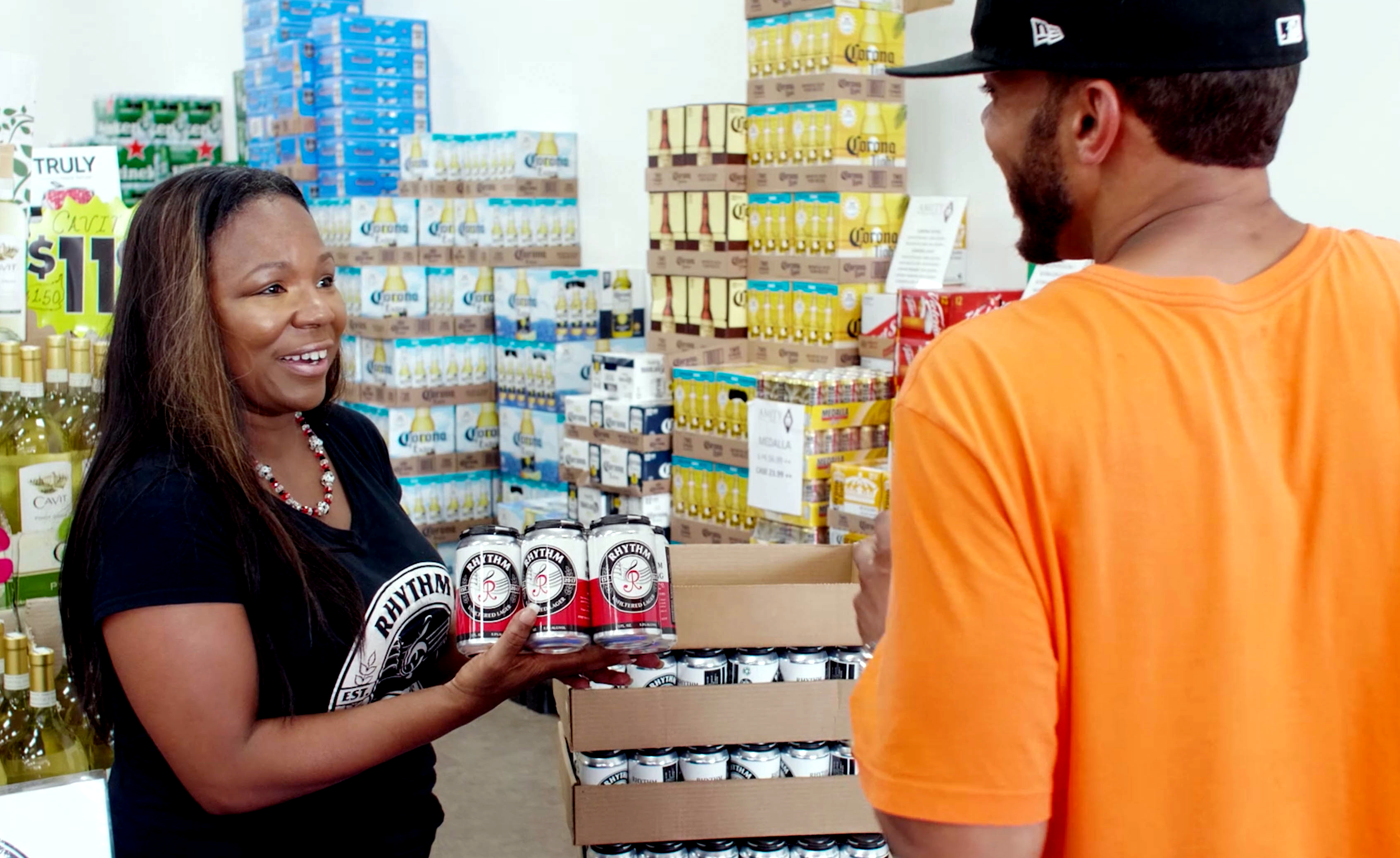 2021
---