Open Field
Pittsburgh Premiere
Pittsburgh Connection
If you think women don't play tackle football, you've got to see Open Field, the story of Katie Sowers (the first woman to coach in a Super Bowl) and other female legends of professional football who played for the love of the game and left nothing behind in the drive for recognition and respect. Shot over 6 years with full access to practice sessions, games, private locker room conversations, and three world championships with Team USA, this thrilling inside look features interviews with NFL greats who have supported female players including Kyle Shanahan, head coach of the San Francisco 49ers, and Franco Harris, football legend and Pittsburgh Steelers Hall of Famer.  
Winner – Audience Award for Best Documentary – Riverside International Film Festival  
Followed by a Q&A with director Kathy Kuras, film subject Sami Grisafe, Pittsburgh Passion co-owner Teresa Conn, and Lisa Horton.  
Monday, November 15, 8pm at the Kelly Strayhorn Theater
Watch the trailer below: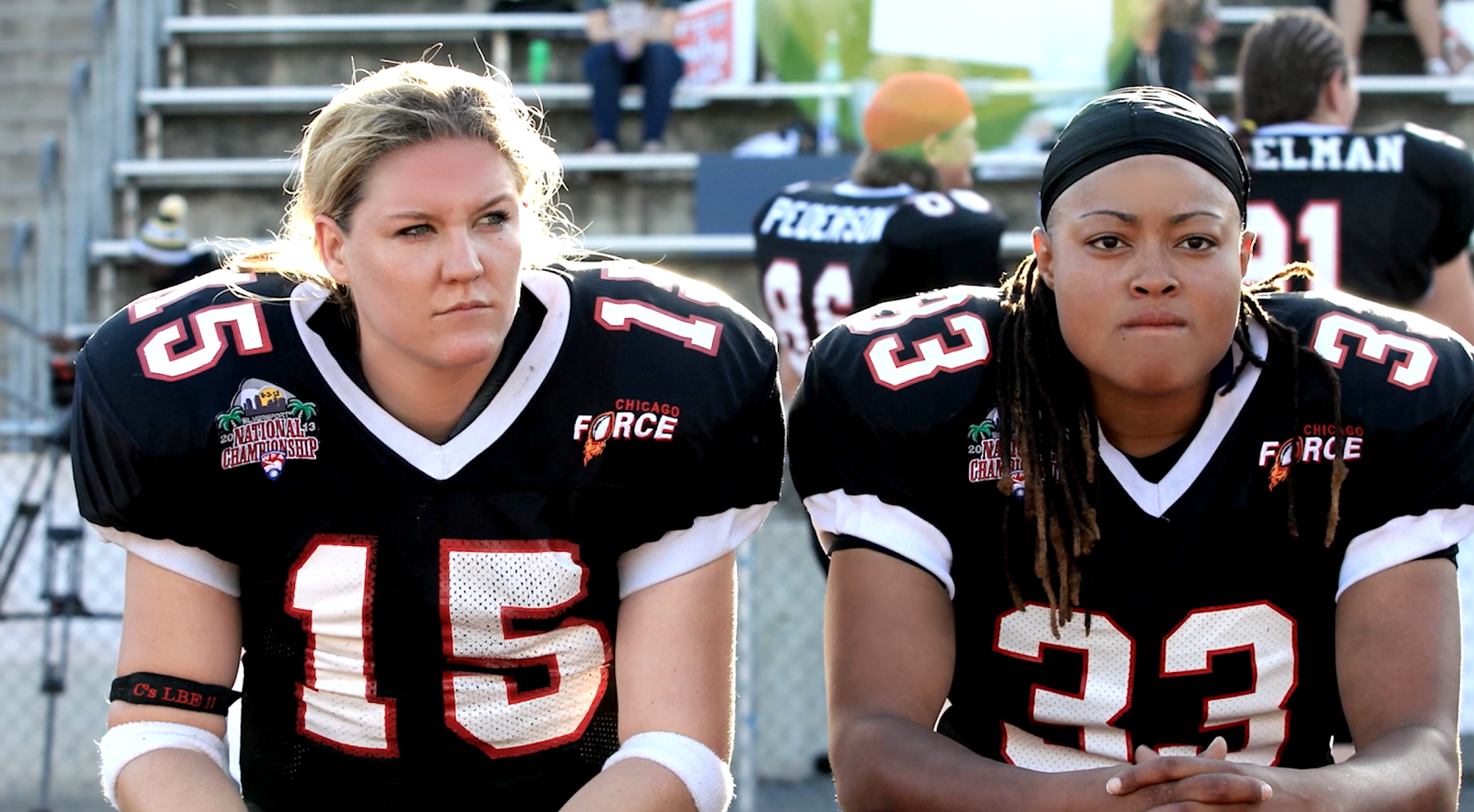 SCREENINGS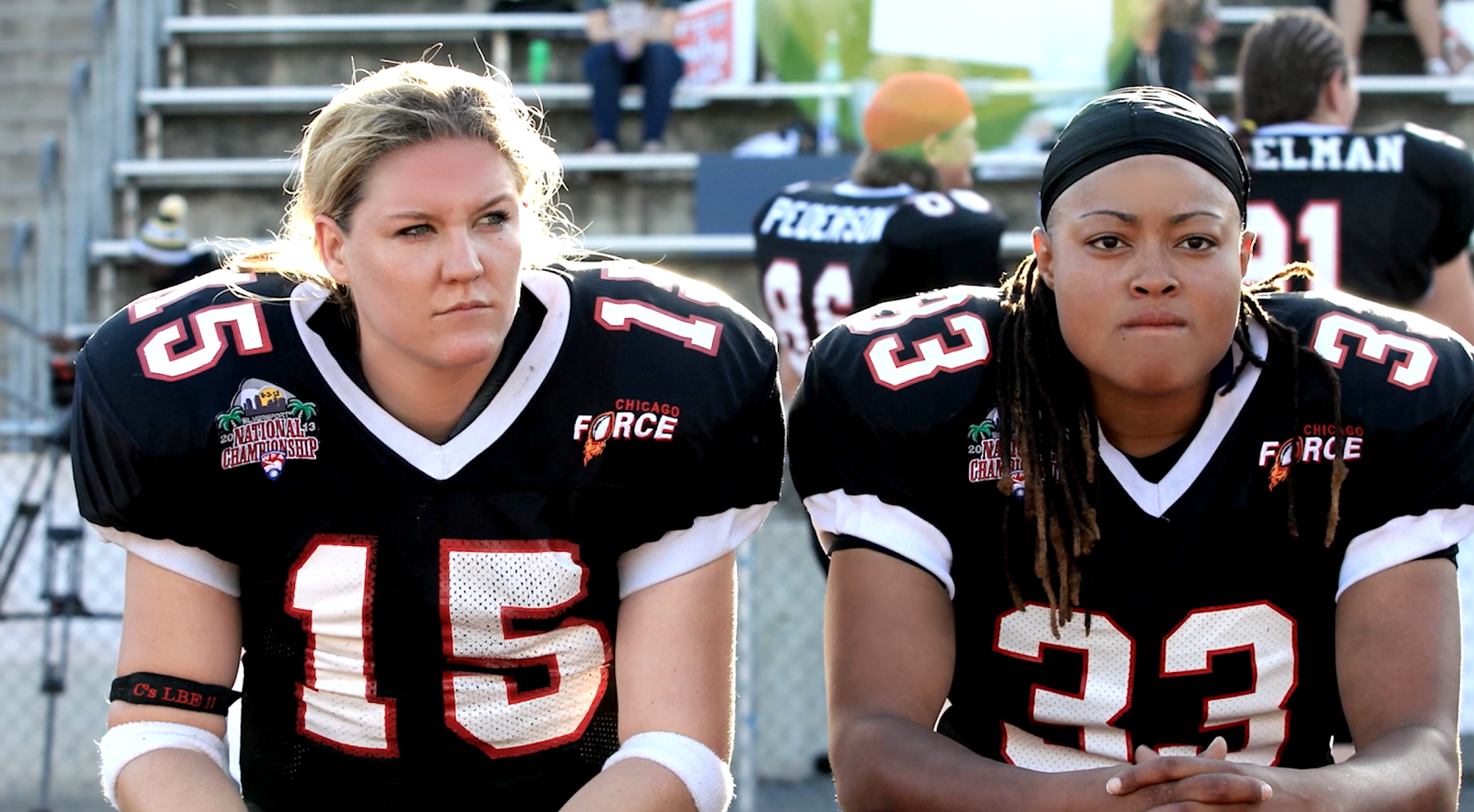 2021
---