Rose
Pittsburgh Premiere
Legendary French actress Françoise Fabian delivers a wonderful performance as a recent widow reawakening to life's possibilities in the warm and engaging French drama, Rose. After her beloved husband's death, Rose is uncertain how to navigate life again. But her sorrow soon gives way to a deep thirst for life as she embraces new experiences and long-ignored aspirations–much to the surprise of her adult children. Drawing heavily from her Tunisian-Jewish roots, actress-screenwriter Aurélie Saada's directorial debut is richly textured with Sephardic and Ashkenazi atmosphere and is a tender reminder that it's never too late to find fulfillment.
Official Selection: New York, Seattle Jewish film festivals
Winner: Audience Award, Best New Director–Hong Kong Jewish Film Festival
Winner: Variety Piazza Grande Award–Locarno International Film Festival
"...a feel-good movie which urges us to believe that anything is possible at any age." –Muriel Del Don, Cineuropa
"A simple and moving portrait of the rebirth of a woman, Aurélie Saada's first film hits the mark." –Olivier Pélisson, Band á Part
IN PERSON SCREENING
Sunday, May 8, at 7pm | AMC Waterfront 22
Watch the trailer below!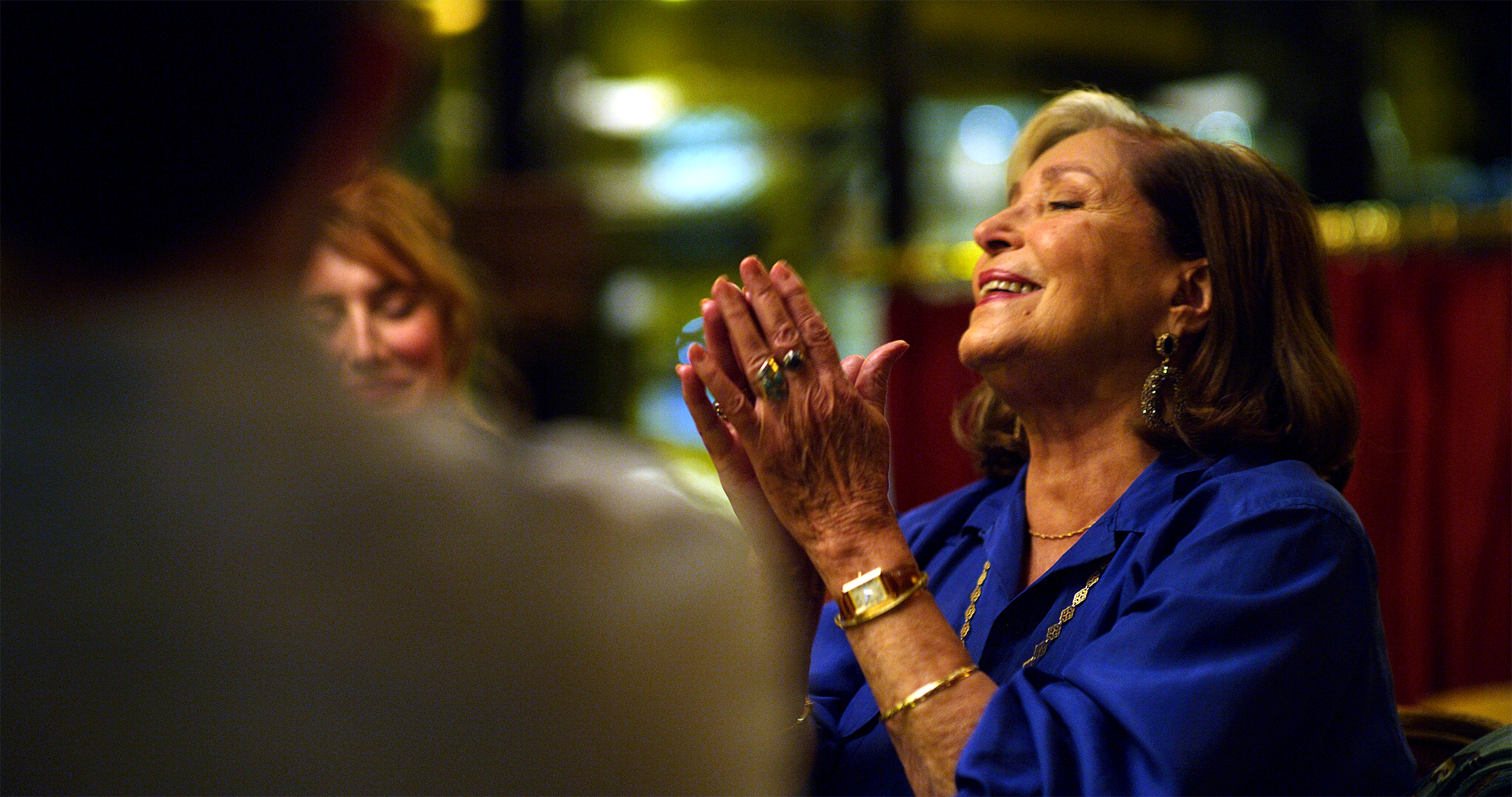 Language:
French
Yiddish
with subtitles