Shoelaces
Pittsburgh Premiere
Reuven, a grumpy middle-aged car mechanic, unexpectedly finds himself responsible for his adult special-needs son, Gadi, after the untimely death of his ex-wife. Having abandoned the family years before, Reuven now gets another opportunity at parenthood. Reluctant at first, he soon learns that Gadi has much more to offer than he'd ever imagined. Shoelaces is a funny and poignant tale of love, loss, and second chances that is sure to tug on some heartstrings as it explores the challenging dynamics of the parent-child relationship.
Audience Award — Israel Film Festival Los Angeles
Audience Award — Boston Israeli Film Festival
Audience Award — Atlanta Jewish Film Festival
Best Supporting Actor — Israeli Academy (Ophir) Awards and nominated for 7 others, including Best Picture
Sponsored by South Hills Jewish Pittsburgh.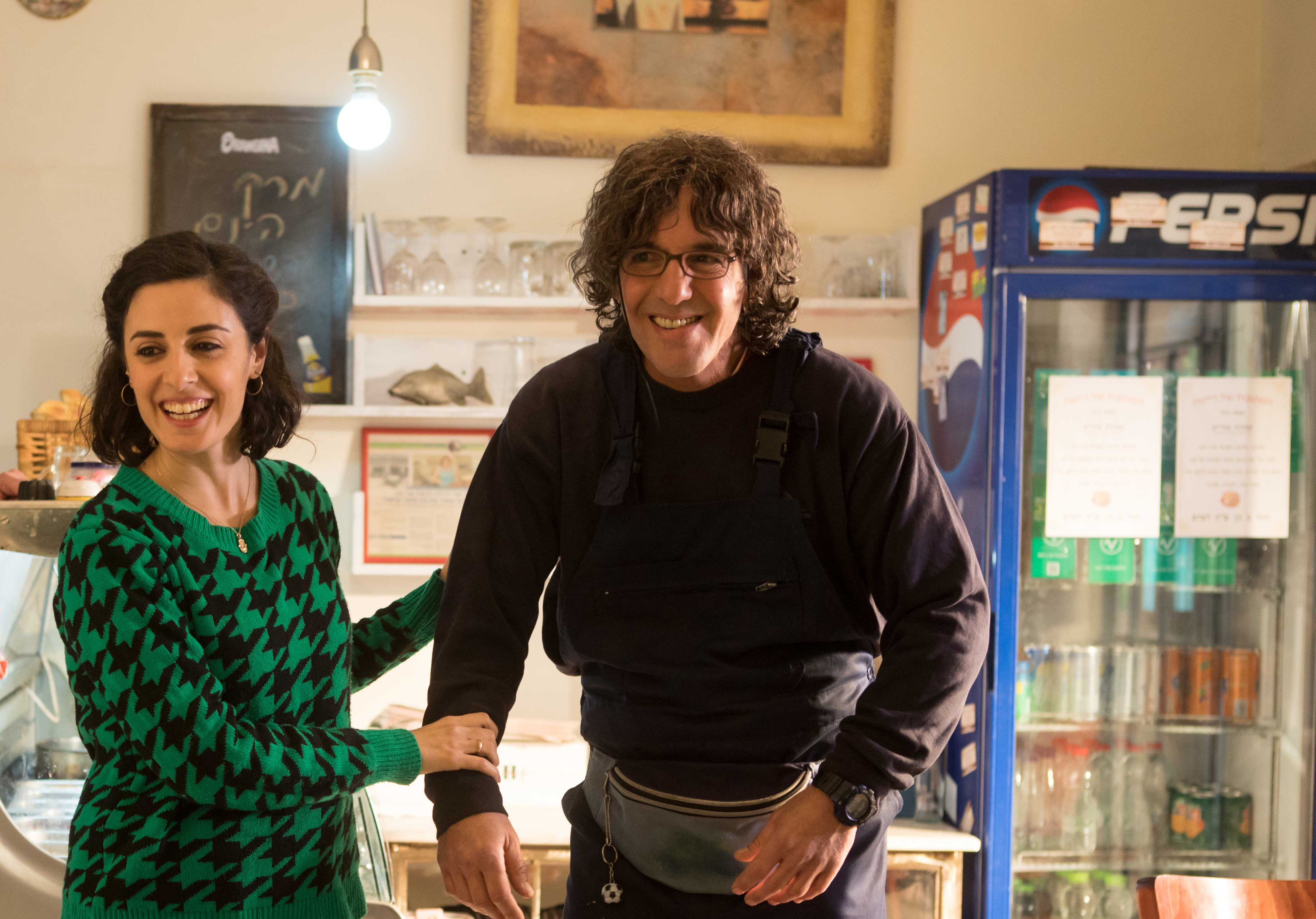 Director:
Jacob Goldwasser
Language:
Hebrew
with English subtitles
PAST SCREENINGS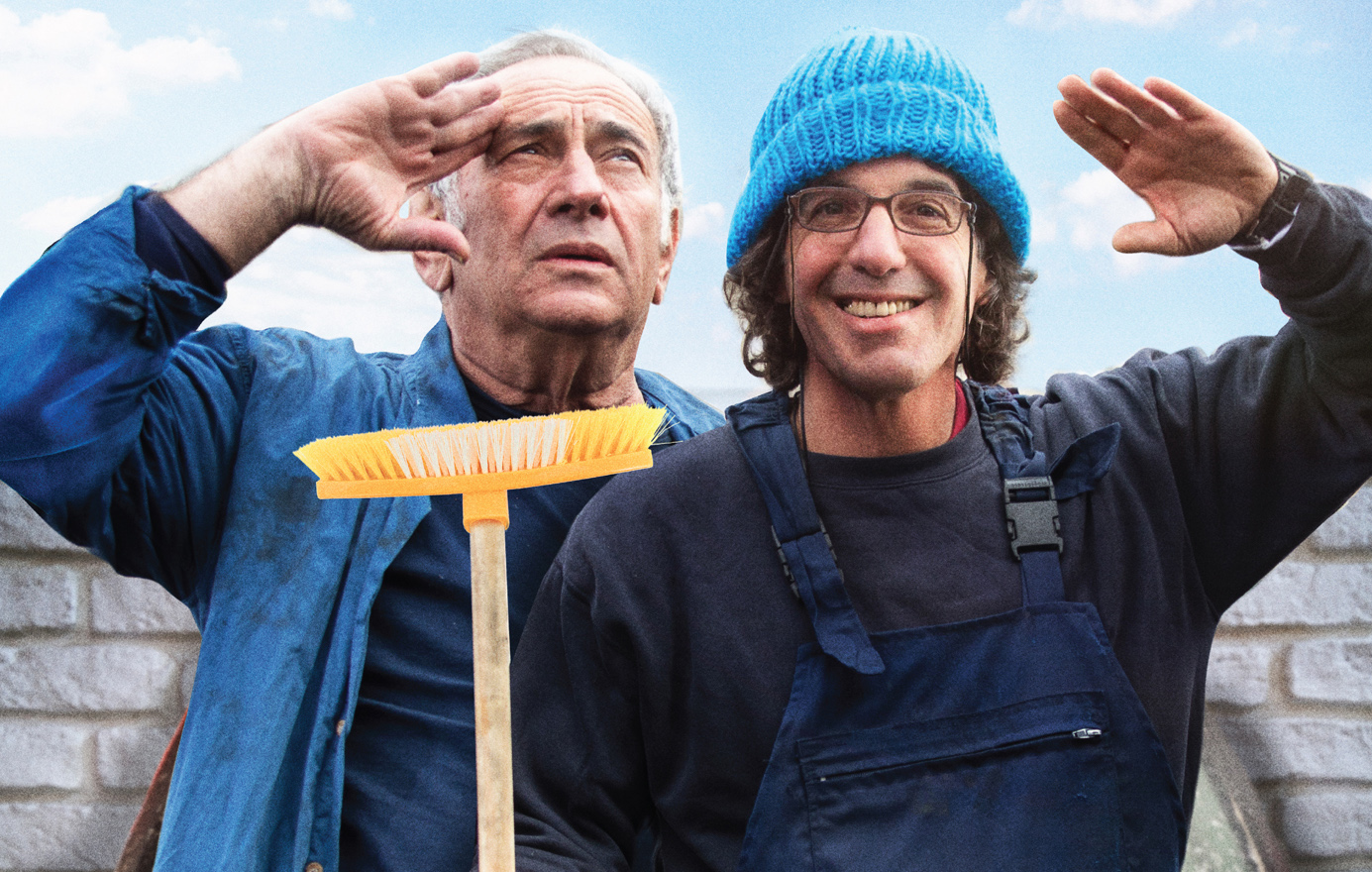 2019
---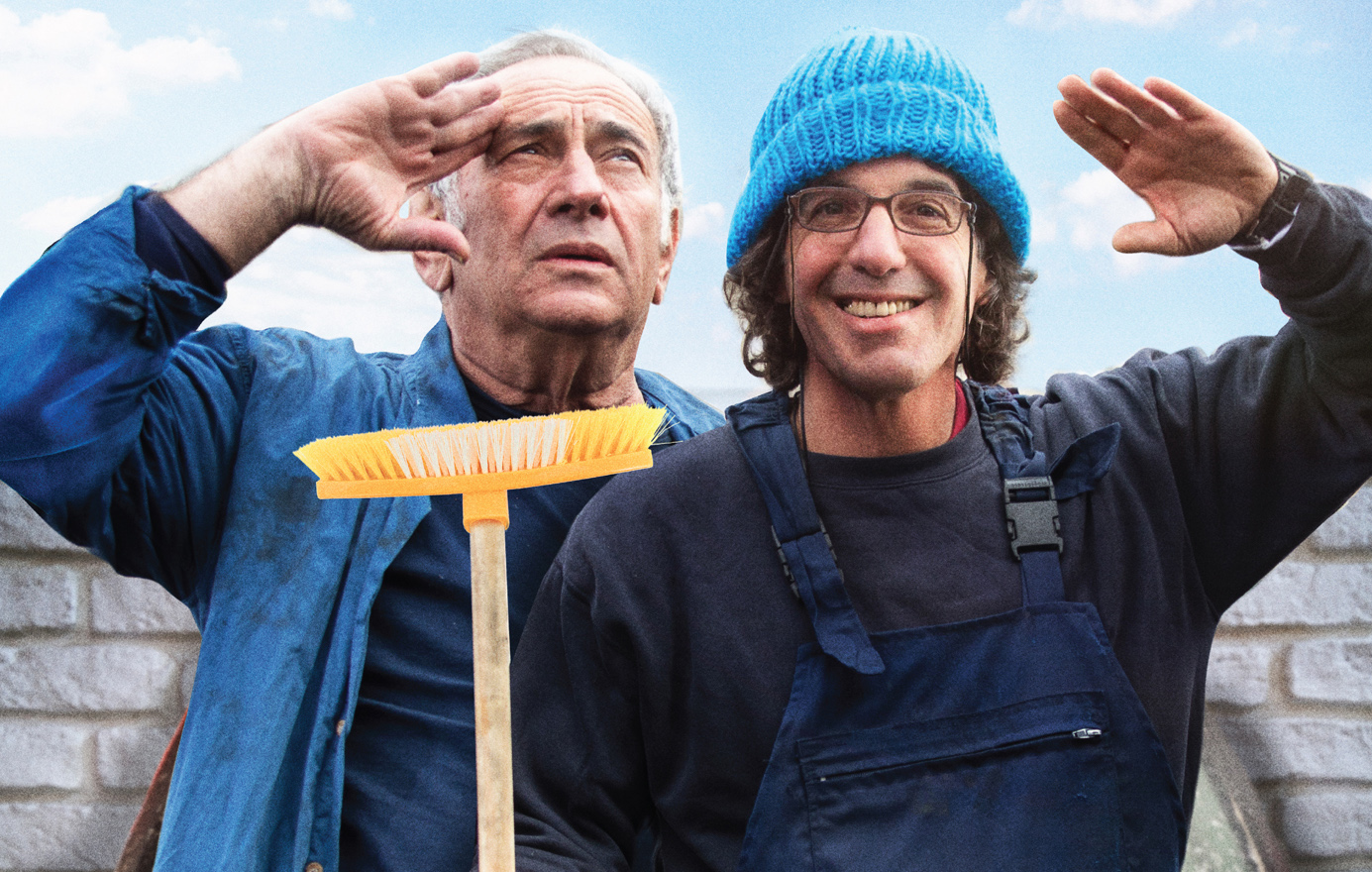 2019
---