Sunstroke
Pittsburgh Premiere
Oriya is a 14-year-old religious girl who is mockingly called "Lolita" and goes on a journey to find the meaning of that name. 
Liraz Brosh is an Israeli screenwriter based in Tel Aviv. Liraz was raised in the desert of southern Israel in a religious home. She served in the IDF Theater Troupe and went on to study film. Liraz graduated screenwriting studies with honors and has since developed two TV series, a feature-length screenplay, and served as a script consultant. Sunstroke is her second short film as a director. 
Join us for the 2023 Robinson Competition on Tuesday, May 16, 7:30pm at the Carnegie Museum of Art Theater!
Language:
Hebrew
with subtitles
SCREENINGS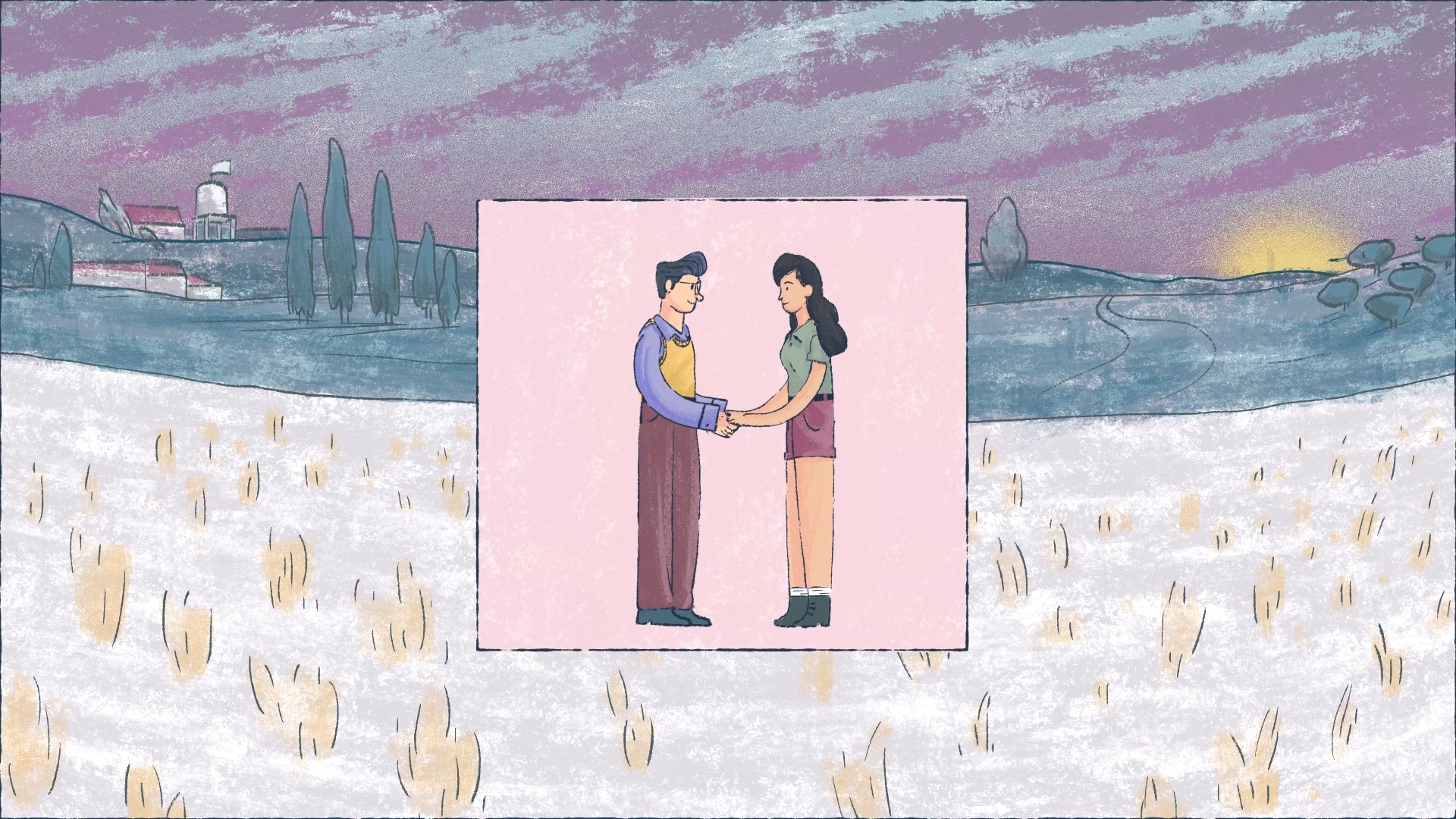 2023
---