The Bread, My Sweet
Pittsburgh Connection
This charming film set in Pittsburgh's iconic strip district makes its return to the Three Rivers Film Festival 20 years after its first screening. The Bread, My Sweet follows Scott Baio as Dominic, an Italian American executive by day, biscotti baker by night. Dominic pays tribute to a dying friend, Bella (Rosemary Prinz) by finding her estranged daughter and bringing her home. When he learns that Bella has been saving for a wedding for her daughter, who is not engaged, Dominic proposes to the girl he has never met to fulfill his friend's final wish.   
Winner—Moxie Award for Best Dramatic Feature—Santa Monica Film Festival  
Winner—Audience Award for Best Feature—Stony Brook Film Festival  
"A touching, sophisticated film that almost seems like a documentary in the way it captures an Italian immigrant family on the brink of major changes."—Jonathan Curiel, San Francisco Chronicle  
"You'll want a bag of biscotti or at least a loaf of bread warm from the oven after seeing the film. So stock up."—Ann Curran, Carnegie Mellon Magazine  
Followed by a Q&A with writer/director Melissa Martin, producer Adrienne Wehr, and additional members of the filmmaking team.  
Thursday, November 11, 7:30pm at the Kelly Strayhorn Theater  
This screening is dedicated to Susan Hartford.
Watch a clip from the film below: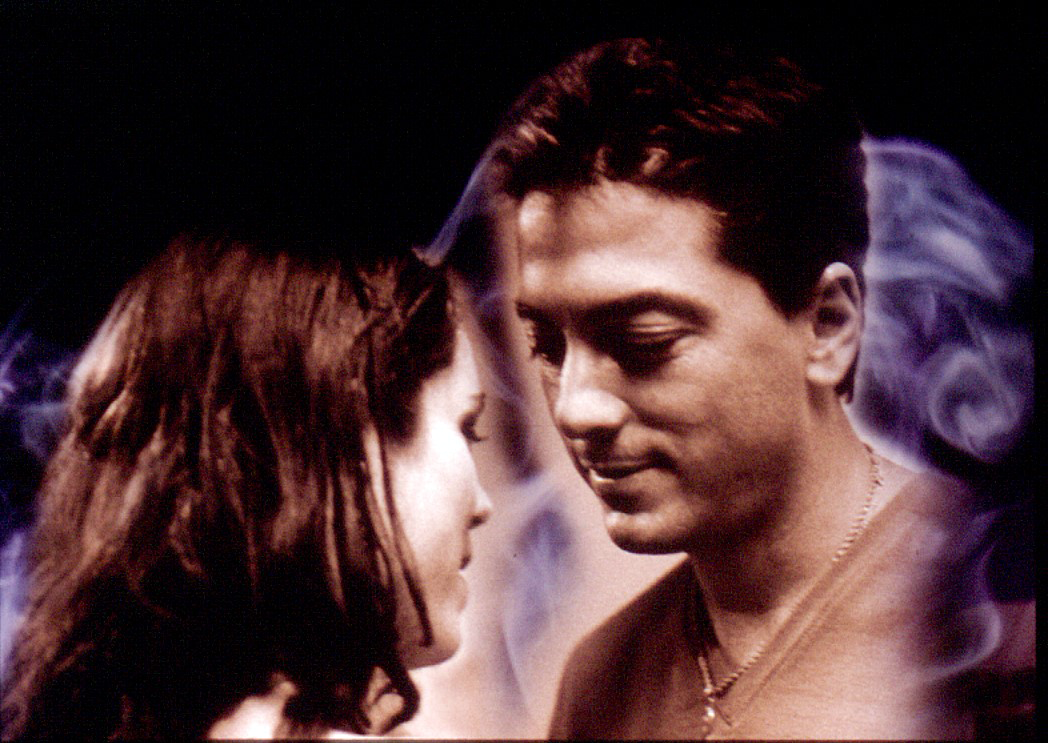 SCREENINGS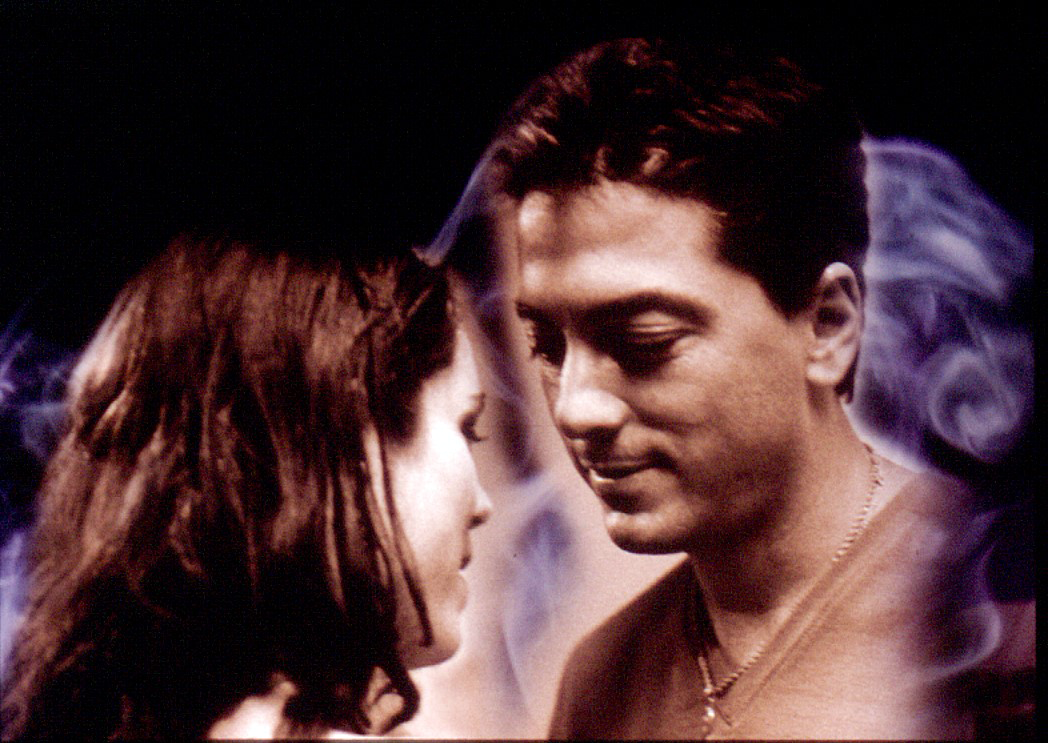 2021
---