The Daphne Project
Pittsburgh Premiere
Daphne Wilco, actress and social justice warrior, wreaks havoc on a production of Euripides' "The Bacchae" in the name of progress – her progress. Based on writer/co-director Zora Iman Crews's real-life experiences being the only person of color in a theater production, the mockumentary hilariously explores feelings of alienation and imposter syndrome and turns them on their heads. In this funny and heartfelt charmer, Daphne refuses to be grateful just to be let in the door. In fact, she pushes the door down and shows what can happen when someone breaks the world's unspoken rules.   
Official Selection—Portland International and Bentonville Film Festivals  
Winner—Best Comedy Feature and Best Acting—Woods Hole Film Festival  
Followed by a Q&A with co-director Alec Tibaldi and co-director/actor Zora Iman Crews.
Wednesday, November 17, 6pm | Kelly Strayhorn Theater 
Watch the trailer below: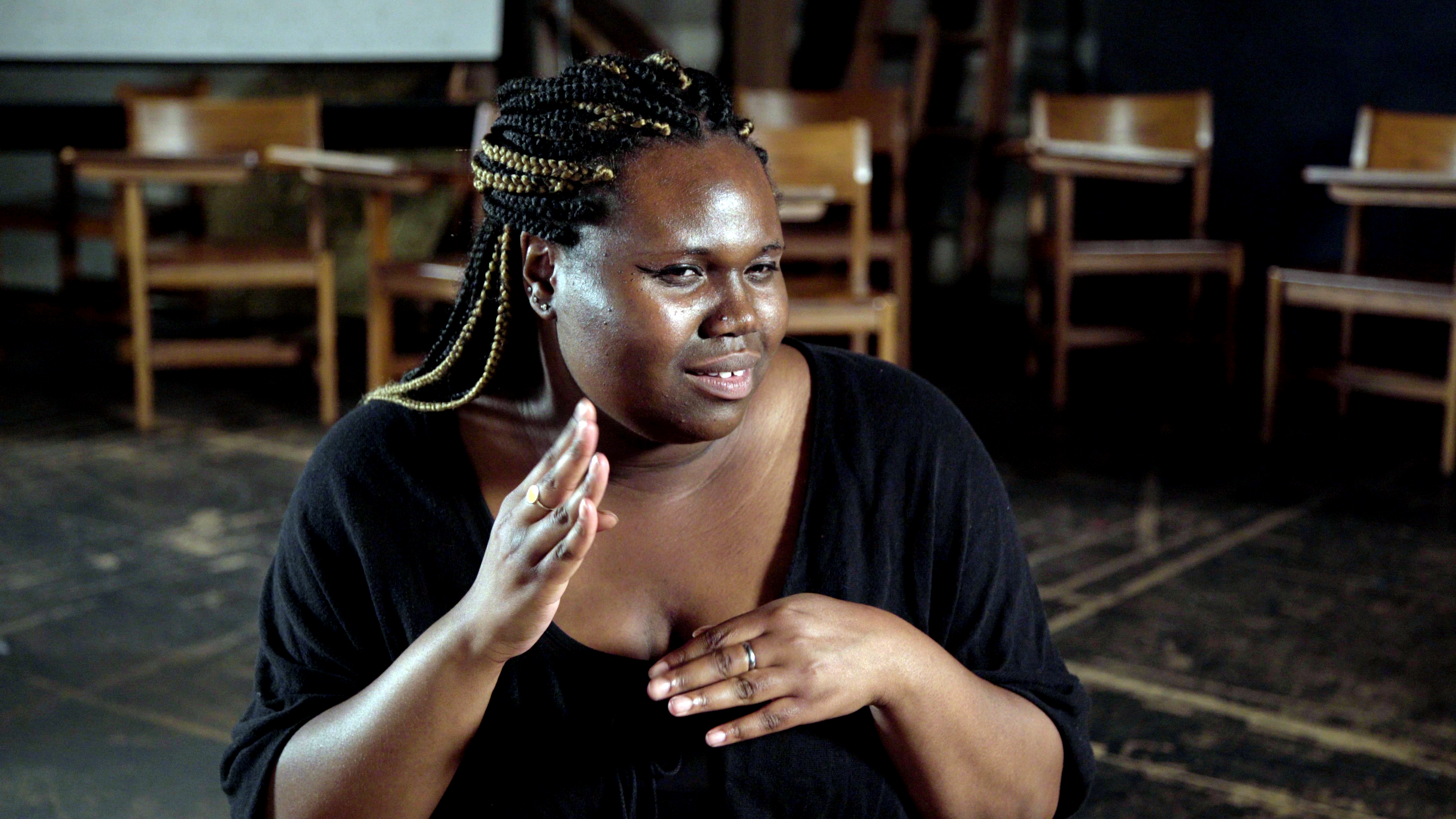 Director:
Alec Tibaldi, Zora Iman Crews
SCREENINGS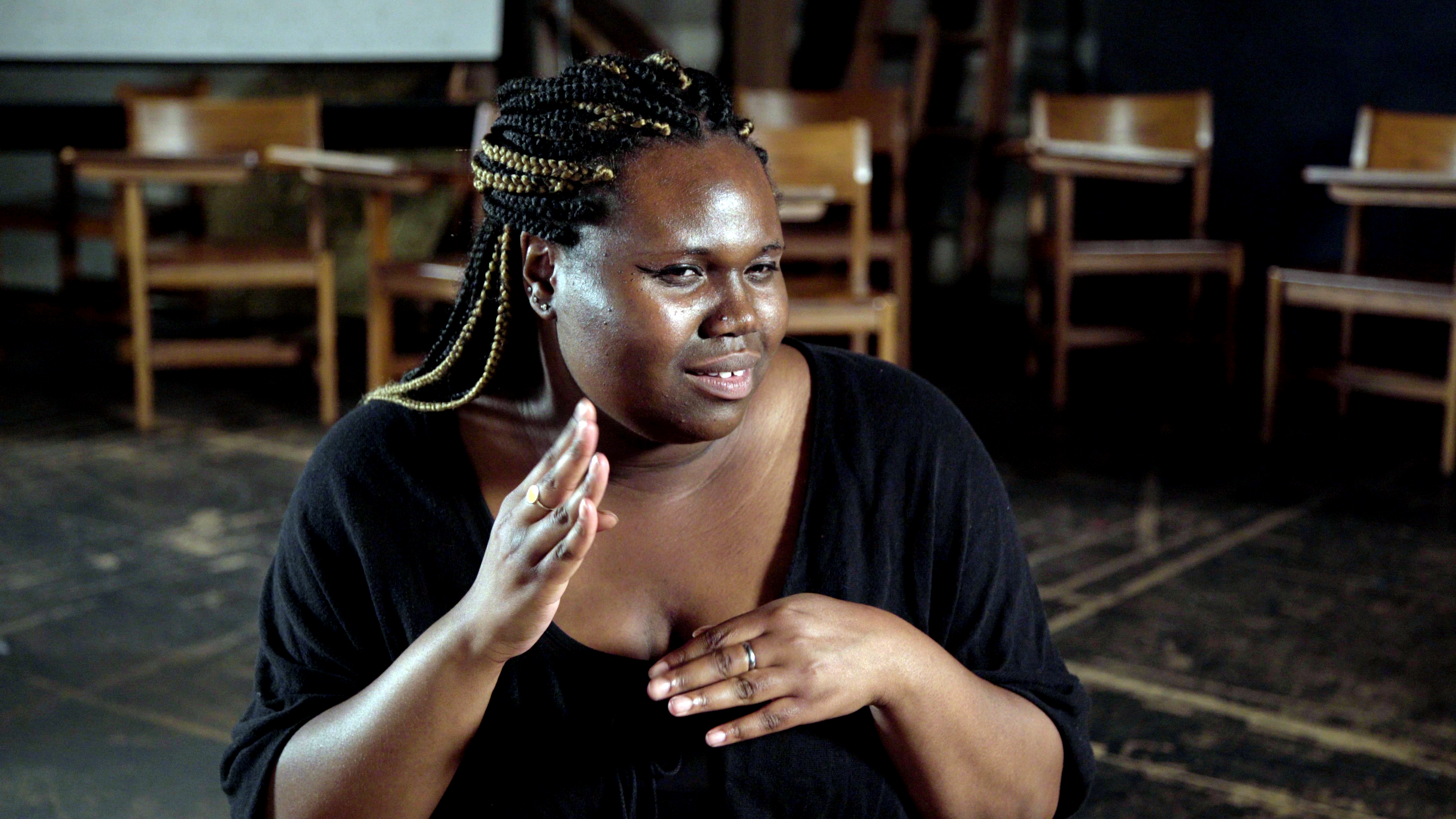 2021
---