The Unknown Country
Pittsburgh Premiere
Pittsburgh Connection
Director Morrisa Maltz has earned high praise for her debut narrative feature film The Unknown Country. Produced by Pittsburgh's own Laura Heberton, this poetic and beautifully shot film reveals the story of Tana, a grieving young woman, played by Lily Gladstone (First Cow, Certain Women), who sets out on a solitary road trip through the American Midwest after receiving an unexpected invitation. Struggling to come to terms with the losses she has suffered and the dreams she has for the future, her journey introduces her to visually stunning landscapes set beneath beautiful open skies. In the end, Maltz's film plays like a meditative journey of self-discovery that is both pleasing to the eye and soothing to the soul.   
World Premiere – March 2022 - SXSW  
"A stunning spiritual companion to Terrence Malick and Nomadland." – Carlos Aguilar, IndieWire  
Followed by a Q&A with producer Laura Heberton    
Tuesday, November 15 at 7:40pm | Harris Theater 
Watch the trailer!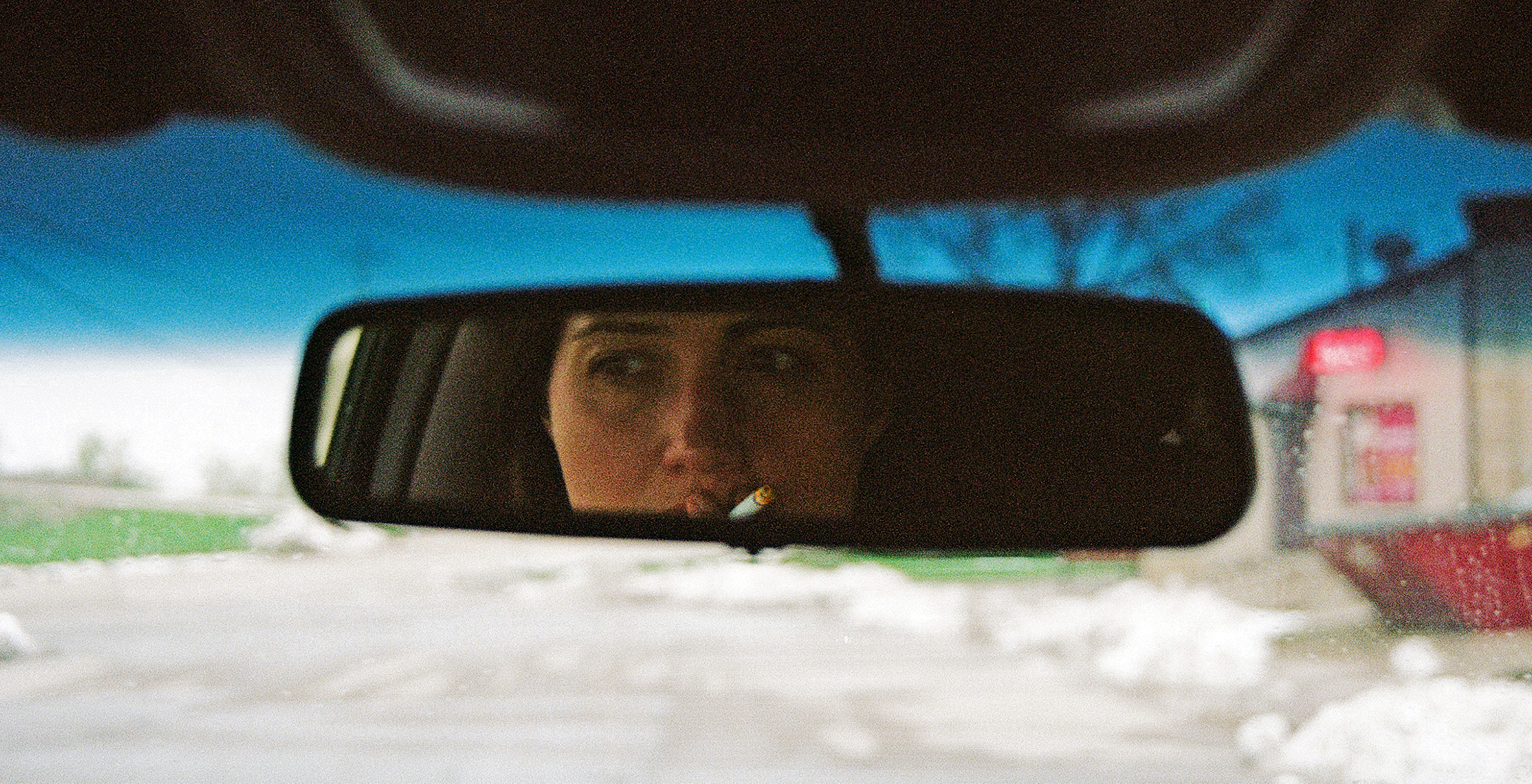 SCREENINGS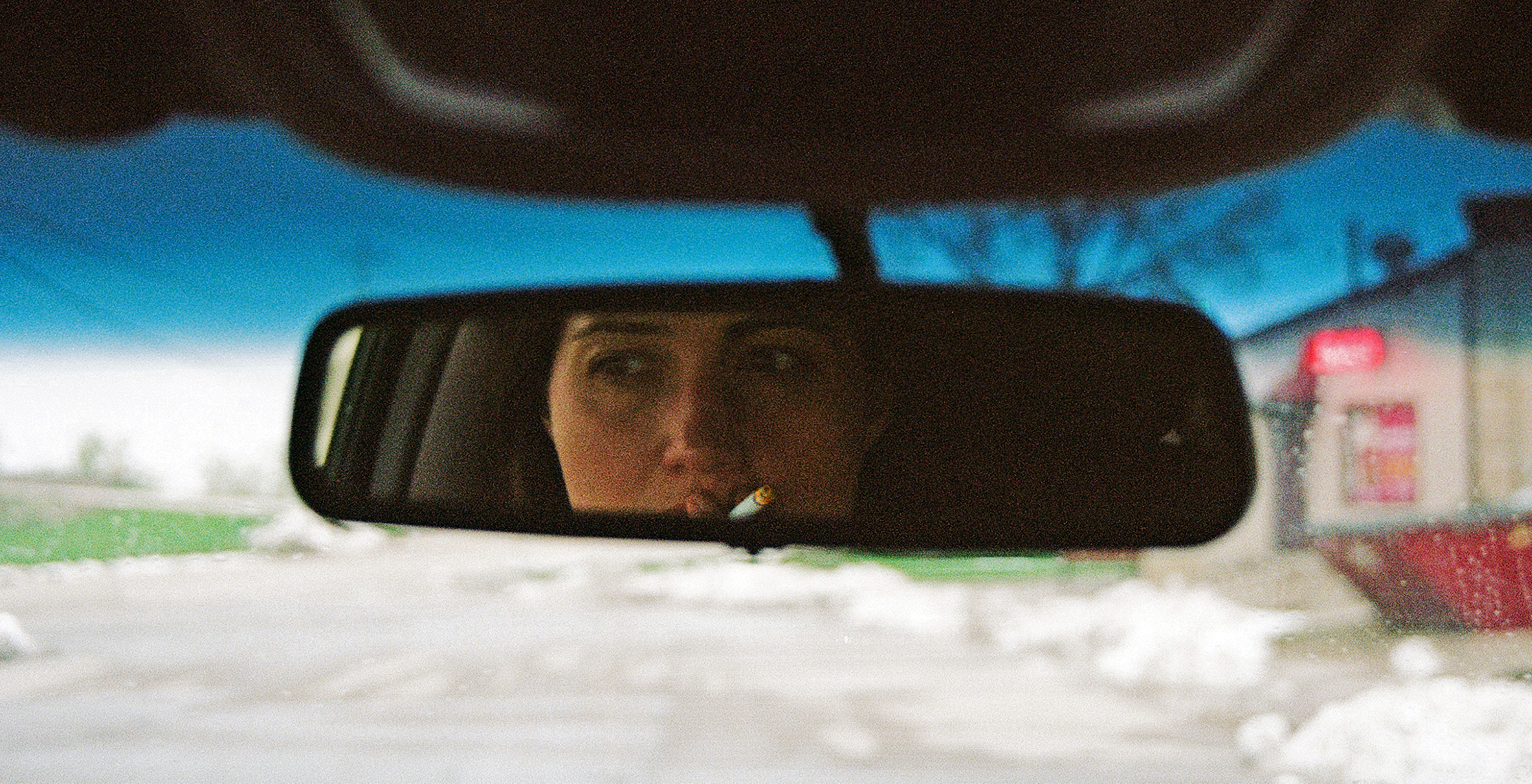 2022
---