To Dust
Pittsburgh Premiere
In this perversely charming dark comedy, a mourning Hasidic widower, Shmuel, enlists a reluctant biology teacher (Matthew Broderick in a star-turn) to aid in his obsessive struggle to understand the process of his wife's decomposing body. The bumbling odd couple secretly embarks on a search for catharsis that includes outlandish experiments. Shmuel's behavior disturbs his community and has his two sons convinced he's been possessed by a dybbuk. This wonderfully weird film (while not for the squeamish) is about embracing love, grief, and acceptance.
Audience Award & Best New Narrative Director — Tribeca Film Festival
"The deft execution and astute lead performances ultimately make this acquired taste of a movie not only digestible, but rather charming." — Dennis Harvey, Variety
Film Schmooze led by Jedd Hakimi, University of Pittsburgh, will follow the screening.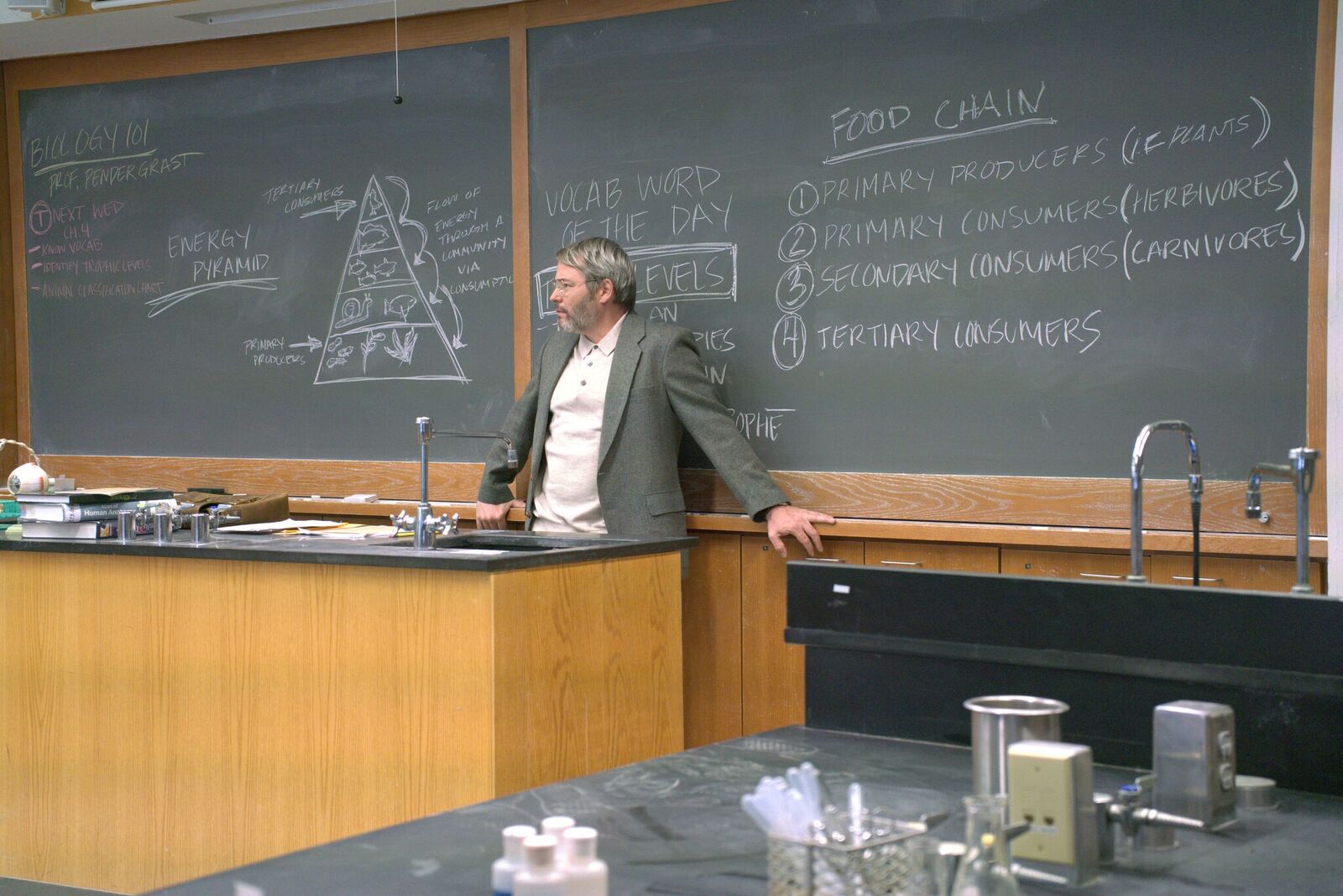 PAST SCREENINGS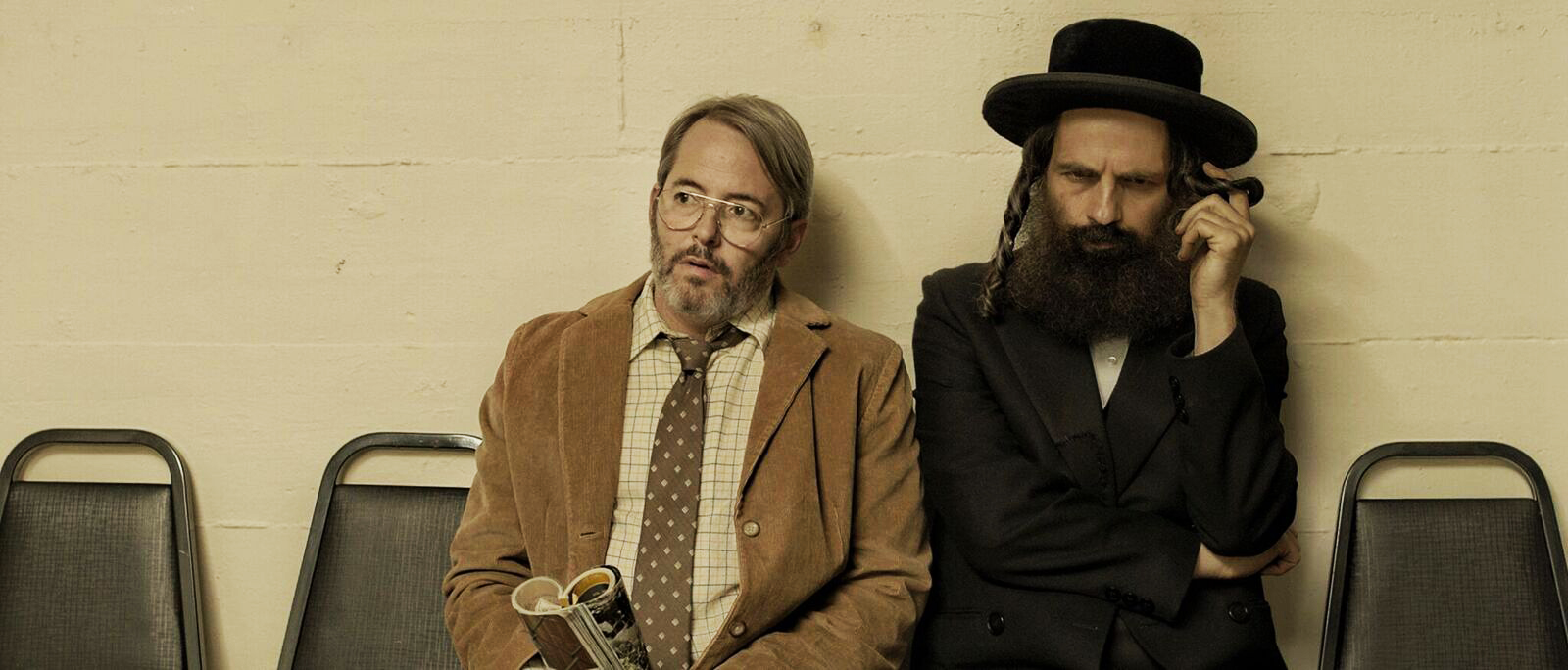 2019
---