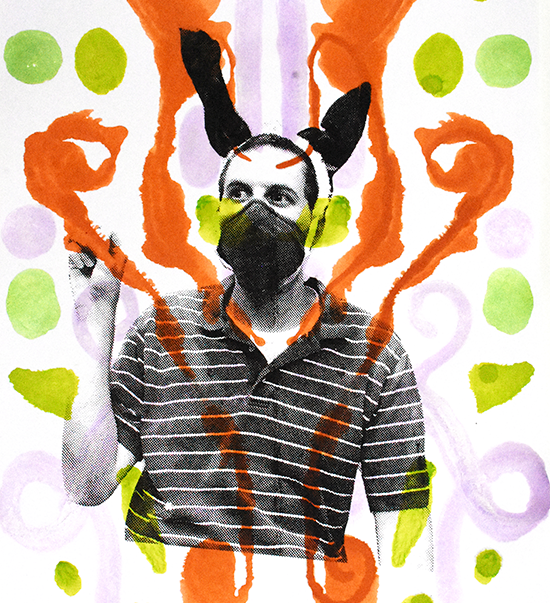 Artwork that POPS!
We're delighted to feature a virtual art exhibit created by our friends at Creative Citizen Studios in tandem with the ReelAbilities tracks for our 2020 Fall Festival.
Creative Citizen Studios works with artists with intellectual or developmental disabilities to make, exhibit, and sell their work while connecting them with a larger community of artists.
Visit the free online gallery that includes artwork (for sale starting on November 11!) by the talented artists from Creative Citizen Studios. All work for this exhibit was created during virtual and in-person workshops in partnership with the Andy Warhol Museum.