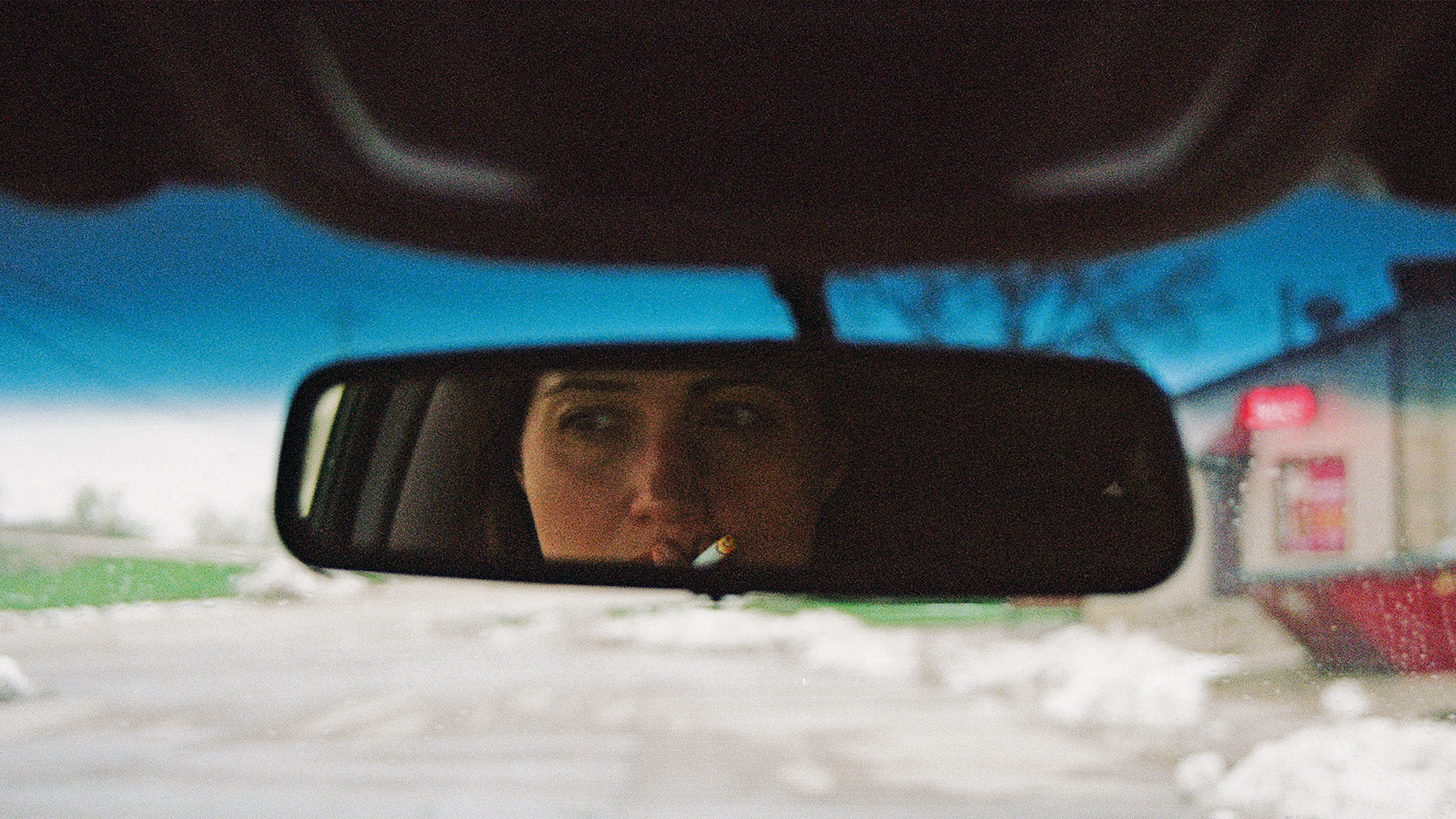 Pittsburgh Producer's Film 'The Unknown Country' Begins Theatrical Run
Posted August 10, 2023
The Unknown Country, a feature film produced by Pittburgh's own Laura Heberton, just kicked off its limited theatrical run. The film had its Pittsburgh premiere at the 2022 Three Rivers Film Festival.
Director Morrisa Maltz has earned high praise for her debut narrative feature film, The Unknown Country. Tana, a grieving young woman played by Lily Gladstone (First Cow, Certain Women), sets out on a solitary road trip through the American Midwest after receiving an unexpected invitation. Struggling to come to terms with the losses she has suffered and the dreams she has for the future, her journey introduces her to visually stunning landscapes set beneath beautiful open skies. In the end, Maltz's film plays like a meditative journey of self-discovery that is both pleasing to the eye and soothing to the soul.
Laura Heberton, a Film Pittsburgh alumna, is a producer and writer of award-­winning narrative and documentary films with a focus on strong storytelling by writer-directors bringing a unique perspective to the cinematic landscape. Superb cinematography is an important element of the films she produces.
The Unknown Country is being released by Music Box Films, an independent, non-AMPTP-affiliated distributor. The cast has been issued a waiver by SAG-AFTRA allowing actors to promote the film during the strike.
See if The Unknown Country is playing in a theater near you!
Read more at Deadline.