Celebrating Our Shared Human Experience Through Film
ReelAbilities Pittsburgh presents award-winning films that promote awareness and appreciation of the lives, stories and artistic expressions of individuals with disabilities. Through impactful films and engaging programs, this festival brings together the community to explore and celebrate the diversity of our shared human experience.
History
ReelAbilities Film Festival was initiated in New York at the JCC Manhattan in 2007, founded by Anita Altman and Isaac Zablocki. The festival was the first of its kind to present a series of award-winning films by, about and for people with disabilities. As the festival progressed, screenings continued to take place at multiple venues across the city and all films are followed by discussions that engage the community in promoting inclusion and celebrating diversity, while providing accessible conditions to match the different needs of our multi-layered society.
ReelAbilities International Program
In 2012, other cities across the US followed New York's footsteps by hosting a ReelAbilities Film Festival. Since then, Reelabilities events have been held in over a dozen cities across the world – transitioning from ReelAbilities North America to ReelAbilities International. ReelAbilities events have expanded from the US to Canada (and soon, Latin America), and take place in many different forms – film festivals, year round screenings, and special programming that goes beyond film. Since its start, ReelAbilities has been consistently receiving an increasing number of outstanding film submissions from across the globe.

The ReelAbilities International headquarters has recently moved back to the Marlene Meyerson JCC Manhattan in NYC.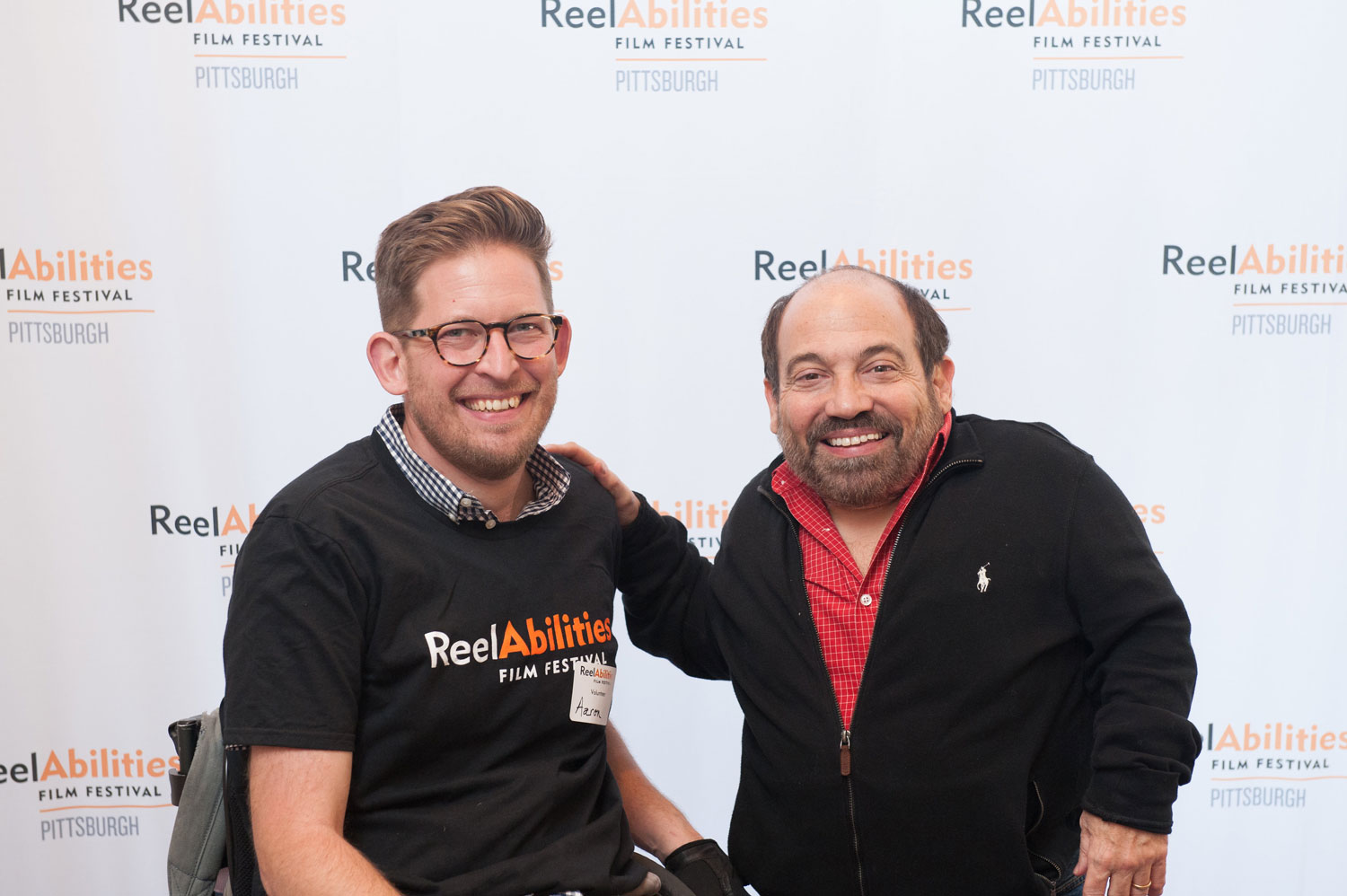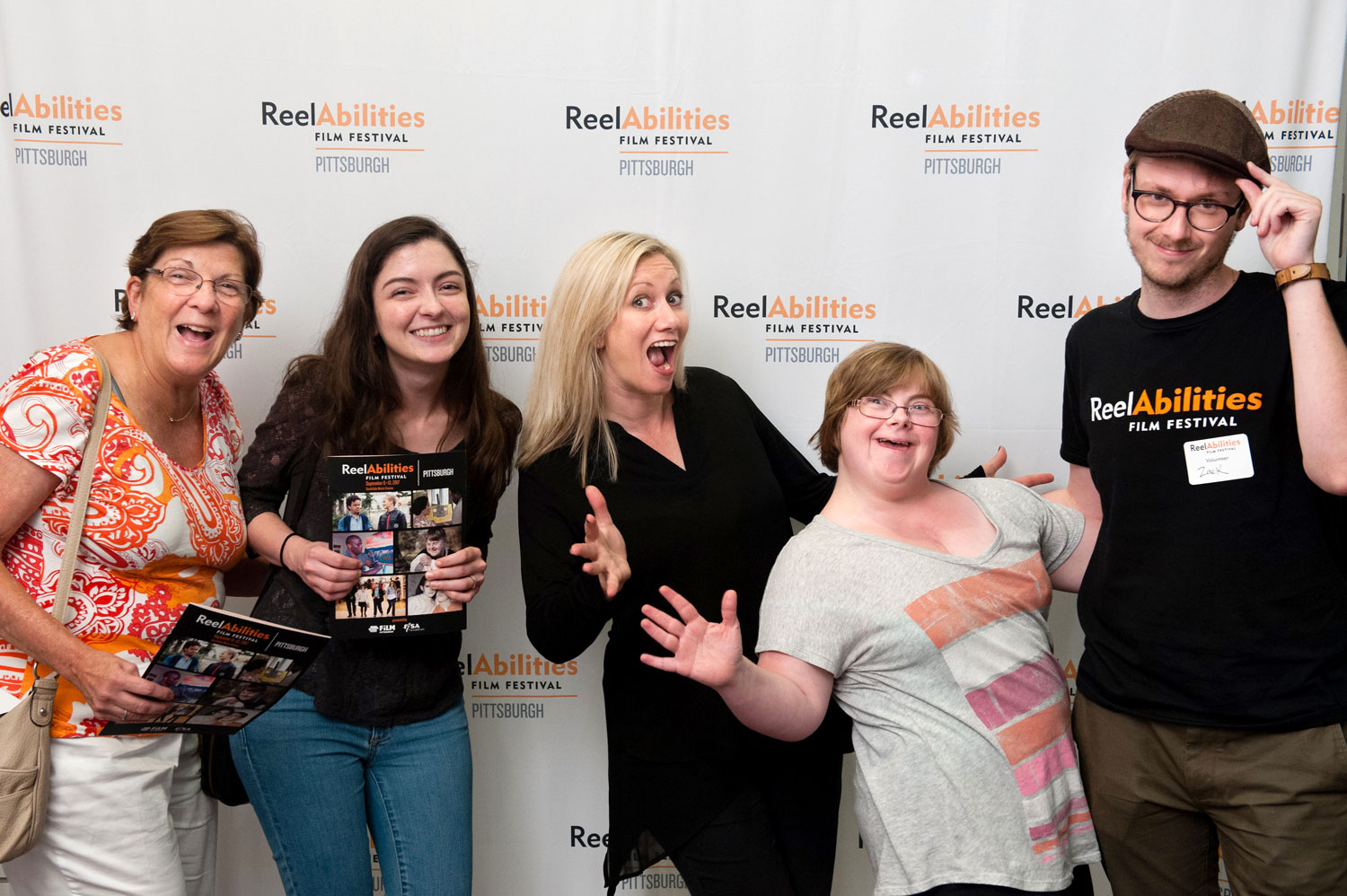 Contact Us
Send us an email at: