ReelAbilities Pittsburgh
Since 2013, ReelAbilities Pittsburgh has brought our community together to explore and celebrate the lives and stories of individuals living with disabilities. In addition to presenting award-winning contemporary films, the festival hosts an art exhibit featuring work by artists living with disabilities as well as engaging post-film discussions with special guests from disability communities who bring to life the films' themes. Every screening is followed by lively receptions that enable filmmakers and guests to mingle, providing a safe forum for people of all abilities to meet, interact, and learn about one another.
Since 2019, the festival has presented the Richard Meritzer Award to a person or organization that has made foundational change in Pittsburgh and Allegheny County by creating new levels of accessibility and inclusivity.
Each year, the festival is held in an accessible venue and offers closed captioning, audio description, tactile interpretation, and CART.
History
ReelAbilities Pittsburgh is a national program presented locally by Film Pittsburgh. The original ReelAbilities Film Festival was initiated in New York at the JCC Manhattan in 2007. The festival was the first of its kind to present a series of award-winning films by, about, and for people with disabilities. In 2012, other cities across the US and around the world followed in New York's footsteps and ReelAbilities events are currently held in more than 20 cities around the world.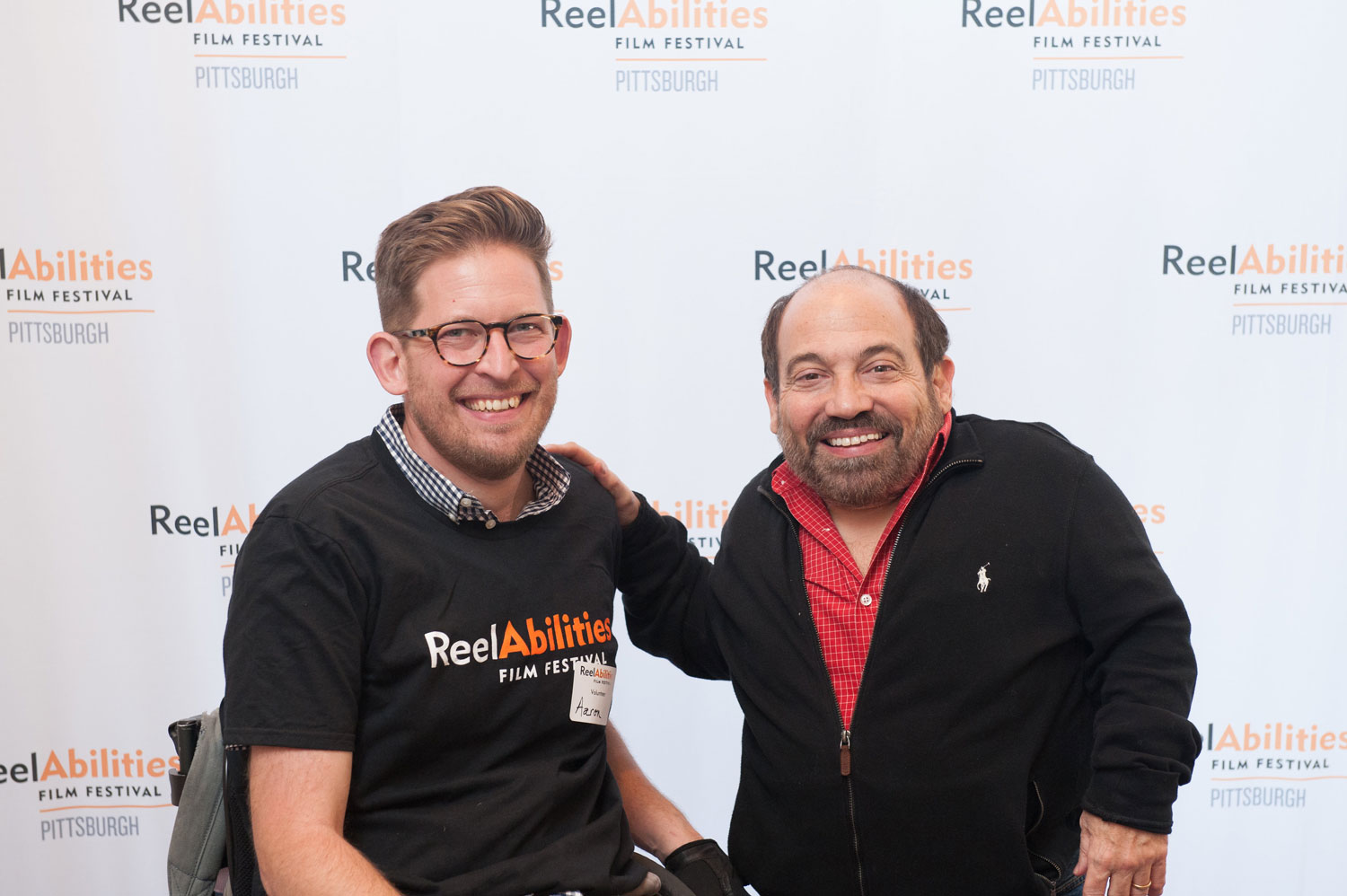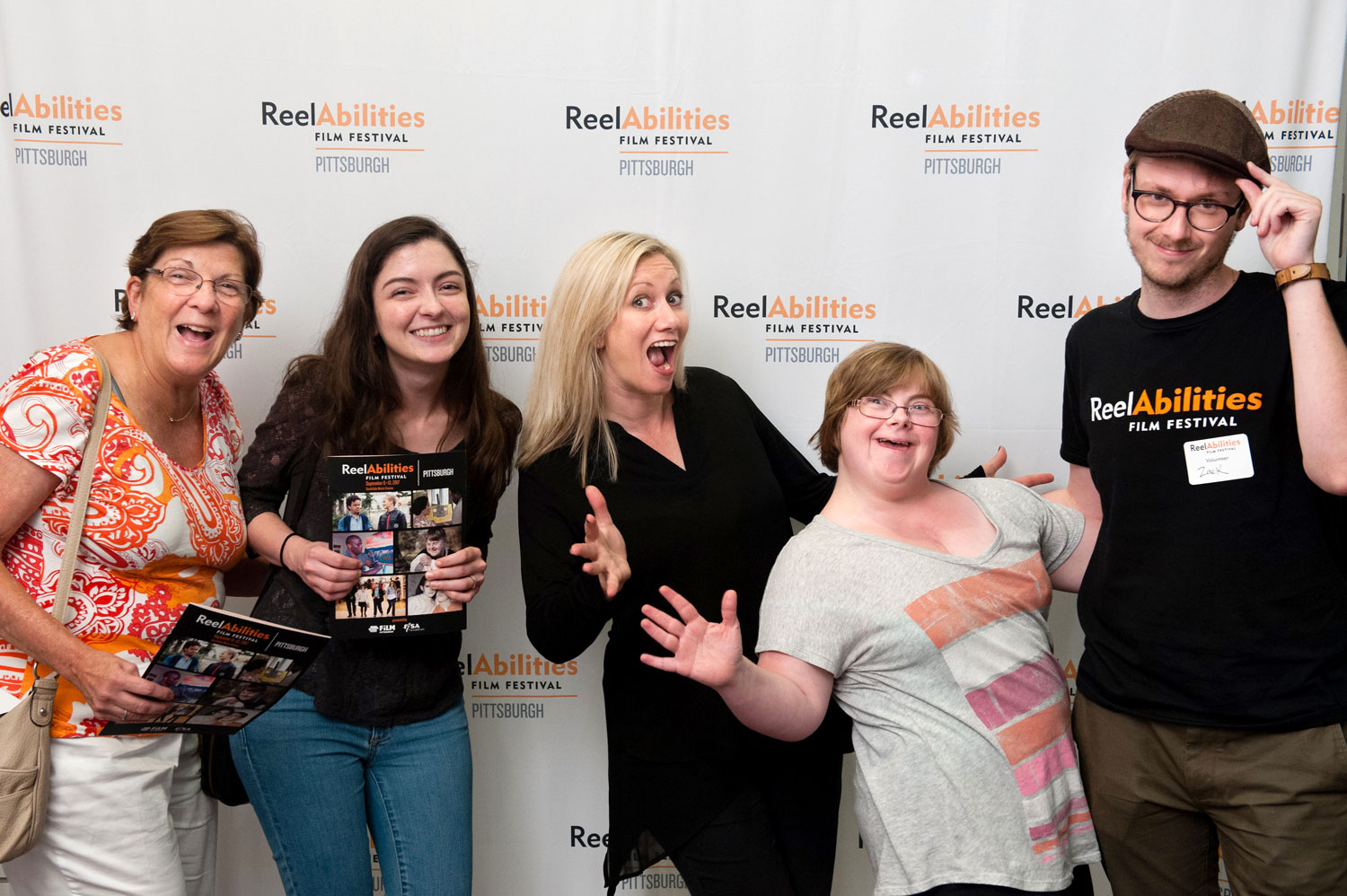 Contact Us
Send us an email at: