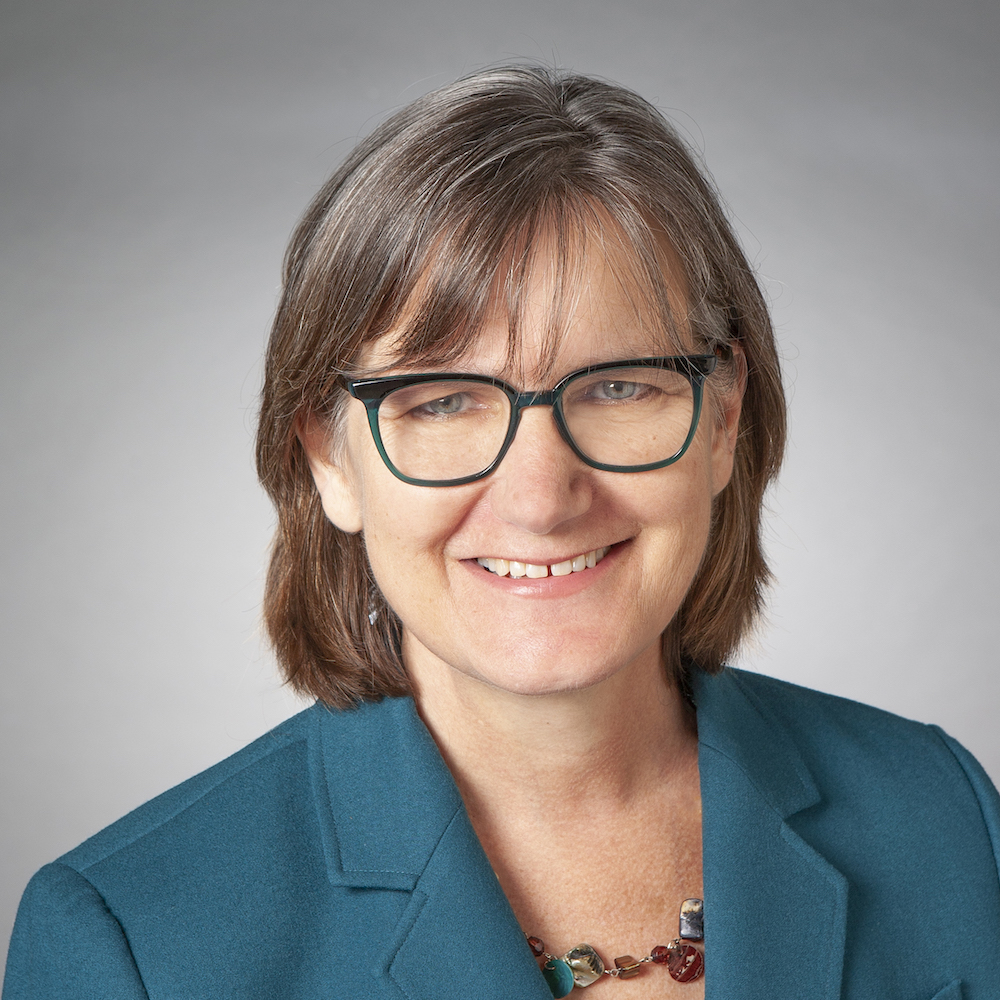 The 5th annual Richard Meritzer Award, co-sponsored by the City-County Task Force on Disabilities and ReelAbilities Pittsburgh, will be presented to Mary Anderson Hartley, executive director of PEAL Center, on Saturday, September 9, before the screening of the film Abled: The Blake Leeper Story. Join us at 7:30pm in the Point Park University Highmark Theatre to celebrate this prestigious award with Mary Hartley!
Mary Anderson Hartley
Mary Hartley is the Executive Director of the PEAL Center. PEAL works with Pennsylvania families, youth and young adults with disabilities to help them understand their rights and advocate for themselves. Mary is a parent advocate who got her start volunteering with the Pittsburgh Local Task Force on the Right to Education. Almost 20 years ago, Hartley began her career as a disability systems-change professional at Achieva and has since directed and managed multiple public policy initiatives. A highlight of her career has been working with self-advocate colleagues, most notably on United Way's #IWantToWork: increasing employment and financial freedom through three legislative changes. Hartley was appointed by Governor Wolf to serve on the Employment First Oversight Commission where she was the inaugural Chair.  She has served on the Board of Disability Rights Pennsylvania and is past Chair of UPMC's Disability Resource Council. Mary lives in Pittsburgh with her husband Bob and has two children, Jack and Grace.
Honoring Richard Meritzer
The Meritzer Award was named in memory of Richard Meritzer (1953-2019), who served as ADA Coordinator for the City of Pittsburgh from 2007 to 2019. Richard was a leader in promoting the understanding and implementation of the Americans with Disabilities Act in the City of Pittsburgh and beyond. His work in disability advocacy, his kindness and his generosity were lauded by all who knew him.