Now in its 41st year, the Three Rivers Film Festival (3RFF) remains the largest—and longest running—annual film festival in Southwestern Pennsylvania. This exciting event traditionally highlights unmatched depth and breadth of choice in the best international independent film. 3RFF is part of a long tradition of film innovation here in Pittsburgh—from the world's first Nickelodeon in 1905, to its role today as a popular filming location.
Film Pittsburgh is proud to uphold the time-honored reputation of 3RFF by continuing to provide local audiences with an experience and community that cannot be recreated.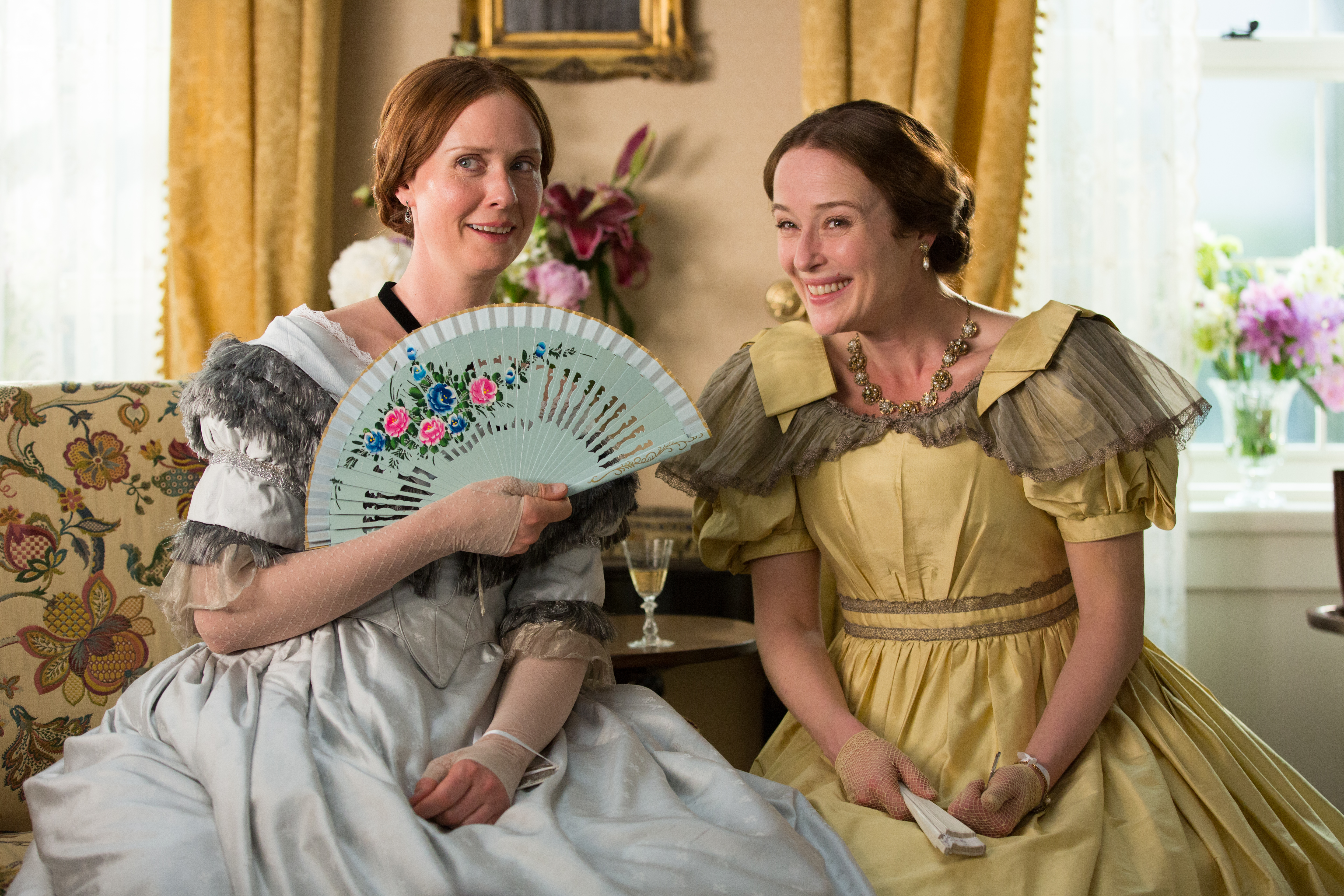 Background
In 1982, the Carnegie Museum of Art and Pittsburgh Filmmakers (now Pittsburgh Center for Arts & Media) suggested to the Three Rivers Arts Festival that a film component should be added to their annual Spring event. Thirteen films premiered that year—including George Romero's Knightriders—which screened at the Arcade Theater in Southside and in the 60-seat screening room at Pittsburgh 'Film-Makers Inc.'
Over the years, many movie houses around the city have played host: The Fulton Theater (now the Byham), The Fiesta, The Rex, The Playhouse, The Beehive, The Benedum Center, The SouthSide Works, The Waterworks Cinema, as well as a microcinema component in non-traditional neighborhood spaces. 3RFF remained a collaborative annual event for several years until 1993, when the Arts Festival split from the Film Festival. Pittsburgh Filmmakers (and eventually Pittsburgh Center for Arts & Media) then took over the programming and administration for 3RFF, which became a November film festival beloved by many. In 2020, Film Pittsburgh transitioned into hosting and curating 3RFF, and will ensure that its legacy continues to flourish.
Catch the next Three Rivers Film Festival November 10-16, 2022!