Lalito 10
Pittsburgh Premiere
When COVID-19 forced his school to close and remote learning proved impossible, a teacher in Guatemala built a classroom on wheels to bring education directly to his students. 
Virtual | MIXTAPE SHORTS – V3 | 99 minutes 
All virtual shorts programs are available for viewing in the United States from November 11-20. Short films are not rated and may contain disturbing language or images. The All Ages Block is suitable for all ages. 
Director:
Jordan Matthew Horowitz
Language:
Spanish
with subtitles
English
SCREENINGS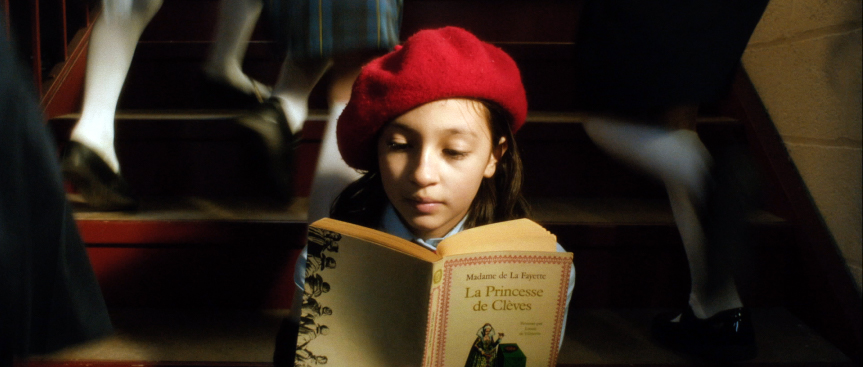 2022
Virtual
11.11.22 - 11.20.22
---