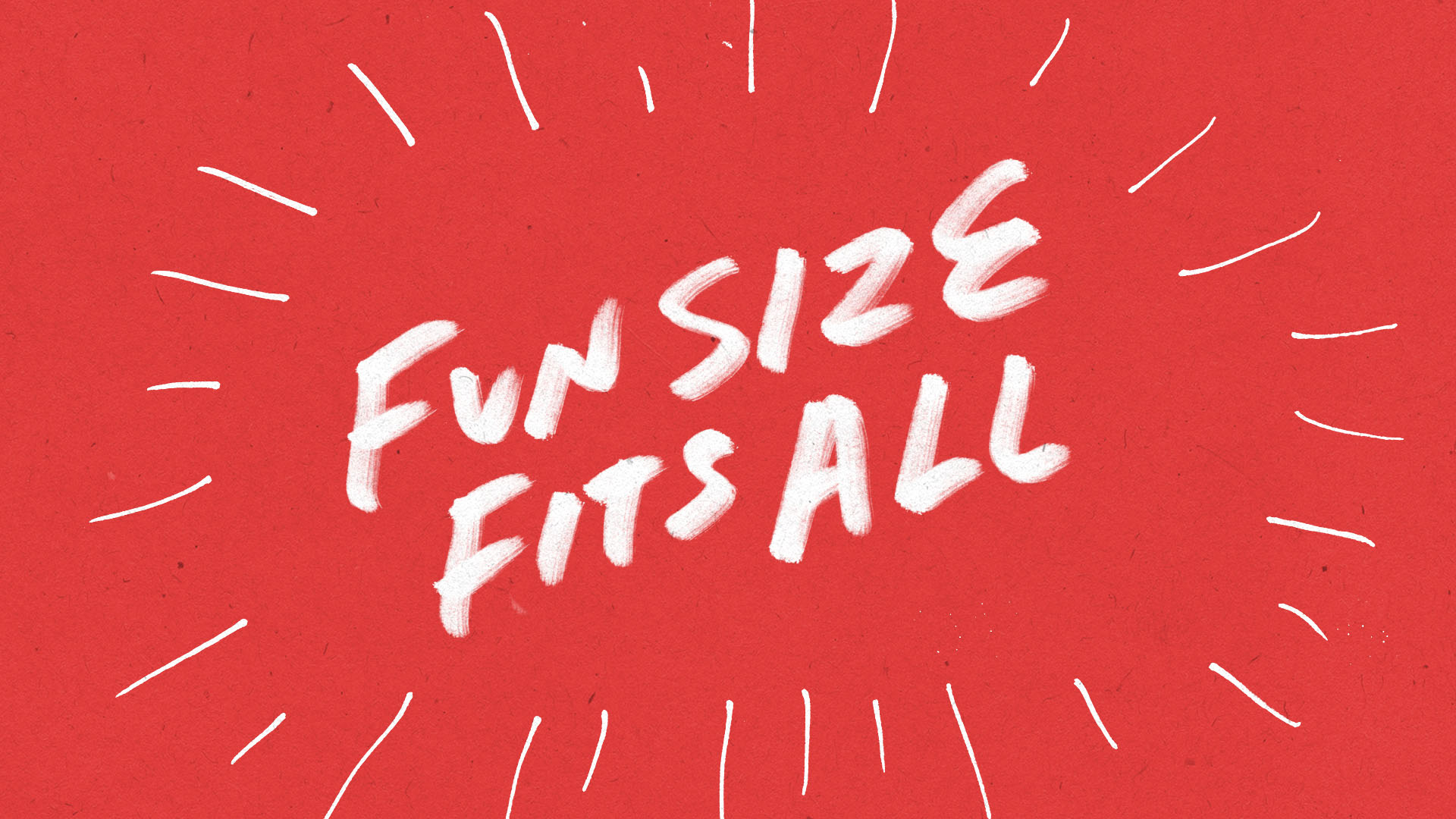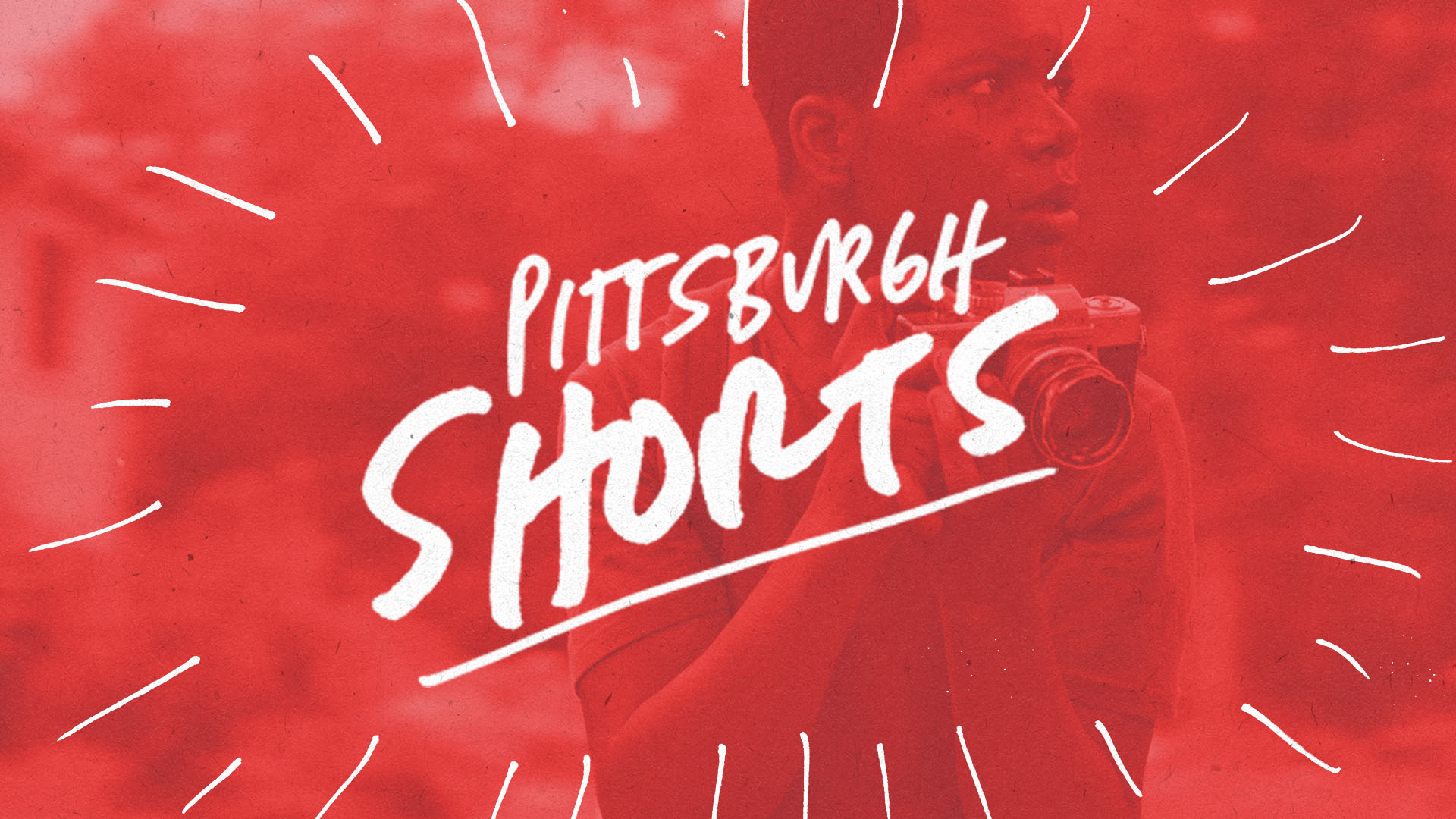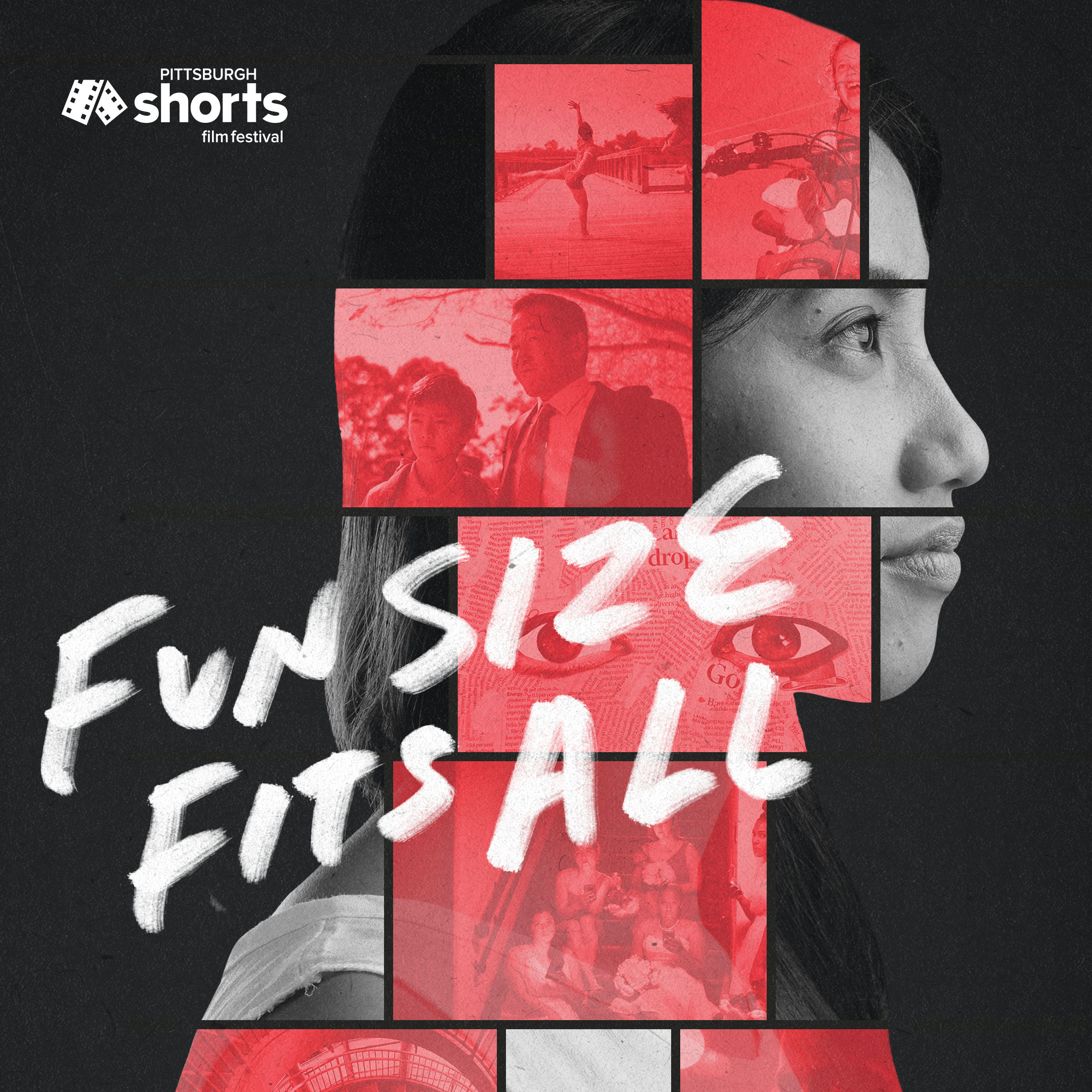 Fun Size Fits All
The Pittsburgh Shorts film festival presents the best contemporary short films from around the globe, highlighting films that promote innovative visual storytelling and cultural tolerance.
The 2019 festival features 116 films from 33 countries and several with a local Pittsburgh or PA connection. We're expecting over 40 visiting filmmakers to join us at the festival!
In addition to film screenings, Pittsburgh Shorts will host a script competition in partnership with Carnegie Screenwriters. Four scripts will be selected for seated readings by professional actors to be held during the festival in Pittsburgh, Pennsylvania, November 1 - 7.
Trailer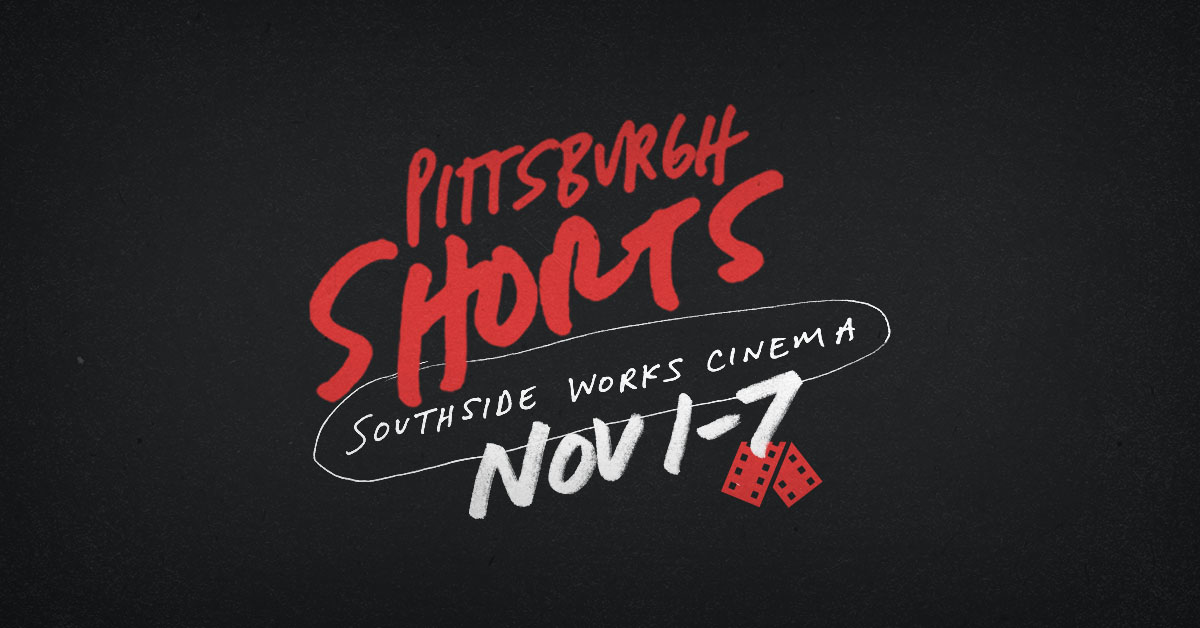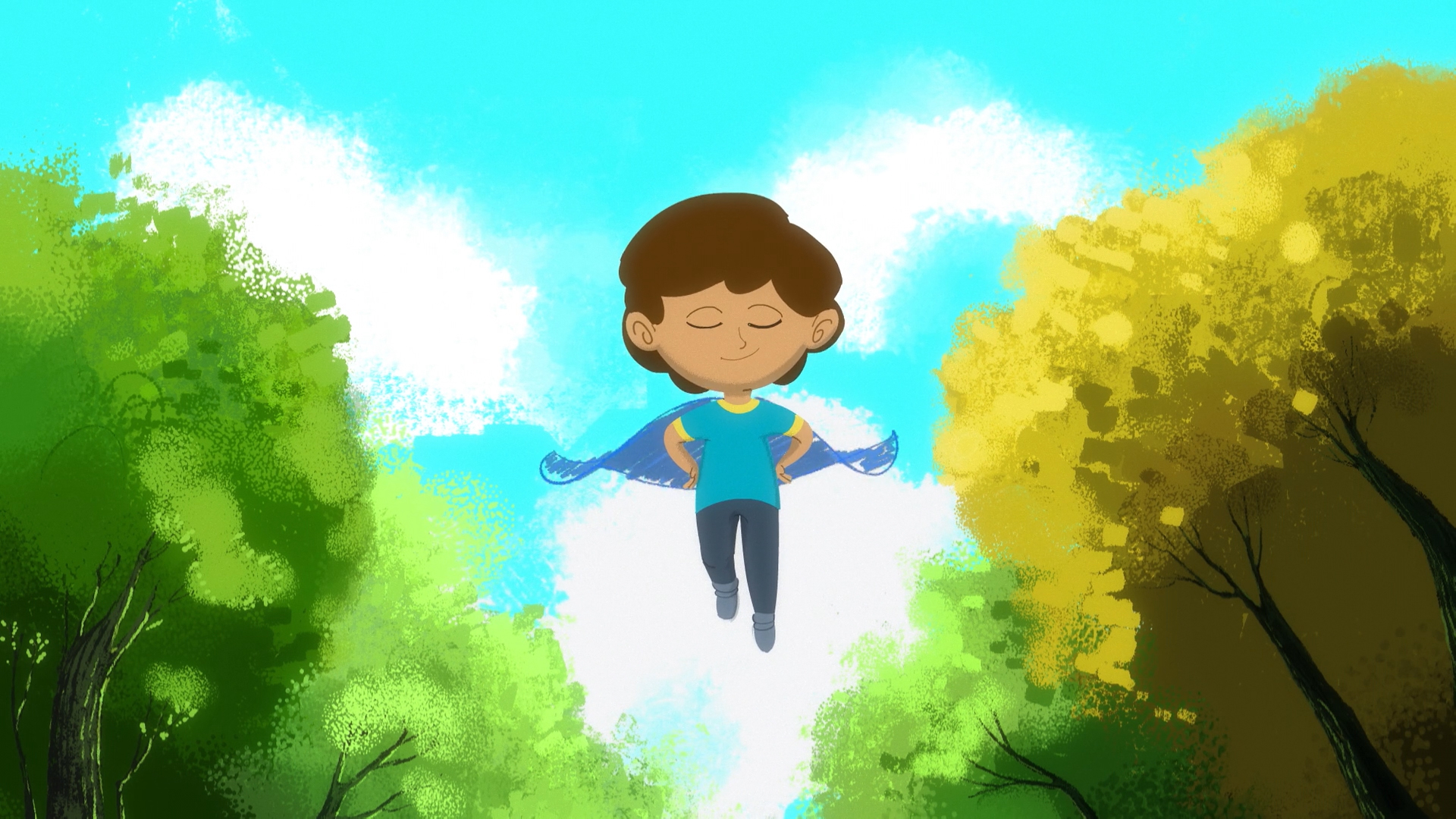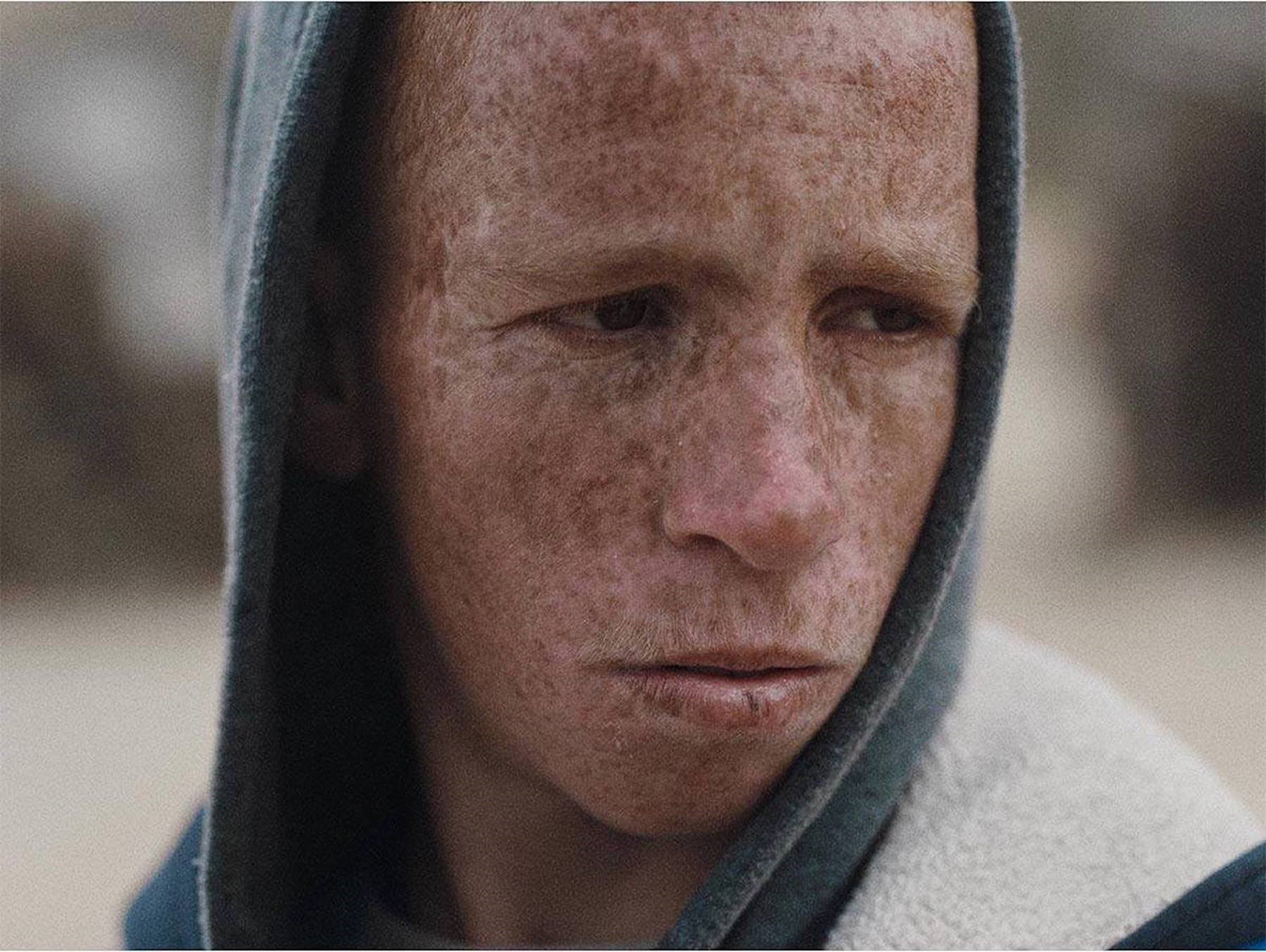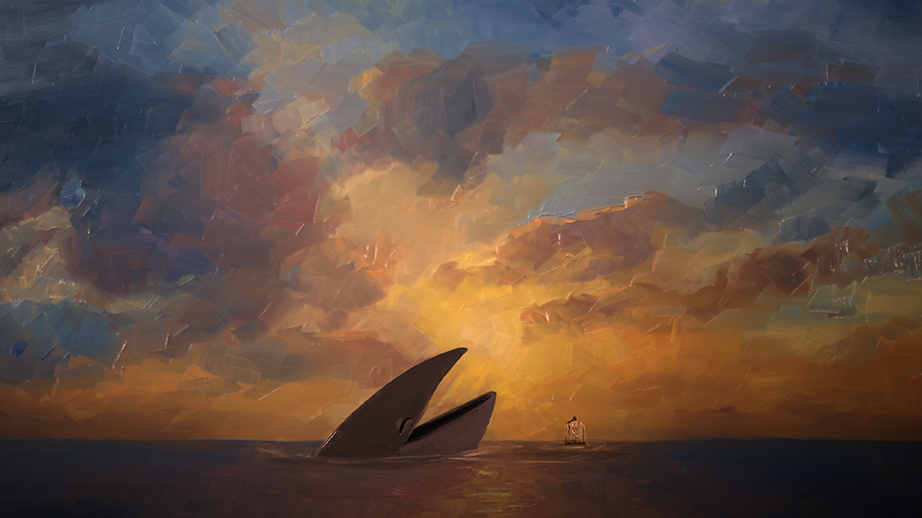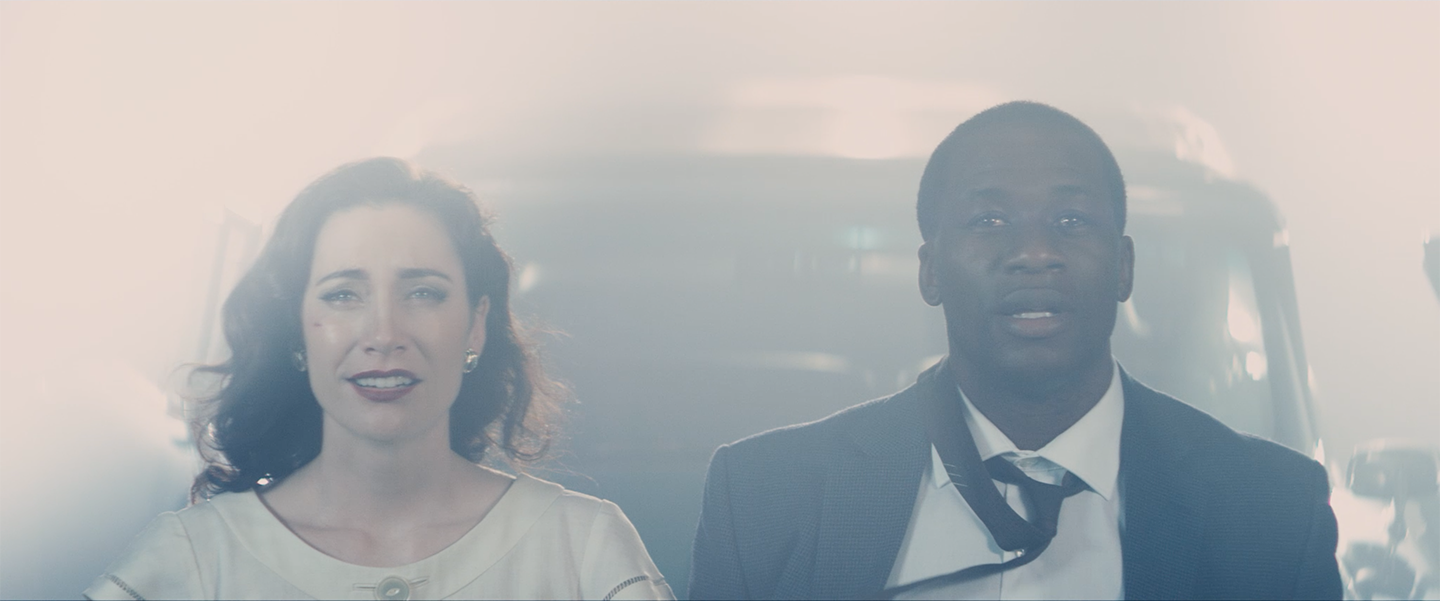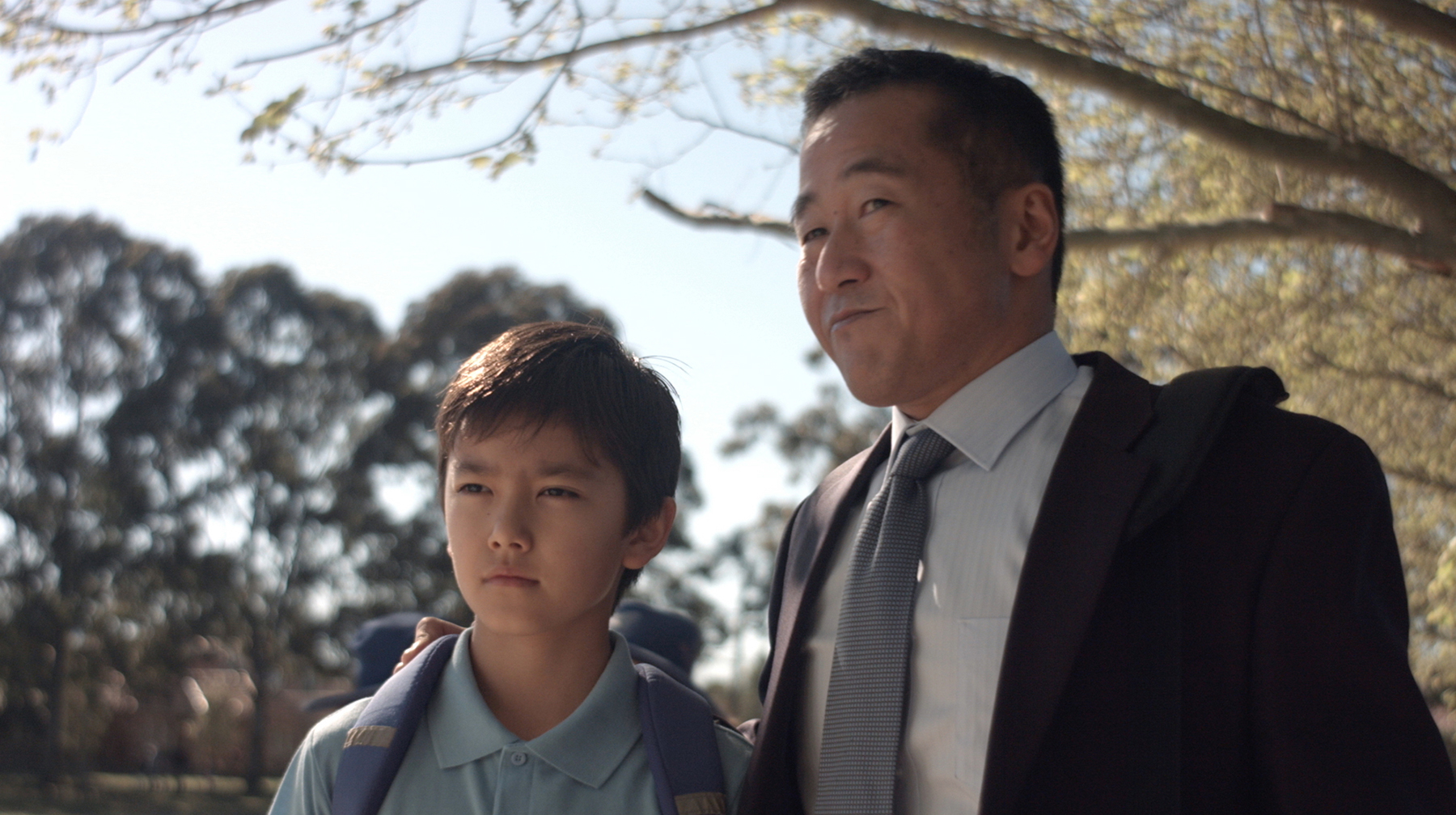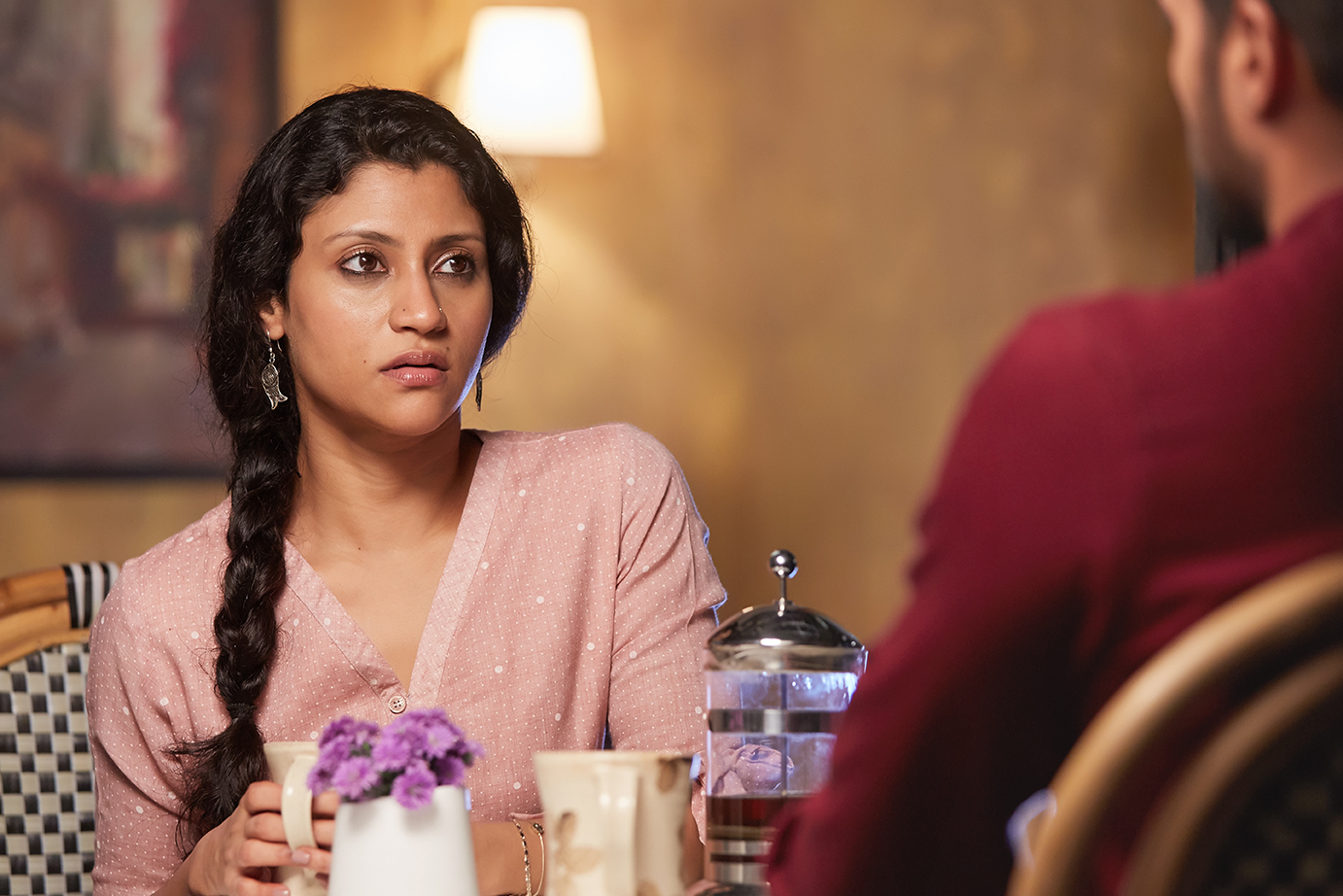 Lead
Gold
Hotel
Venue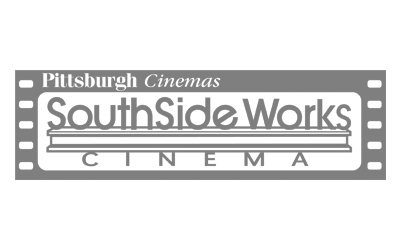 Media
Additional Sponsors
Community Partners