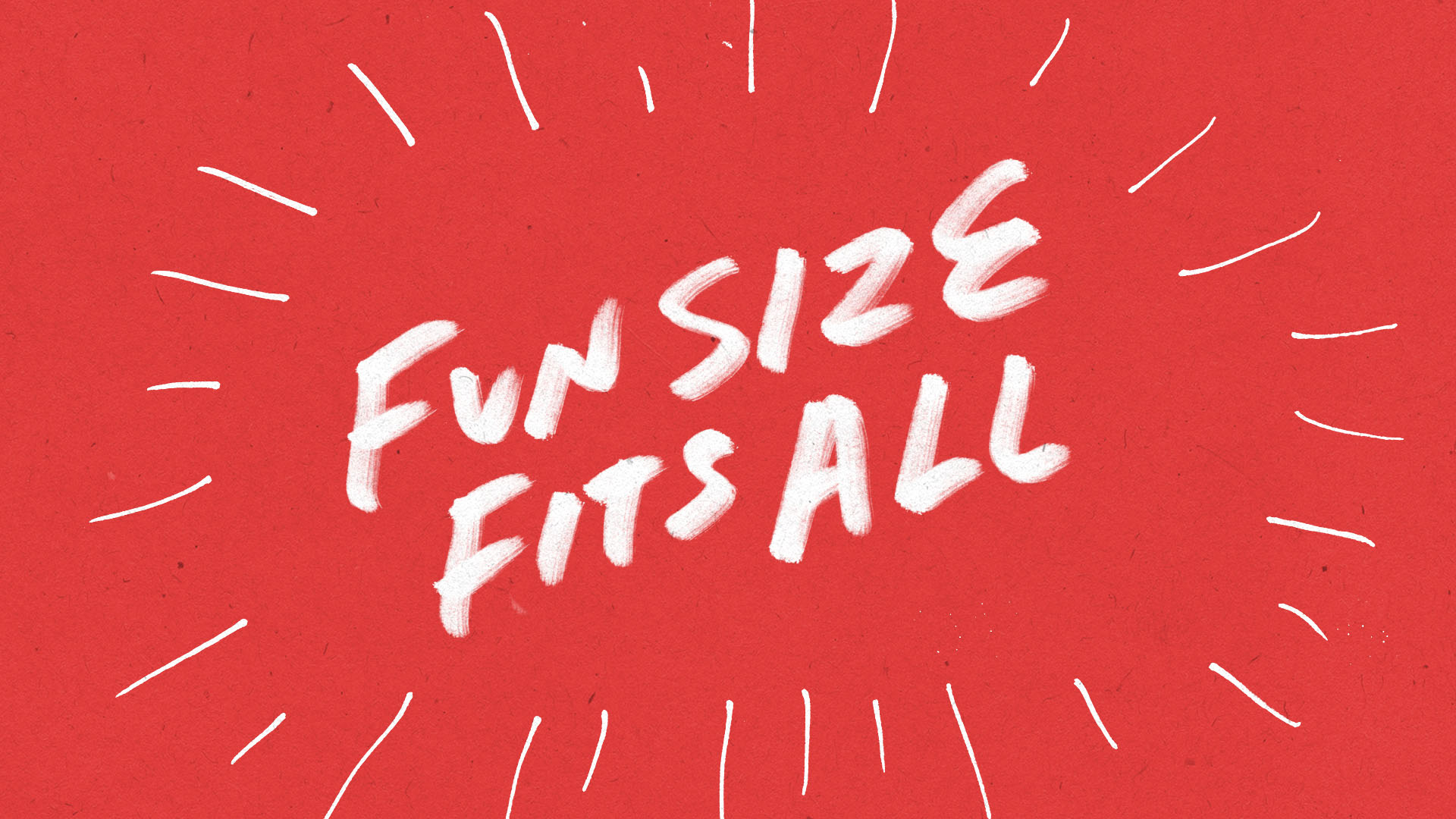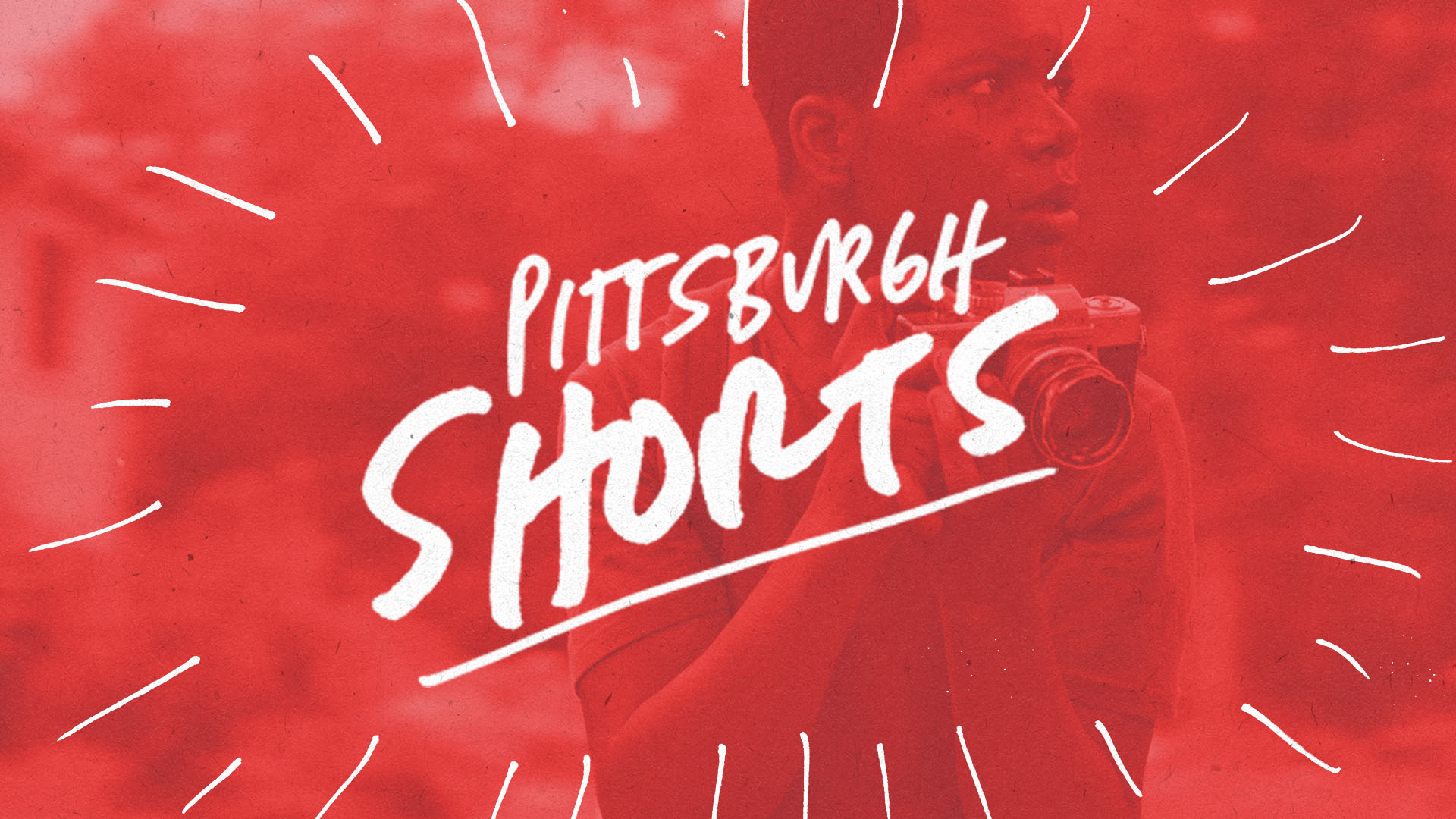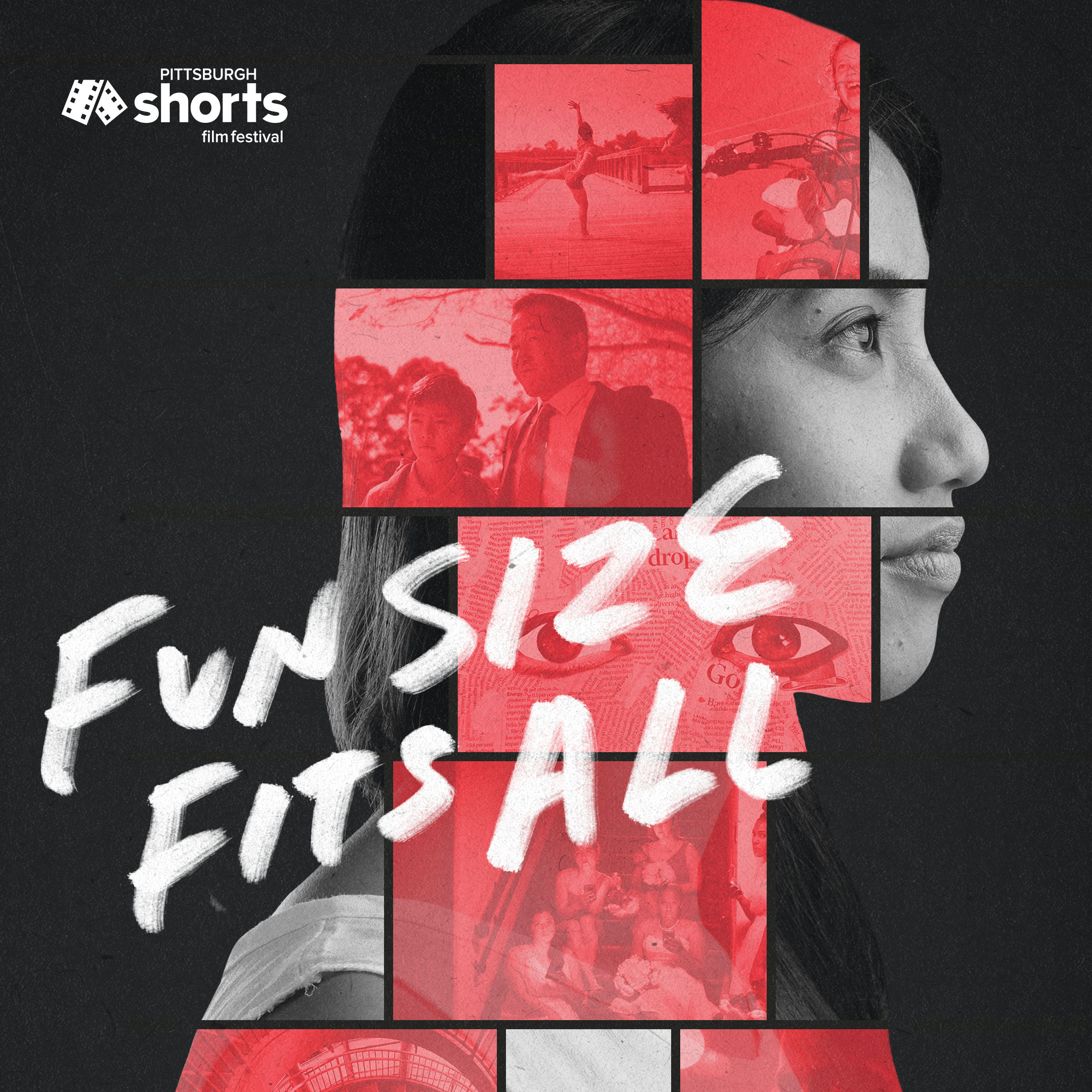 Fun Size Fits All
The Pittsburgh Shorts film festival presents the best contemporary short films from around the globe, highlighting films that promote innovative visual storytelling and cultural tolerance.
The 2021 Pittsburgh Shorts film festival will be held November 18-21 at the Kelly Strayhorn Theater!
This year's festival will also include a Filmmakers Conference! And as always, we'll host Q&As with visiting filmmakers + live readings of scripts for the Script Competition.