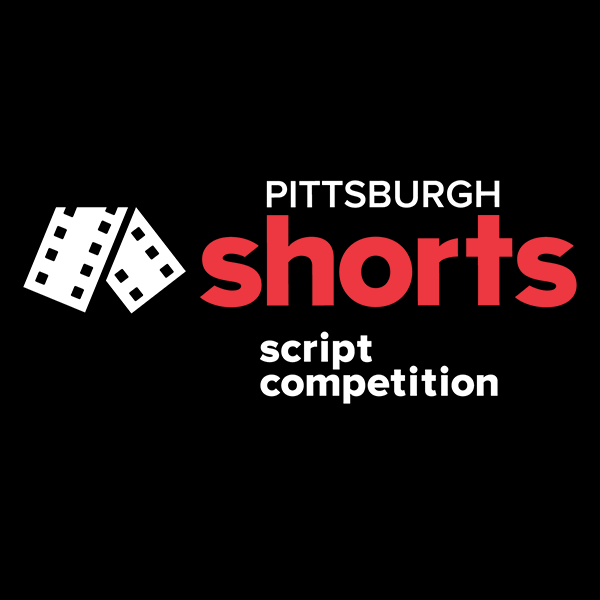 2022 Script Competition
A record number of scripts were submitted in a variety of genres this year, and we had a really hard time narrowing down the semi-finalists and finalists. But, after many discussions, we did it!
The top four scripts were read live by some terrific actors on Sunday, November 20, at 5pm. The 1st place-winning writer received $500, a copy of FinalDraft software, and a 1-hour consultation with the Roadmap Writers executive of their choice!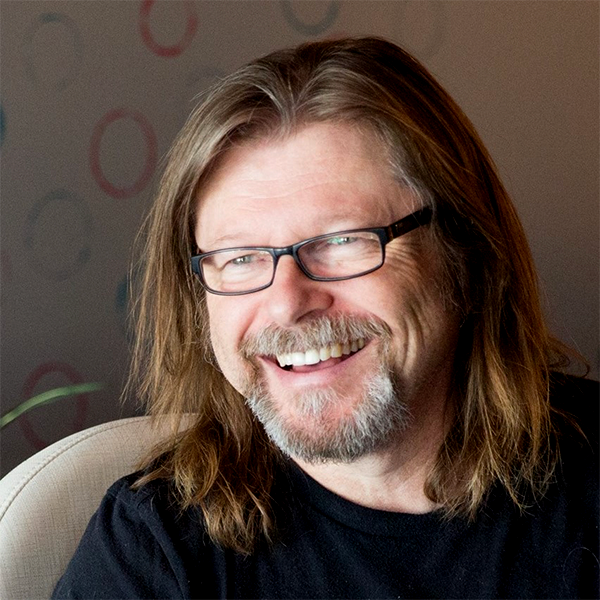 Juror
Our juror for the 2022 Script Competition awards is screenwriter and sought-after story analyst, Scott Myers. Scott has written over 30 projects at nearly every major Hollywood studio and broadcast network and his book, The Protagonist's Journey: An Introduction to Character-Driven Screenwriting and Storytelling, is a best seller on Amazon.
---
2022 Finalists
1st Place
Eulogies
Screenwriter: Portia Lannak

A group of friends struggle to find the right words for a eulogy, minutes before the funeral.
3rd Place
Scratch Off
Screenwriter: Gary Giudice

Scratch must hit the brand-new Mega Jackpot Scratch Off Lotto to afford his and his Ma's gentrifying rent increase.
2nd Place
City of Rats
Screenwriter: Gavin McClenaghan
Two petty criminals must deliver a hostage to an infamous gangster when their simple plan disintegrates.
4th Place
We're Going Down!
Screenwriter: Caroline Bloom

A new couple goes through many layers of a relationship while stuck in an elevator.
2022 Semifinalists
Dream Lover by J.L. Reed
The Door in the Mirror by Geoff Murillo
esc by Mark Dollard
Full Tilt by Martin Richmond
The Strawberries Ain't for Pickin' by Milethia Thomas
To the Death! by Chad Sogas
2022 Quarter-finalists
72 Hours by Shonnon Lee Marshall
Again by Katarzyna Müller
Ballad of Water by Wardan M. Tiple
Black Lipstick Girl by Mora Harris
The Baobab Tree by Danielle Browne
Bucket by Milethia Thomas
Irish Exit by Bernie Carroll
A Lesson on Dying by Jess Waters
Lost and Found by Paul Rowe
Take My Hand Before I Go by Mason O'Sullivan