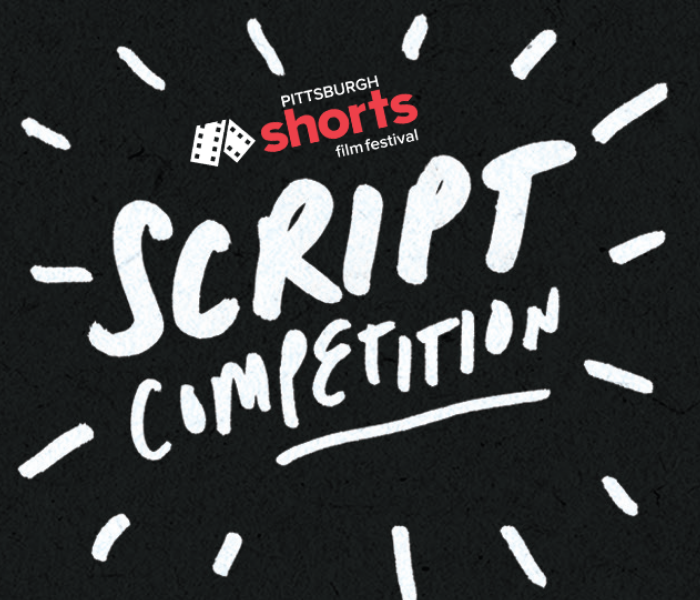 2021 Script Competition
The 3rd annual Pittsburgh Shorts Script Competition took place on Sunday, November 21, at 5pm and was presented in partnership with Carnegie Screenwriters, a supportive community for scriptwriters.
The four finalist scripts were read live by professional actors at the Kelly Strayhorn Theater. Prizes totaling $1,000 were awarded following the readings—keep scrolling for the list of winners!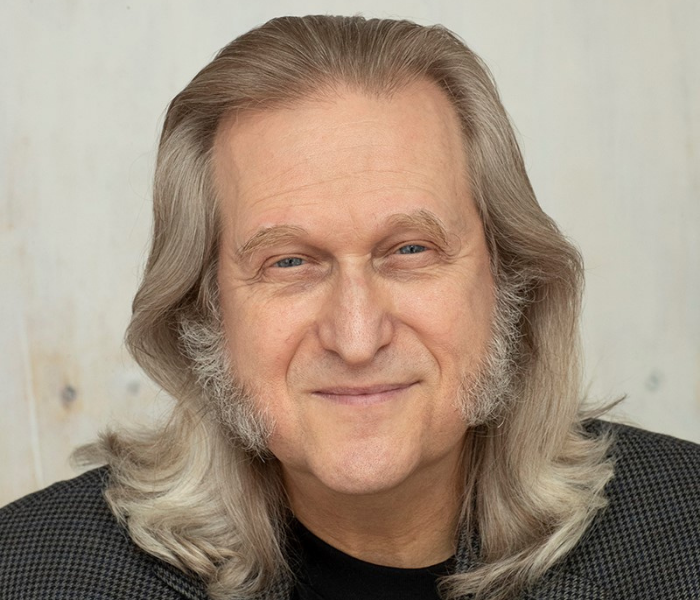 Juror
The 2021 Script Competition awards were decided by Steve Cuden. Steve is a screenwriter, director, playwright, author, and teacher. He has written numerous projects for Broadway, television, and film.
---
2021 Winners
1st Place
Too Short the Peace
Screenwriter: Milethia Thomas
A Sikh soldier who fought for England in WW1 recalls the unlikely friendship he made with a German soldier in 1914.
3rd Place
Gloves
Screenwriter: Michael Clifton

After years of co-dependency, a resentful mother and her bedridden daughter's relationship changes in cruel ways.
2nd Place
Happy Ending Retirement Home
Screenwriter: Kirsty Zane

To win Gertrude's heart, frail Harold must find a way to outsmart Mr. Willoughby, who is a lady killer...literally.
4th Place
Bella Nova
Screenwriter: Khadija Jamila Roane

A young girl and her friends form a girl group, which they hope will be their ticket out of a hostile environment.
2021 Semifinalists
Back Pockets on Tight Jeans by Thom Hilton
El Vals by Alycya Magana
Good Girl by Haley Dercher
Piece of Cake by Jamaal Pittman
Purim Shpielers by Tallulah Bark-Huss
The Scheme by Diego Trovarelli
2021 Quarter-finalists
As Written by Newton E. Calkins
Chase by Lauren Noble
The Committee of Science by Cody Mitzel
Grand Canyon by S. E. McMeans
Homunculus by Will Berry
It's a Wondoughful Life by Jana Forkel
Love Letter to a Female Gym Teacher by Alyson Titkemeyer
Ninja-Like by Clayton Jordan
Sanguine by Finn Kobler
You Look Pretty Up Here by Thom Hilton, Ethan River Cohen