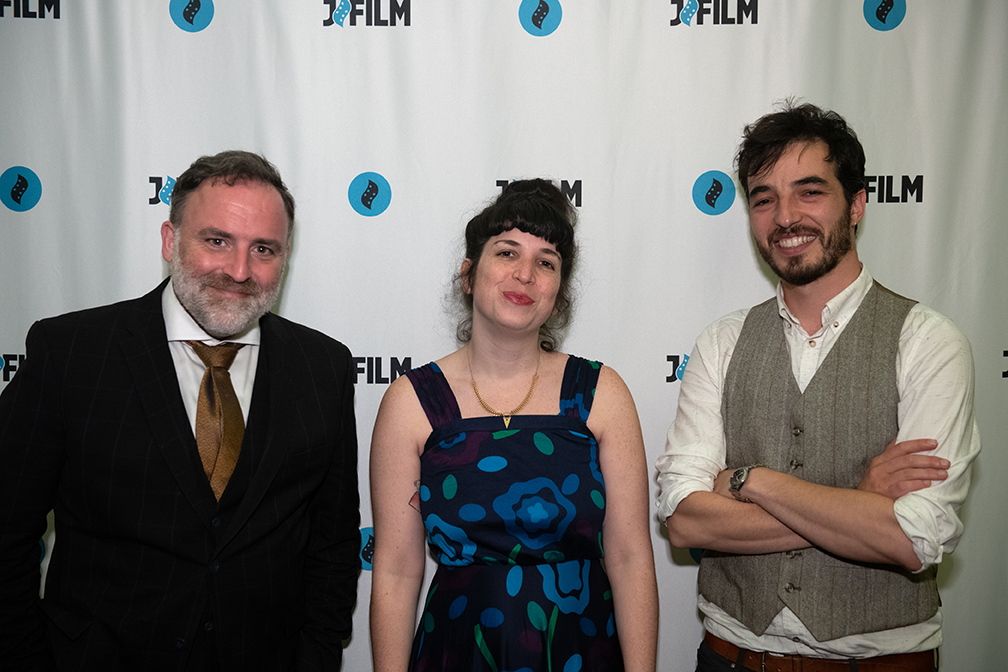 The Robinson International Short Film Competition celebrates the greatest Jewish-themed short filmmaking from around the globe. Each year the competition awards $18,000 in cash prizes for documentary, narrative, and animated shorts, and the winning filmmakers are honored at an awards ceremony in Pittsburgh.
This event is sponsored by the Sanford N. Robinson, Sr. Memorial Lecture Endowment Fund of the Jewish Federation of Greater Pittsburgh.
The 2021 Robinson Competition is co-presented by Carnegie Museum of Art, where the event will take place on Tuesday, August 24, 7:30pm.