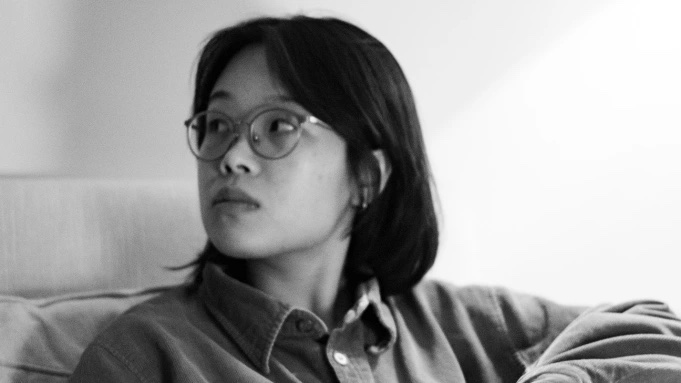 Filmmaker Linh Tran signs with Rain
Posted July 19, 2023
Film Pittsburgh alumna filmmaker Linh Tran just signed with Rain Management in all areas.
Linh's short film Dinner was screened at the 2021 Pittsburgh Shorts film festival, where it was celebrated as a runner-up to the Audience Choice Award for Best Student Short. She went on to direct her feature debut, Waiting for the Light to Change (2023), which won the Narrative Feature Grand Jury Prize at the 29th Slamdance Film Festival.
Born and raised in Vietnam, Linh Tran moved to the United States to pursue her higher education in 2013. Starting out in theater acting, she went on to make films, both documentary and fiction. Linh holds an MFA degree in film & TV from DePaul University. Her works are deeply personal, exploring memories of childhood and early adulthood.
Now, at Rain Management, Linh joins a group of writers, actors, producers, and multi-faceted creatives whose work (including The Handmaid's Tale, Ted Lasso, and Yellowjackets) has been recognized with Oscars, Emmys, Peabodys, Humanitas, and more.
Congrats, Linh!
Read more at the Hollywood Reporter. Photo credit: Jewells Santos.