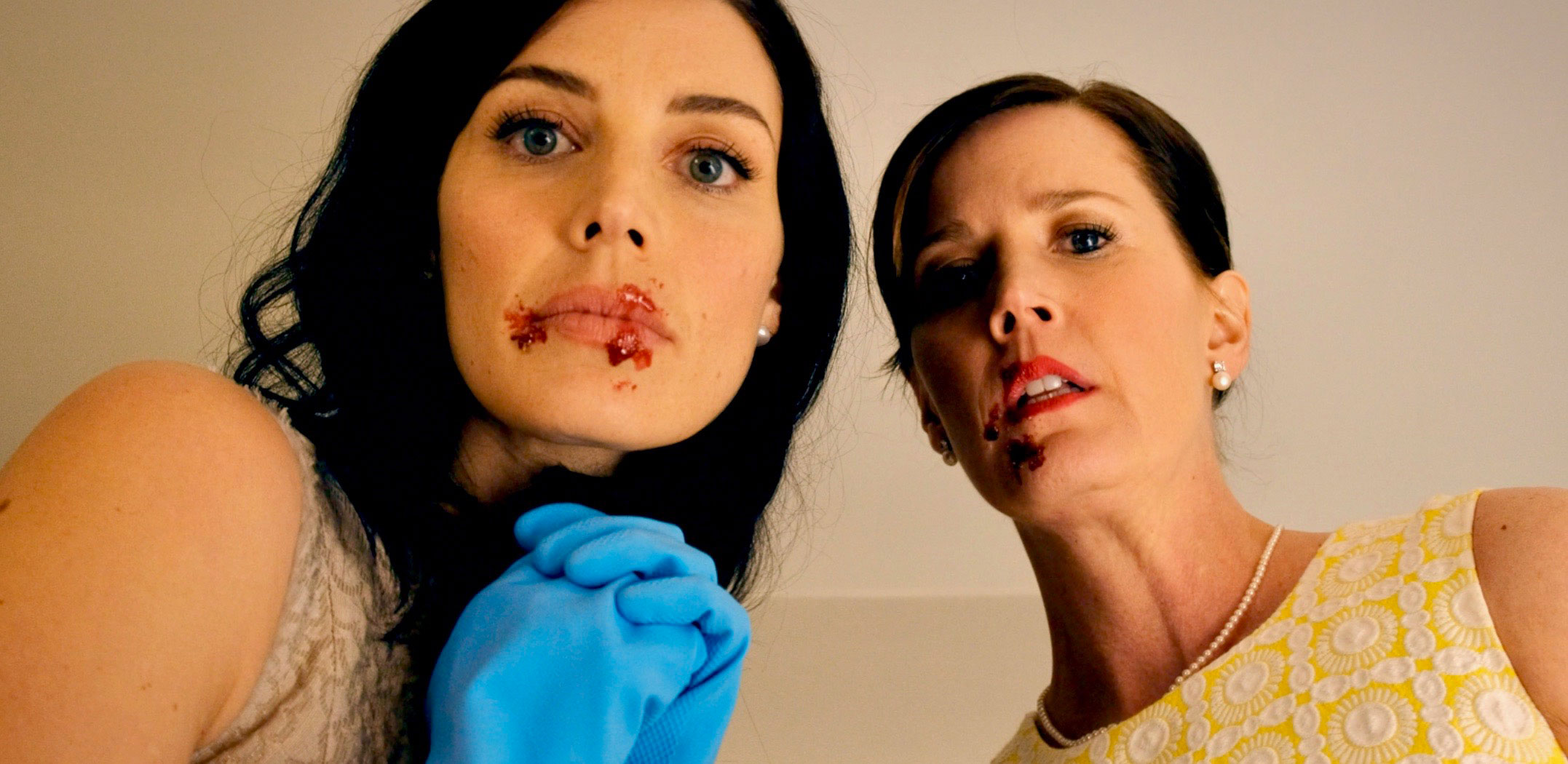 Micro Interview: Adria Tennor
Posted October 26, 2018
In Pie, a woman shares her one-of-a-kind homemade pie with a friend.
Director Adria Tennor speaks with Film Pittsburgh about filmmaking, trusting your gut, and an upcoming series about fetishes.
Film Pittsburgh: If "Pie" were the offspring of two other films, who are its parents?
Adria Tennor: Pie's parents would be Thelma & Louise and Sweeney Todd and they would live in Stepford, CT.
FP: What do you find unique about working in short film?
AT: It's a very accessible medium. It's easy to get people in this short-attention-spanned era to watch a short film. It's also easier to get fellow designers to collaborate on a short film because the time commitment is manageable for most people. It's very specific storytelling that has its own structural necessities, and actually may be harder to pull off than a full feature.
FP: Any wisdom for aspiring filmmakers?
AT: Trust yourself. If you're a new filmmaker, you're probably collaborating with people who know more and are more experienced, but that doesn't mean they understand your story and vision better than you—they can't. So be open to their input, because it's invaluable, but make sure you listen to your gut and tell the story in the way you believe.
Be vigilant about editing—your script and your footage. Part with things you love. Only keep what truly moves the story forward and get rid of lines or pictures that explain what it's about.
FP: What upcoming projects are you working on?
AT: I'm editing a short format series about a newly divorced, down-and-out, single mother, who gets abducted by a literature-obsessed fetishist who dresses her in bear fur lingerie and makes her read to him aloud from Uncle Tom's Cabin, then sets her free, unscathed. This traumatic event precipitates Paula's quest to uncover the world of fetish fulfillment for monetary gain. It's Weeds only with fetish porn. I also have two finished feature scripts that I am in the process of raising capital to produce and attracting talent.
FP: What are you looking forward to about visiting Pittsburgh?
I'm looking forward to meeting the staff, connecting with other filmmakers, and mostly and bestly connecting with the audiences!