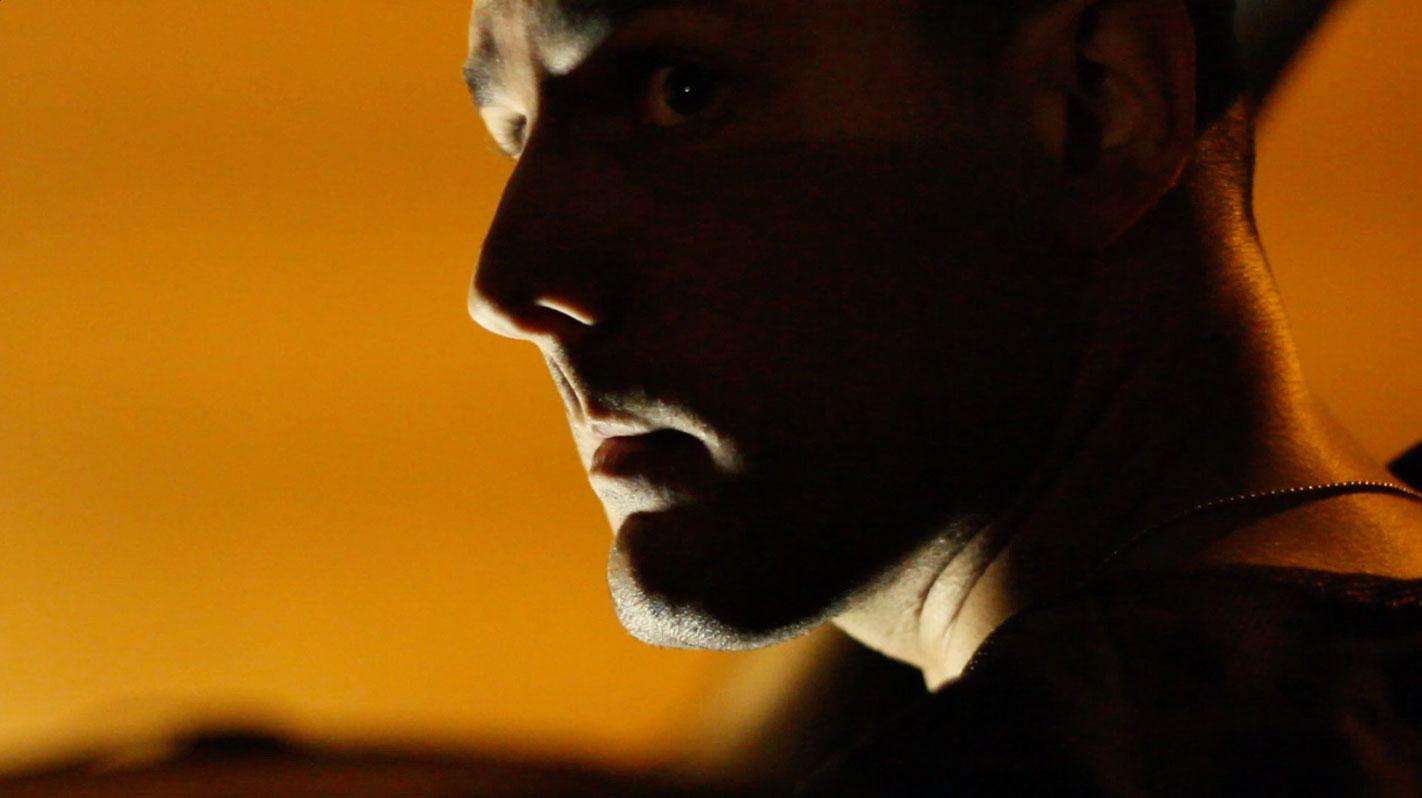 Micro Interview: Alec Silberblatt
Posted October 29, 2018
In The Officers, two plainclothes cops make their way through the legal system after beating up a young man on the streets of Pittsburgh.
Director (and Pittsburgh native) Alec Silberblatt speaks with Film Pittsburgh about filmmaking, upcoming projects, and his Pittsburgh cast.
Film Pittsburgh: If "The Officers" were the offspring of two other films, who are its parents?
Alec Silberblatt: Ummm...it's half a Ken Loach film, half Making a Murderer, half an Antione Fuqua film. I think The Officers is really unique actually, and it's hard to pin down what films it's similar to.
FP: What do you find unique about working in short film?
AS: The efficiency. You've gotta be quick. You don't have time for exposition or any of that. You're dropped into the deep end in a way.
FP: Any wisdom for aspiring filmmakers?
AS: I'm still aspiring myself, so I don't know how much I've got to say. Write your own opportunities and write what you don't know. A lot of people seem to be afraid of what they don't know rather than leaning into that fear and discovering something new. Your imagination is a powerful tool.
FP: What upcoming projects are you working on?
AS: I'm always writing. Features and plays and all of that. I've got a workshop of my play The Angel of Allegheny County coming up here in Pittsburgh that I'm looking forward to. In late January there will be a public reading, so come see it! All of my stuff takes place in or around Pittsburgh and the characters more often than not speak in the Yinzer dialect. I'm working on a monologue play called The Mon Valley Medium. It's about a medium in the Mon Valley who people choose to believe despite the obvious con. And, I'm turning a short I made a year ago (Minimum Wage) into a feature. It's about a young woman who steals money from her job's safe to go gamble. It doesn't end well.
FP: What are you looking forward to about visiting Pittsburgh?
AS: I'm from Pittsburgh, so I love to see my family. And the film is set in Pittsburgh and was made with a basically full Pittsburgh cast and crew, so all of them will be able to see the thing on the big screen. That's exciting. Also, Primanti's. I will go to Primanti's.