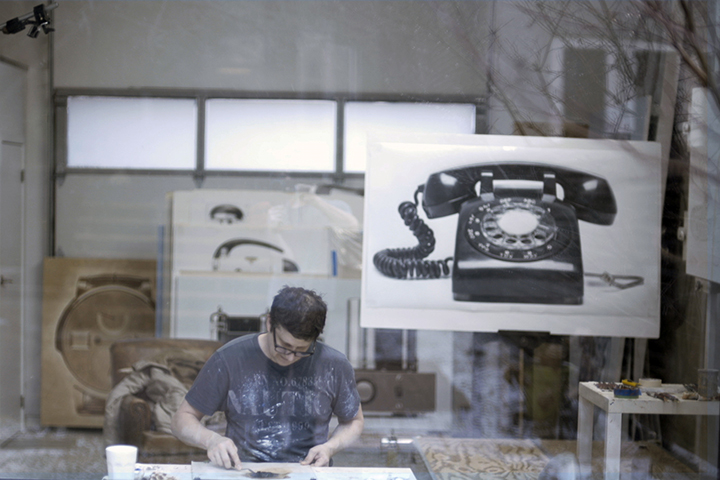 Micro Interview: Alejandro Alvarez Cadilla
Posted October 20, 2017
Alejandro Álvarez Cadilla recently spoke to Film Pittsburgh about his film, Fisk, Untitled Portrait.
Alejandro Álvarez Cadilla's documentary, Fisk, Untitled Portrait, follows Canadian artist William Fisk as he risks it all for representation by a world-renowned New York art dealer.
Film Pittsburgh: If Fisk, Untitled Portrait were the offspring of two other films, who are its parents?
AAC: That's a really tough question but I'd say Cutie and the Boxer and any episode from Netflix's Chef's Table.
FP: What do you find unique about working in short form?
AAC: You have to be very concise with your story but on the other hand you still need to pace it so it's not rushed and these two elements are always fighting each other.
FP: Because it's Halloween: what's your all-time favorite horror flick?
AAC: Ridley Scott's Alien.
FP: Any wisdom for aspiring filmmakers?
AAC: Make your own work, don't wait for someone to produce something for you.