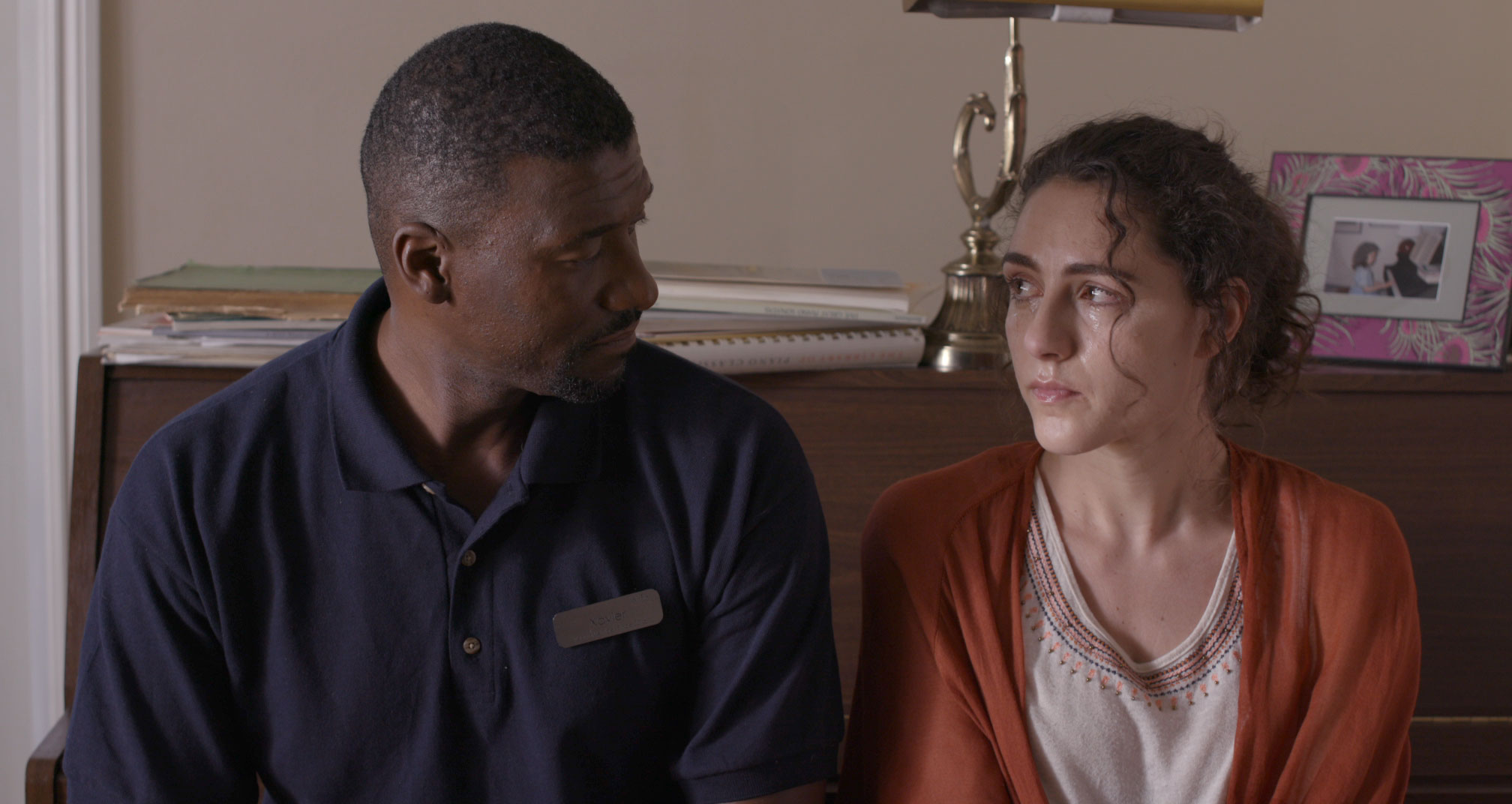 Micro Interview: Caroline Bloom
Posted October 29, 2018
In Da Capo, the exchange of a used piano makes two strangers confront their own failures.
Screenwriter Caroline Bloom speaks with Film Pittsburgh about filmmaking, following your own path, and fall foliage.
Film Pittsburgh: If "Da Capo" were the offspring of two other films, who are its parents?
Caroline Bloom: Frances Ha and La La Land.
FP: What do you find unique about working in short film?
CB: You're limited to telling a compelling story in under 15 minutes. It's more challenging than a feature in some ways, because there's less time to expand on other plot lines. In my particular short, I had to effectively create conflict between only two characters in one room.
FP: Any wisdom for aspiring filmmakers?
CB: For all that's holy, don't compare yourself to your peers. Yes, you all graduated the same year. Yes, you're all working on creative projects, but everyone's path is different, so comparing incessantly (Instagram and Facebook are literally the worst for this) will only stifle you more. I'm saying this to remind myself, too! The other piece of advice I stole from Jordan Peele, who said to "follow the fun." You can work on a bunch of things at the same time. Don't torture yourself to finish one screenplay if you're psyched to have another idea in mind.
FP: What upcoming projects are you working on?
CB: I'm half French and a big lover of travel, so I'm excited to be writing a "dramedy" television series that would mostly take place in Europe. I'm also developing a series of shorts that would take place in my hometown of Northampton, Massachusetts. In addition to these writing projects, I actively audition for films and tv shows, and work a lot in the voiceover industry in videogames, animation, and commercials. Right now I'm working on an upcoming VR game which will probably be announced early next year.
FP: What are you looking forward to about visiting Pittsburgh?
CB: Seeing domestic/international shorts at the festival and meeting their filmmakers, and eating at a few recommended local spots. Oh, and drinking quality coffee while enjoying the fall colors. The autumn foliage is what I miss most about living on the east coast!