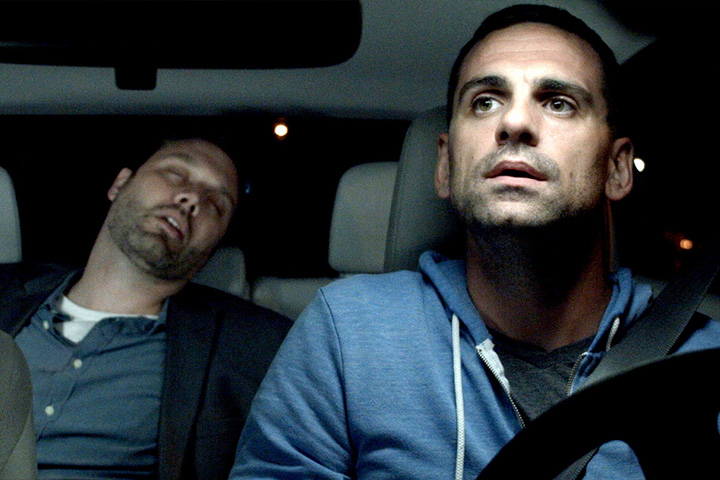 Micro Interview: Damon Brennen
Posted October 23, 2017
Five Star Service is produced by Damon Brennen, who recently spoke with Film Pittsburgh about filmmaking.
Five Star Service reveals a day in the unpredictable life of a ride-share driver.
Check out producer Damon Brennen's thoughts on filmmaking!
Film Pittsburgh: If Five Star Service were the offspring of two other films, who are its parents?
DB: Not thematically, but the end of Goodfellas in terms of the quick cuts and pacing. Then definitely Birdman for the music.
FP: What do you find unique about working in short form?
DB: Shorts are a great way to try things out and take risks. You can play with different styles, genres and characters without having to spend too much money. I also really like telling a complete story in a short amount of time.
FP: Because it's Halloween: what's your all-time favorite horror flick?
DB: I'm kind of a chicken when it comes to horror, but I'll go with The Shining. My co-creator says the original Alien.
FP: Any wisdom for aspiring filmmakers?
DB: Make things. Figure what works and what doesn't then make better things. Also make sure to get good sound.