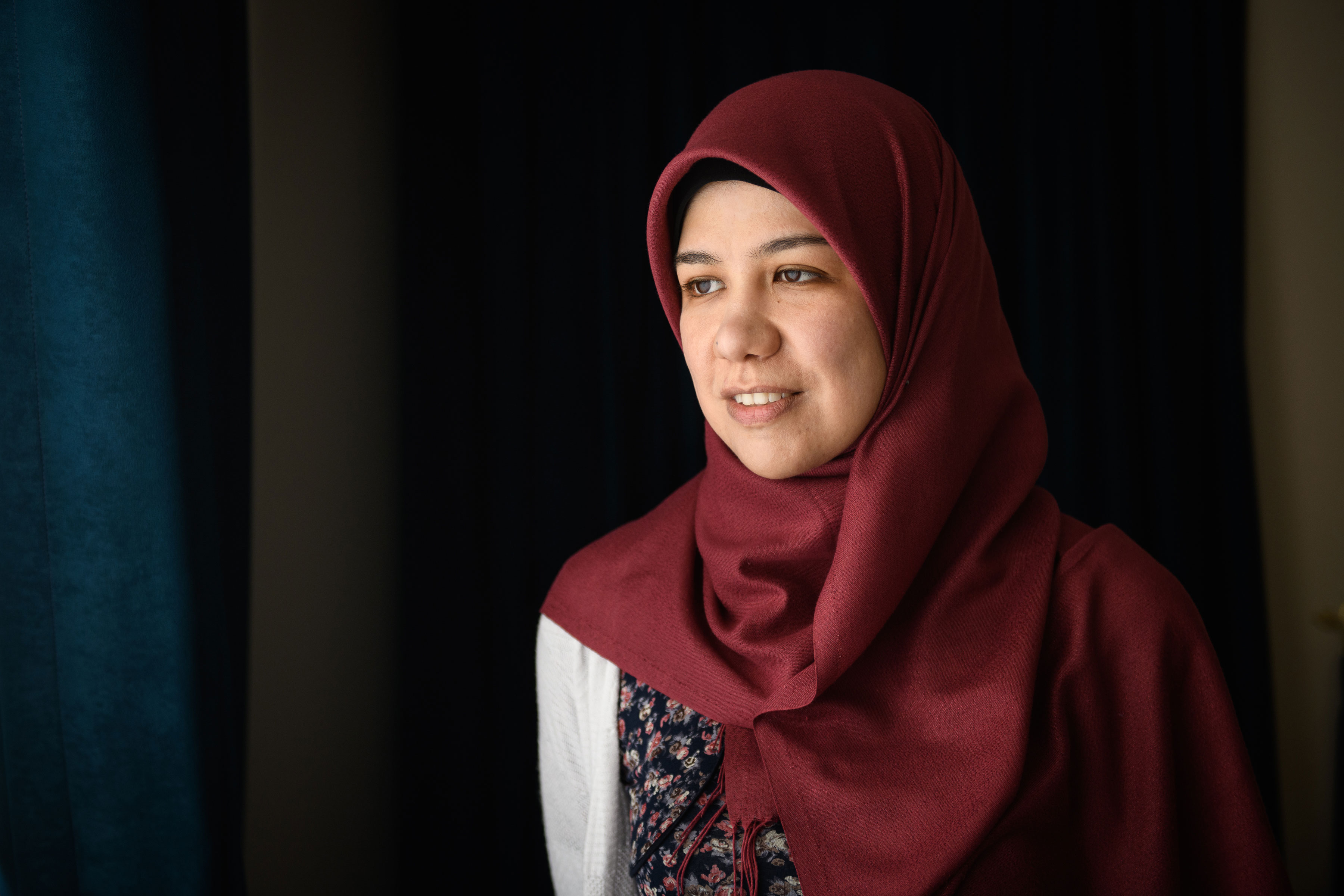 Micro Interview: Justin Merriman
Posted November 1, 2018
Something Like Home is a documentary exploring the impact of language and education on the lives of four Syrian refugees in Turkey and Jordan.
Director Justin Merriman (a Pittsburgh native!) speaks with Film Pittsburgh about filmmaking, Duolingo, and the importance of telling stories.
Film Pittsburgh: If "Something Like Home" were the offspring of two other films, who are its parents?
Justin Merriman: This is a really difficult question to answer. We went into this project without the idea of making a film. We wanted to capture as much as we could of the people, their stories, and the places we visited. It wasn't until we returned from the trip that we decided to make a film, so we didn't go into it with any films in mind. This is the reason the film feels more captured than shot. As we began to put the film together we wanted to keep it as natural and raw as possible. We wanted to maintain the trust of our viewers and stay true to those we interviewed in the film, holding to my journalism roots and leaving the film be as real as possible.
FP: What do you find unique about working in short film?
JM: I enjoyed the process of making a short film. I feel it lends itself well to exploring a narrative. Having worked as a photojournalist for the last 20 years, it felt like a natural progression for me and allowed me to tell the stories in a journalistic way.
FP: Any wisdom for aspiring filmmakers?
JM: I would say don't hold back. If you have an idea chase it and just jump right in. The beauty of storytelling is we have the ability to make real differences in people's lives. Whatever the medium we choose, what is most important is that we keep telling stories. I also wouldn't let equipment or gear trip up your process. It's been said the best camera you have is the one in your hand. Use what you have and follow your passion.
FP: What upcoming projects are you working on?
JM: I'm working on several projects at the moment. I've been exploring the energy industry in Western Pennsylvania and looking particularly at coal mining and its history and future in the region. I'm also continuing exploring the idea of language and the importance of preserving indigenous languages. I recently returned from the Navajo nation where I documented Duolingo's efforts along with a group of students and educators to develop a new course in Navajo to contribute to the language's preservation.
FP: What is your favorite thing about Pittsburgh?
JM: My work has taken me around the globe, but Pittsburgh will always be home to me. I was born and raised in the area. I love so much about this region. It has a richness and rawness that is so uniquely Pittsburgh. There's a great underdog story here too. We've seen it in Pittsburgh's rise from the ashes of the steel industry's decline. I'm a believer in telling stories in the place where you live. I believe in starting in your neighborhood, your town, your city. It's a lot easier to understand your subjects when you understand the intricacies of the area and the history.