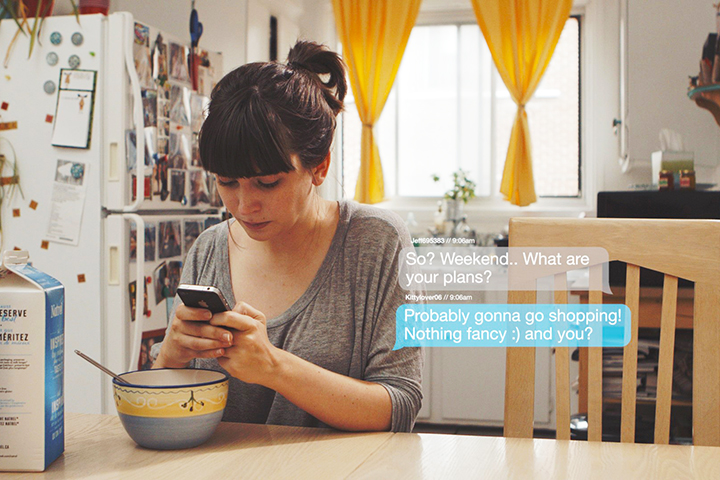 Micro Interview: Nicolas Beauchemin
Posted October 19, 2017
Nicolas Beauchemin recently spoke with Film Pittsburgh about his film, Modern Love, working in the short film industry, and more.
Nicolas Beauchemin's short film, Modern Love, muses on the ways technology fosters and complicates contemporary dating.
Film Pittsburgh: If Modern Love were the offspring of two other films, who are its parents?
NB: Tough one…Her for the technology aspect of the modern age love stories, and Like Crazy for the long-distance relationship, being away from someone you love.
FP: What do you find unique about working in short form?
NB: It's a great challenge to get to your audience and make them care about your story and characters in such a short amount of time.
FP: Because it's Halloween: what's your all-time favorite horror flick?
NB: Get Out.
FP: Any wisdom for aspiring filmmakers?
NB: Seize every opportunity you have to shoot or to learn. Doesn't matter if it's fun or not, you'll always grow something out of it. Oh, and be friendly!