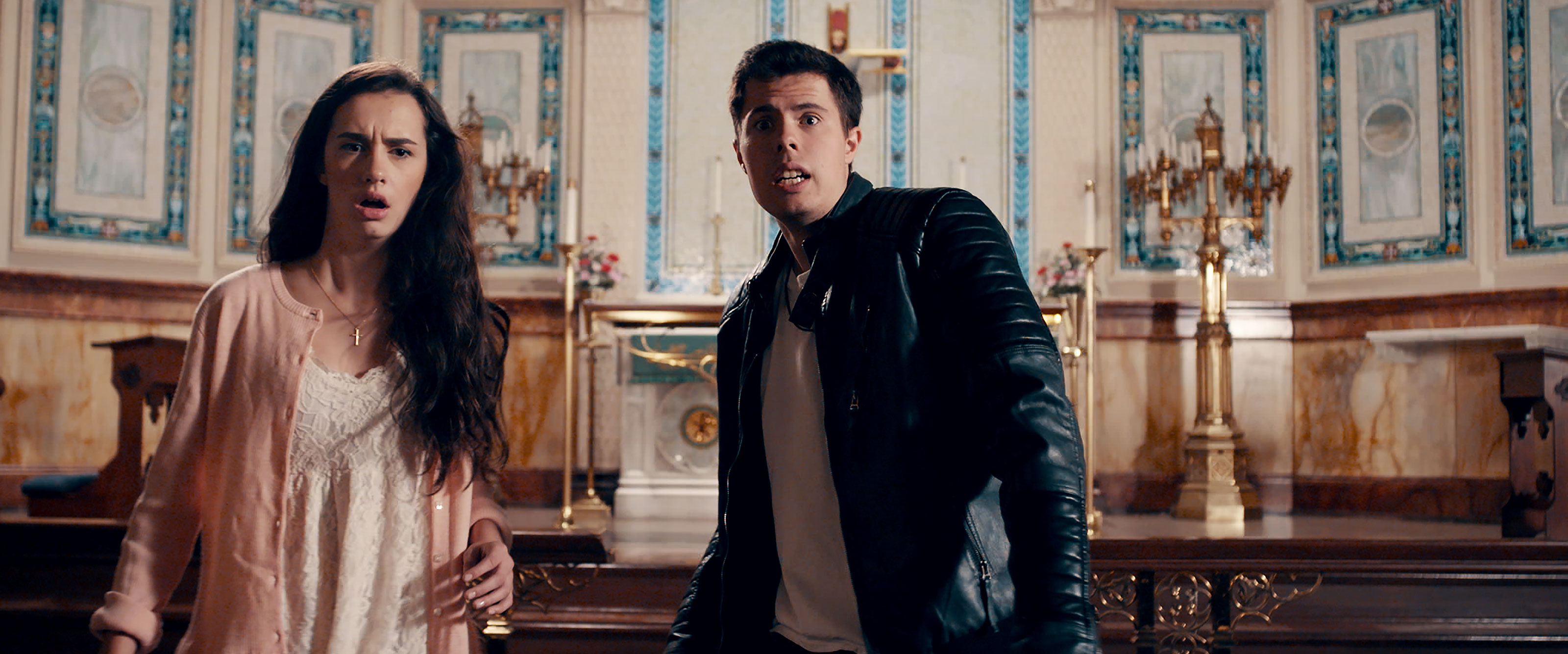 Micro Interview: Raul Toledo
Posted November 5, 2018
In No Way in Hell, a deadbeat demon plans an escape to Heaven.
Director Raul Toledo speaks with Film Pittsburgh about filmmaking, work-life balance, and his upcoming project in Albuquerque.
Film Pittsburgh: If "No Way in Hell" were the offspring of two other films, who are its parents?
Raul Toledo: I would like to think Hudsucker Proxy and Faust (1920's) are moderate proud parents.
FP: What do you find unique about working in short film?
RT: Short films have allowed me to work in depth on the personal and small moments of characters. I have more time during the pre-production process to really understand what a character needs and wants.
FP: Any wisdom for aspiring filmmakers?
RT: Filmmaking is very time consuming; working on the thing you love could become very toxic because you never want to stop. You just want to keep going and going. Work-life balance is one of the hardest things as a filmmaker. It's hard to find that balance between continuously making stuff while allowing time for the things that matter to you. Don't ever feel afraid of stepping away from work—we are also humans we need breaks! After all, we don't want our passion to become an unhealthy obsession.
Also, pre-plan a plan B before you get to set. That way you don't have to figure it out while on set when you are under a lot of stress.
FP: What upcoming projects are you working on?
RT: We are currently working on another short piece titled Corazon de Cerca which tells the story of a border patrol agent that is faced with a moral dilemma as an immigrant family saves his life. We are traveling to Albuquerque, New Mexico this winter to shoot it!
FP: What is your favorite thing about Pittsburgh?
RT: The community support in Pittsburgh is truly amazing! I always see an overwhelming amount of support for people's projects and that is very motivating.