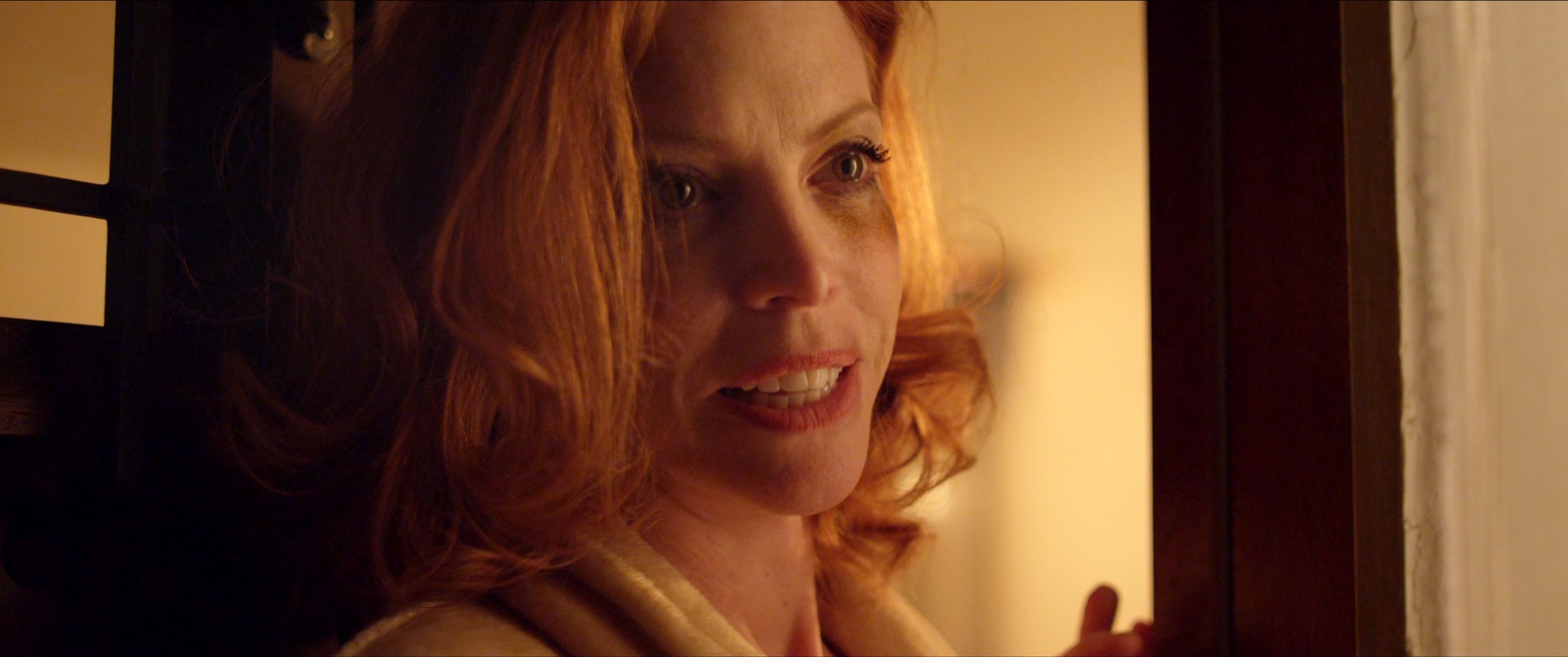 Micro Interview: Roni Geva and Alex Vaughan
Posted November 5, 2018
In Delivery, a driver's night veers off course when a delivery goes wrong.
Producers Roni Geva and Alex Vaughan speak with Film Pittsburgh about filmmaking, visiting Pittsburgh, and their upcoming series.
Film Pittsburgh: If "Delivery" were the offspring of two other films, who are its parents?
Roni Geva: It's a single parent adoption by the film Drive.
Alex Vaughan: Delivery is the snarky love child of Drive and Rear Window.
FP: What do you find unique about working in short film?
RG: You can focus on the story that you want to tell and really experiment with how you want to tell it.
AV: Shorts are a little more disposable than feature films, so you have a little more latitude to explore more inventive premises or dramatic surprises because you don't have to live in that world for too long. It's always amazing to me how much story you can fit into 15 minutes or less, and still keep audiences guessing.
FP: Any wisdom for aspiring filmmakers?
RG: Pre Production is FREE—really use that prep time to figure out everything you can before you shoot. Obviously, everything that can go wrong, will… but if you've had a lot of pre-pro, you'll be fine.
AV: Just make it. It doesn't have to be great. But it does have to get done.
FP: What upcoming projects are you working on?
RG: I'm working on the second season of my Emmy-nominated short form comedy series ctrl alt delete: an abortion comedy.
AV: Alongside any projects I'm shooting as an actor, I'm developing a streaming series that touches on love, Los Angeles, and the supernatural. I'm chipping away at my first feature film as well.
FP: What are you looking forward to about visiting Pittsburgh?
RG: I am so excited to meet other filmmakers—that's always my favorite part—to really shoot the shit about other people's processes and reactions to the films we're all enjoying together.
AV: I'm excited for Delivery to have its east coast premiere! Family and friends from Washington D.C. will be driving to the festival to come see it!