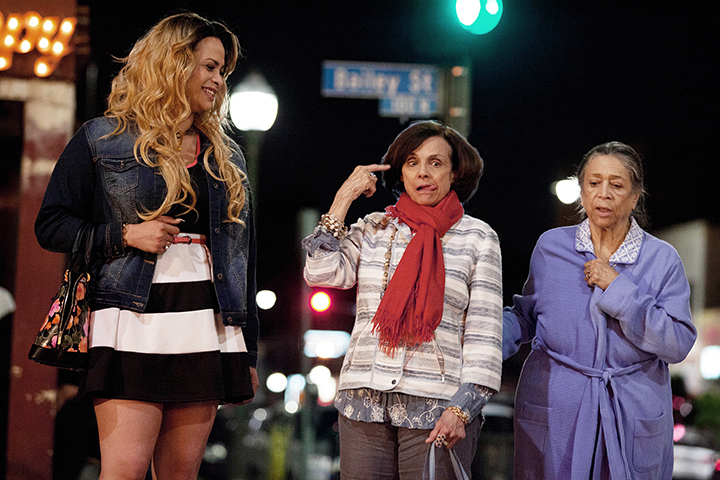 Micro Interview: Susie Singer Carter
Posted October 25, 2017
Susie Singer Carter spoke with Film Pittsburgh about her film, My Mom and the Girl.
Based on a true story, Susie Singer Carter's My Mom and the Girl is about an odd encounter a woman with Alzheimer's has on the capricious streets of Los Angeles.
Film Pittsburgh: If My Mom and the Girl were the offspring of two other films, who are its parents?
SSC: Something's Gotta Give and Away From Her.
FP: What do you find unique about working in short form?
SSC: It's a labor of love. Your success is proportionate to your team's commitment and affinity towards the project.
FP: Because it's Halloween: what's your all-time favorite horror flick?
SSC: American Werewolf in London.
FP: Any wisdom for aspiring filmmakers?
SSC: Don't wait for breaks. Go out and make them. Trust your instincts. Work with like-minded people. Have fun!